The PS5 will not be launched at this year's E3
Sony Interactive Entertainment have chosen a different approach in launching the PS5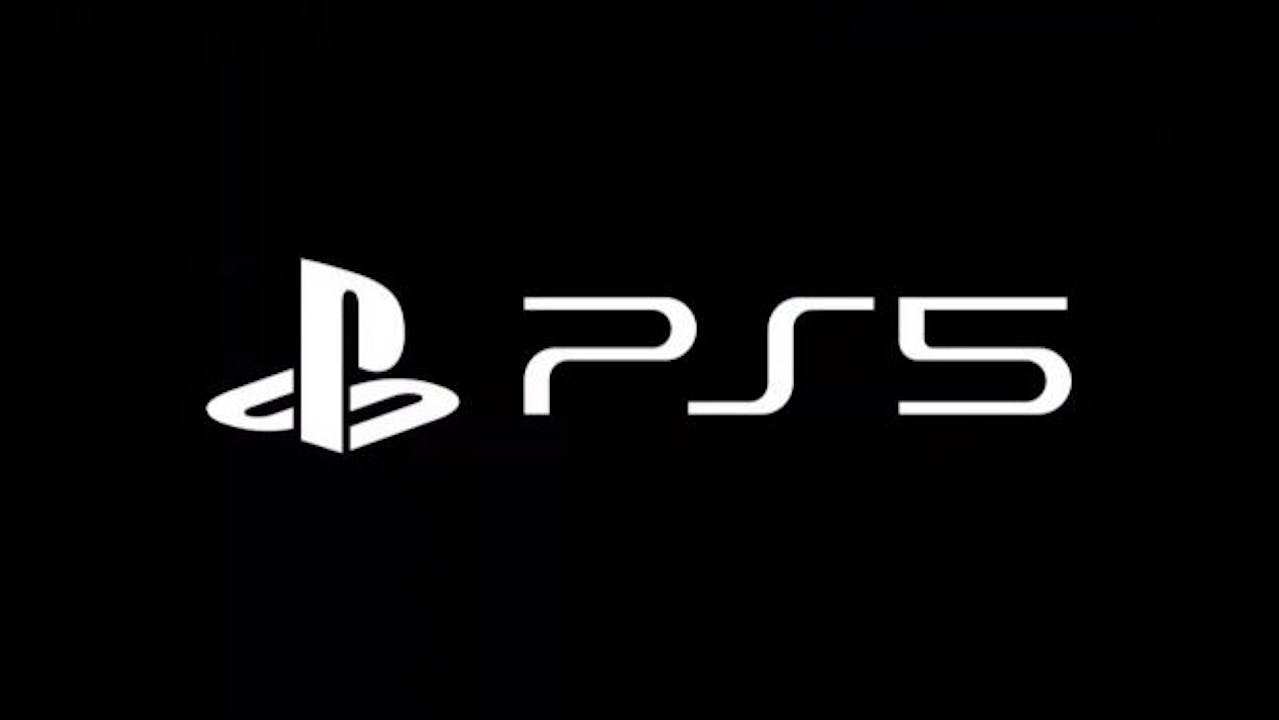 PlayStation's new console will not be unveiled at E3 2020. Instead, Sony has chosen to attend many smaller events with hopes of making the PS5 more accessible to the fans.
A spokesperson from Sony Interactive Entertainment said "After thorough evaluation SIE has decided not to participate in E3 2020. We have great respect for the ESA as an organization, but we do not feel the vision of E3 2020 is the right venue for what we are focused on this year."
It is believed this is down to the fact that in recent years the ESA have struggled to strike a balance among publishers on what the show should be about. Some, such as Sony believe E3 should be about a fan celebration of games, whereas others would like it to remain an industry focused event.
"We will build upon our global events strategy in 2020 by participating in hundreds of consumer events across the globe. Our focus is on making sure fans feel part of the PlayStation family and have access to play their favourite content. We have a fantastic line up of titles coming to PlayStation 4, and with the upcoming launch of PlayStation 5, we are truly looking forward to a year of celebration with our fans."
Having not attended E3 last year either, does this mark the end of giants such as Sony attending E3 for good? Will we see many smaller, consumer focused events from the ESA in future?
The ESA have responded to Sony's announcement with "E3 is a signature event celebrating the video game industry and showcasing the people, brands and innovations redefining entertainment loved by billions of people around the world. E3 2020 will be an exciting, high-energy show featuring new experiences, partners, exhibitor spaces, activations, and programming that will entertain new and veteran attendees alike.
"Exhibitor interest in our new activations is gaining the attention of brands that view E3 as a key opportunity to connect with video game fans worldwide."
We expect brands such as Microsoft, Bethesda & Ubisoft to still be attending the event as they did in 2019.
---
---
Share this post