The Quarry Hands-On Preview
Another classic filmlike horror game in the making.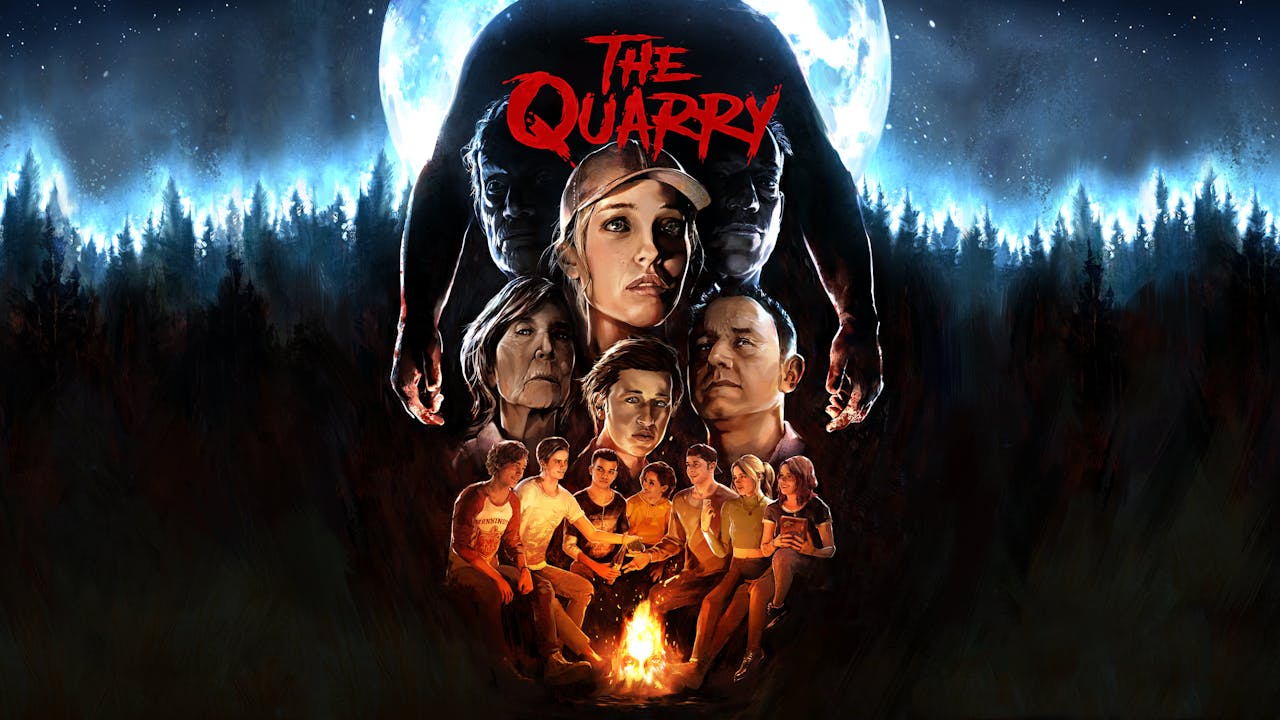 The Quarry play as each of the nine camp counselors in a thrilling cinematic tale, where every decision shapes your unique story from a tangled web of possibilities.
Recently, I was given the chance to try a portion of an upcoming horror title from developer Supermassive Games, The Quarry. Acting as a spiritual successor to Supermassive's 2016 hit, Until Dawn, The Quarry follows another group of young adults as they attempt to survive a horrible night of monsters and frights. Only now, the setting is not some old family lodge on a snowy mountain top and the scared group are not old friends. Taking place at the beautiful Hackett's Quarry — a classic summer camp — The Quarry sees a group of camp counsellors who wind up having to spend one last night at their beloved camp. But who's to say whether their last night of summer will be their last night overall?
What did I get to see?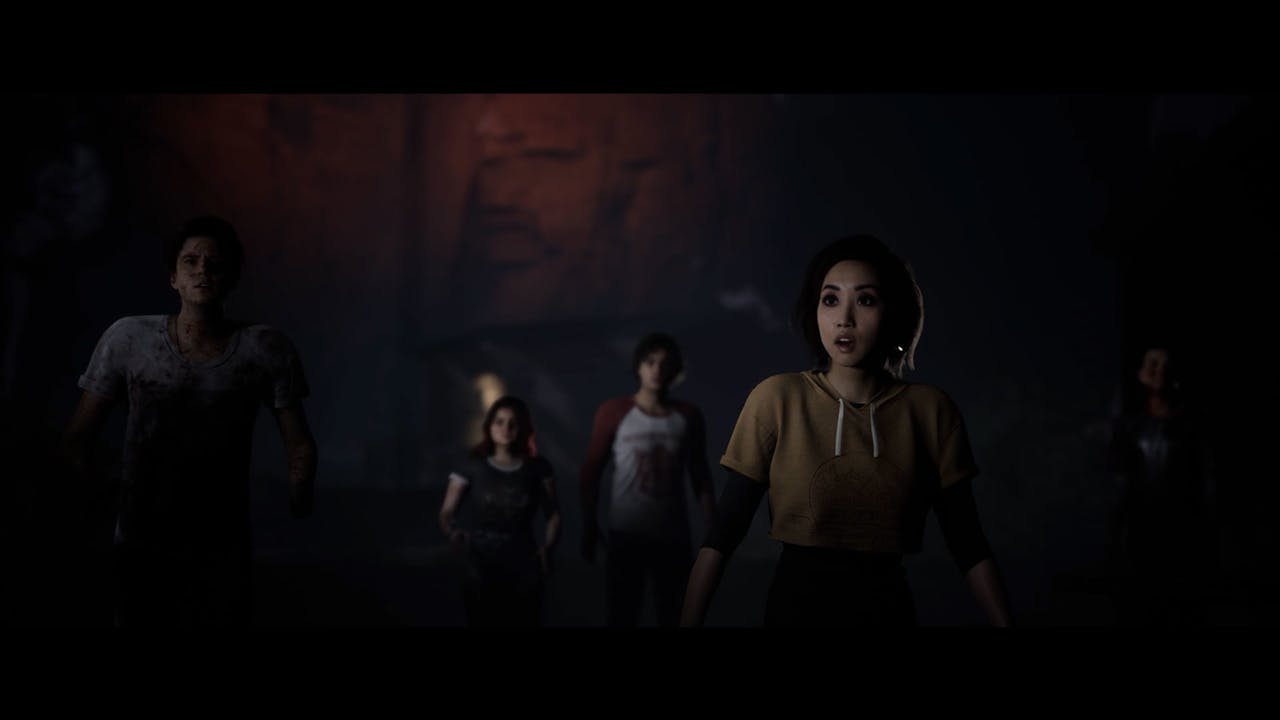 My preview covered the end of Chapter 2 and the beginning of Chapter 3, so I quickly found myself disoriented and not entirely sure what was going on, but some strong character writing saved me from being too confused. I got to meet most of the central cast, quickly getting a good sense as to what each of their personalities were going to be at first. There are several classic tropes on display, like the jockish galoot, the mild-mannered wallflower, and the naturally charismatic leader. Much like Until Dawn, these characters aren't quite as simple as they appear, with deeper characterisation and motivations simmering under the surface. Thankfully, these counsellors are exceedingly entertaining even before they reveal themselves to have more substance behind them, thanks to the acting. It was easy to get a sense as to who was who and what relationships existed, even without the context of the first chapter. There were a few moments where even that couldn't keep me from being surprised by a given event, but never for any reasons other than the fact that I didn't have as much information as I would in a normal playthrough.
How was the environment?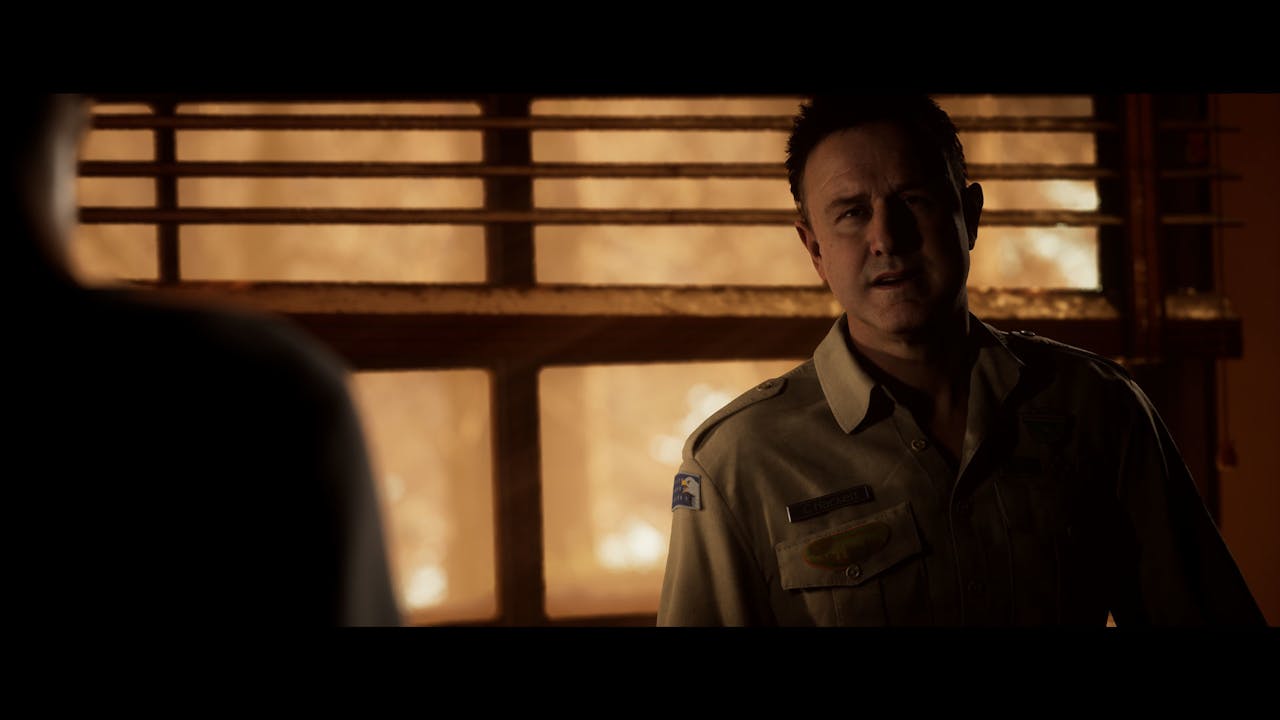 Another element that helped both with that suspension of disbelief and with the impeccable tone building was the soundtrack and sound effects. With the soundtrack, there were actually two options: one with licensed music and one that was more streamer friendly, taking out the licensed tracks so the streamers won't get into any trouble. Between the two, I definitely preferred the former, as that music never got in the way of the events on screen, only adding to tone or characterisation. It seemed like the only times that I was being drawn to the lyrics were in the quiet moments where I was expected to reflect on a given character's mental state.
How did my choices affect the story?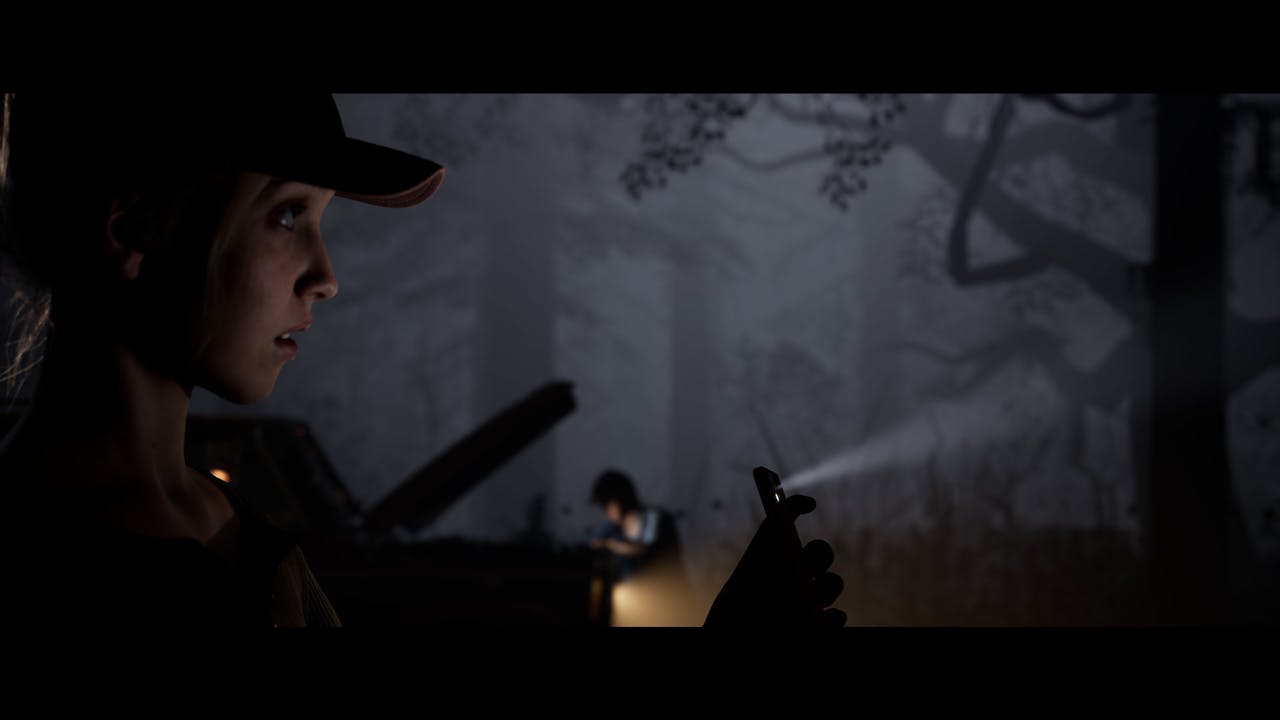 Lastly, I want to go over some of the choices I had access to. I made an effort to pick differently on two subsequent runs, but I still didn't find every option available to me. Even so, I saw a range of dialogues and events available. Some choices were a bit on the disappointing side, but not too many. Most of the time, I found myself in significantly different positions depending on what I chose to focus on, including a rather sweet scene locked behind choosing not to kiss someone and two different clues to one of The Quarry's central mysteries hidden behind my decision to either shoot somebody or leave them be.
The Quarry - Deluxe Edition play as each of the nine camp counselors in a thrilling cinematic tale, where every decision shapes your unique story from a tangled web of...
By the end, I was deeply engrossed in the experience, wanting to give this preview just another few attempts to see everything that The Quarry had to offer. But now, I feel like I should try to be patient and wait for the game's release on the 10th of June. The mysteries this game has in store can't wait to meet you…
---
---
Share this post