The Sims turns into reality with a new TV show coming out on July 17
The popular life simulation series is getting a real-life twist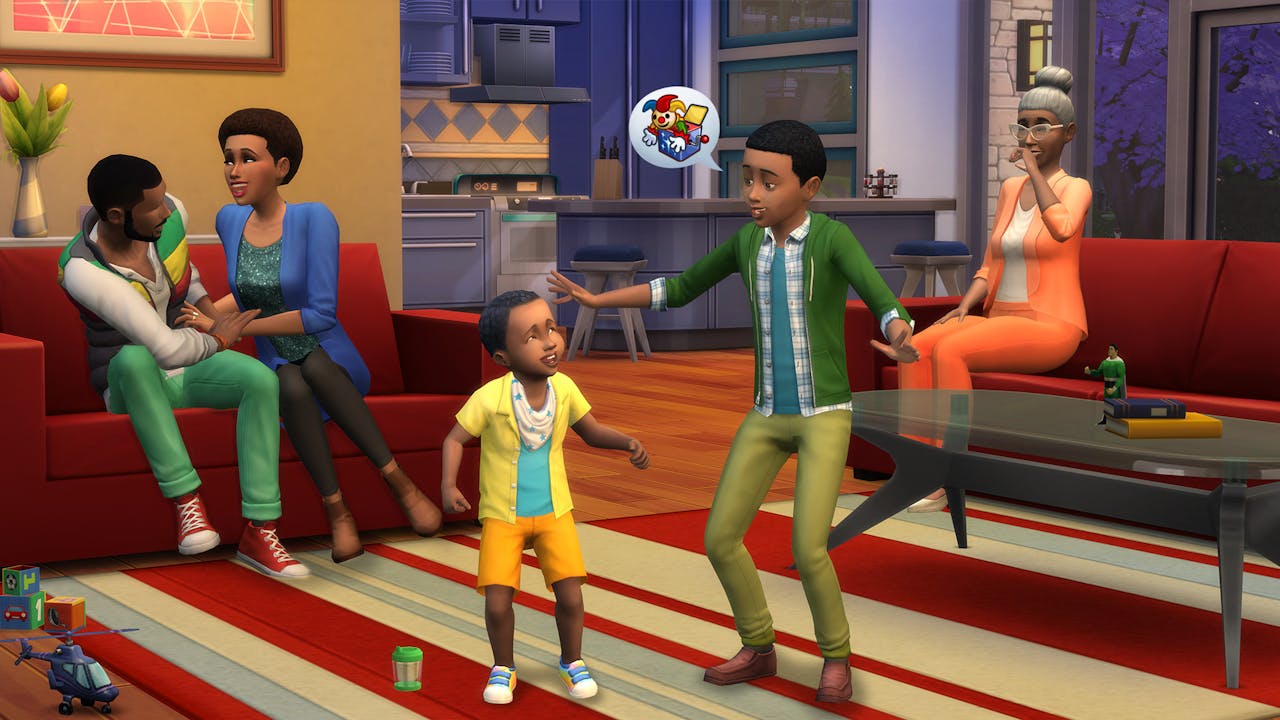 Things are going to get interesting as Electronic Arts have debuted a trailer for a new The Sims based reality TV show. Debuting on July 17 at 11:00pm ET/PT on TBS and Buzzfeed Multiplayer on July 20 at 8:00am, The Sims Spark'd challenges the contestants to unleash their creativity.
Spanning four titles across 20 years, and multiple expansions, The Sims has won numerous Guinness World Records including "Best Selling PC Game Series" after selling between an estimated 36 to 50 million units.
The series has been on the cutting edge of the genre with revolutionary gameplay mechanics as you control your virtual persons from creation to dictating their daily lives and the house that they live in. However, the television show is the first multimedia venture for the franchise after a live-action drama film was canceled in 2019 following a 12-year wait for the 20th Century Fox film.
In the game show, the 12 contestants will craft original stories and test their building skills by competing in challenges for a $100,000 grand prize. All of this will be in the 2014 smash hit game The Sims 4.
Creations will be judged by a panel of judges containing EA Maxis' Producer Dave Mitoke, who has been involved with The Sims since 2007. Plus, YouTube personality and Buzzfeed Producer Kelsey Impicciche, and singer-songwriter Tayla Parx. These will be joined by American Idol finalist Rayvon Owen who will be making his presenting debut on the show.
---
---
Share this post