The Street Fighter 6 Open Beta Roster
By
Jon Wilson
- 17th May 2023
Games
We're here to fill you in on the news!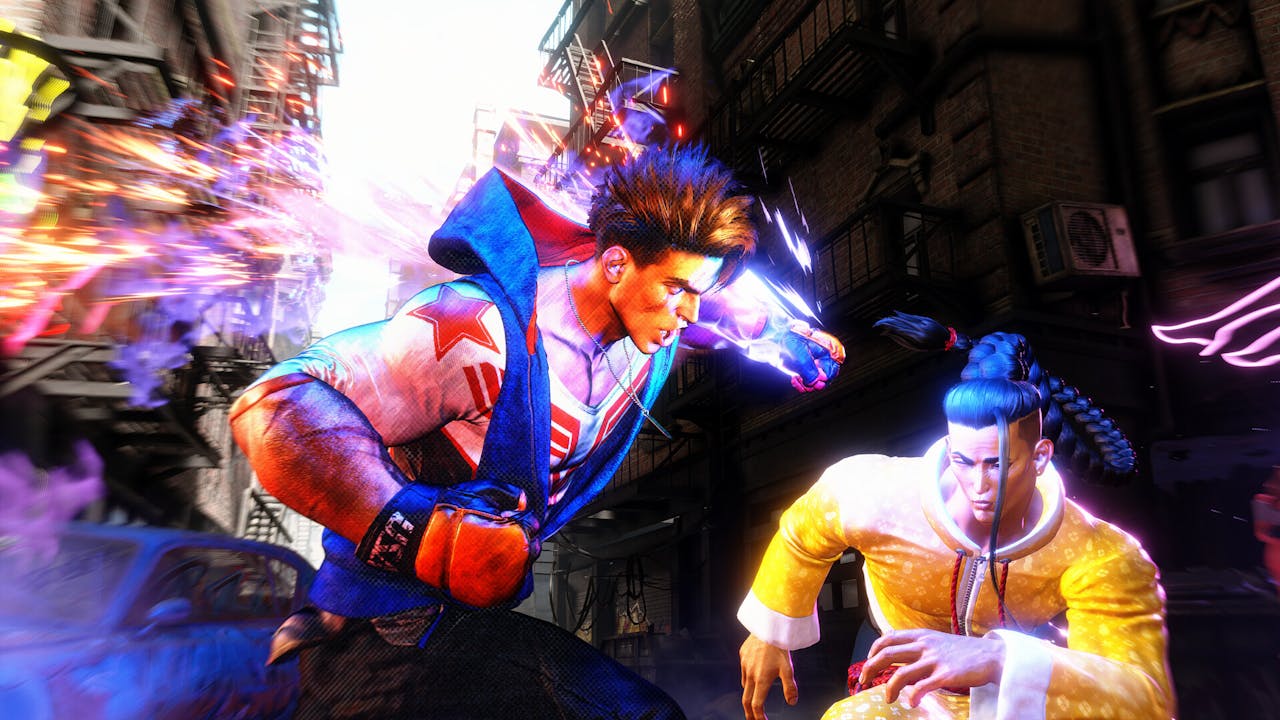 Street Fighter 6 offers a highly evolved combat system with three control types - Classic, Modern and Dynamic - allowing you to quickly play to your skill level.
The Open Beta for Street Fighter 6 is coming soon — and the developers have revealed all the characters that will be available during this period. But if you thought the roster would be limited, well, that isn't the case because almost half of the full game's roster of 18 characters will be playable! Anyone joining the Open Beta can try eight of the confirmed fighters when the game finally launches.
In a gameplay trailer, Capcom showed off the roster that's available for players next month. If you join the Open Beta for Street Fighter 6, you'll be able to choose the following characters:
Kimberly
Uninvited student to Guy, the 39th successor to Bushinryu. Kimberly had an ordinary upbringing, but she's a genuine prodigy who graduated college early...and now wants to be a ninja. Loves '80s pop culture. She is an African-American ninja girl/kunoichi fighter trained under Guy in the Bushinryu style but with her own twist. She was first partially seen in Street Fighter 6's second trailer before being confirmed adequately near the end of the 2022 EVO tournament. This African-American ninja trained under Guy in the Bushinryustyle but with her own style.
---
---
Share this post