The scores are in for Deck13's new hardcore action RPG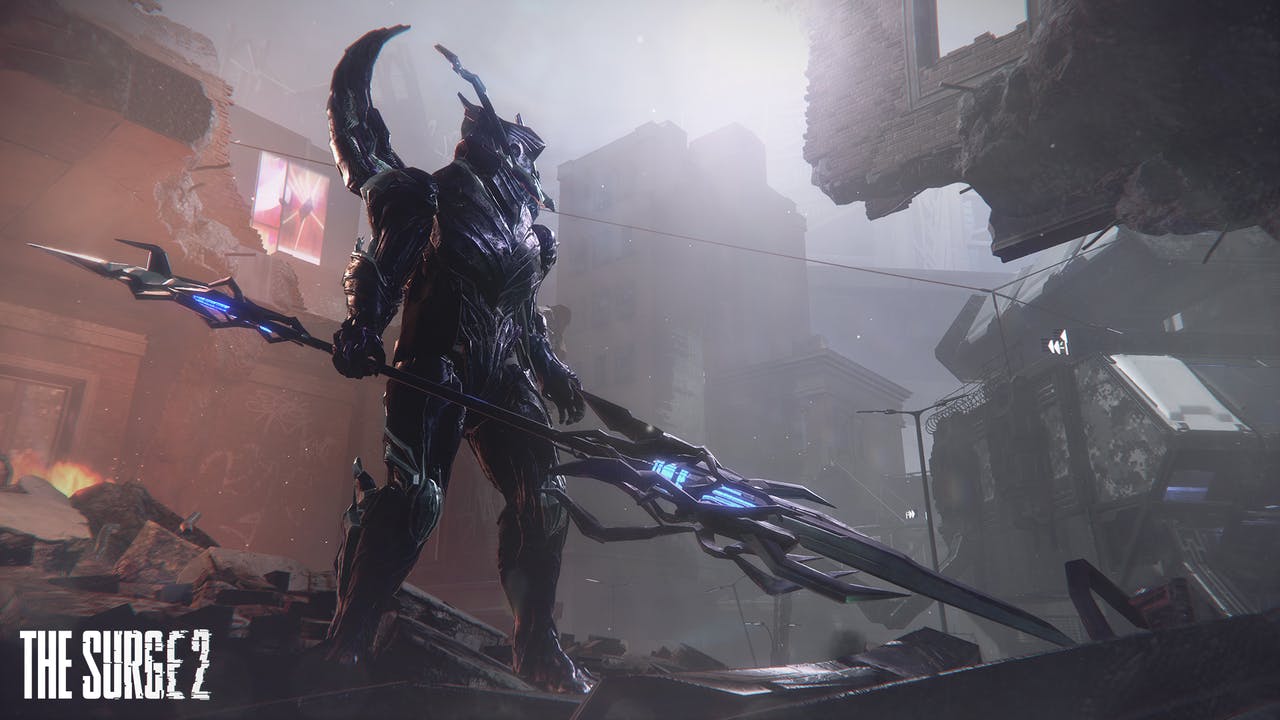 Head back to the dystopian future where mankind's survival hangs in the balance in hardcore sci-fi RPG The Surge 2.
There aren't many games that see you savagely chop off enemy limbs for precious loot, but hey, it's a dog-eat-dog world in The Surge 2.
Deck13 and Focus Home Interactive's sequel to the hardcore action RPG The Surge arrived this week, which sees you crash-land within the walls of the mysterious Jericho City, where rampaging robots and other merciless foes roam freely. The game evolves from its predecessor with a much larger, immersive environment to explore, as well as a rich character progression and customization, and a huge array of weapons and abilities to use.
As well as using your exo-suit to aid you in combat, allowing you to perform fatal attacks and dismember enemies, you'll also have a customizable drone at your disposal.
So, what have critics and gamers been saying about The Surge 2 so far?
What critics have said about The Surge 2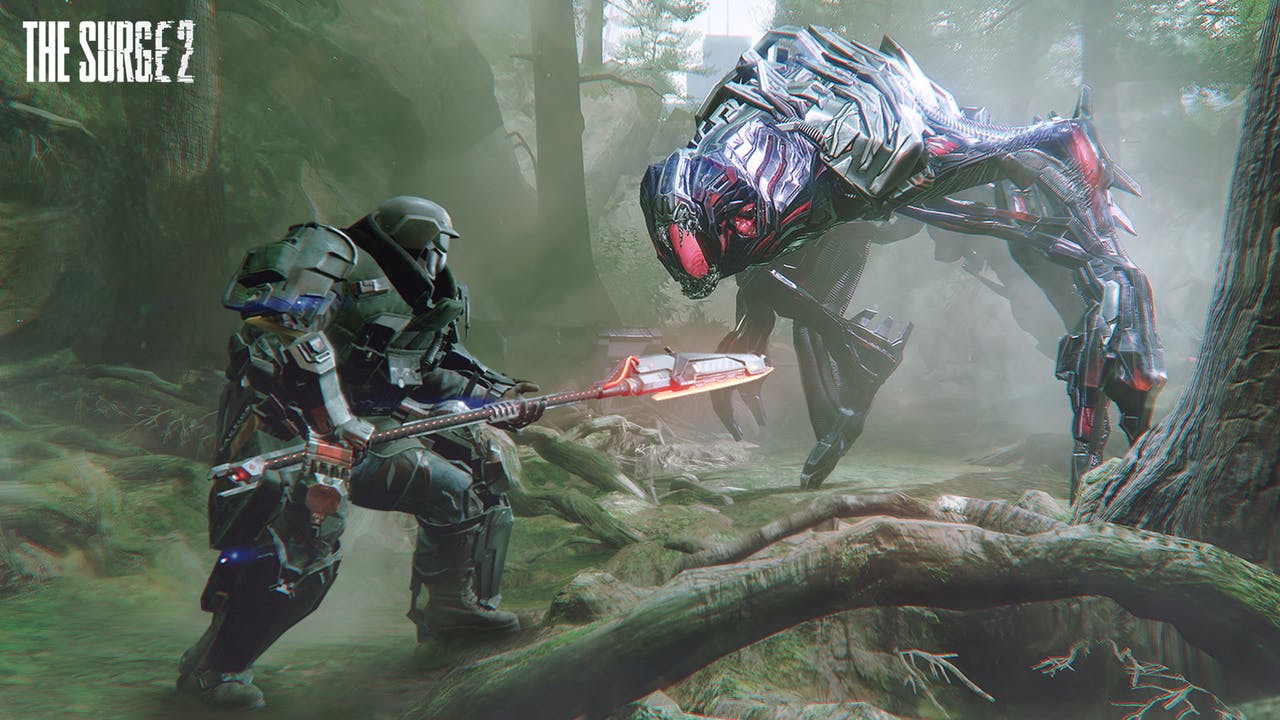 At the time of writing, The Surge 2 had received favorable reviews with an overall score of 77 on Metacritic.
Here's what some critics have said about the newly released sequel.
Gamers Heroes - "The Surge 2 combines a rewarding combat system with a fantastic game world to craft one of the best games of 2019. Fans of Soulsborne games shouldn't hesitate to check this one out" - 90/100
Attack of the Fanboy - "The Surge 2 is an exceptional Soulslike, with top of it's class combat, stellar level design and a crafting system that makes experimenting fun and simple" - 90/100
The Games Machine - "The Surge 2 is frantic, punishing and moderately performing, to the point of entering in the ranking of the best soulslike" - 85/100
GameStar - "The directional blocking, the new fighting styles and combos, the improvement of the drone abilities and a still highly motivating looting system have inspired and motivated me" - 85/100
Shacknews - "Deck 13 has produced a game that offers genre fans a lot to like. The story and setting is a welcome departure from the swords and sorcery that typically dominate similar titles" - 80/100
GameWatcher - "If you want a sci-fi, difficult timing-based combat game with that unforgiving hardcore Dark Souls touch, you can't go wrong with The Surge 2" - 80/100
What gamers have said about The Surge 2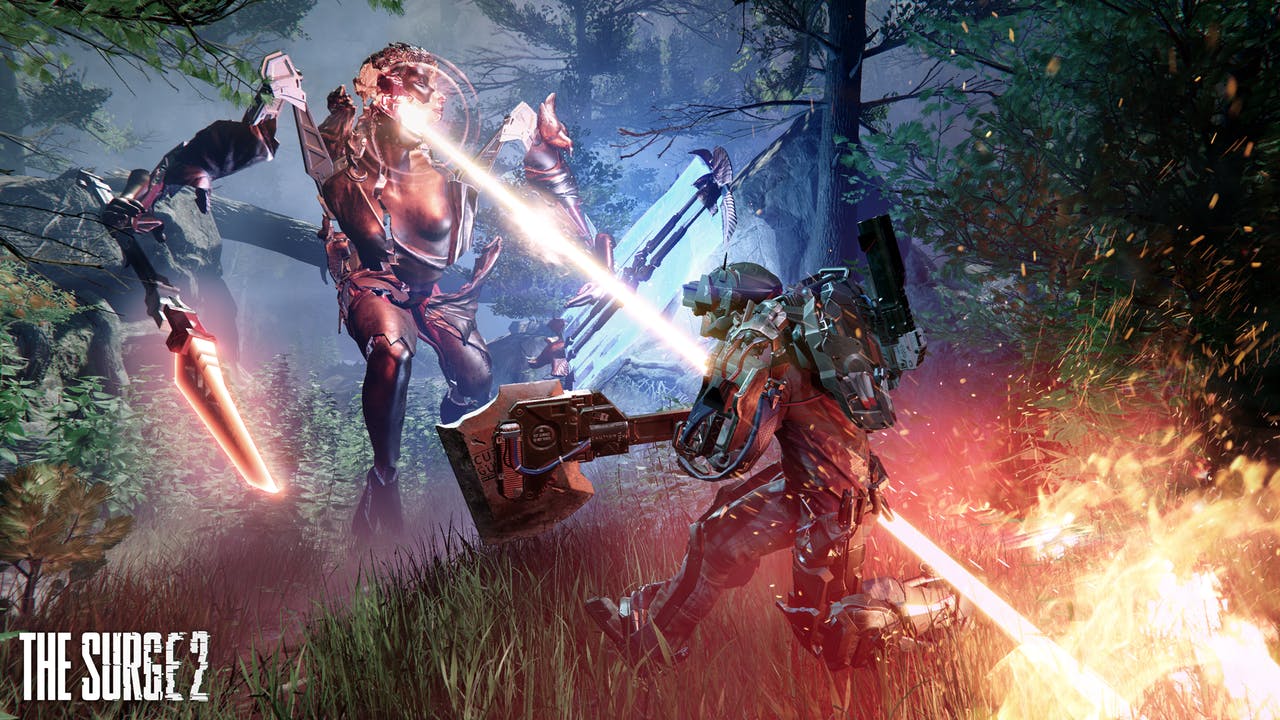 Gamers have also been heaping praise on the new sequel. Here are some scores from gamers on Metacritic:
scalan15 - "Love it, big step up from the first game, which surprised me out of nowhere. Customization is insane in this game, worth a buy if you have the extra money after buying Borderlands 3" - 10/10
RMBR - "Soulsborne! Excellent game! Highly recommend to all fans of the style. GOTY" - 10/10
RaysOfGrey - "Here's hoping that Surge 2 finally puts this game on the map, because it does deserve a spot" - 10/10
Steam gamers were also pleased with the end product too!
thehelmosengine - "I was looking forward to this for months and I am so happy I had all my expectations met. I'm a happy nerd."
Phoenix Person - "So far it's exactly what I wanted, the core concept of The Surge, but expanded. The environments are dense, the weapons are varied, and the combat is intense. A solid souls-like that has come into it's own."
---
---
Share this post