The Top Games of 2022 Ranked By Metacritic
These were the best-scoring games throughout the year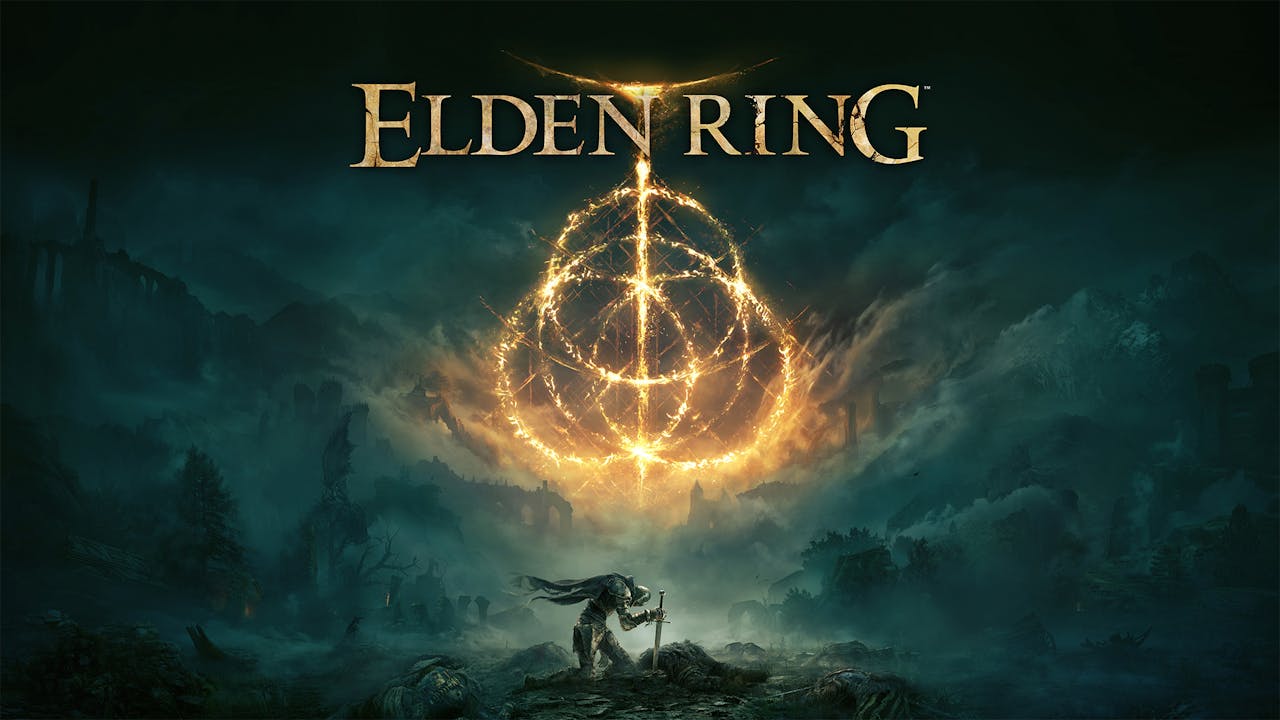 The new year is here, but let's not forget what came before it with the many fantastic titles released on PC these past 12 months. So, we took a look at Metacritic and found out which titles received the highest critic scores and are presenting the best of the best for you to see!
Persona 5 Royal
With a 95% rating, this JRPG is the best of the best and a game that you should get even if you don't want to visit a realistic Tokyo!
Don the mask and join the Phantom Thieves of Hearts as they stage grand heists, infiltrate the minds of the corrupt, and make them change their ways!
Elden Ring
One of FromSoftware's best games with its 94% rating, become the Tarnished yourself and find out why people love it so.
Rise, Tarnished, and be guided by grace to brandish the power of the Elden Ring and become an Elden Lord in the Lands Between.
God of War
Standing strong at 93%, see how Kratos pops on this Steam version, and check out the enhancements over the original release.
With an over the shoulder camera that brings the player closer to the action than ever before, fights in God of War™ mirror the pantheon of Norse creatures Kratos will face:...
The Legend of Heroes: Trails from Zero
Head to Crossbell City yourself to find out why this entry in the hit JRPG series received a 90% rating from critics!
In The Legend of Heroes: Trails from Zero experience Crossbell in this exciting chapter from the renowned The Legend of Heroes series!
Neon White
You're not on the side of the angels in this game, but that didn't prevent it from getting a heavenly 90% rating, so parkour off and check it out!
Neon White is a lightning-fast first-person action game about exterminating demons in Heaven.
NORCO
Take control of Kay and explore the industrial swamps of South Louisiana in hopes of finding the lost brother in this gothic point & click adventure with an 89% rating!
Marvel's Spider-Man: Miles Morales
Move over Peter Parker, there's a new Spider-Man in the friendly neighbourhood with a rating of 88%, so get stuck (onto a wall) in!
Marvel's Spider-Man: Miles Morales in following the events of Marvel's Spider-Man Remastered, teenager Miles Morales is adjusting to his new home while following in the...
UNCHARTED: Legacy of Thieves Collection
Nathan Drake's first appearance on PC has garnered an 88% rating, but with more than one game in this collection, surely your personal opinion will be higher!
Seek your fortune and leave your mark on the map in the UNCHARTED: Legacy of Thieves Collection.
Marvel's Spider-Man Remastered
Lagging behind Miles Morales by a point with an 87% rating, you, too, should take on Doctor Octopus and find out what makes this game so good!
Developed by Insomniac Games in collaboration with Marvel, and optimized for PC by Nixxes Software, Marvel's Spider-Man Remastered on PC introduces an experienced Peter Parker...
MONSTER HUNTER RISE
While this may be at the bottom of this list with a rating of 86%, its great swords are as sharp as a Rathian's teeth, so ready to cut through criticism and prove itself to you!
Rise to the challenge and join the hunt with your Monster Hunter Rise Steam PC key. In the latest installment in the award-winning and top-selling Monster Hunter series,...
---
---
Share this post