The unmissable and popular bundles from BundleFest
Don't miss out on the bundle event of the year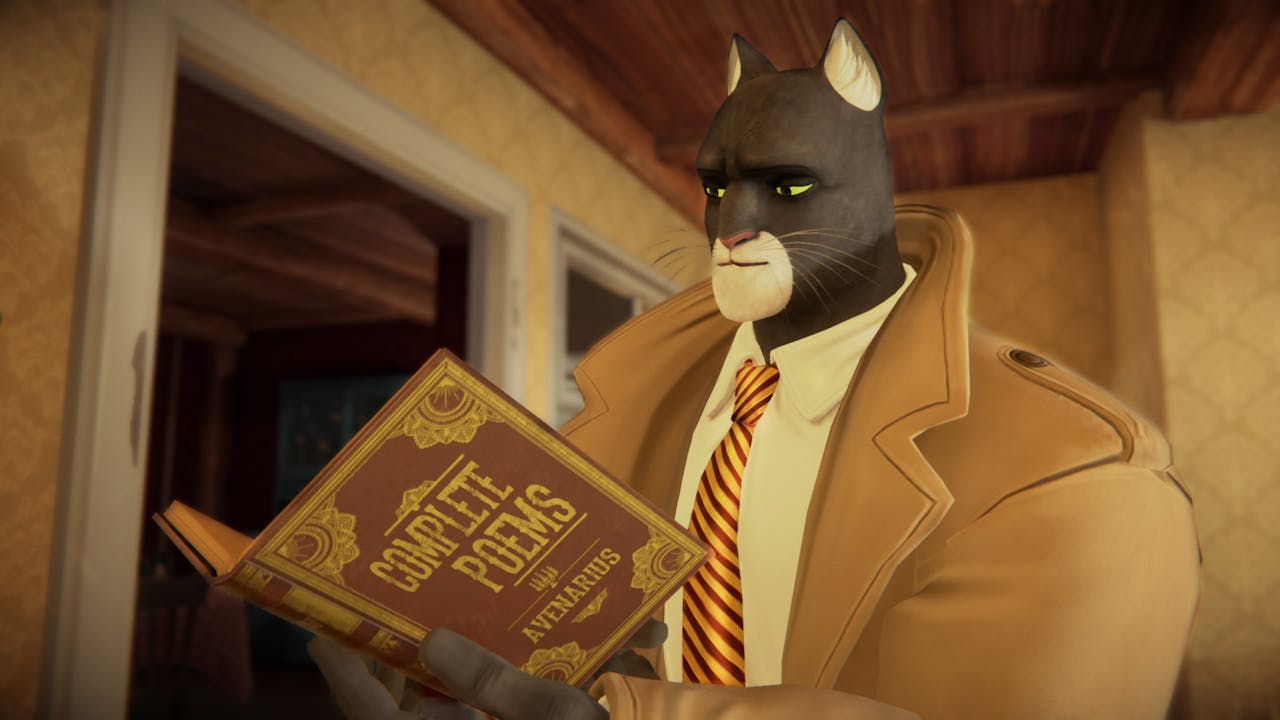 The bundles have taken to the stage and are enjoying their time in the spotlight. We released ten fantastic bundles during our BundleFest event, but which ones should you sink your claws into? We're giving a backstage pass to the popular bundles from the event to kick your gaming party off!
Killer Bundle 17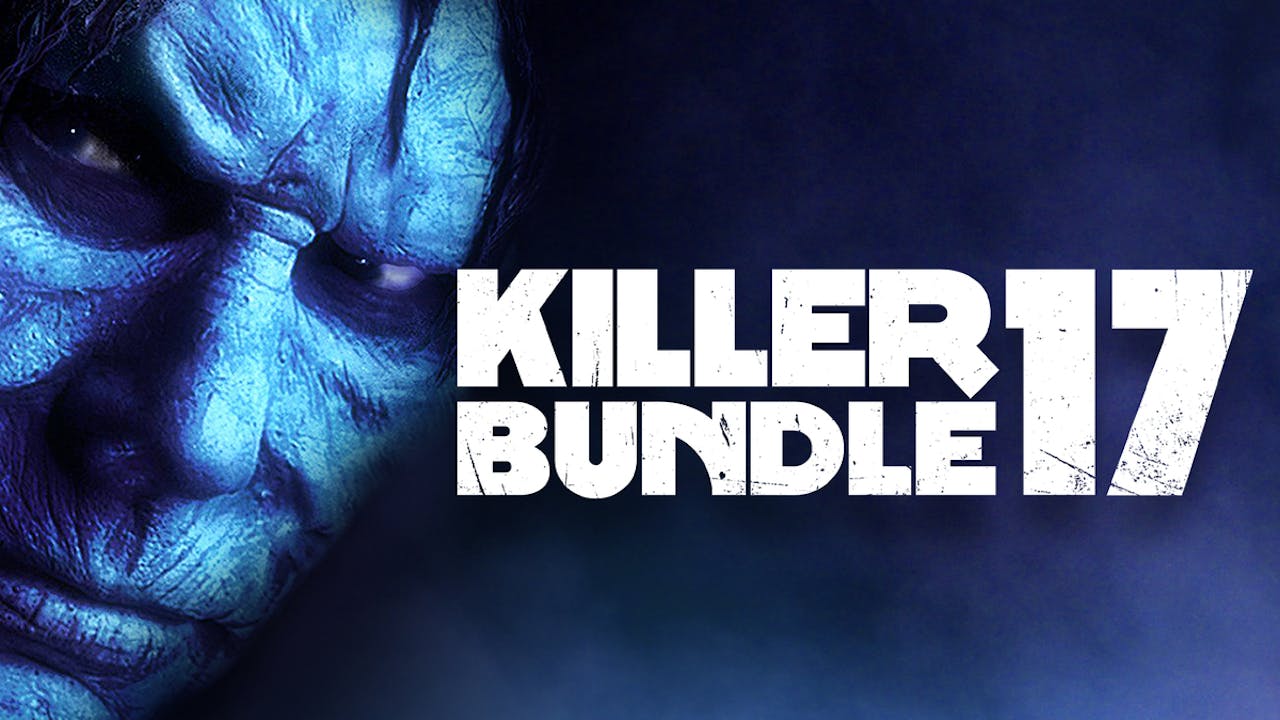 Seven amazing games. One KILLER price!
Do your games library justice and experience a highly-rated collection of thrilling, action-packed Steam PC titles with the brand-new Killer Bundle 17. This exclusively curated line-up will lead you into grand adventures in dramatic conflicts with fantasy-fuelled creatures, building your own empire, experiencing interstellar mayhem, and much more.
---
---
Share this post