The survival war Indie has been a hit with the education sector in Poland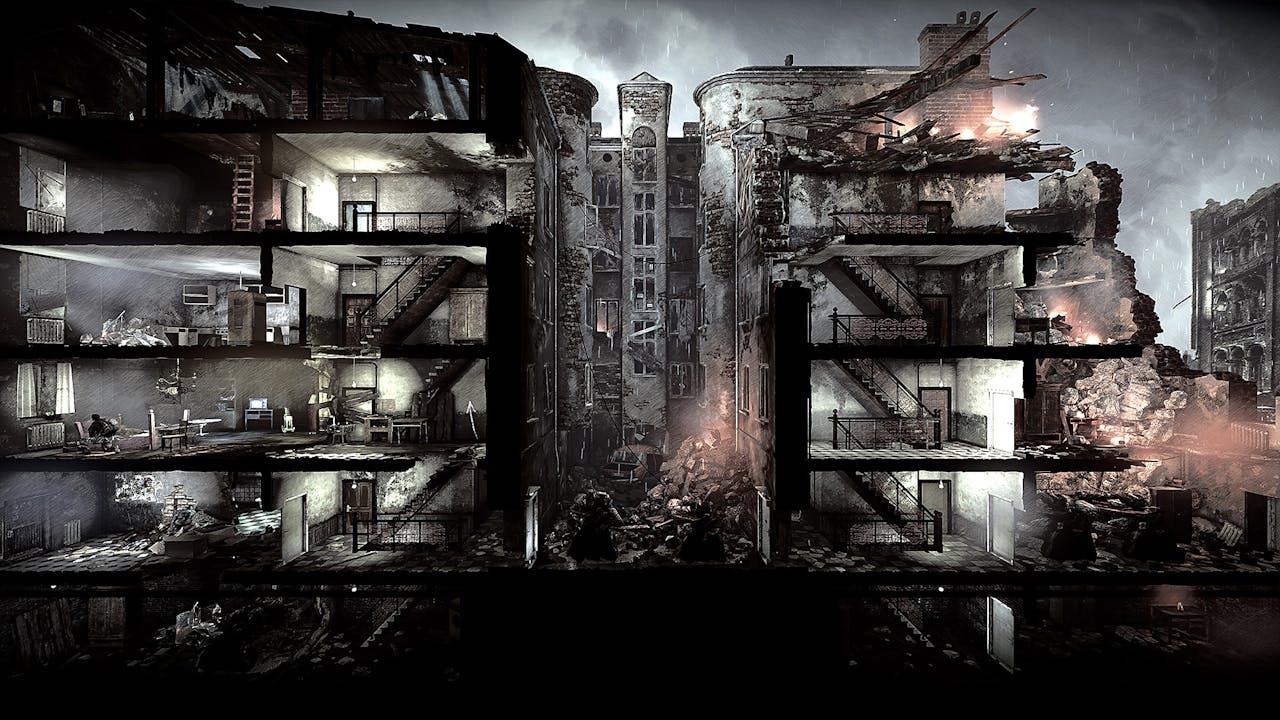 See what life is like living as a civilian in wartorn times in a thrilling atmospheric Indie with your This War of Mine Steam PC key. Includes the free Final Cut update.
If you're a fan of computer games in Poland, you needn't put down your consoles before you head off to school. The country has become the first in the world to put a game on official school reading lists, with the haunting This War of Mine added from next year.
Poland's Prime Minister, Mateusz Morawiecki, announced the game would be put on the 2020-2021 reading lists during a visit to the game developer, 11 Bit Studios, in Warsaw last month. And although it will only be an optional choice, the game will be available for free if you're taking sociology, ethics, philosophy, or history classes.
Because of its age rating, however, you can only take up the offer if you're over 18. The decision actually came to pass partly because of the Prime Minister's children, according to the Polish press. They had apparently told him about the game, and he then realised its educational value - especially to encourage people to make good life decisions.
"Young people use games to imagine certain situations in no worse a way than reading books," he explained.
This War of Mine, an atmospheric survival game, launched back in 2014. You play as a trapped civilian in a warzone, and the game focuses on the impact of war on ordinary people, encouraging a more reflective than action-packed look at conflict. The aim is to try to survive with scarce resources.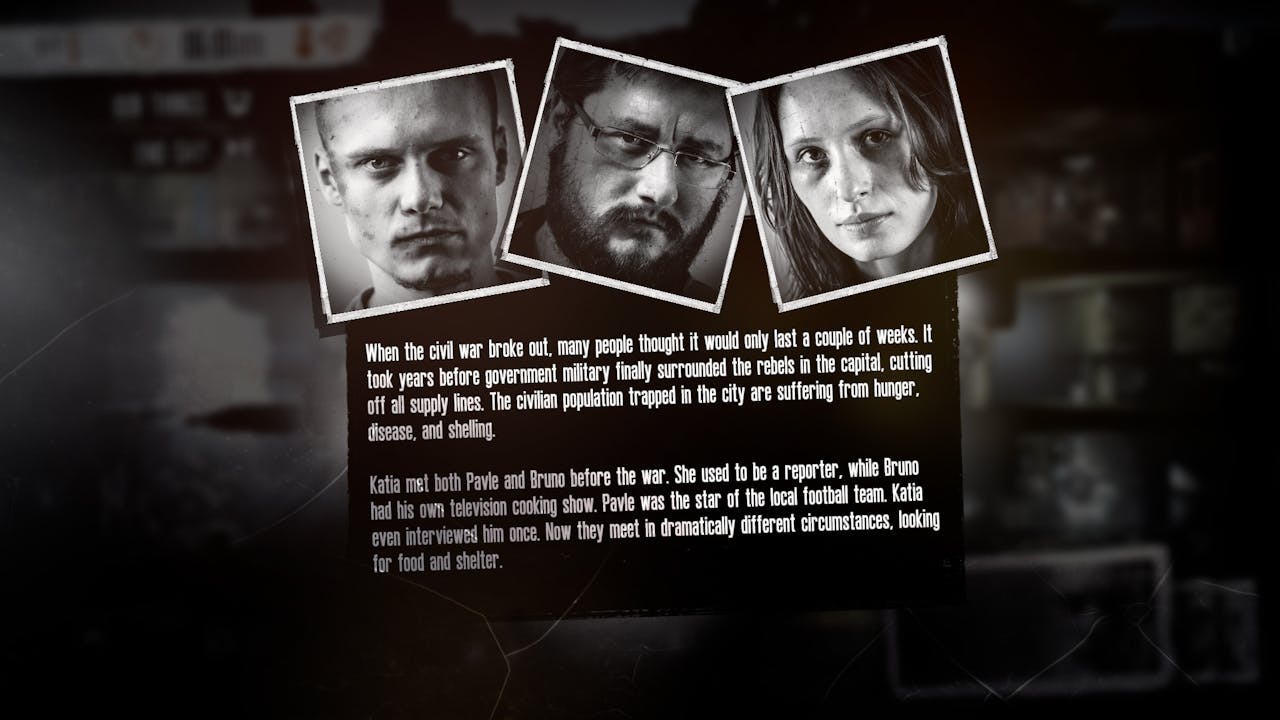 You are forced to make difficult decisions: whether to help other people survive, or to go alone.
"By incorporating games into the education system, we will expand our imagination and bring something new to culture, not only in Poland but also in the whole world," said the Prime Minister.
He added that such games were becoming part of Polish culture. Although set in an unnamed eastern European country, and inspired by the experiences of the Bosnian people during the Siege of Sarajevo in the 1990s, This War of Mine also includes elements from WWII, including the Warsaw Uprising. Morawiecki expressed his hopes that the game would deepen people's knowledge.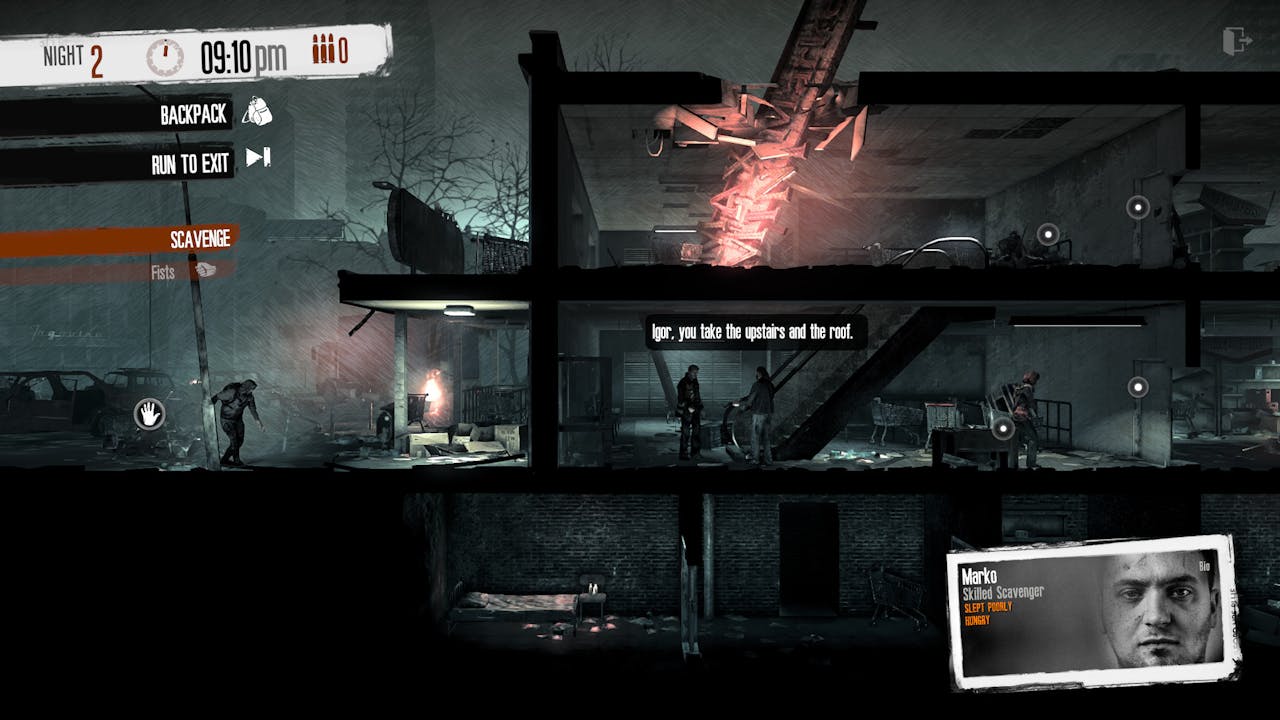 Following the decision, 11 Bit Studios - who also developed the likes of Frostpunk and Moonlighter - said they were also proud the game will help develop education and culture in the country, calling the move a "breakthrough moment" for worldwide game artists.
They later tweeted: "Along with @PremierRP and the Ministry of Education we've just achieved a milestone step in recognizing video games as a work of culture!"
And even if you don't happen to attend a Polish school, This War of Mine is also available to buy on Steam PC, as well as PlayStation 4, Xbox One and Nintendo Switch. There's even a board game version.
The news also comes as Poland's gaming industry goes from strength to strength. Prime Minister Morawiecki himself called gaming "a modern face of Poland" - a recent Polish gaming success story has been The Witcher series of games developed by Polish CD Projekt Red, which last month made the developer the most valuable video game company in Europe.
The games themselves were based on Polish books by author Andrzej Sapkowski and, continuing its global dominance, The Witcher has now taken Netflix by storm.
Article by Juliette Bretan
---
---
Share this post