Over 2,000 deals going live this week on Steam keys and bundles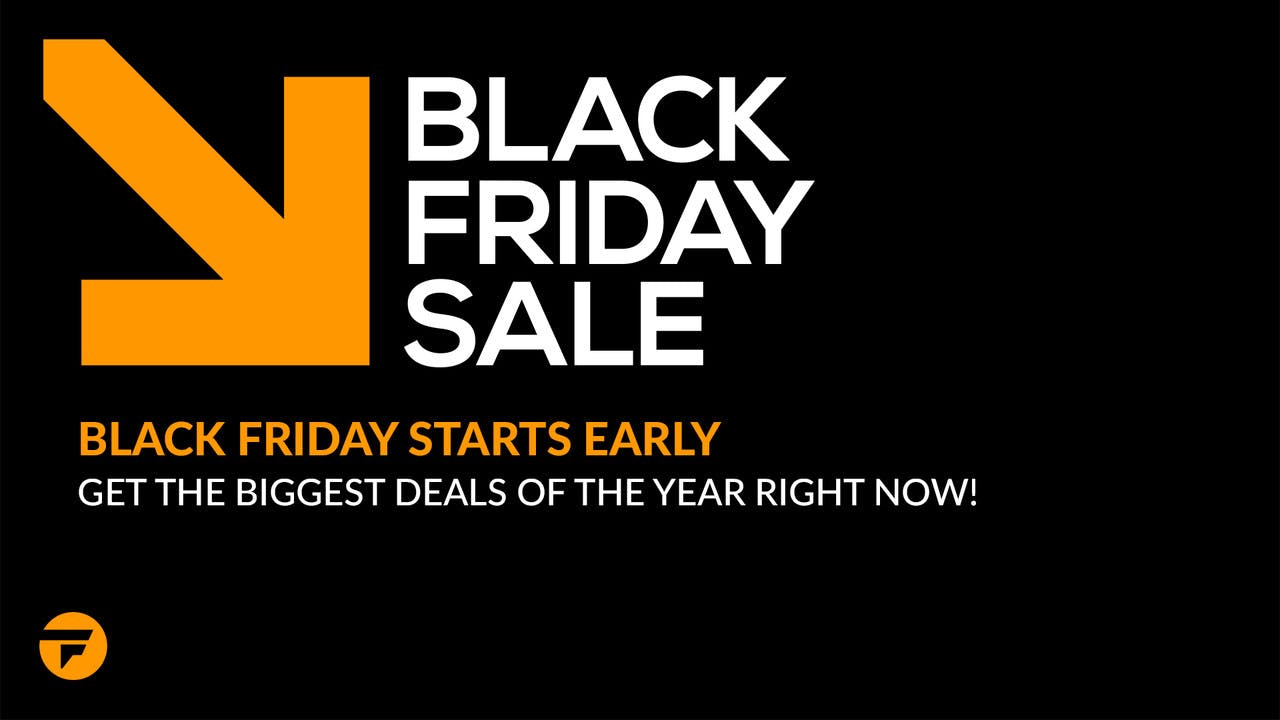 It's time for our 2018 Black Friday Sale, and oh boy have we got a tasty line up for you!
We kicked things off on Monday with 1,500 discounted Steam games - and with over 2,000 deals landing across the week-long event - now's the perfect opportunity to get ahead of the deal hunters. With up to 91% off, you'll be able to save big on some of the best AAA and indie titles, as well as jam-packed bundles and popular PC games.
Become the famous Caped Crusader and make Gotham City your playground in the action-adventure Batman: Arkham Knight (-75%), hunt down gigantic monsters in the New World and craft armor from your fallen foes in the award-winning Monster Hunter: World (-26%), and expand your empire while going head-to-head with history's greatest leaders in turn-based strategy Sid Meier's Civilization VI (-75%).
Fan of survival horrors? Newcomers and veterans of the Resident Evil franchise can save big on a number of games from the series, including the terrifying first-person RESIDENT EVIL 7 biohazard Gold Edition (-45%) - including all Season Pass content - as well as the Resident Evil 4 & 5 Gold Pack (-77%), featuring the HD Ultimate Edition of Resident Evil 4 and the Gold Edition of Resident Evil 5!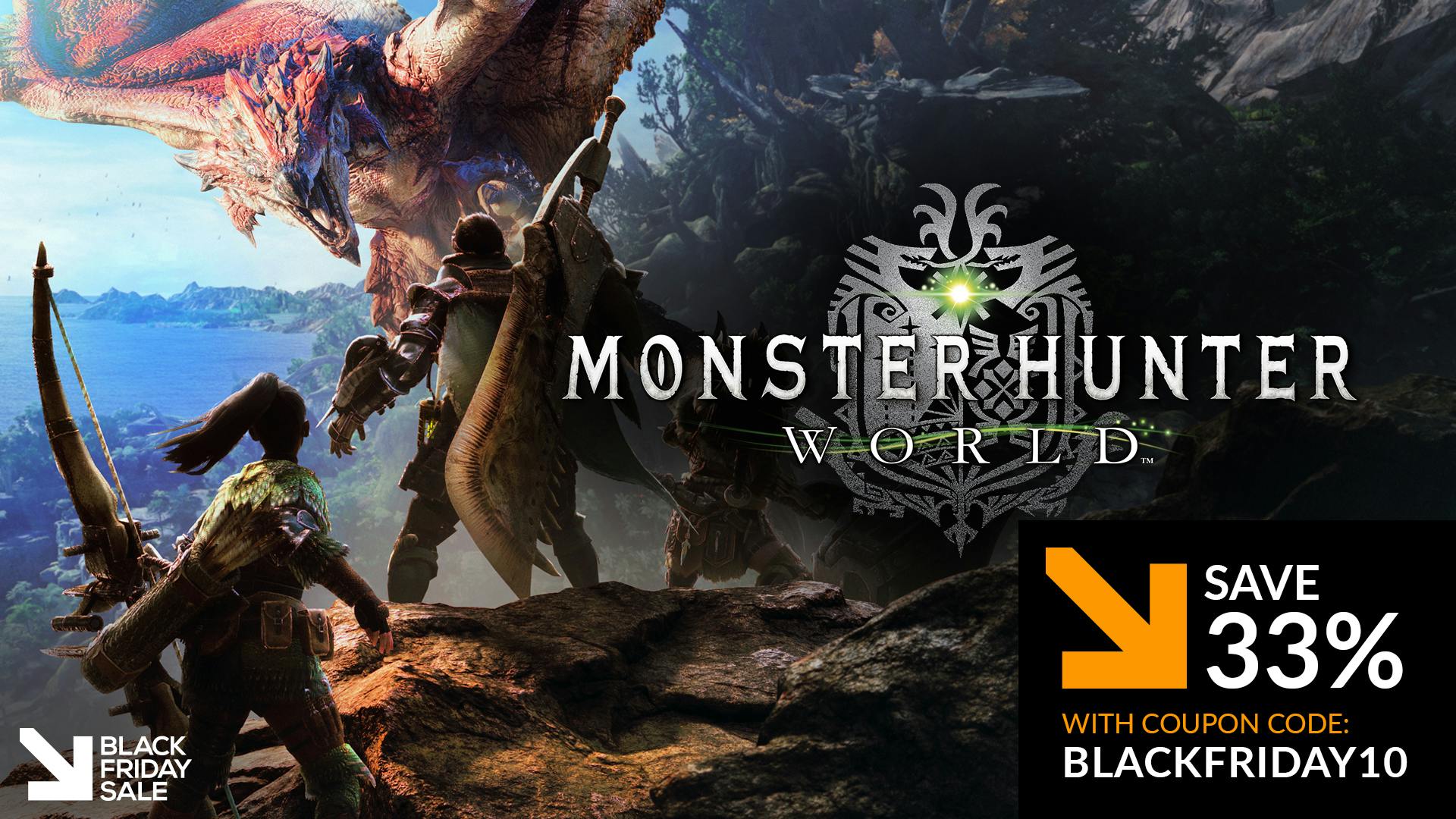 The hunt for the notorious terrorist Vladimir Makarov continues in the action-shooter Call of Duty: Modern Warfare 3 Bundle (-50%) including all DLC packs on top of an explosive, award-winning single-player and multiplayer title. Or why not hunt down a legendary witch queen hellbent on resurrecting her evil army of giant scorpions at flesh-eating mummies in action co-op Strange Brigade (-40%).
Also included in the Black Friday Sale is the recently released HITMAN 2 (-15%), where you must take on the role of master assassin Agent 47 and travel to exotic locations to eliminate targets in unique sandbox designed levels. Lead your army into battle and decide the fate of the Great Vortex in fantasy strategy Total War: WARHAMMER II (-37%) and witness the climatic end to Talion and Celebrimbor's journey in the open-world RPG Middle-earth: Shadow of War - Definitive Edition (-60%), which includes the base game and all expansions.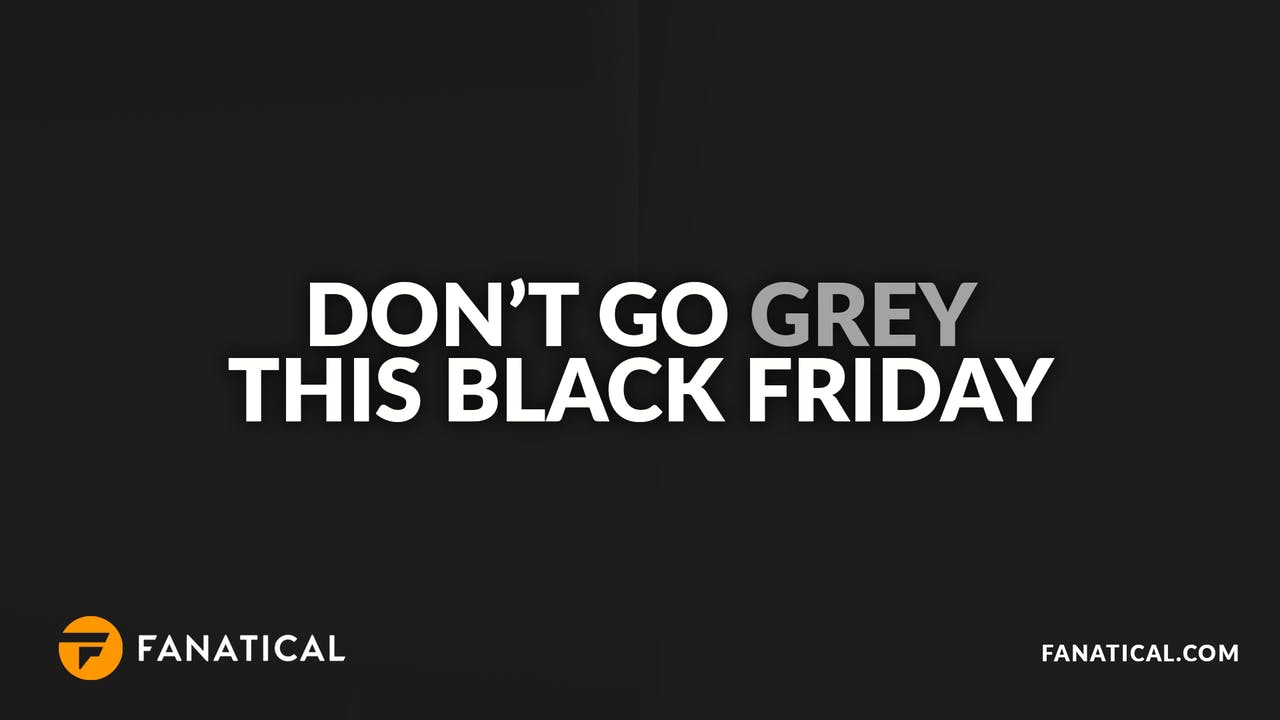 As if these awesome prices weren't enough, Fanatical is giving you the chance to save an extra 10% off sale prices by using the BLACKFRIDAY10 discount coupon. In addition to this great discount, you'll also receive an email coupon for 15% off your next purchase when you buy any game from the sale - hurry as this offer ends on November 30th at 11:59pm (GMT).
Shouting it loud and proud from the rooftops, every single Steam key available on the Fanatical Store is officially licensed, which means that you help the developers behind these games each time that you buy.
Don't go grey this Black Friday - be sure to buy officially licensed Steam keys, responsibly sourced by Fanatical. Please note, the email coupon and BLACKFRIDAY10 coupon cannot be used in the same transaction.
---
---
Share this post