Three Games To Try Before Tiny Tina's Wonderlands
Try these Borderlands games as you warm up to the new release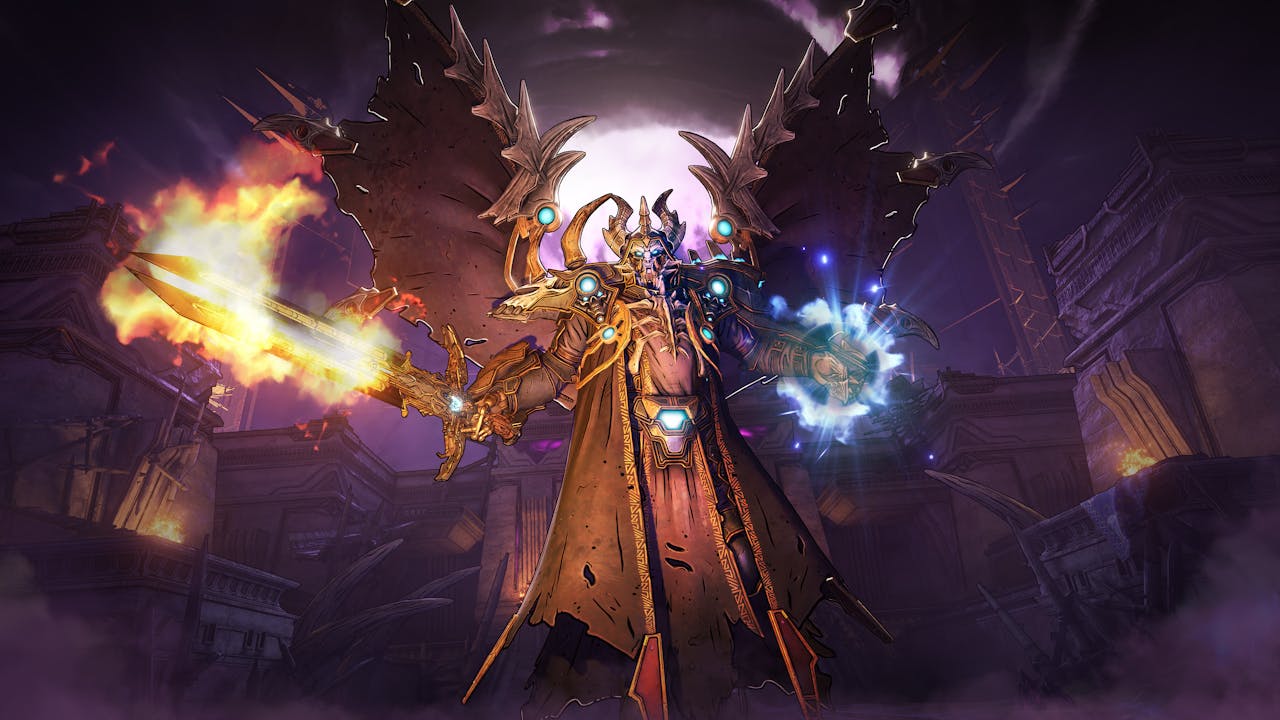 Embark on an epic adventure full of whimsy, wonder, and high-powered weaponry! Bullets, magic, and broadswords collide across this chaotic fantasy world brought to life by the...
Tiny Tina's Wonderlands is almost upon us! The game was announced back in June 2021, and promises to take the traditional Borderlands formula and transmute it into a fantasy world. The cast for the game features talent such as Andy Samberg, so it's no wonder people are excited for it, but we think there's three games you should try before Tiny Tina's Wonderlands to get a taste for the game and the world it presents to you.
Borderlands 2: Tiny Tina's Assault On Dragon Keep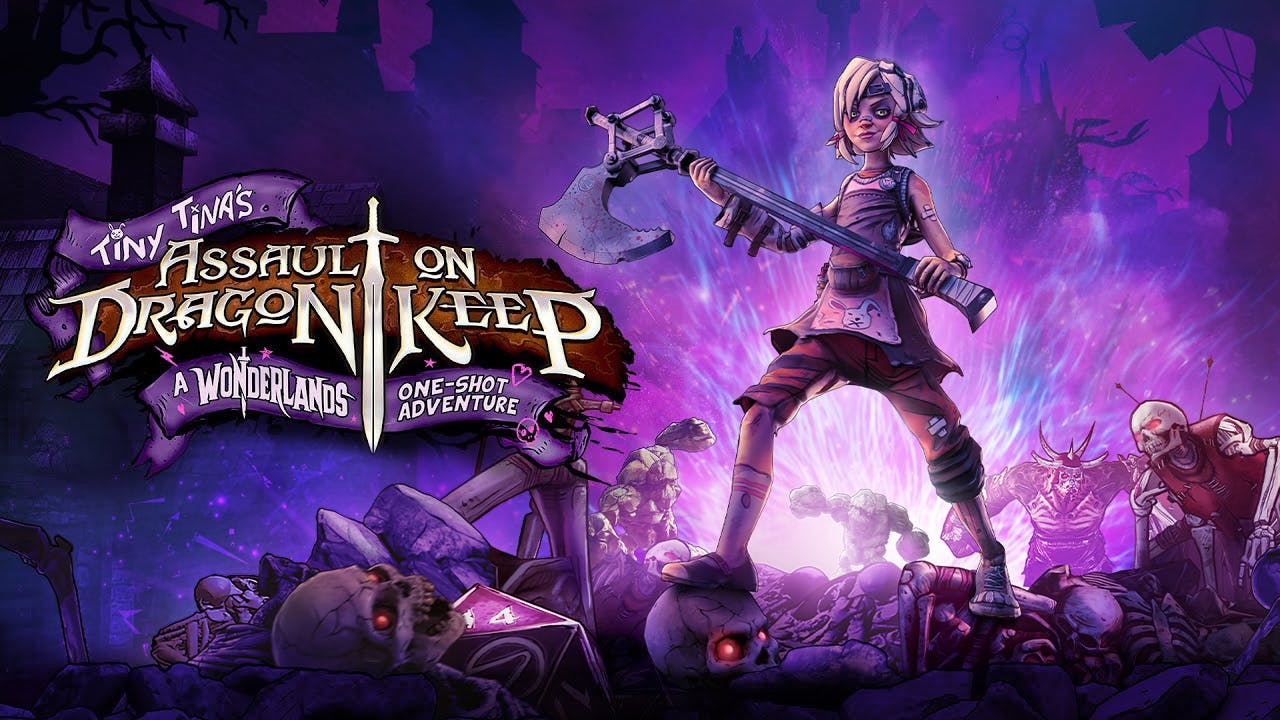 Quite the timely game, Tiny Tina's Assault On Dragon Keep was a DLC pack for Borderlands 2 that was recently made into a standalone expansion. It's also the spiritual beginning of Tiny Tina's Wonderlands, the game that inspired it all. The titular Tiny Tina is running a Dungeons & Dragons game and you play as a Dungeons & Dragons creation inside the world, meaning Tina can change and shift everything at will. You could find an easy boss suddenly transformed into the most terrifying thing you've ever seen, or vice versa. It's an incredibly fun gameplay twist, so sink your teeth into it before the release of Tiny Tina's Wonderlands.
Smash skeletons, defeat dragons, and battle giant golems in Tiny Tina's Assault on Dragon Keep: A Wonderlands One-Shot Adventure. Experience the acclaimed 2013 quest that...
---
---
Share this post