You'll have to wait a little longer for these upcoming releases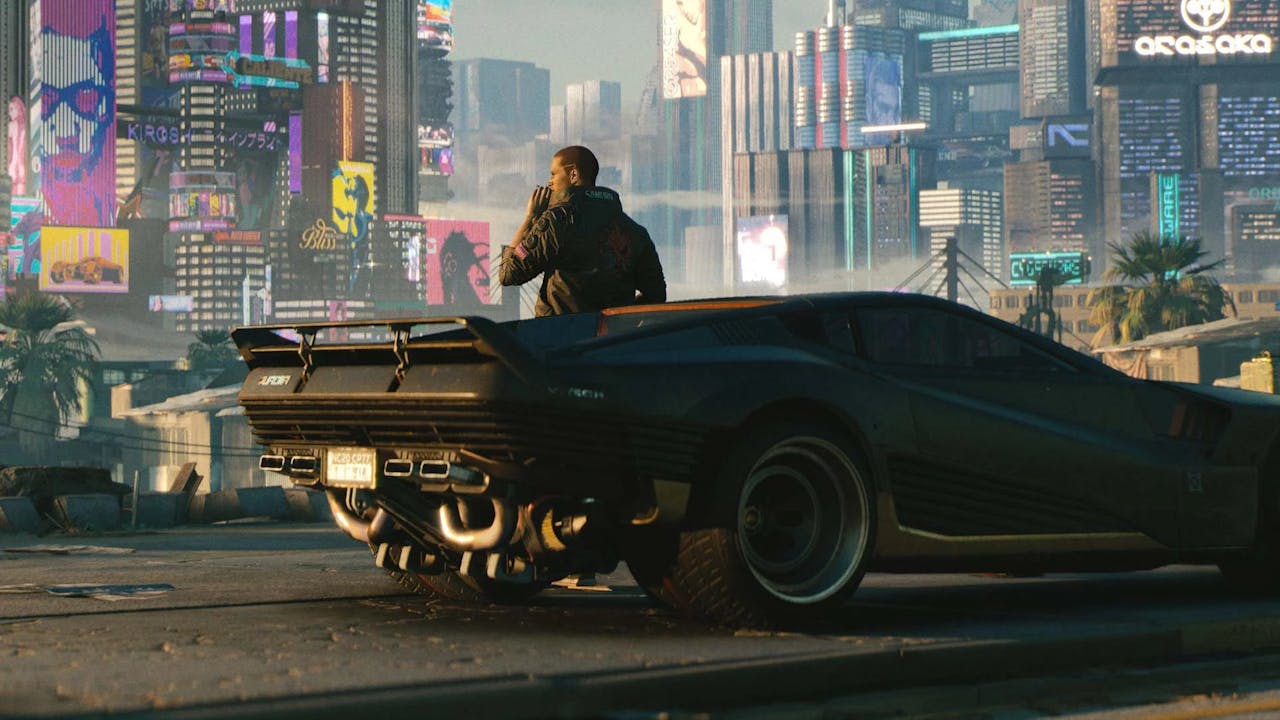 It happens, you get excited for a big video game release for the following year or two, and then the developer or publisher hits you with a big announcement that they're delaying the launch for whatever reason.
While many feel frustrated by these situations, having looked forward to playing said game for so long and often booking time off work to play it at launch, others are more appreciative of game delays, particularly for AAA releases, as it means the developer can spend more time on the project to make the best it can be.
This month alone, [UPDATE] four major AAA releases for 2020 have seen delay announcements due to various reasons, and no doubt they'll be a handful more throughout the year who may slightly alter their release window.
Final Fantasy VII Remake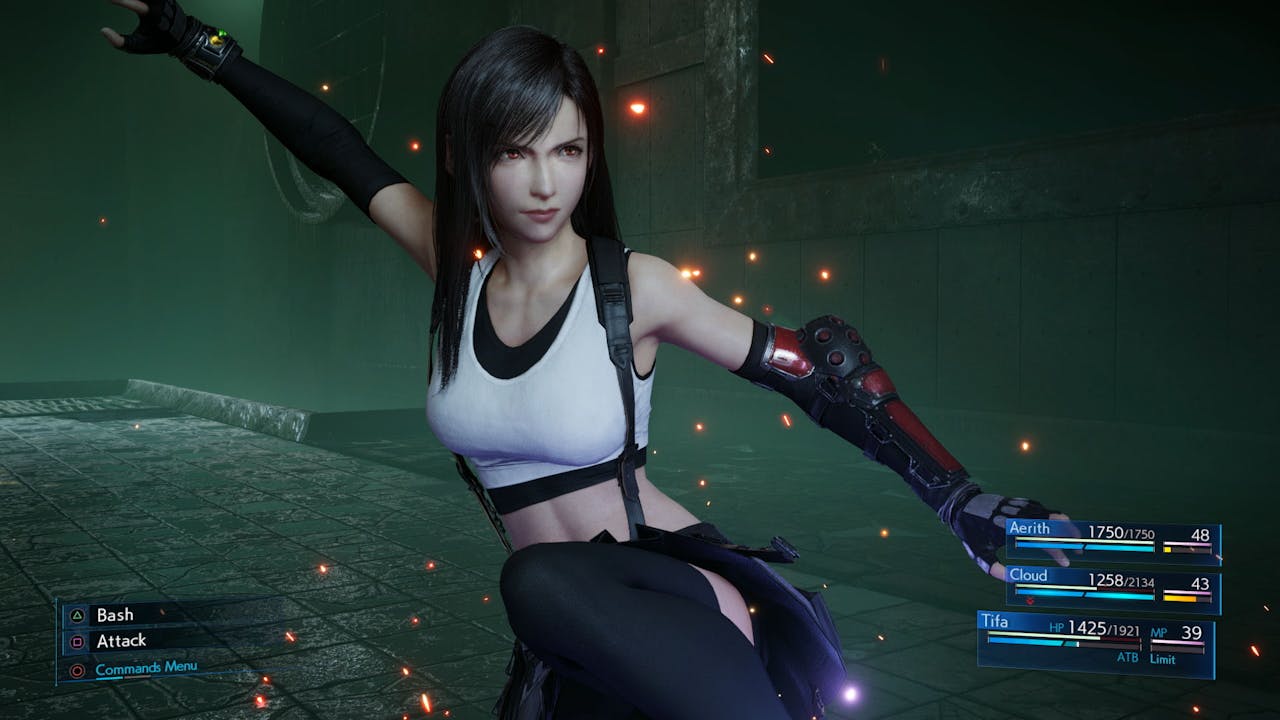 Initial release date: March 3rd, 2020
New release date: April 10th, 2020
It's the game that got fans shrieking with joy back at E3 2015 when it was revealed on stage, and after five years of waiting, you might have to wait a little bit more.
The Final Fantasy VII Remake, bringing the 1997 classic RPG to a new generation, was due for release in March, but a recent update from the developer has meant otherwise.
In a statement on the Square Enix site, FFVII Remake Producer Yoshinori Kitase said "We know that so many of you are looking forward to the release of Final Fantasy VII Remake and have been waiting patiently to experience what we have been working on. In order to ensure we deliver a game that is in-line with our vision, and the quality that our fans who have been waiting for deserve, we have decided to move the release date to April 10, 2020.
"We are making this tough decision in order to give ourselves a few extra weeks to apply final polish to the game and to deliver you with the best possible experience. I, on behalf of the whole team, want to apologize to everyone, as I know this means waiting for the game just a little bit longer.
"Thank you for your patience and continued support"
Okay, it's not THAT much of a wait compared to the initial release date, but gamers will have to get used to waiting for content when it comes to the Remake as Square Enix is releasing it in a episodic manner, with two parts confirmed so far.
Cyberpunk 2077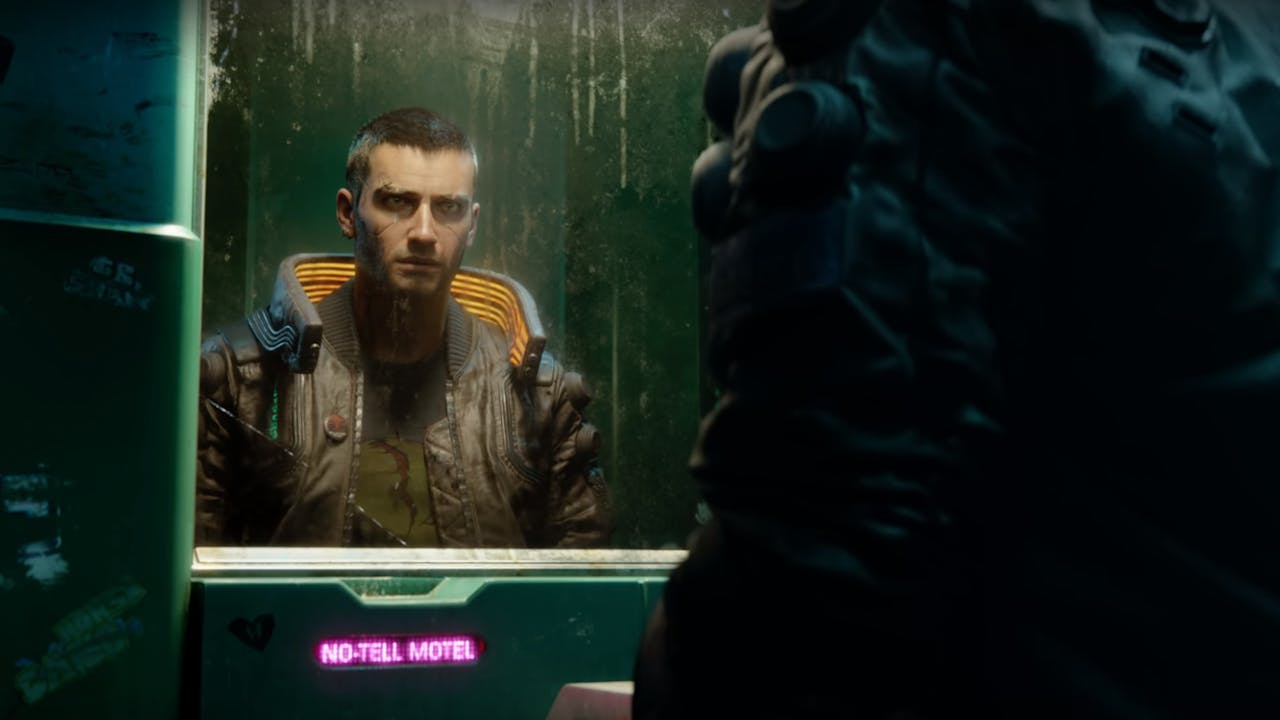 Initial release date: April 16th, 2020
New release date: September 17th, 2020
Futuristic action RPG Cyberpunk 2077 has a real buzz about it, you can just tell that the community is praying, PRAYING for this game to be the massive hit that everyone is predicting it to be.
From early trailers and first look gameplay like the ones shown at EGX 2019, fans have every reason to be hyped for the latest cyberpunk genre video game. However, the much anticipated release in April is now not happening as the game's been delayed.
In a joint statement on the site and social media channels, CD Projekt RED co-founder Marcin Iwinski and head of studio, Adam Badowski said "Cyberpunk 2077 won't make the April release window and we're moving the launch to September 17, 2020. We are currently at a stage where the game is complete and playable, but there's still work to be done.
"Night City is massive — full of stories, content and places to visit, but due to the sheer scale and complexity of it all, we need more time to finish playtesting, fixing and polishing. We want Cyberpunk 2077 to be our crowning achievement for this generation and postponing launch will give us the precious months we need to make the game perfect."
While this is a pretty big bummer that we won't get to play Cyberpunk 2077 in three months time, the amount of work going into the game, and from what we've seen so far, means that taking the extra time will no doubt shape the game into a major competitor for 2020 - heck, maybe it'll be as good as The Witcher 3.
In other Cyberpunk 2077 related news, the developer has also revealed that the game's multiplayer mode won't be arriving until 'after 2021' as pushing the core game's release back to September means that "2021 appears unlikely as a release date for the Cyberpunk multiplayer" so says Michal Nowakowski, SVP of development at CD Projekt RED.
Marvel's Avengers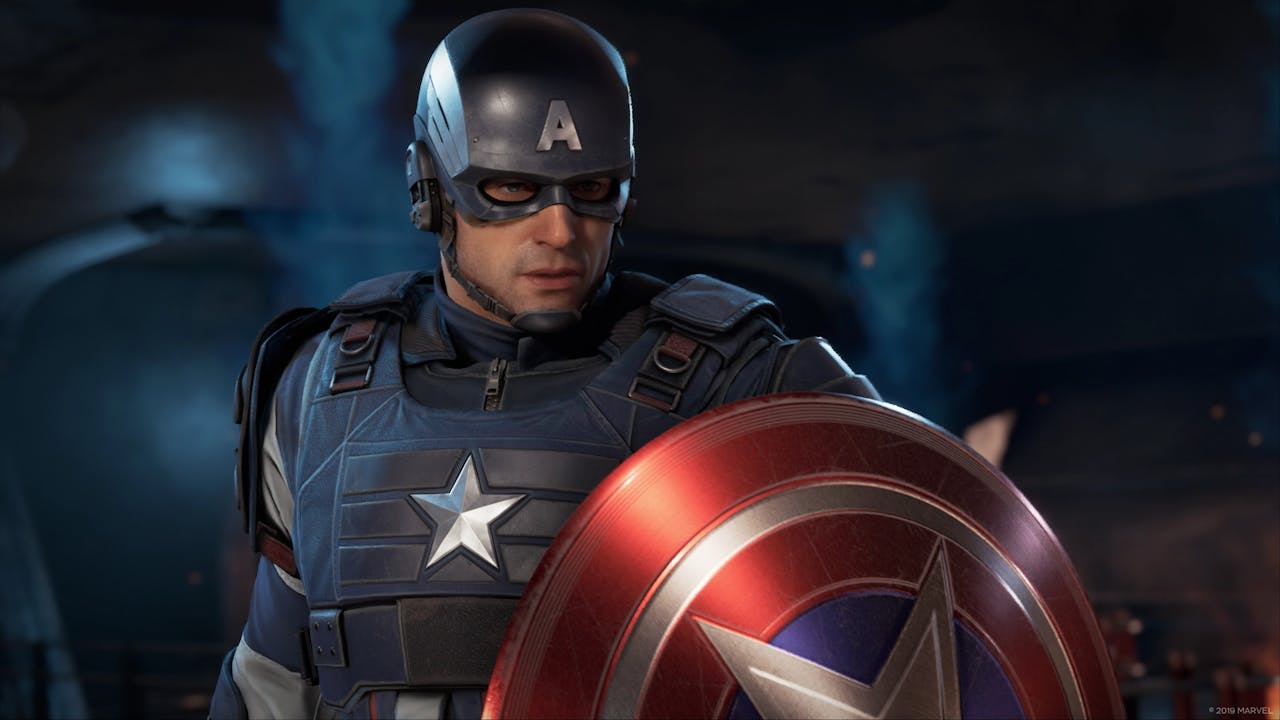 Initial release date: May 15th, 2020
New release date: September 4th, 2020
Fresh from the unbelievable Marvel Cinematic Universe that recently brought us the groundbreaking Avengers: Endgame and Spider-Man: Far From Home, fans of the franchise have been eager to see what Crystal Dynamics and Square Enix can produce when it comes to taking these iconic comic book characters and creating a successful action-adventure video game.
Yes, some questions have been raised about the character styles/appearances, which have slightly tweaked already from early footage, but overall it's shaping up to be a great game.
However, unlike the MCU, this Marvel project won't be arriving on the date that was initially planned.
On the Crystal Dynamics website, Co-heads of Studio Scot Amos & Ron Rosenberg said "At Crystal Dynamics our ambition has always been to deliver the ultimate Avengers gaming experience. In order to achieve that goal, we have made the difficult decision to move the release date of Marvel's Avengers to September 4, 2020.
"As fans ourselves, it's an honor and a privilege to work with these legendary characters and we know what these Super Heroes mean to us and True Believers around the world. When we set out to bring you our vision for Marvel's Avengers, we committed to delivering an original story-driven campaign, engaging co-op, and compelling content for years to come.
"To that end, we will spend this additional development time focusing on fine tuning and polishing the game to the high standards our fans expect and deserve. The worldwide teams working on Marvel's Avengers sincerely appreciate the support you've shown us.
"We thrive on your enthusiasm and feedback and we can't wait to show you more. We apologize for the delay. We're confident it will be worth the wait."
We played Marvel's Avengers at EGX 2019 and, from the demo we experienced, the game looks and plays great. Who knows what additional tweaks and changes need to be made, but here's hoping the end product in September is worthy of superhero status.
Dying Light 2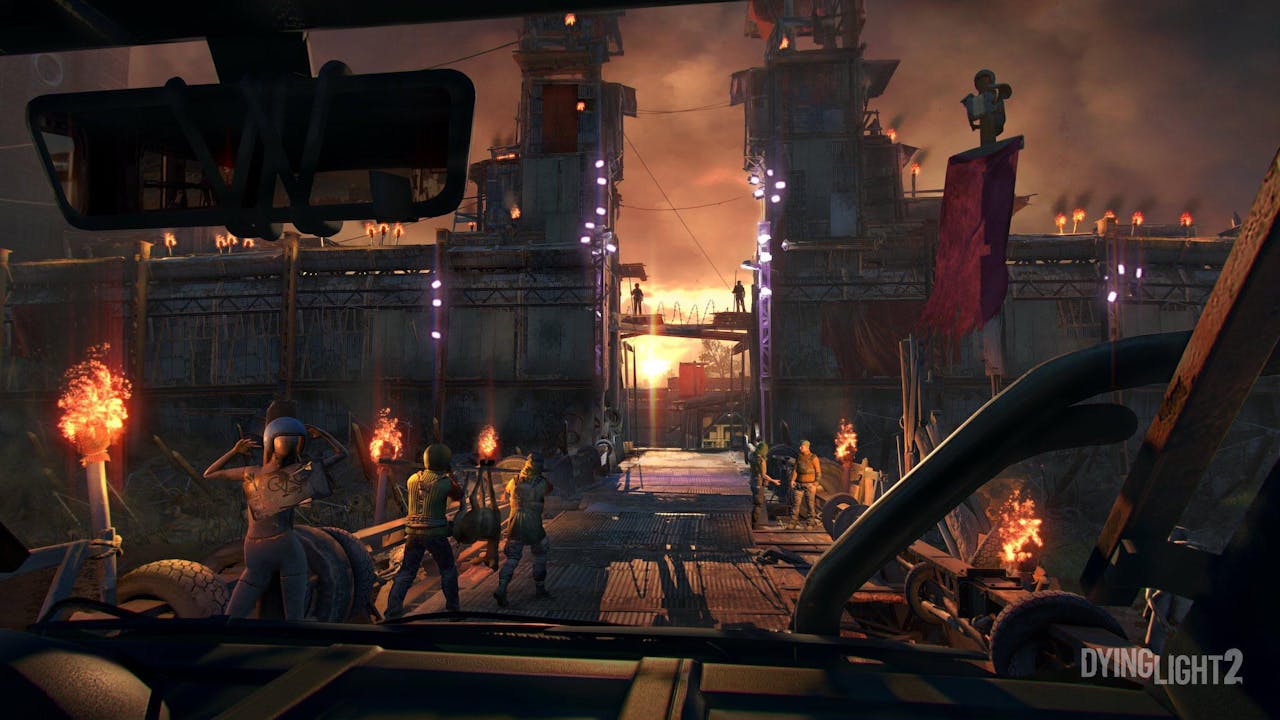 Initial release date: 'Spring 2020'
New release date: ??
After Dying Light reached critically-acclaimed status, Techland knew that it had a promising survival horror game on its hand - so it was no surprise to hear that the developer was working on a sequel. We've seen pretty detailed gameplay on how your actions in the game drastically affect the world around you, in which the remaining groups/gangs of civilization are in a constant battle for resources, while dealing with an outbreak of zombies.
But, as you've already guessed from this now-growing list of games, Dying Light 2 will now be delayed until, well, further notice.
Techland CEO, Pawel Marchewka, said in a statement on social media "It was a busy year for us as we continued working on our biggest project to date. We know you are awaiting the game eagerly, and we want to deliver exactly what we promised.
"We were initially aiming for a Spring 2020 release with Dying Light 2, but unfortunately we need more development time to fulfil our vision. We will have more details to share in the coming months, and will get back to you as soon as we have more information.
"We apologize for this unwelcome news. Our priority is to deliver an experience that lives up to our high standards and to the expectations of you, our fans.
"Please stay tuned, and thank you to our fans around the world for your continued support, patience, and understanding."
---
---
Share this post