One down, two more to go during W/C June 22nd!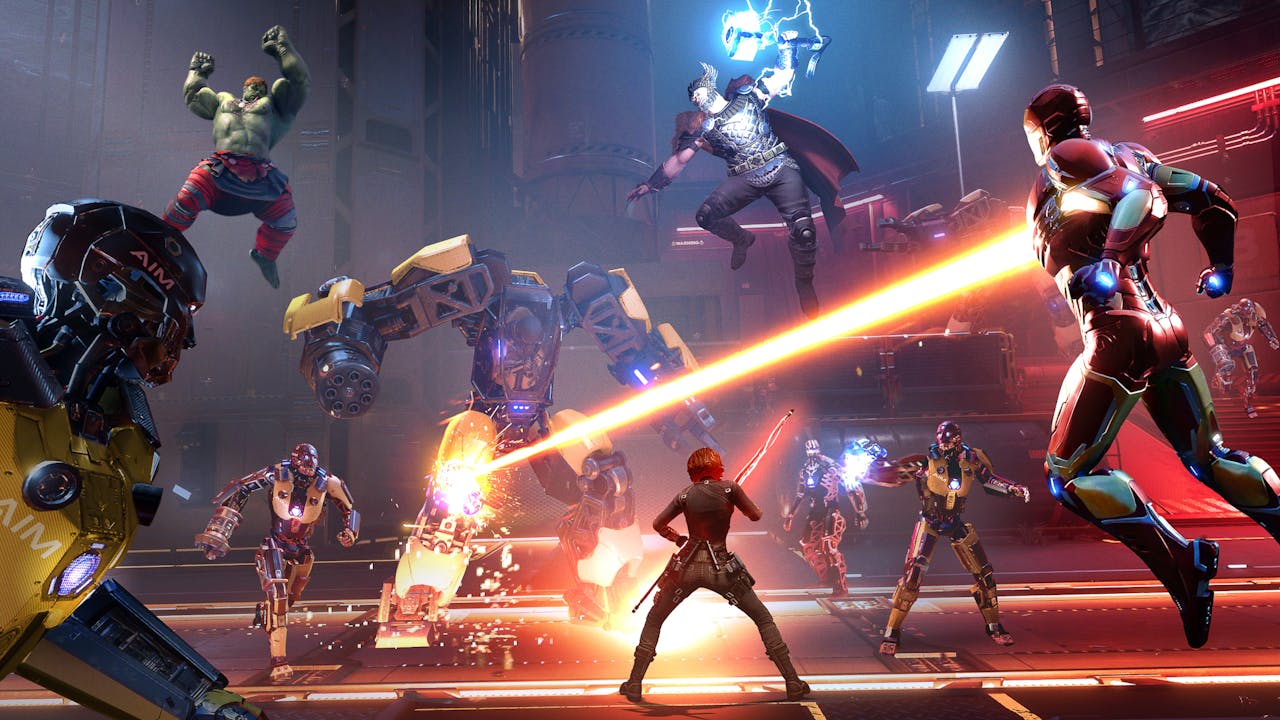 Three's the magic number, and that's certainly the case this week as the game industry is bringing us a trio of awesome game announcements and updates on major projects arriving in the near future.
Here, we'll be taking a look at three of the main reveals happening this week and what you guys can expect to hear and see.
Crash 4 confirmed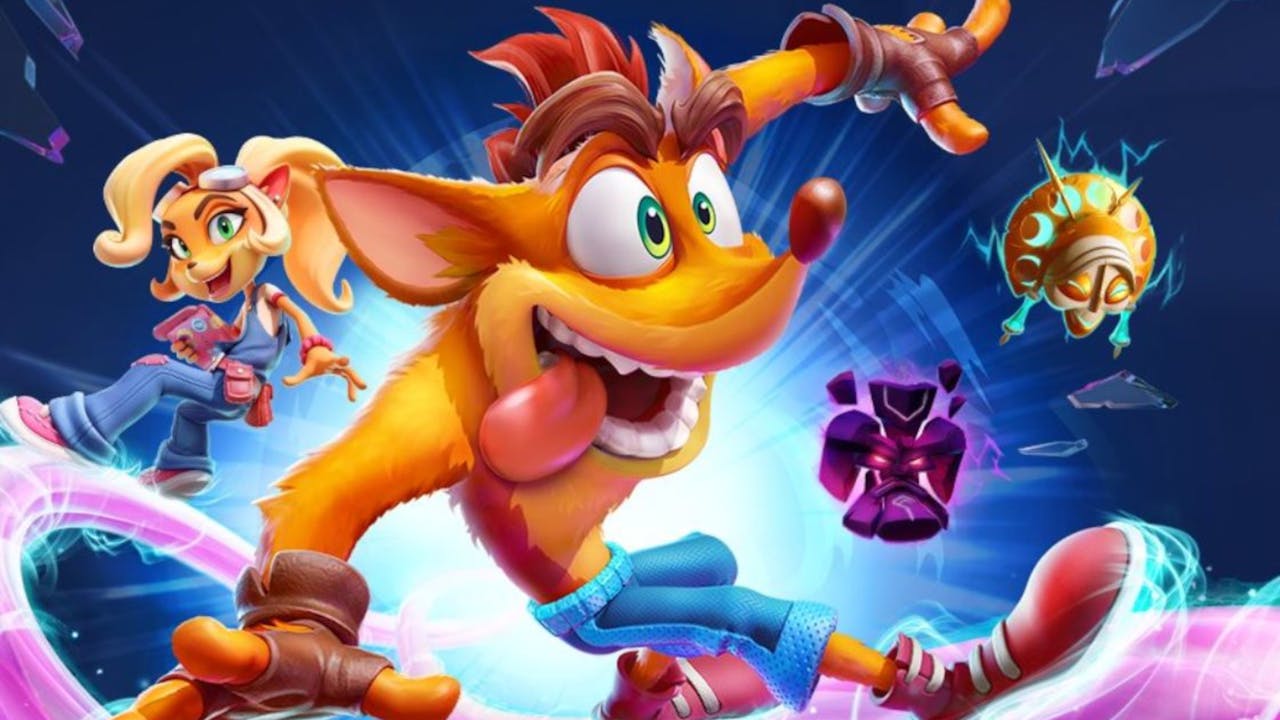 Oh happy days, Crash Bandicoot is back with a brand-new sequel - we can't quite believe that it's been 22 years since we last saw an entry in the main series, and we can't wait to try out the latest addition to the franchise, now being developed by Spyro Reignited Trilogy developer Toys For Bob.
Read more about it in our announcement blog post here.
Marvel's Avengers 'War Table' reveal
Initially due to be released in May this year, Square Enix's Marvel's Avengers action game was one of the number of major AAA titles that ended up being delayed - with September 4th, 2020 the designated launch date.
From what we saw during the demo that we played during EGX 2019, fans can expect an action-packed campaign playing as Iron Man, Thor, Captain America, Hulk, Black Widow and other Marvel characters along the way - equipping new suits and unlocking additional moves and perks.
It was also confirmed on June 22nd that anyone players who own the current-gen version of the game (Xbox One and PlayStation 4) will be able to upgrade to the next-gen version (Xbox Series X and PlayStation 5) at no additional cost.
Tomorrow (June 24th) Square Enix will be hosting the War Table event, which is due to give us a glimpse and some new trailers, co-op gameplay and story missions.
New Pokemon project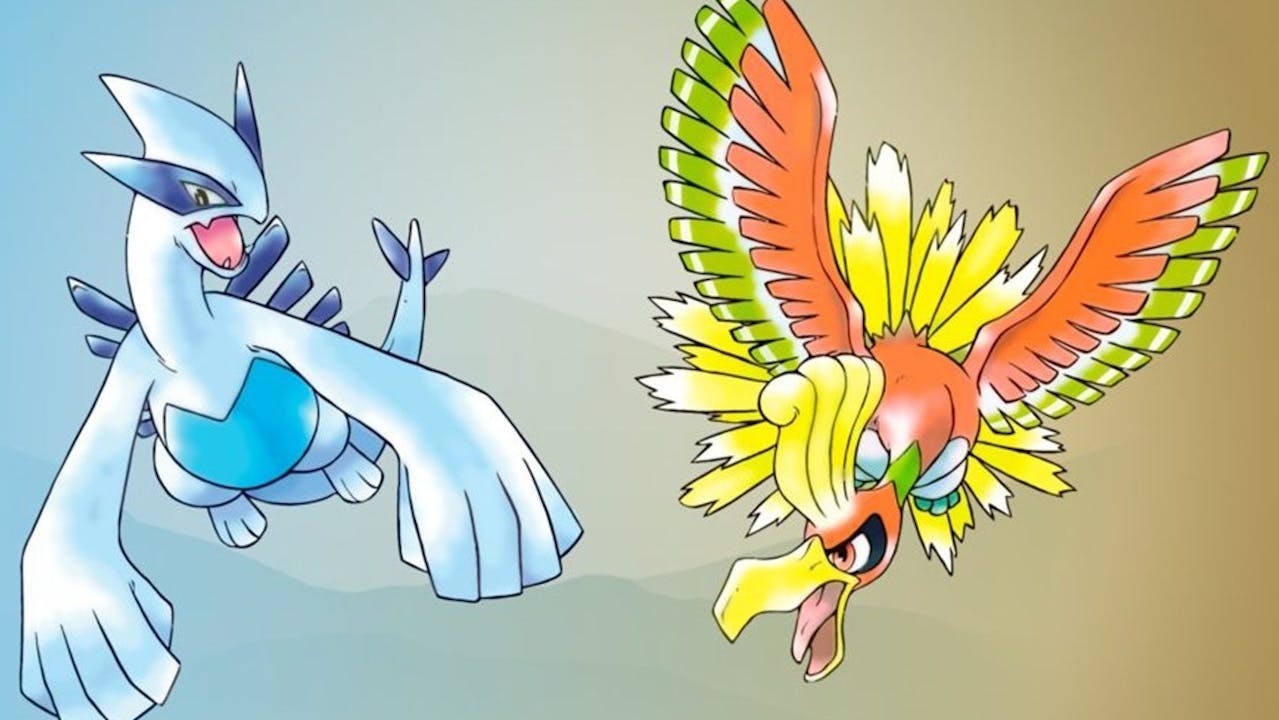 There has been a lot of news coming out of Pokemon HQ in recent weeks, what with the first part of the Pokemon Sword & Shield Expansion Pass launching worldwide allowing players to explore the Isle of Armor, as well as last week's announcement that we're getting a Pokemon Snap sequel and Pokemon Café Mix, a free-to-play title for Nintendo Switch and mobile.
But that wasn't all from Tsunekazu Ishihara of The Pokemon Company during last week's stream, as he also confirmed that the team would return on June 24th with another major announcement that is a "big project that we are working on".
Fans have speculated what this project might be, and some eagle-eyed fans who watched the stream couldn't help but notice the number of Gen 2 Pokemon placed on the shelf behind Ishihara - could this mean that we'll see Pokemon Gold and Pokemon Silver remastered in some form?
---
---
Share this post