Everything included in the latest expansion for Ubisoft's hit tactical FPS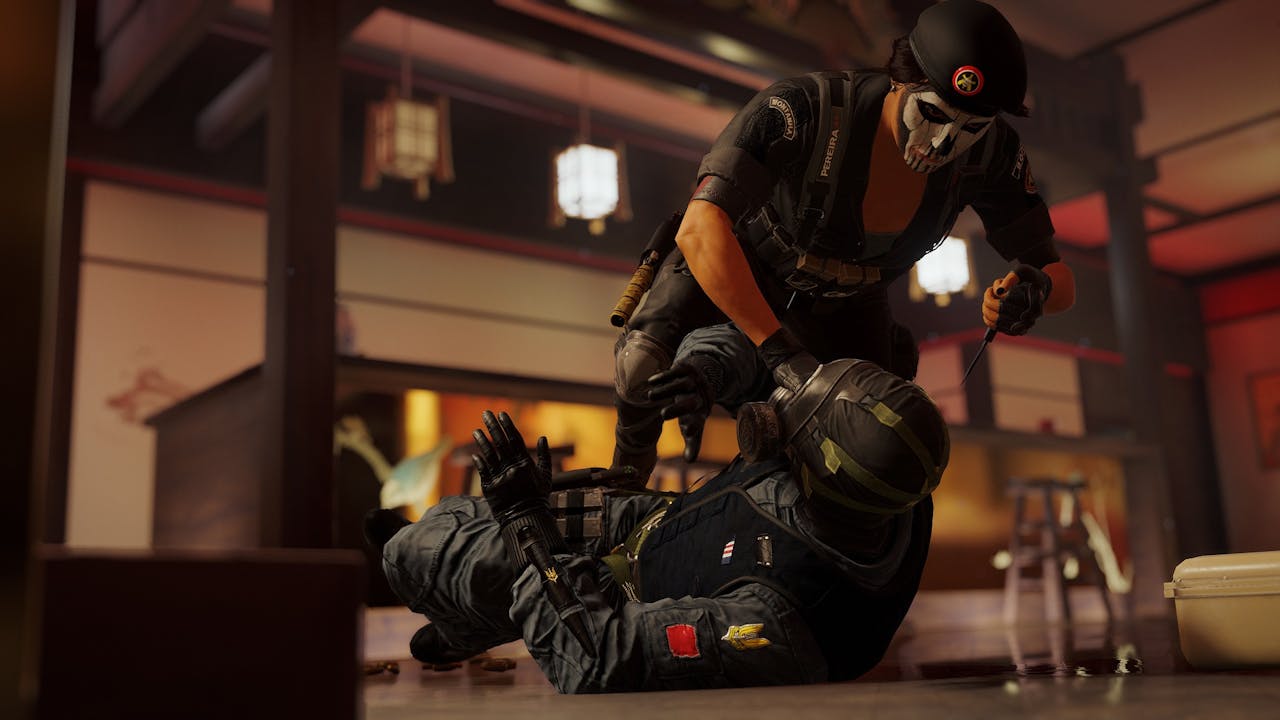 You have to give credit to Ubisoft and what they've achieved with their 2015-released Tom Clancy's Rainbow Six Siege, which continues to go from strength to strength with well-supported content.
The tactical PvP shooter is now in its fifth post-release year, boasting millions of gamers within the Siege community and breaking onto the esports scene - and the game shows no sign of slowing down with another Season Pass expansion launch. 'Year 5' has arrived, featuring new weapons, modes and Operators for you to choose from, as you embark on intense 5v5 action.
Here, we take a look at what's included in the new Tom Clancy's Rainbow Six Siege - Year 5 Season Pass.

BONUS DLC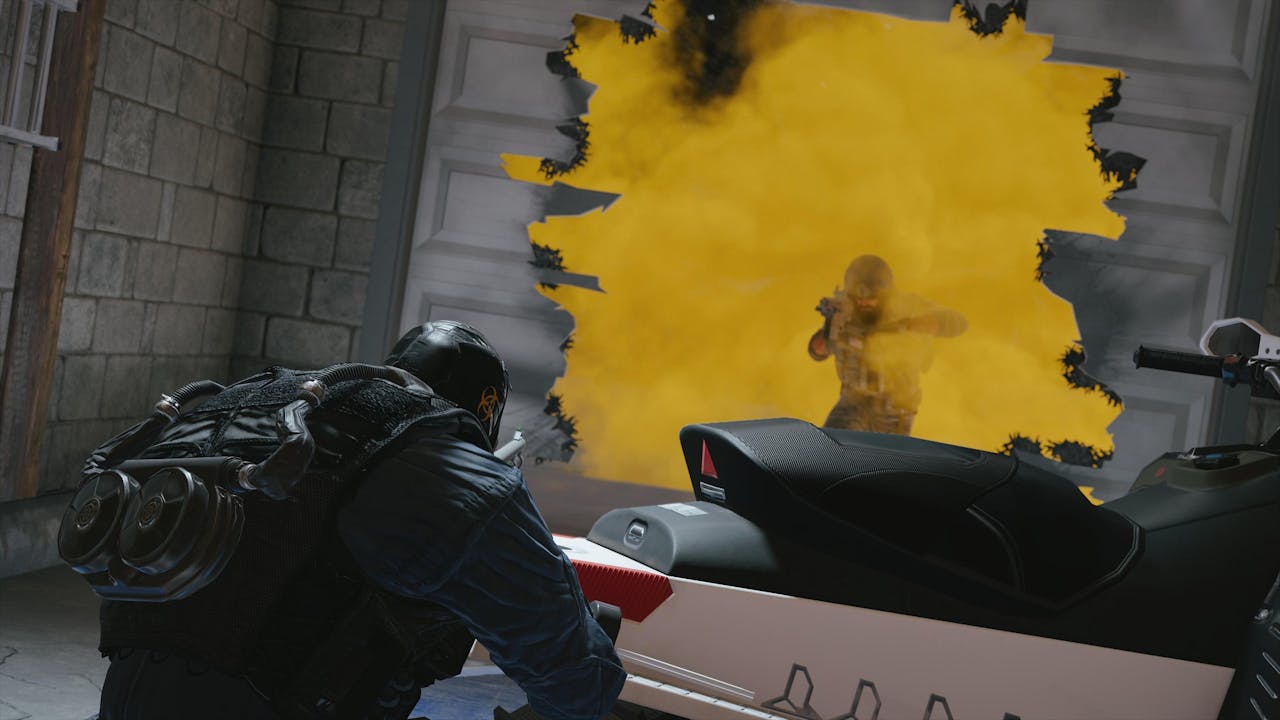 The Year 5 Pass unlocks even more amazing bonus content for the hit FPS.
Your bonus DLC includes:
One R6 Charm
One full Operator Bundle
Six new Year 5 Operators
One Seasonal Weapon skin
One-year VIP Membership*
Six new headgear and six new uniforms
Not all of the six new Operators have been confirmed to the public just yet, but two of them have recently been unveiled and will be included in Season One of the Year 5 Pass. Oryx, an agile defender from Jordan, has the ability push through soft walls and barricades - as well being able to knock a fully shielded Montagne back a few pegs with his dash ability.
Oryx is also believed to be the first ever defender-based Operator to be able to leap up through destroyed hatches.
The other confirmed Operator so far is Iana, an attacking Operator from Holland, who has access to a pretty neat hologram gadget that allows her to embody and fully control an identical clone. This comes in handy for distracting and luring enemies, as well as providing intel for an entry-fragger.
Two more Operators will arrive in Season Two of the Year 5 Pass, who helm from Norway and South Africa, but no other information has been revealed.
VIP PERKS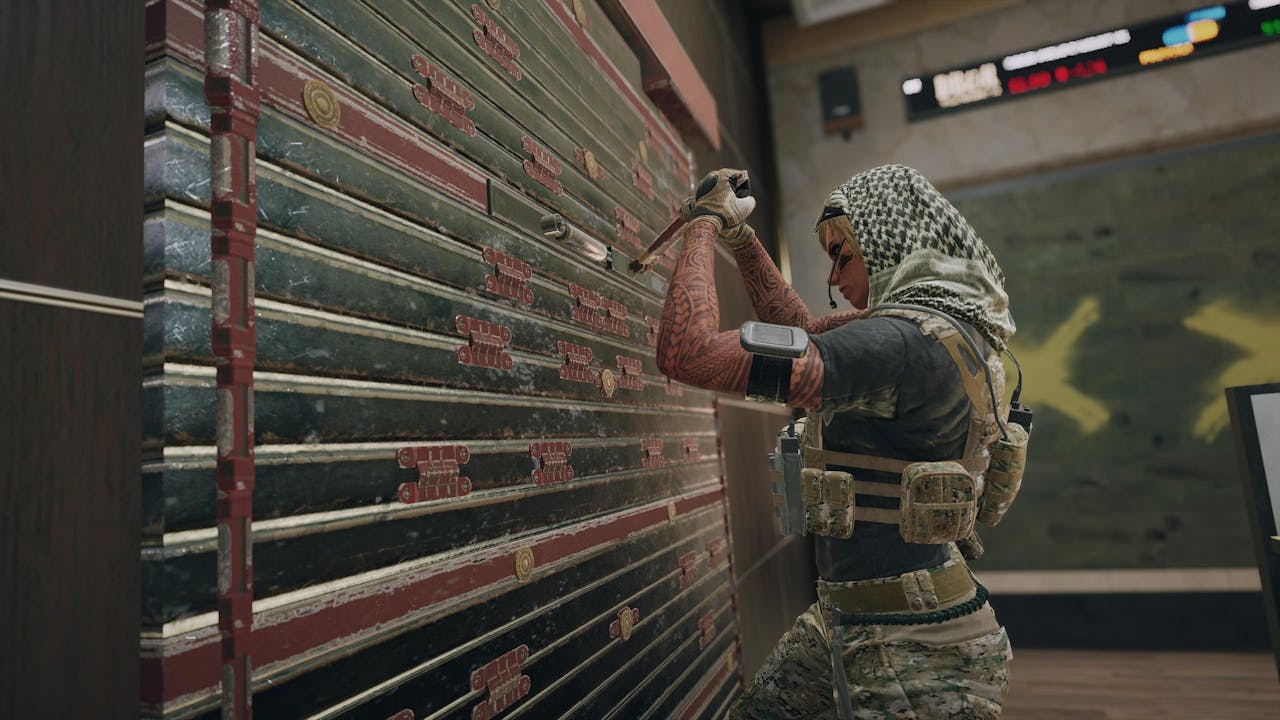 As part of the bonus DLC, you'll get a one-year membership for VIP, which includes some awesome extra treats.
Your VIP perks include:
5% Renown boost
0.3% Alpha Pack Boost
10% discount in in-game shop**
7-day early access to each season's new Operators
30% discount and 30% faster progression on Battle Passes
*The VIP Membership ends on January 31st, 2021.
**The 10% discount only applies to purchases made with Renown or R6 Credits.
---
---
Share this post