Tony Hawk renames trick in new game to honor deaf creator
The iconic Mute Air will now be known as The Weedle Grab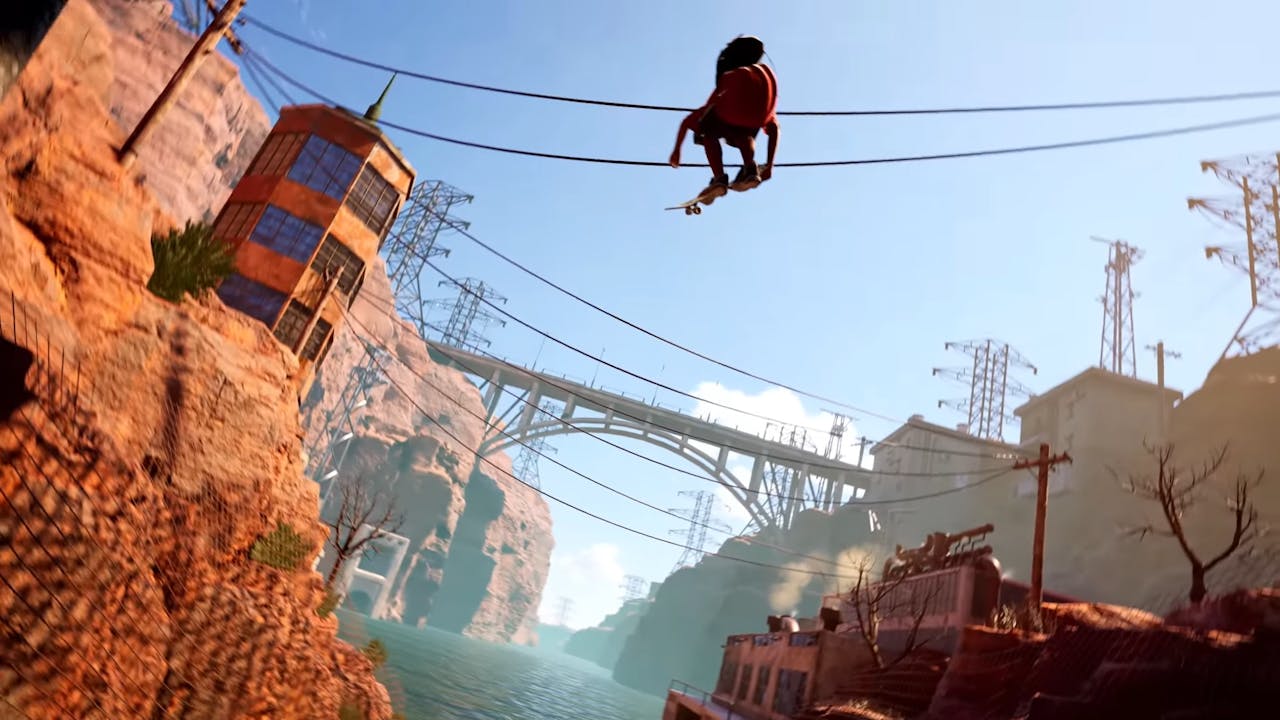 In anticipation for the Tony Hawk's Pro Skater 1 + 2 remasters, legendary skateboarder and title name of the series Tony Hawk has shared an announcement that the iconic "Mute Air" trick will be renamed.
In a touching post on his Instagram page, the Birdman has stated that the deaf creator that created the move nearly 40 years ago and, popularized by the first iteration of the Pro Skater franchise in 1999, was not honored properly with the existing name. He continued saying that the new name will help with his legacy as a deaf skateboarder instead of the misrepresentation of him being mute.
He said: "I asked him last year as I was diving into trick origins and he said he would have rather named it the 'deaf' or 'Weddle' grab if given the choice. His exact quote to me was 'I am deaf, not mute'.
"It's going to be challenging to break the habit of saying the old name but I think Chris deserves the recognition."
You can find the full Instagram post here.
The remasters of the game will be launching on September 4th, 2020, nearly 21 years after the original Tony Hawk's Pro Skater release on September 29th, 1999. It's also the first non-mobile game release since the disappointing Tony Hawk's Pro Skater 5 in 2015.
Pro Skater 5 currently sits at a very low 39/100 rating on Metacritic for the Xbox One version and saw the developer Robomodo shut down shortly after release.
It's also the first major skateboarding game since Skater XL Early Access launched on Steam in 2018. However, unlike the last Pro Skater game, this has been well received with 'Very Positive' reviews on Steam and released out of Early Access in July of this year (2020).
---
---
Share this post