Augmented combat and deep narratives that we love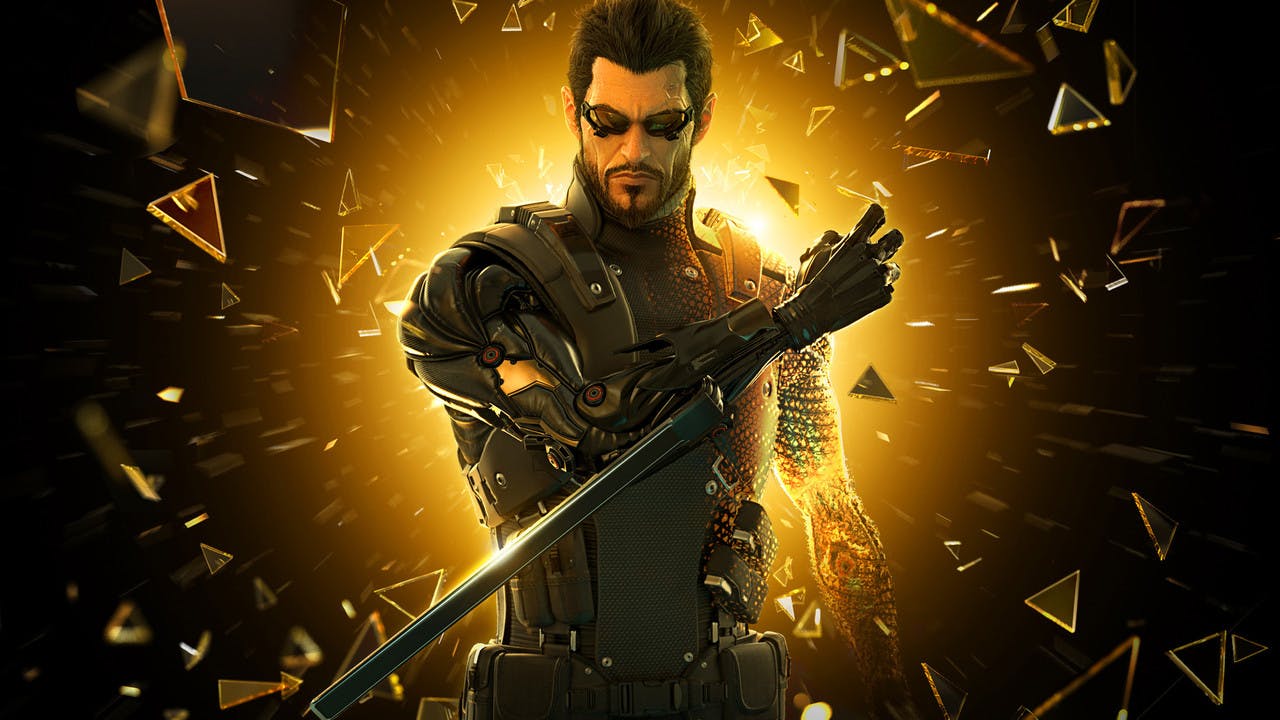 Deus Ex is one of gaming's most beloved franchises, pioneering the RPG and stealth genres and setting the bar for other games back in the early 2000s.
Despite the undeniable success of the series, it's also had many ups and downs, so we're breaking down the very best the franchise has to offer for you in our top 3 most highly-rated Deus Ex Steam games.
Deus Ex: Human Revolution - Directors cut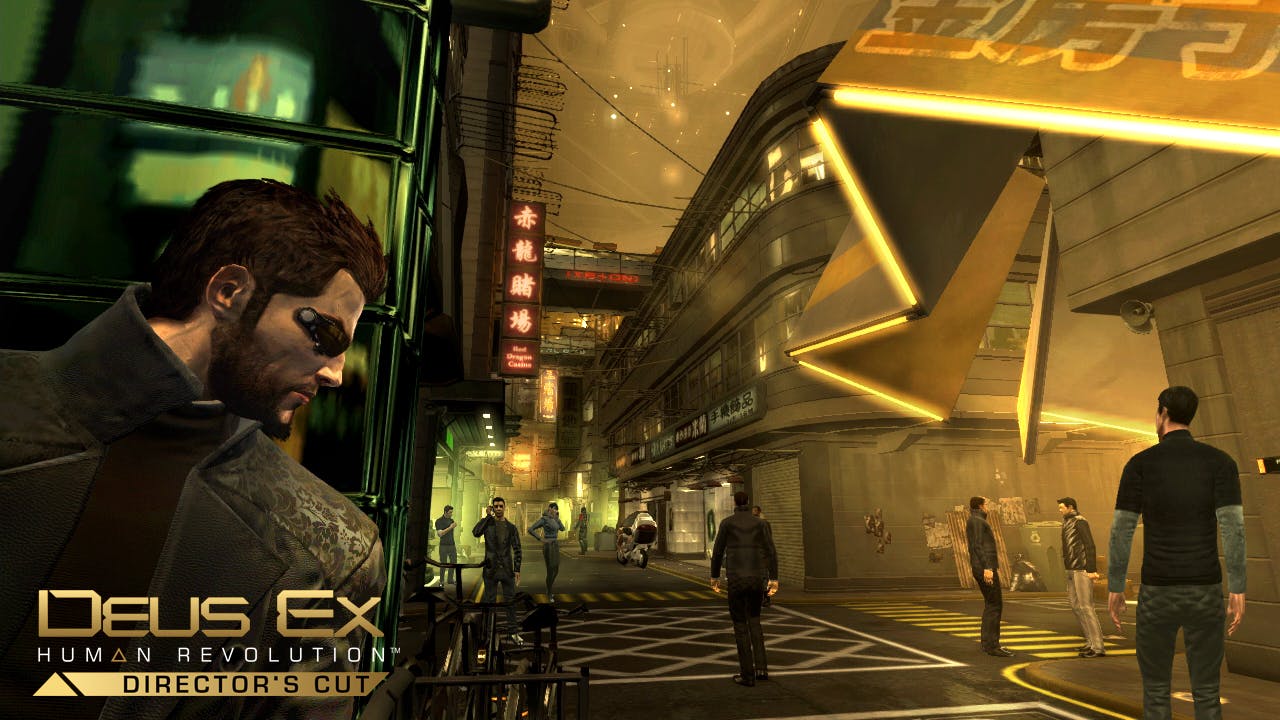 Released in 2013, Deus Ex: Human Revolution - Directors cut follows the story of an ex-SWAT specialist named Adam Jensen – who has been chosen to oversee the defense of an experimental biotechnology firm. You are tasked with guarding confidential company info; however, a team of black ops break in and kill the scientist who you were hired by, and everything you thought you knew falls apart.
This enticing action-RPG title includes unique, close-quarters combat as well as intense shooting, with many different abilities and weapons. There are also multiple ways to play the game, such as stealthily, using all guns blazing violence, hacking systems to extract vital information or using social skills to gain knowledge from other characters, with the way you play having different consequences.
If you want an immersive, action packed experience with an incredible atmosphere and multiple unique ways to play, this is a must play!
Deus Ex: Revision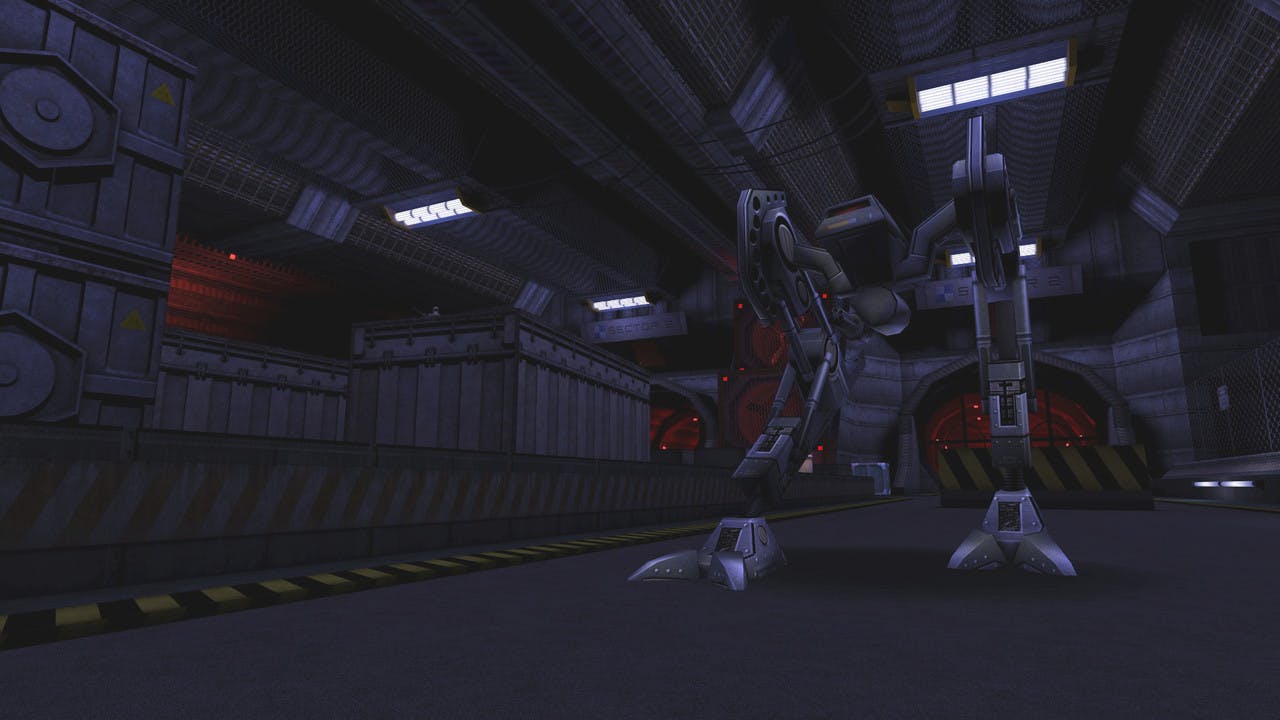 Deus Ex: Revision is a faithful community-made remake of the original classic, featuring new environments, an all-new soundtrack, better quality models and textures - as well as alternative ways to play the game.
As an overhaul of an existing game, there isn't too many new gameplay elements, however there's multiple new gameplay modes such as Shifter, BioMod, and a variant of Human Renovation – as well as better 3D models, some re-designed locations that were somewhat bare in the original and new gameplay details.
In conclusion, if you want to relive a smoother, upgraded version of the original game then this free mod comes with our recommendation.
Deus Ex: Game of the Year Edition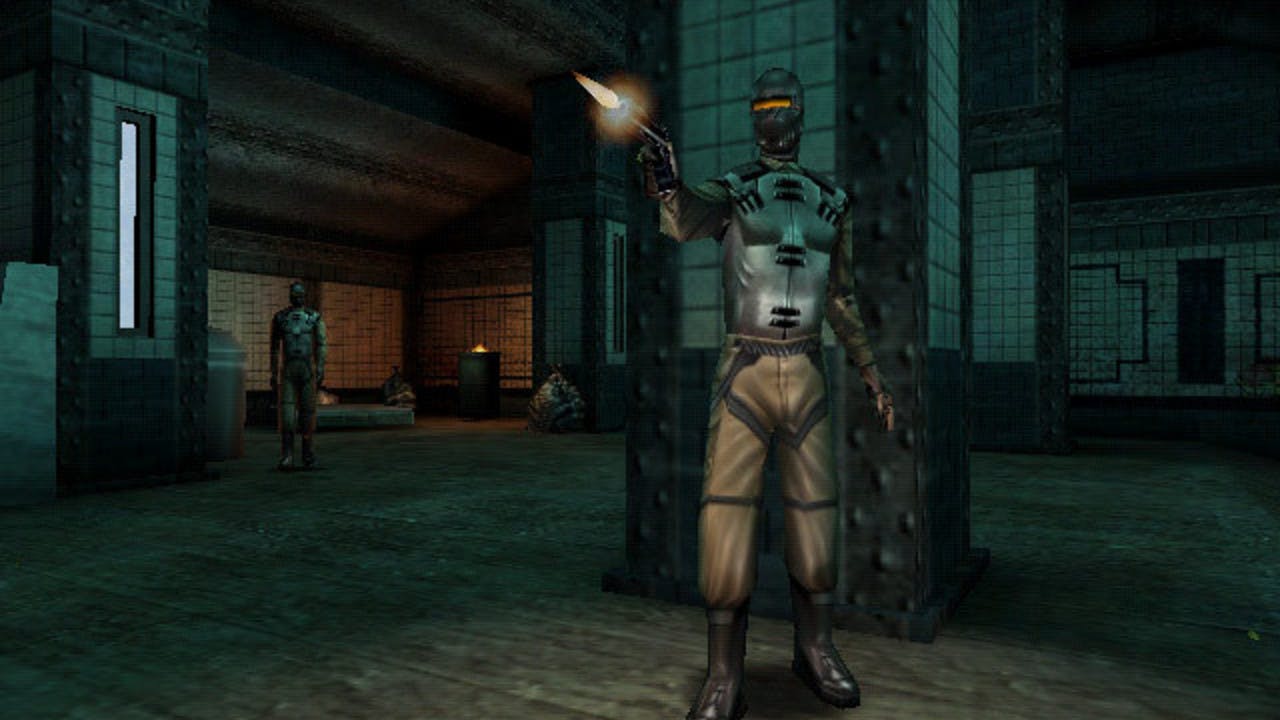 Lastly, we have the original 2000 classic that captured the hearts of so many over the years. Deus Ex is set in 2052 when terrorism is rife, murdering thousands, with other causes such as pollution and disease killing even more. Economy as a whole is almost gone, meanwhile a conspiracy bent on world domination emerges and threatens the world.
Deus Ex still has many gameplay features that are still fantastic to this day, for a start many locations within the game are based on real blueprints of actual places, the game is filled with characters which creates strong motifs of empathy and enhances realism – on top of that there are many skills, augmentations, weapons and multiple solutions to multiple issues which ensure no two playthroughs are the same.
Deus Ex: Game of the Year Edition is a game that we highly recommend to anyone interested in stealth or RPG games, it's a classic that is still brilliant to this very day.
Don't miss out on the Deus Ex Bundle, exclusively available at Fanatical for a limited-time only!
Article by Jamie Morgon-Shaw
---
---
Share this post