Top 5 Alternative Platformers to Kirby
Don't own a Nintendo Switch? we got you covered with alternatives to Kirby for PC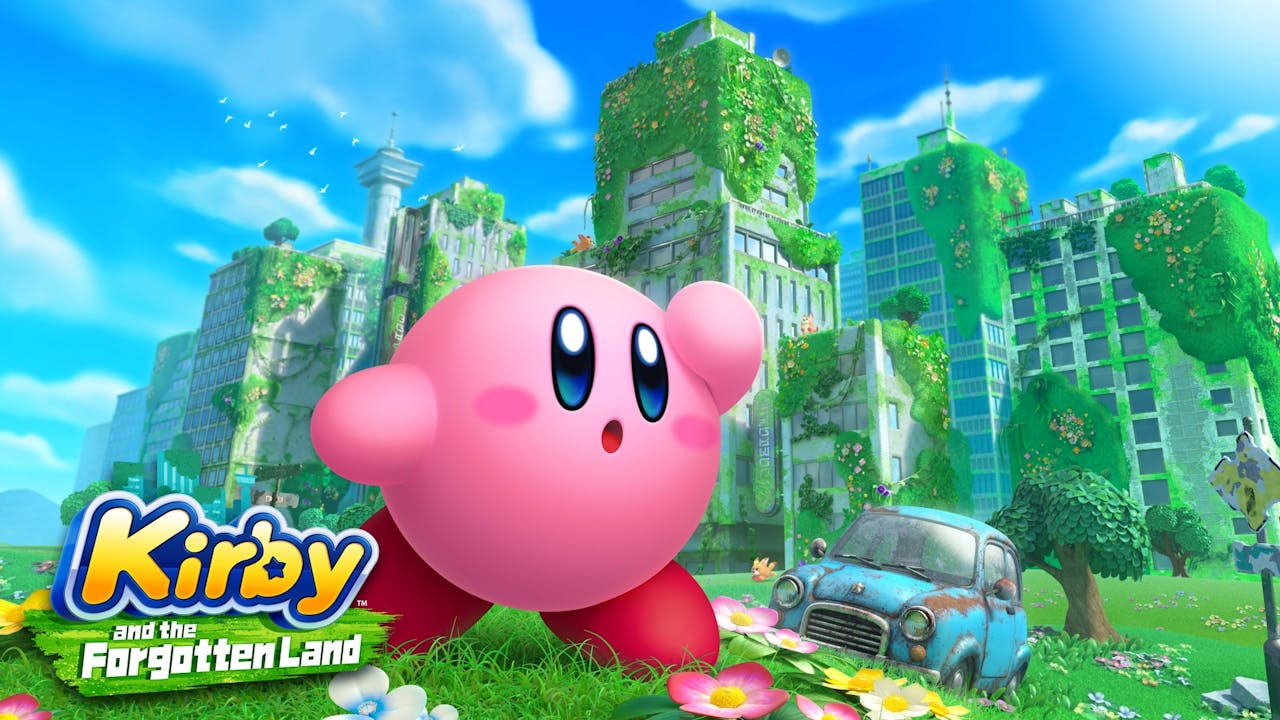 With the recent release of Nintendo's Kirby and the Forgotten Land, we took a look through the Fanatical archives to bring you our pick of the top 5 alternative titles you can grab now to satisfy that Kirby itch. Colourful platformers and puzzlers with interesting mechanics are the order of the day and while you may miss the pink ball of ability absorbing cuteness, we've got you covered with some awesome titles...
1. Yooka Laylee and the Impossible Lair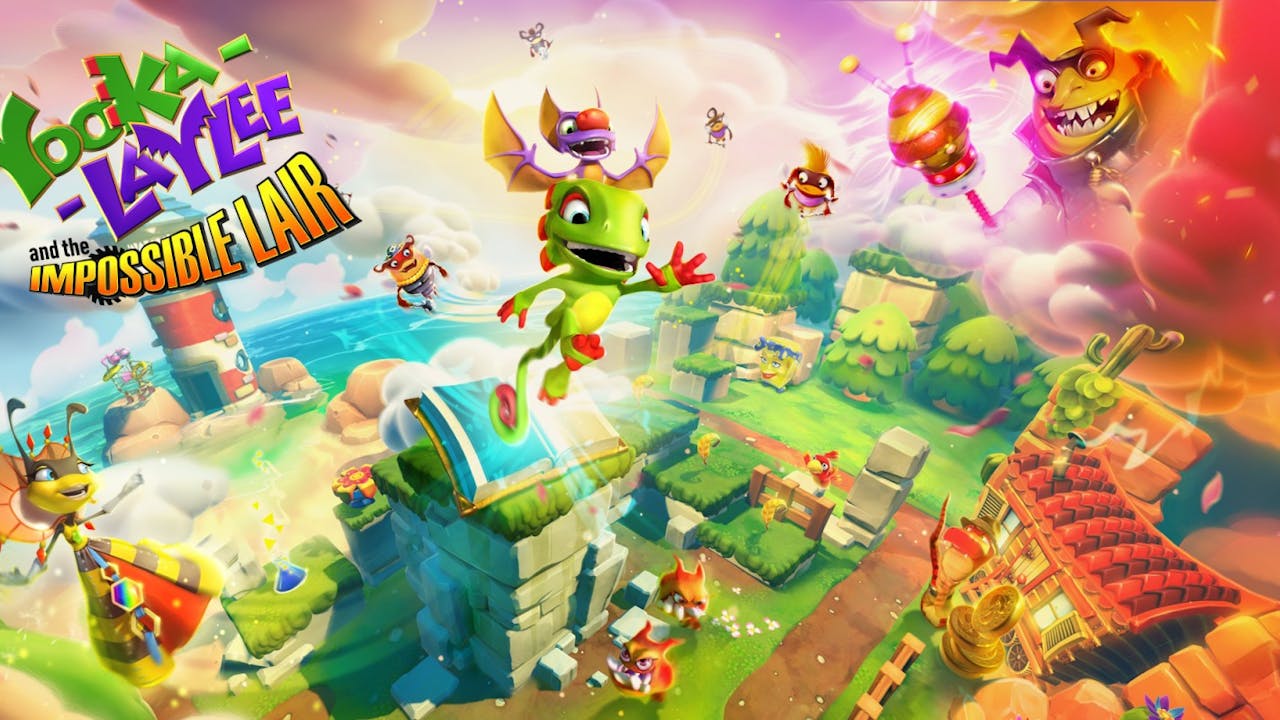 In this sequel to 2017's Yooka Laylee, players control the adorable Lizard and Bat duo as they traverse a vibrant and colourful world full of puzzles, traditional platforming and collectibles. The clincher? Players can take on the final level (the titular Impossible Lair) at any time during their play-through, ending the game. But only if you've got the skills (and upgrades) to have a go. While definitely not advisable on the first attempt, it's a unique approach that rewards exploration through the games 40 levels.
Yooka-Laylee and the Impossible Lair is a brand-new platform adventure where the duo face off against their arch-nemesis Capital B. Grab your Steam PC key now!
2. Super Lucky's Tale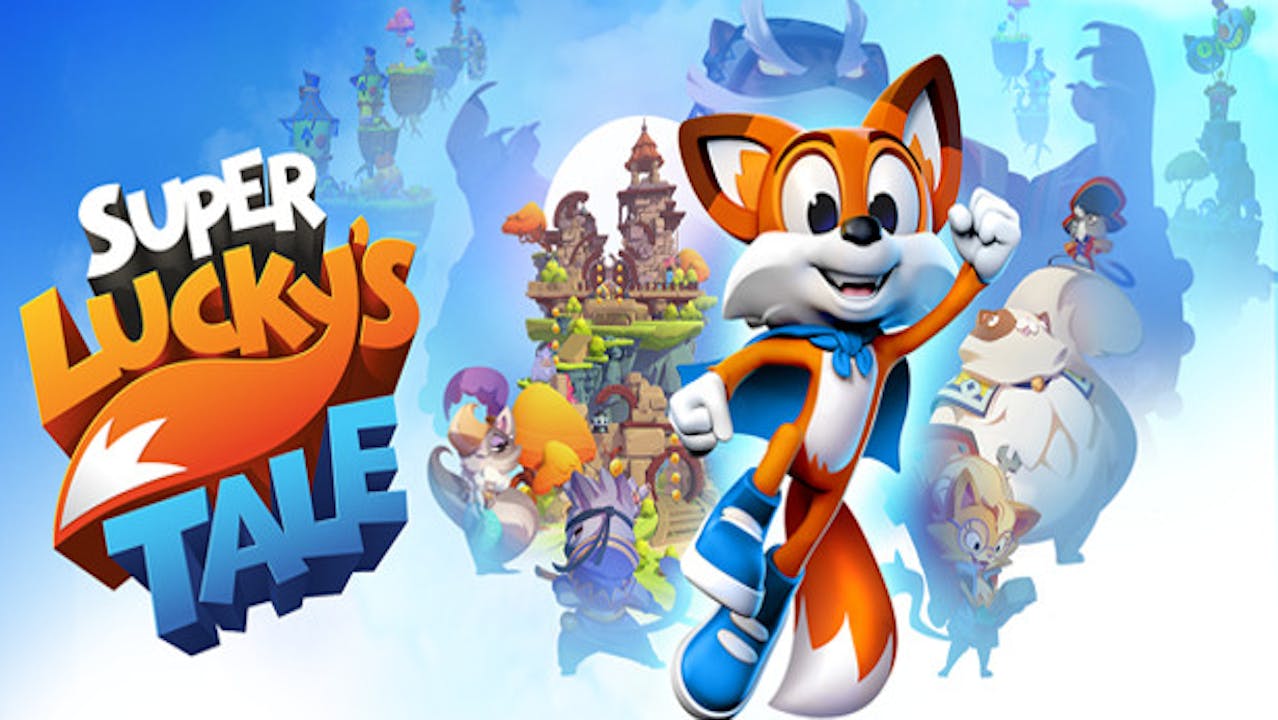 A throwback to the classic 3D platformers of the 1990s, Playful Studios' Super Lucky's Tale follows the ever optimistic fox Lucky as he journeys across five unique worlds, meeting an expansive cast of imaginative characters along the way. Super Lucky's Tale is platforming joy in its purest form that is equally fresh, and nostalgic and a must play for those looking for some throwback fun.
A playground platformer. Play as Lucky, an energetic and lovable hero in Super Lucky's Tale and rescue the Book of Ages.
3. Psychonauts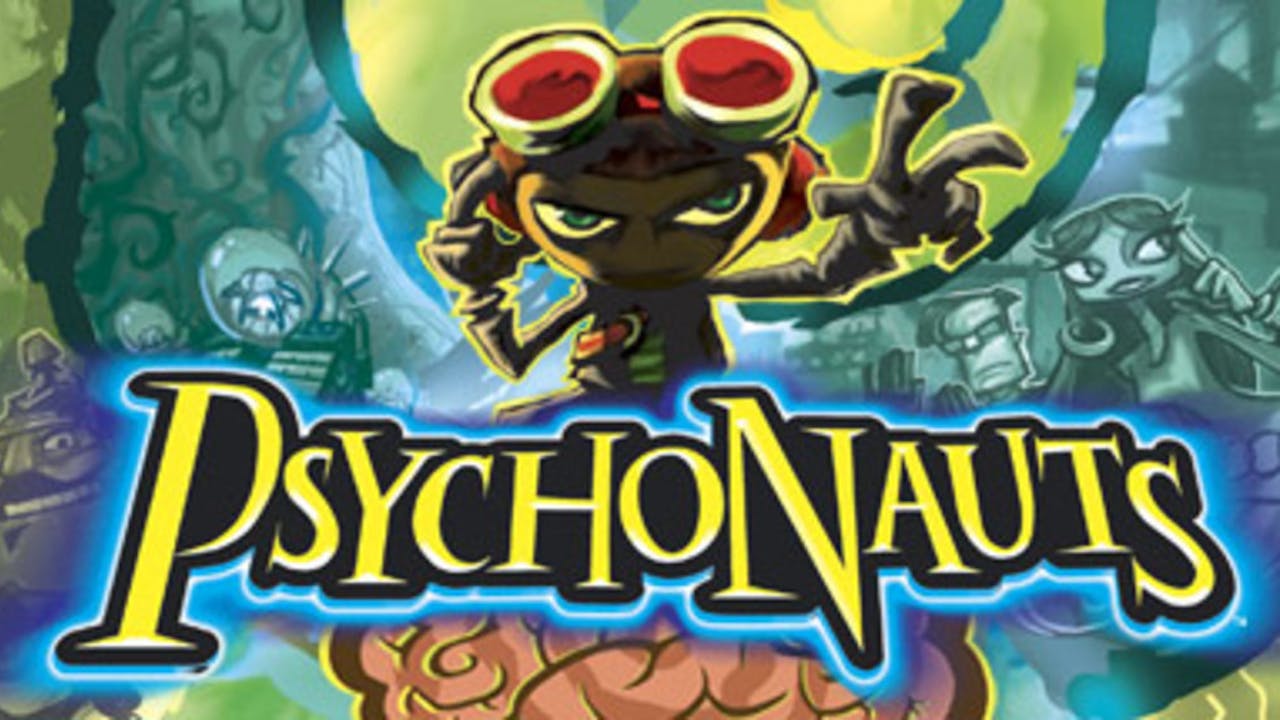 Released way back in 2005, Double Fine's Psychonauts is widely considered to be one of the finest examples of the genre. Innovative puzzles, engaging characters and an engrossing story that explores themes of mental health against a surrealist backdrop makes Psychonauts a must-play for those looking for something a bit different from their platformers!
This classic action/adventure platformer from acclaimed developers Double Fine Productions follows the story of a young psychic named Razputin. In his quest to join the...
4. Supraland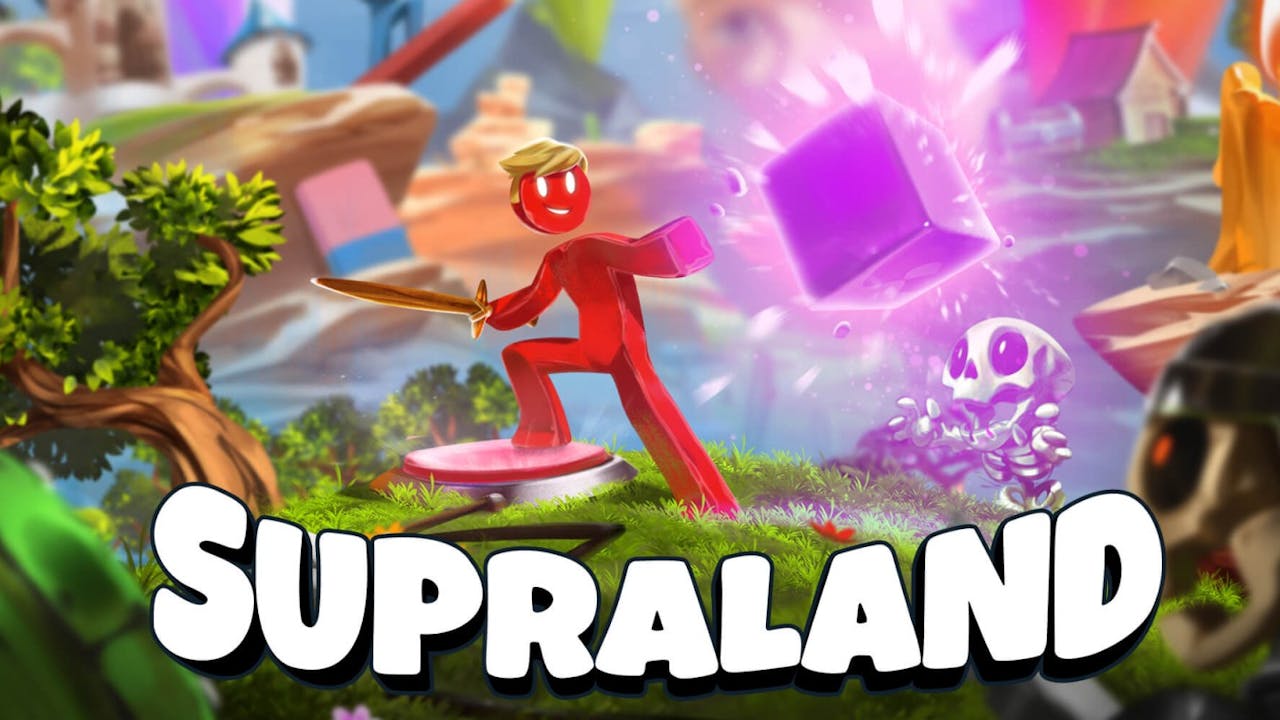 Fancy trying something more focussed on the puzzle side of platforming? 2018's Supraland is a first person puzzle adventure that takes inspiration from Metroid and Zelda to create an open world that just begs to be explored. Set in a child's sandbox, you play as a figure carved from an eraser. Think Honey I Shrunk the Kids meets Toy Story. Don't let the cartoony visuals fool you — there are some seriously challenging puzzles in here that encourage lateral thinking and trial and error — all wrapped up in a youthful and imaginative package.
Experience a first-person Metroidvania Puzzle adventure that takes inspiration from Zelda, Metroid and Portal in Supraland. Get your Steam PC key now!
5. KeyWe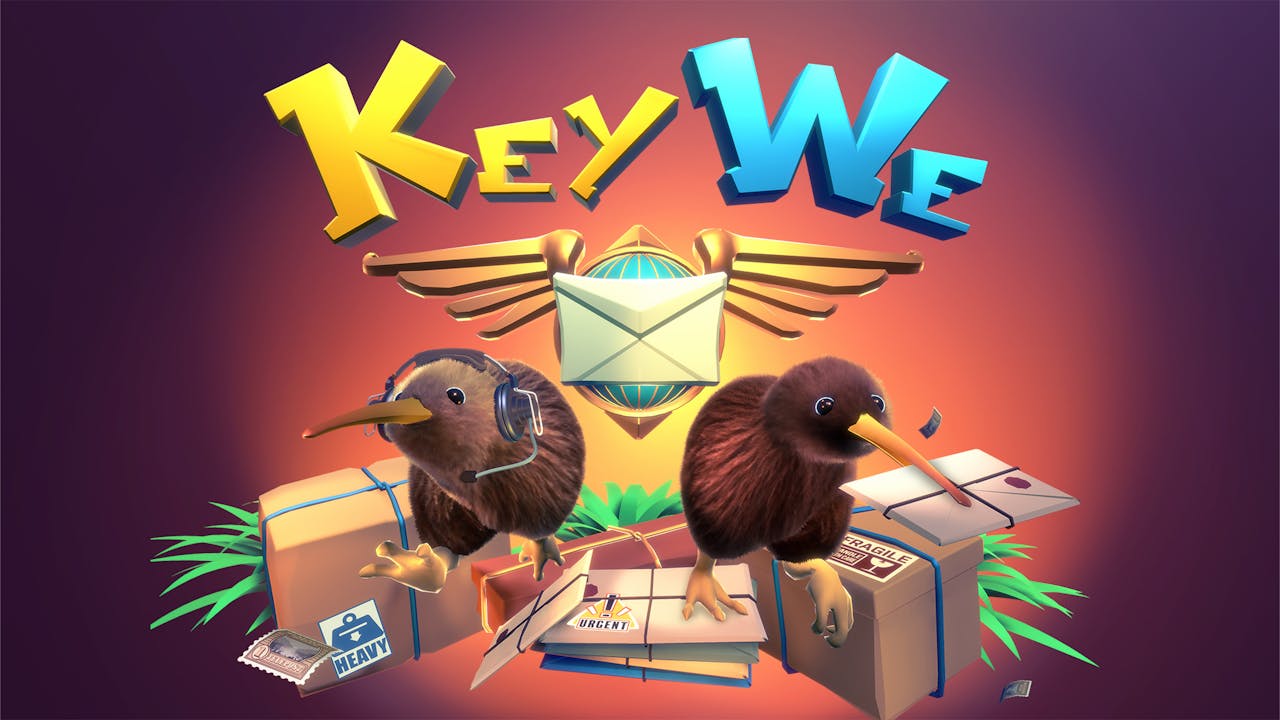 Grab a mate and team up as two adorable Kiwi birds (curiously named Jeff and Debra) as they work together to make sure the residents of Bungalow Basin get their mail! Not a traditional platformer per se, KeyWe will be more familiar to fans of Overcooked and Octodad – manic co-ordination and cooperation are the order of the day. Equal parts rewarding and frustrating, KeyWe will have players pecking, waddling and slamming their way through the Post Office with their customisable Kiwi pals — definitely something different and worth a look!
Bring some feathered fun to your next gaming session with your KeyWe Steam PC key. Customize your kiwis ready for co-op platformer action!
We hope you find this list useful.
---
---
Share this post