Some of the many awesome Steam games included in this collection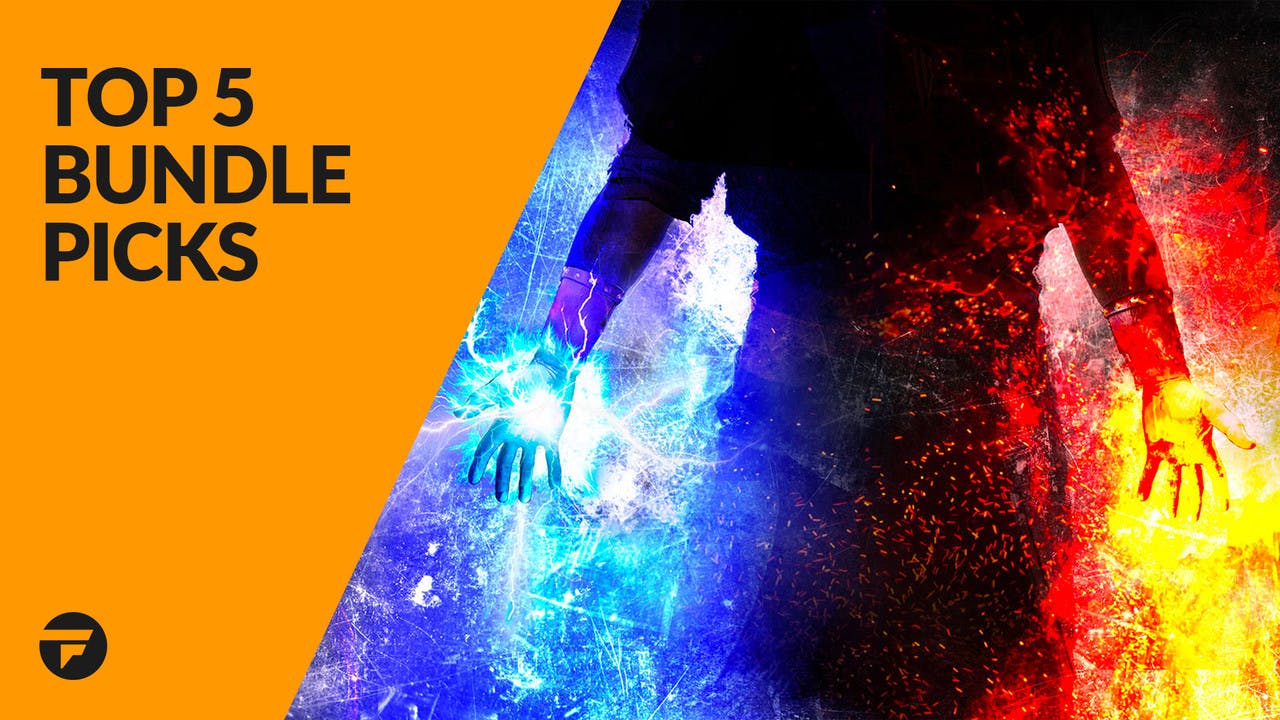 Planning a weekend of gaming? How about taking your session to a MEGA level with our latest exclusive bundle!
The Fanatical Anthology Mega Bundle brings you a colossal line-up of highly-rated and popular Indie Steam games, featuring leading developers and publishers. Enjoy 20 action-packed games that will test your leadership, strategy, driving and combat skills.
There are 20 titles to choose from, it's our biggest Fanatical Anthology bundle yet, and here we look at five of the top games included in the Fanatical Anthology Mega Bundle.
Lovely Planet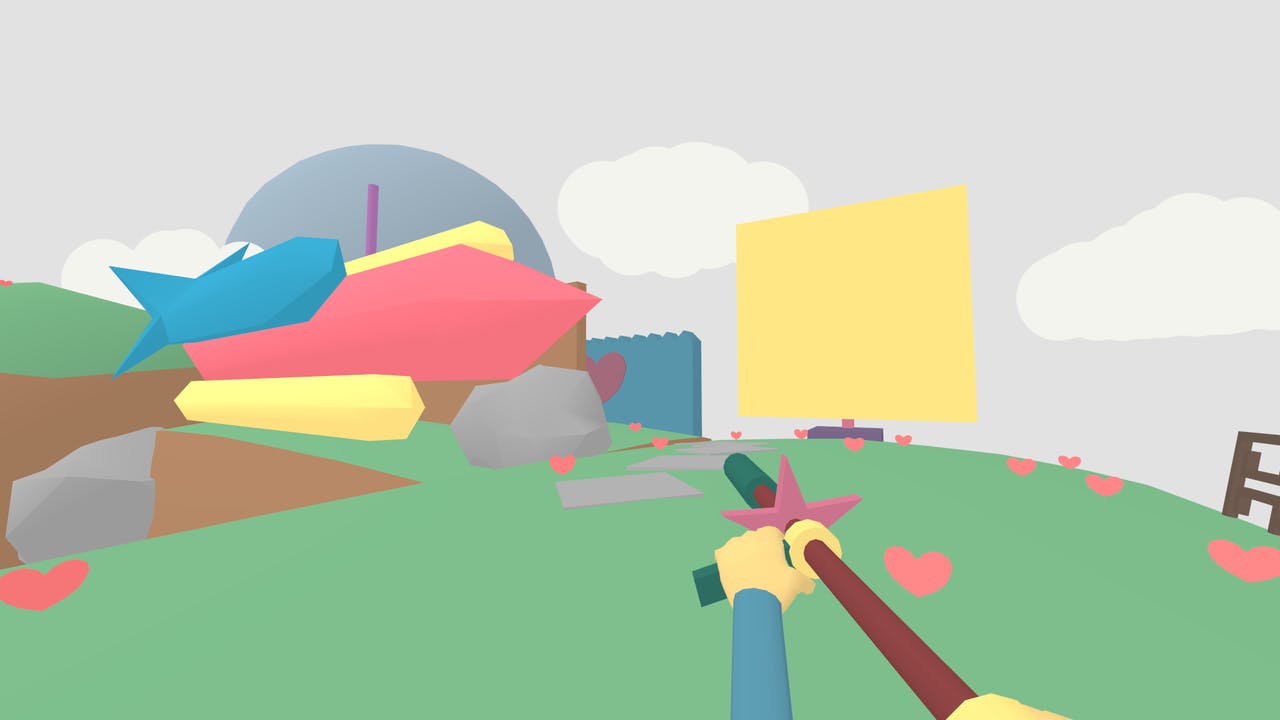 With boots of speed on your feet, an infinite supply of bullets for your semi-automatic and the ability to jump over twice your own height, you're well equipped to go up against any enemy on your quest to reach Lovely Planet!
Balance between jumping around dodging bullets and taking aim for a better shot at your enemies, don't waste time camping at cover spots and waiting for enemies to pop out - artfully evade the onslaught of bullets and defeat all baddies that stand in your way!
---
---
Share this post