Top 5 Platformers games to Play on the Steam Deck
There's something magical about platformers on a handheld.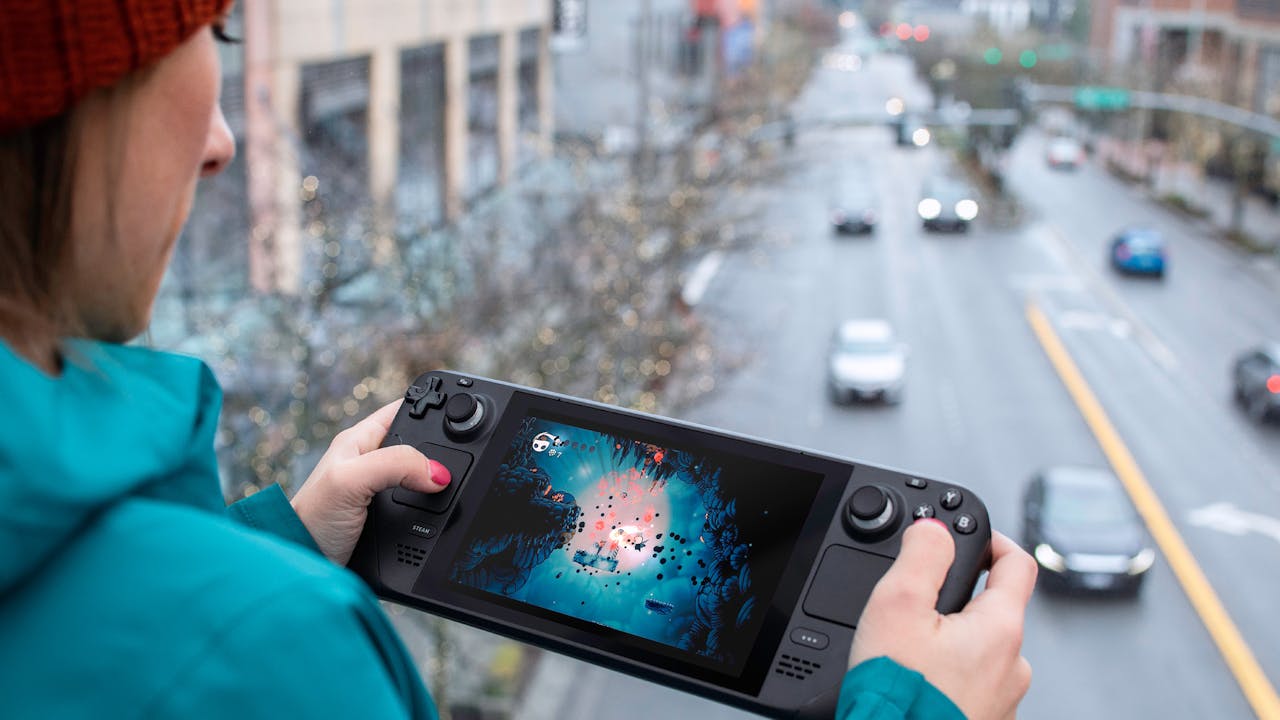 Do you know what's better than sitting down in front of your PC after a long day of work and firing up some great platform games? Doing exactly that, but in bed. With the Steam Deck out now there's never been a better way to play some of your favourite titles whilst being horizontal. Here are five of the best platformers that are a perfect fit for the Steam Deck.
#1 - Sonic Generations Collection
Sonic has had a rough time since his transition to 3D. Thankfully, Sonic Generations combines the high-speed thrills of the more modern titles with the classic 90's platformers we all fell in love with. Play as two versions of Sonic as they attempt to once again defeat the evil Dr. Robotnik in a game that will surely satisfy those of you looking for that hit of nostalgia.
---
---
Share this post