Discover new stories with this selection of visual novel video games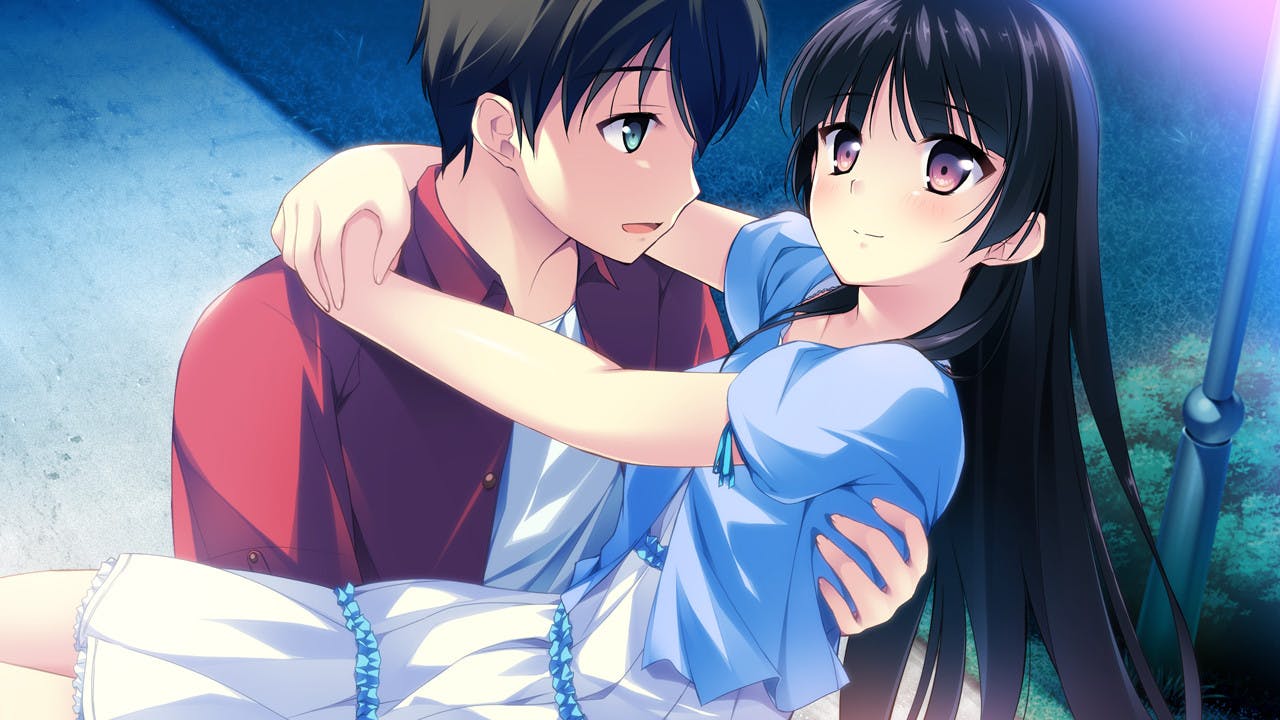 There's something quite intriguing about visual novel video games, boasting often bizarre yet fascinating stories with quirky characters.
From family and friendships to teamwork and romance, this particular genre of games has been a huge success since emerging from Japan culture in the 1980s.
Maybe you're looking for some more more fantastic visual novels to add to your collection, or perhaps you've never experienced this game genre before and want to begin a new journey. Either way, our pick of top anime visual novel Steam PC games will help you decide what to play next.
A number of these titles are available right now in the MoeNovel Bundle, available for a limited time only!
planetarian HD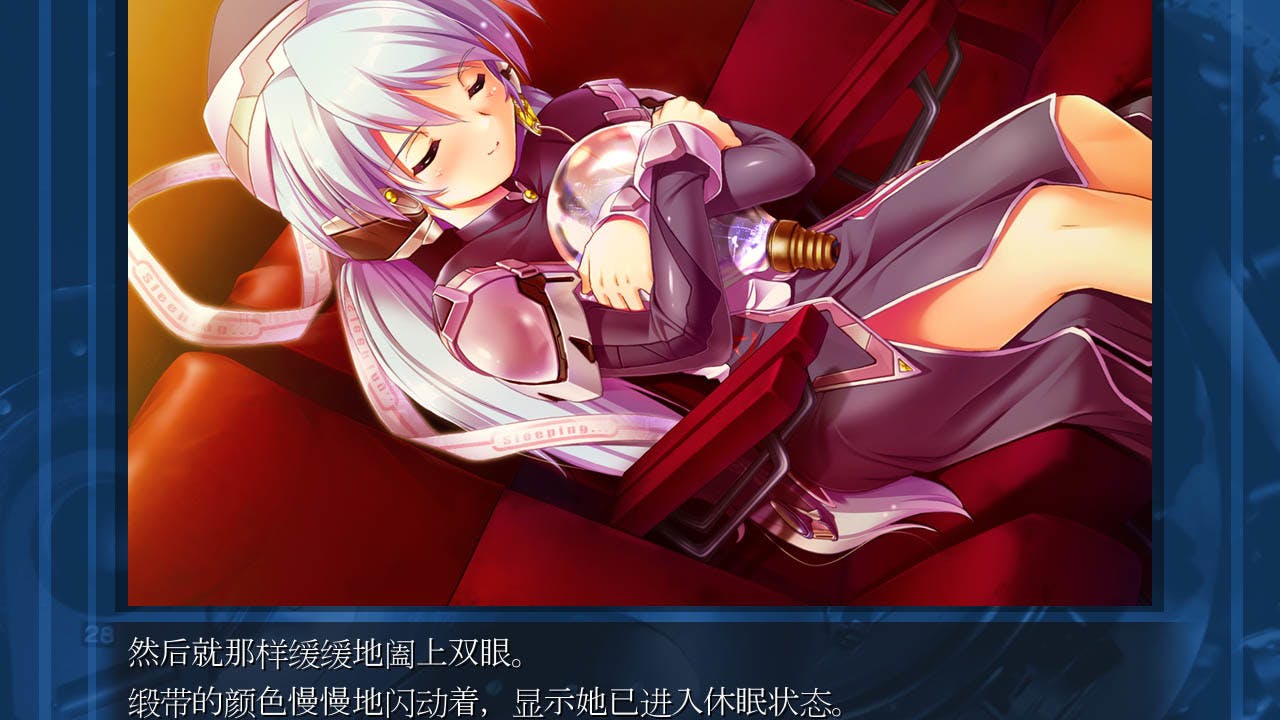 Steam rating: 'Overwhelmingly Positive'
planetarian HD is an engaging visual novel from legendary game studio Key. famous for creating Kanon, AIR, CLANNAD, Little Busters!, Rewrite, Angel Beats! and Summer Pockets.
The game sees humanity at near extinct as a perpetual and deadly Rain falls on the Earth. Men known as 'Junkers' plunder goods and artifacts from the ruins of civilization - but one lone Junker sneaks into the most dangerous of all ruins - a Sarcophagus City.
In the center of this dead city, he discovers a pre-War planetarium, as well as a Hoshino Yumemi, a companion robot. Players will follow the story as the Junker attempts to repair the planetarium projector to allow Yumemi to show him the stars.
This high-definition version of the game features stunning visuals and a deep, emotional storyline.
STEINS;GATE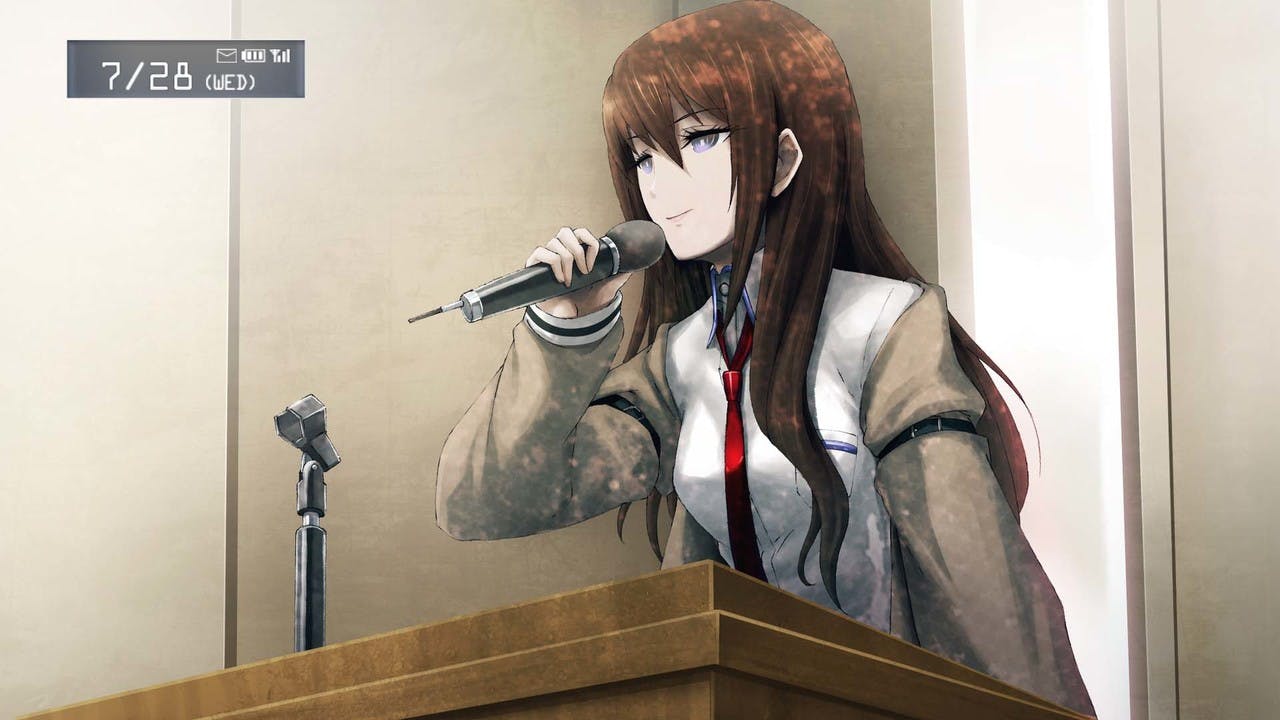 Steam rating: 'Overwhelmingly Positive'
STEINS;GATE follows a rag-tag band of tech-savvy young students who discover the means of changing the past via mail, using a modified microwave (as you do). Their experiments begin to spiral out of control as they become entangled in a conspiracy surrounding SERN, the organisation behind the Large Hadron Collider, and John Titor who claims to be from a dystopian future.
You'll experience an award-winning, non-linear visual novel and discover multiple different endings depending on your choices in-game. Interaction with the game takes place through the 'phone trigger' system, where you can receive calls and text messages and decide whether to reply to them or not, changing the outcome of the game's plot.
If My Heart Had Wings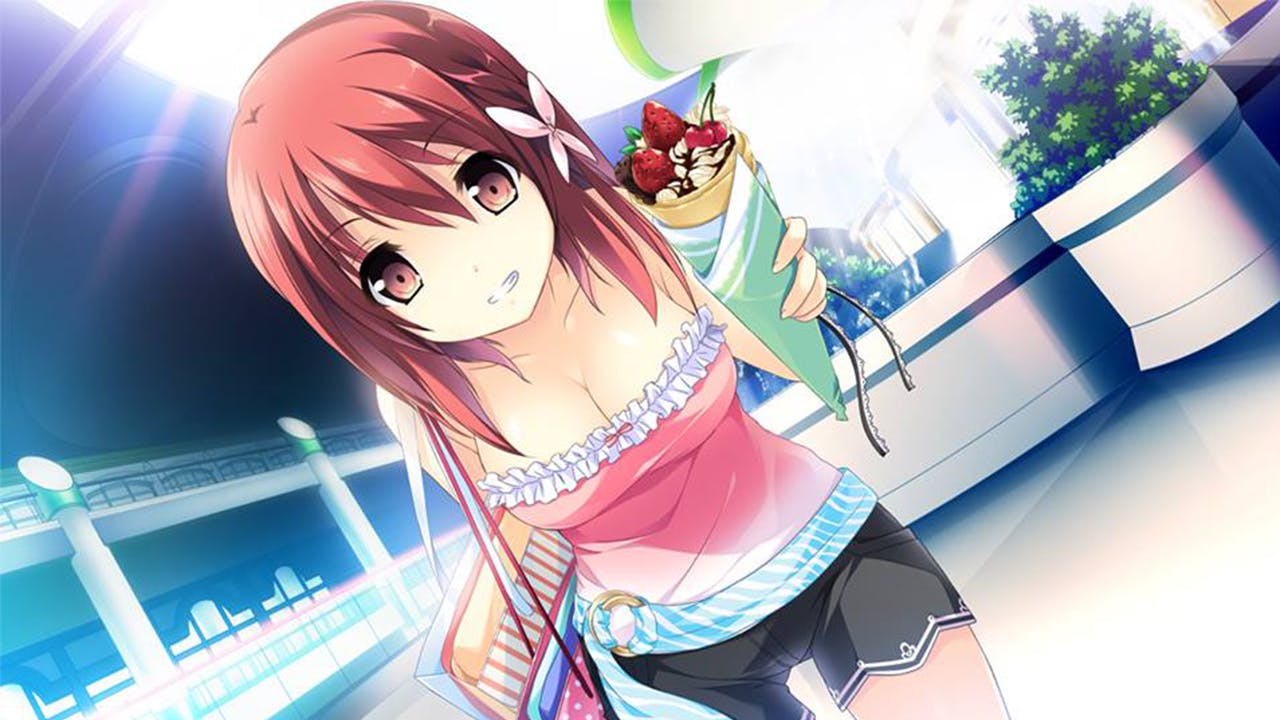 Steam rating: 'Very Positive'
Join Aoi on this journey as he learns about the sky, his new friends, and much more with If My Heart Had Wings, which features five character-specific story branches to play through.
Upon witnessing a glider soar overhead, Aoi sets off on a journey to realize the dream everyone has as a child: the dream of flight. Working together with Aoi's childhood friend, Ageha Himegi, you'll begin rebuilding the Soaring Club, which is on the brink of disbandment at the hands of an uncaring school board.
Passion and overcoming failures, obstacles, and interference play a huge role in the story as Aoi and friends attempt to put everything they have into building their own working glider. Their ultimate goal: to fly through the legendary 'Morning Glory' - a rare and stunning weather phenomenon producing a special type of roll-shaped cloud that appears in the morning when the conditions are just right.
LoveKami -Divinity Stage-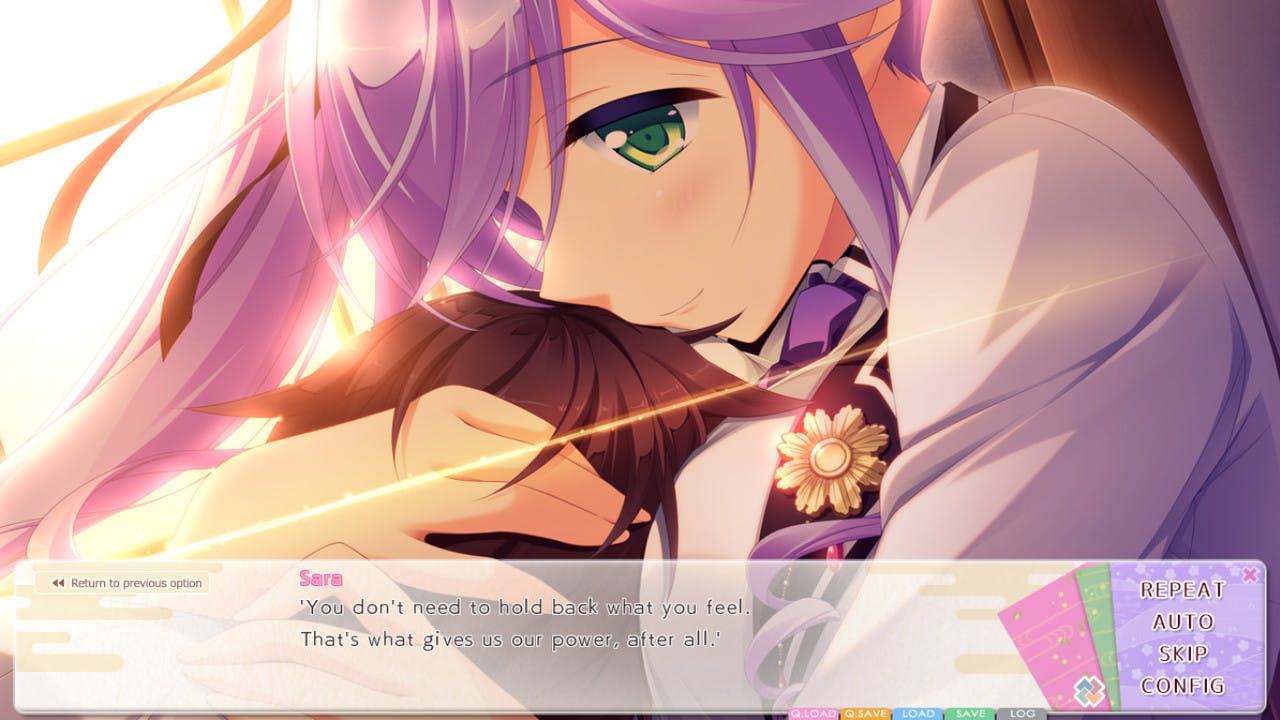 Steam rating: 'Very Positive'
From the creators of If My Heart Had Wings, MoeNovel's exciting new original title LoveKami -Divinity Stage- brings a fun and energetic tale filled with magic, love and music.
In a time when dreams had been forgotten and faith was lost, when people only believed what they could see with their own eyes, one day visions of goddesses appeared...
It soon comes to light that the Japanese sun deity, Amaterasu, wished to teach the goddesses about the human world. All of this leads to the implementation of the Divine Education Act.
In Akihabara, the very heart of the Divine Idol culture and home to various subcultures, seven lucky goddesses dominate as the idol group L☆SEVEN. You'll experience HD visual novel gameplay and meet fully voiced characters as you discover and interact more with the goddesses.
A Sky Full of Stars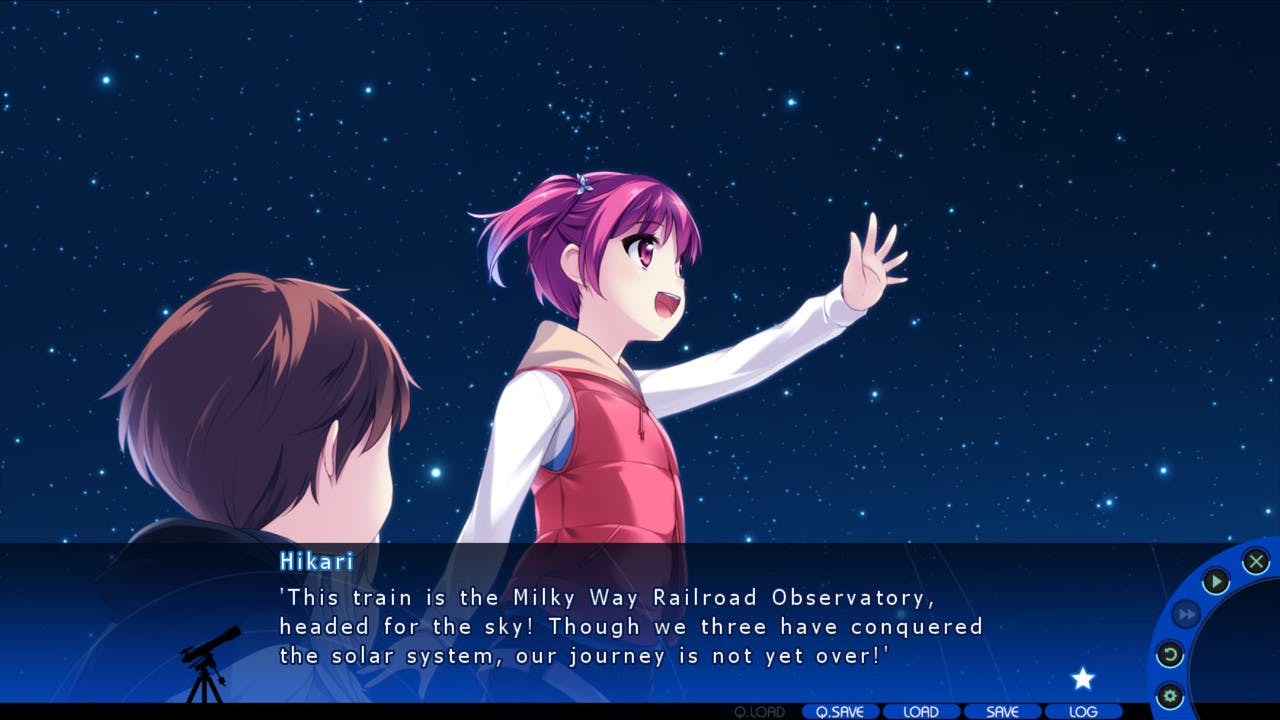 Steam rating: 'Very Positive'
A Sky Full of Stars features a gripping story full of love, comedy, and excitement as you follow the protagonist and his stargazing friends, and how they grow up together. This coming-of-age astronomy tale in which the developer uses the Starry Winds MMD planetarium engine software to replicate the night sky as accurately as possible.
As you immerse yourself in the story, you'll experience childhood friendships, passed-down traditions, deep bonds forged over time and even deeper feelings all intersect.
Adventure of a Lifetime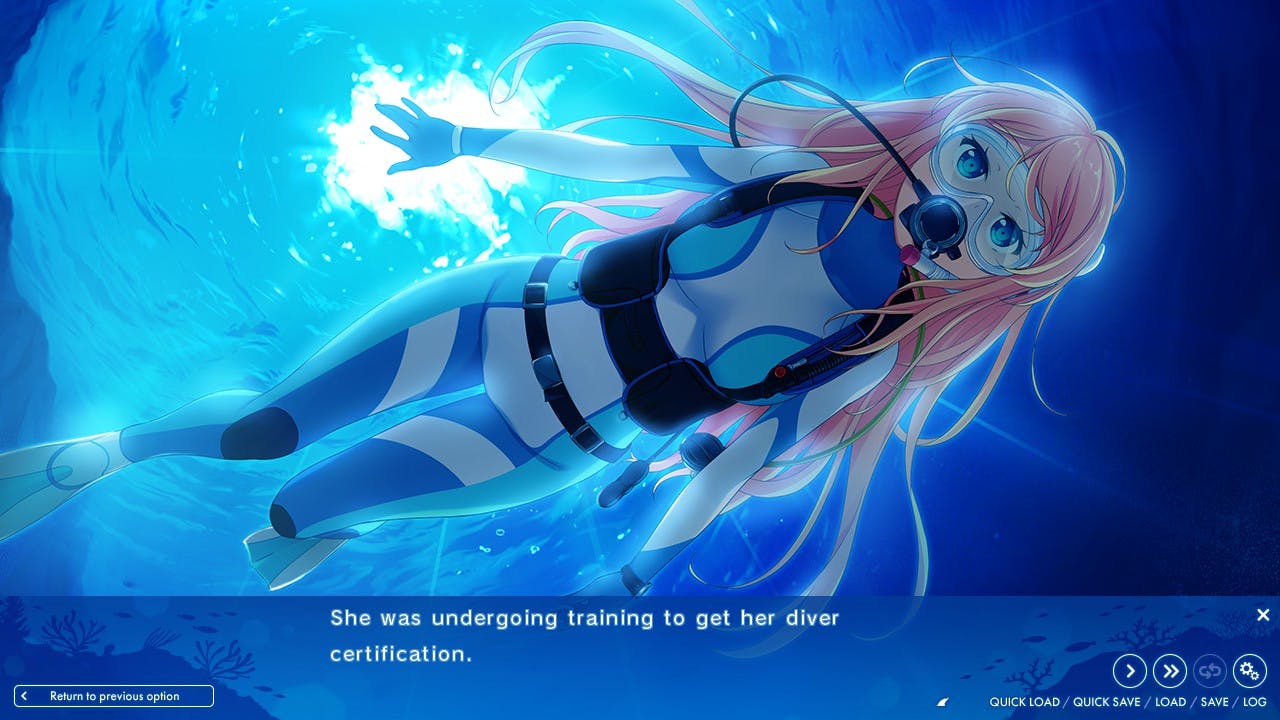 Steam rating: 'Very Positive'
Welcome to the World Heritage-listed Ogasawara Islands, a place where the coming-of-Age collection from MoeNovel continues to blossom in visual novel Adventure of a Lifetime.
After a four-year absence, Hiroki Mizuno returns to the island during his summer vacation to help his grandmother with her shop. The story begins as he encounters a beautiful blonde girl, Emily, on the deck of the ferry on his way to the island.
Featuring stunning sights and sounds from the underwater world, you'll embark on a journey to the bottom of the ocean to uncover hidden treasures of the island's alleged ghost ship.
---
---
Share this post