Must-have arcade-style fighters on the Fanatical Store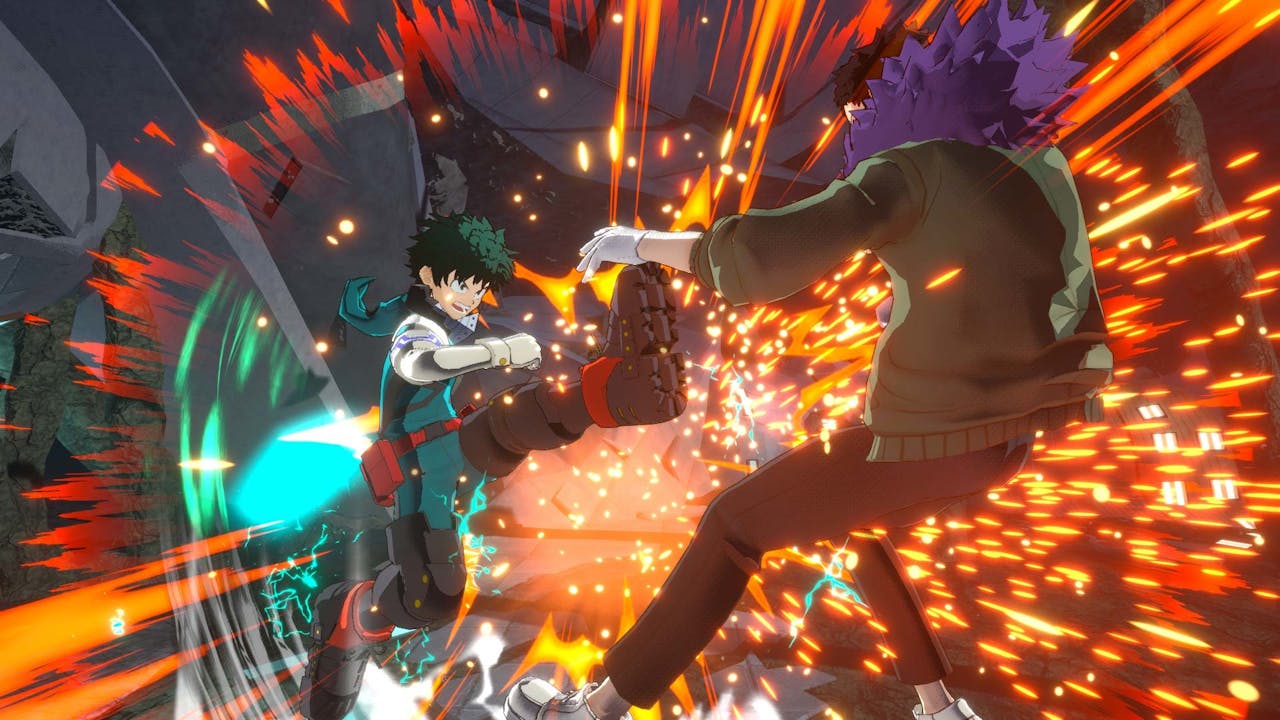 Is there a better in gaming than fulfilling that satisfying combo as you knock off the enemies final bit of health? Probably not!
The arcade-style fighting genre is filled with memorable franchises from Mortal Kombat and TEKKEN to SOULCALIBUR and Street Fighter, with unique characters and stories adored by millions. We've put together our top pick of arcade-style fighting Steam PC games worth playing, available right now on the Fanatical Store.
Mortal Kombat Komplete Edition
Broken bones, decapitations and screams of 'GET OVER HERE!'
Mortal Kombat (Mortal Kombat 9) tells the events of the first three Mortal Kombat games launched in the 90s, in which Outworld emperor Shao Kahn possesses power from the elder gods and destroys all other fighters across the realms. In a last ditch attempt to reverse their fate, an injured Raiden uses a spell to send a warning message to his former self before Shao Kahn brutally murders him.
Players follow the adventures ofa number of well-known MK characters throughout the story, with plenty of gory battles. MK9 was one of the first in the series to use the 'X-ray move' which shows detailed bone-crunching moves that would make even the toughest warrior wince!
The Komplete Edition includes all of the released DLC for the hit arcade-style fighting game - including roster warriors Skarlet, Kenshi and Rain, as well as the notorious dream stalker Freddy Krueger. There are also 15 Klassic Mortal Kombat Skins and three Klassic Fatalities (Scorpion, Sub-Zero and Reptile).
Mortal Kombat Komplete Edition is available in the Brawler Bundle for a limited time only with four other Steam games!
---
---
Share this post