Legendary games to add to your library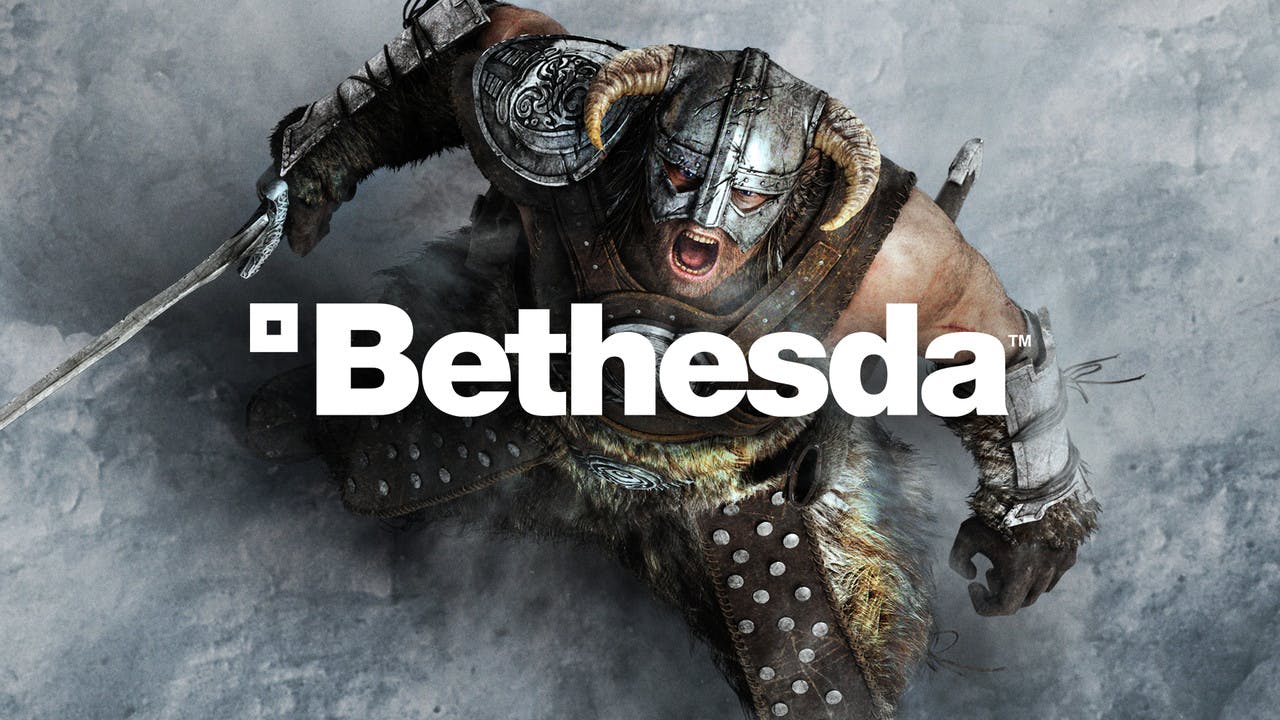 Fancy adding some award-winning, critically-acclaimed AAA titles from one of the world's leading publishers to your library - of course you do!
From post-apocalyptic and fantasy exploration to all-out gun fights with mechanical beasts and demonic creatures, there's something for everyone from Bethesda's strong roster.
With plenty of legendary franchises to choose from, we've selected a few of our top picks that you should check out from the Bethesda line-up.
Dishonored 2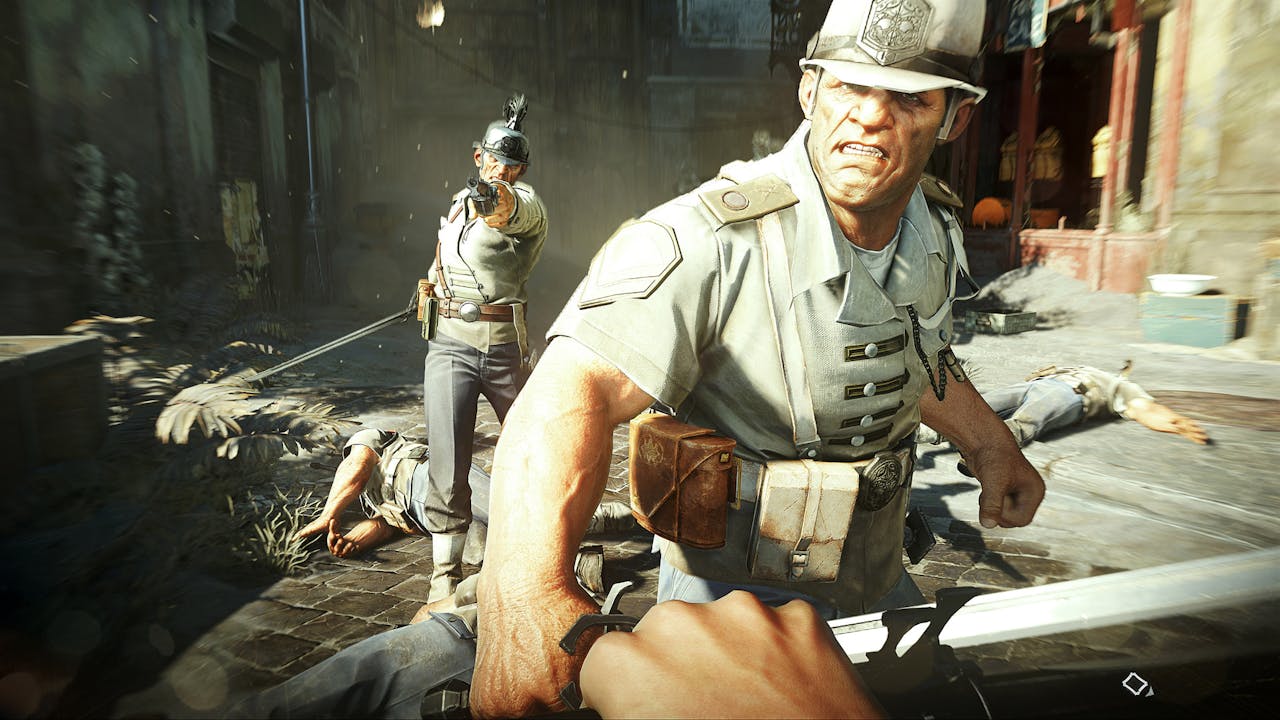 In first-person stealth action Dishonored 2, you play your way in a world where mysticism and industry collide. Will you choose to play as Empress Emily Kaldwin or the royal protector, Corvo Attano?
Will you make your way through the game unseen, make full use of its brutal combat system, or use a blend of both - and how will you combine your character's unique set of powers, weapons and gadgets to eliminate your enemies? The story responds to your choices, leading to intriguing outcomes, as you play through each of the game's hand-crafted missions.
Advanced bonecharm crafting and all-new upgrade trees allow you to customize your powers in vastly different ways. Become a living shadow to silently stalk your targets, link enemies so they share a common fate, or mesmerize your foes and dominate their minds.
Choose from nearly infinite combinations of violence, nonlethal combat, powers and weapons to accomplish your objectives.
---
---
Share this post