The Fanatical
Blog
Latest AAA, Indie & Game Bundles
Receive Games Instantly
Save Money
100% Authentic Keys
The best Capcom games for PC gamers
By Sam Jones - 1st Jan 2020Games
Highly-rated games you'll want to check out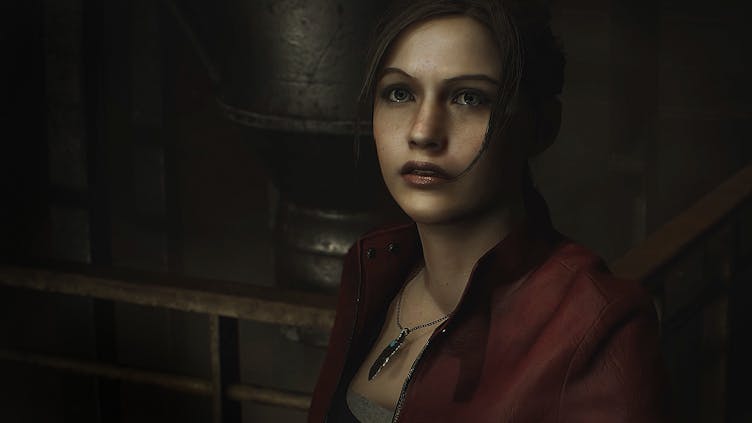 Flesh-eating zombies roam the streets for any survivors. A gripping storyline and unimaginable horrors await you! Return to Raccoon City with your Resident Evil 2 Remake Steam...
There are so many awesome Capcom Steam games to choose from, so it's only fair that players across the world have access to play them, right?
Here at Fanatical, we've been giving players the chance to buy some great Capcom games at low prices for a while now - but unfortunately we couldn't provide the enjoyment of these published games to the non-America regions. Now, we can officially say that we have global rights to sell Capcom games worldwide - happy days!
To celebrate, we've put together a list of top Capcom Steam PC games that you should check out, many of which are available right now on our store!
Ultimate Marvel vs. Capcom 3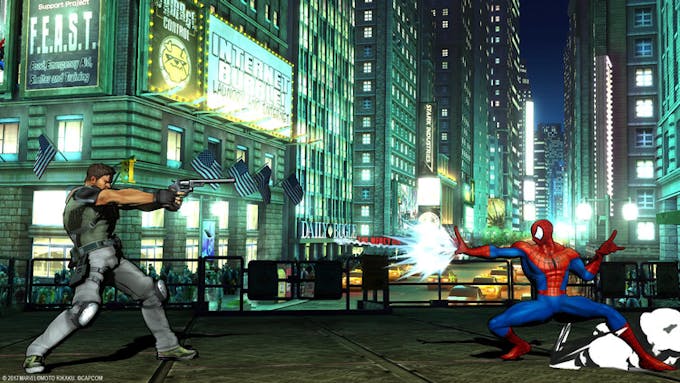 We love a good crossover, and Ultimate Marvel vs Capcom 3 is no exception. A spruced up version of Marvel vs. Capcom 3: Fate of Two Worlds, UMVC3 sees players controlling well-known characters from the Marvel and Capcom universes in arcade-style 3v3 combat.
Players can embark on a number of game modes, with Arcade Mode leading you down a path of several fights against AI opponents with the ultimate goal of facing final boss Galactus. There's also Mission Mode, which includes a series of trials for each playable character, Versus Mode for when you want to face your friends and fellow gamers, and Training Mode for practising those combo attacks.
Turn the fight on its head with the 'X-Factor' mechanic, granting players increased damage output, speed, and health regeneration for a limited period.
*Please note: Capcom Steam PC keys at Fanatical are not available in Japan.
---
Share this post