From historical and modern to futuristic and fantasy worlds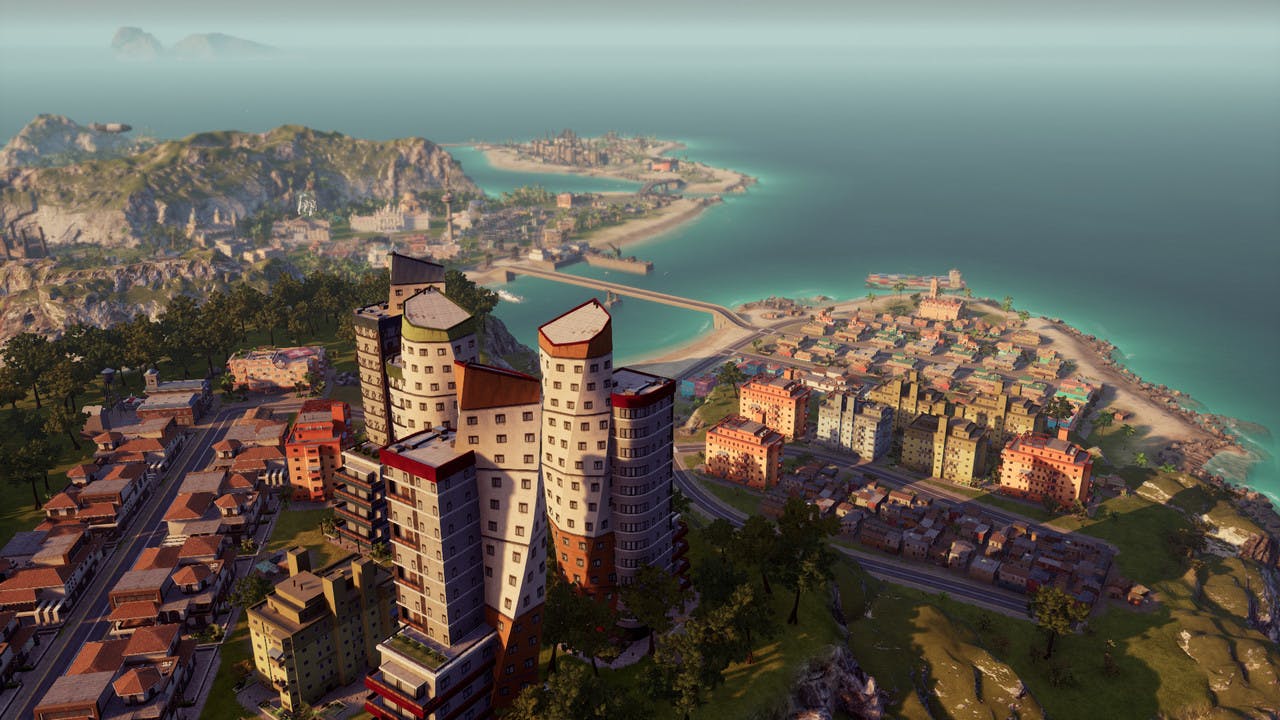 Enter the dawn of the Industrial Age and shape the world how you want to be remembered with your Anno 1800 Uplay PC digital game.
Taking on a new project in a city building game can sometimes feel a bit daunting, working out where to start and what to construct... and where to put it!
But once you get the hang of it, you'll soon see the rewards as your thriving virtual community begins to grow - opening the door to bigger buildings, advanced technologies and many more perks to help you create your own haven. There are some fantastic games out there right now that offer these kind of experiences for gamers, with tens or sometimes hundreds of hours of playtime available.
Here, we take a look at the top city building simulation games on PC that will test your abilities to construct a worthy home for your people.
Frostpunk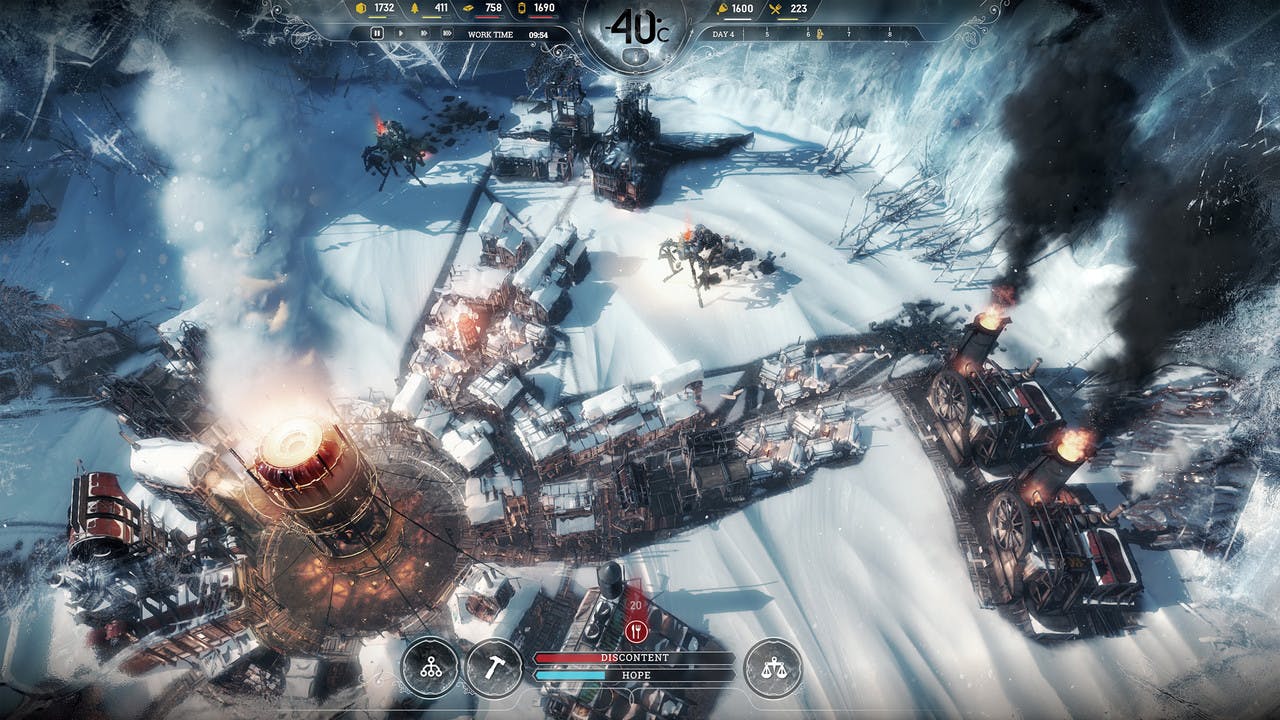 Steam rating: 'Very Positive'
In an entirely frozen world, Frostpunk tasks you with ruling the last surviving city on Earth, developing steam-powered technology to face the overwhelming cold. You'll need to manage both citizens and the infrastructure they live in.
You'll establish laws that regulate the existence of your growing city, and decide on their working routine, healthcare, food provision and other crucial aspects of everyday life. Be sure to maintain their hope and contentment – the moral condition of your society is as important as securing the basic means to keep them fed and safe.
Failure to keep your people happy will see the hope bar decrease and discontentment rise.
---
---
Share this post