Our pick of Indie Steam PC games which feature an overhead camera angle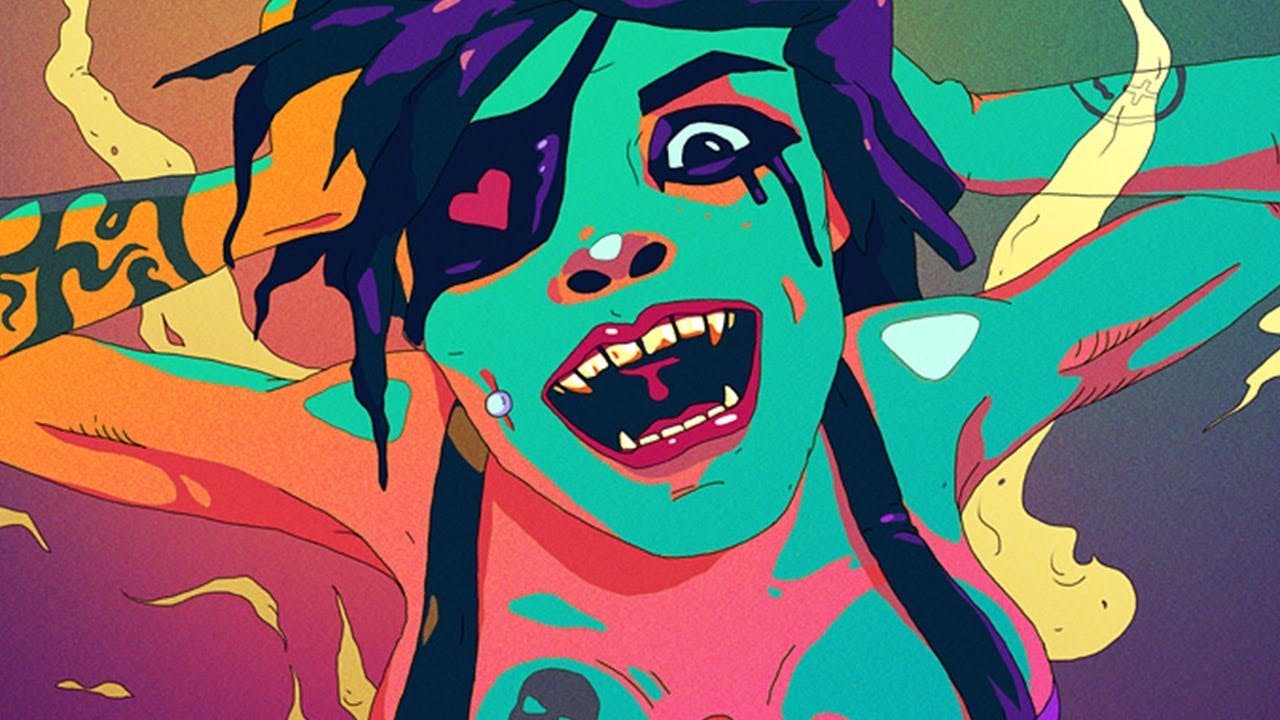 Riding high in the sky, looking down on the events that unfold, 'top-down' genre games really do gives us a different perspective.
Also referred to as 'birds-eye view', this particular type of in-game camera angle - in which players get to see the virtual world before them - predominantly suits the likes of simulation strategies and fast-paced action games that require a wider view of what's occurring.
Here, we look at some indie top-down Steam PC games which you should play.
Deployment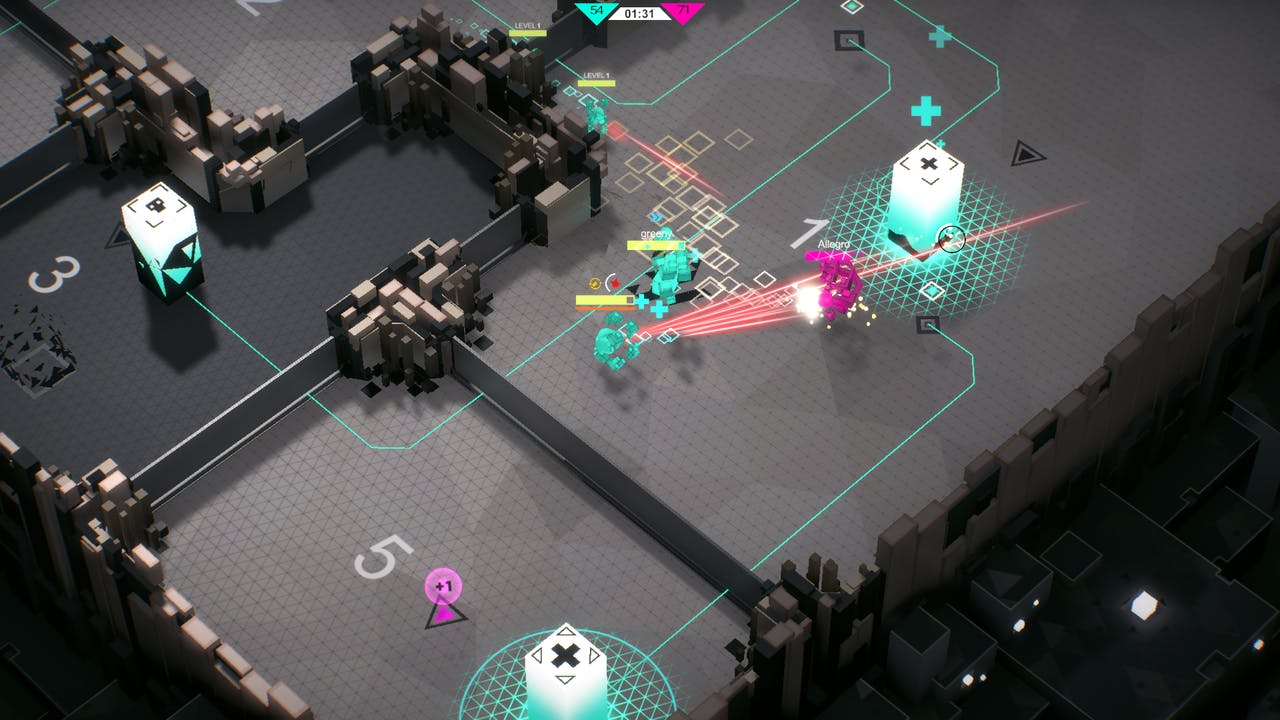 Get ready for sci-fi, top-down shooter action in Deployment, where players explore a randomly-generated maze and fight against other players or the AI that will put your skills and reflexes to the test.
Capture and defend System turrets to gain a tactical advantage, gain experience to upgrade your classes, and climb the leaderboard with your friends and become the best info-soldier in the world!
Party Hard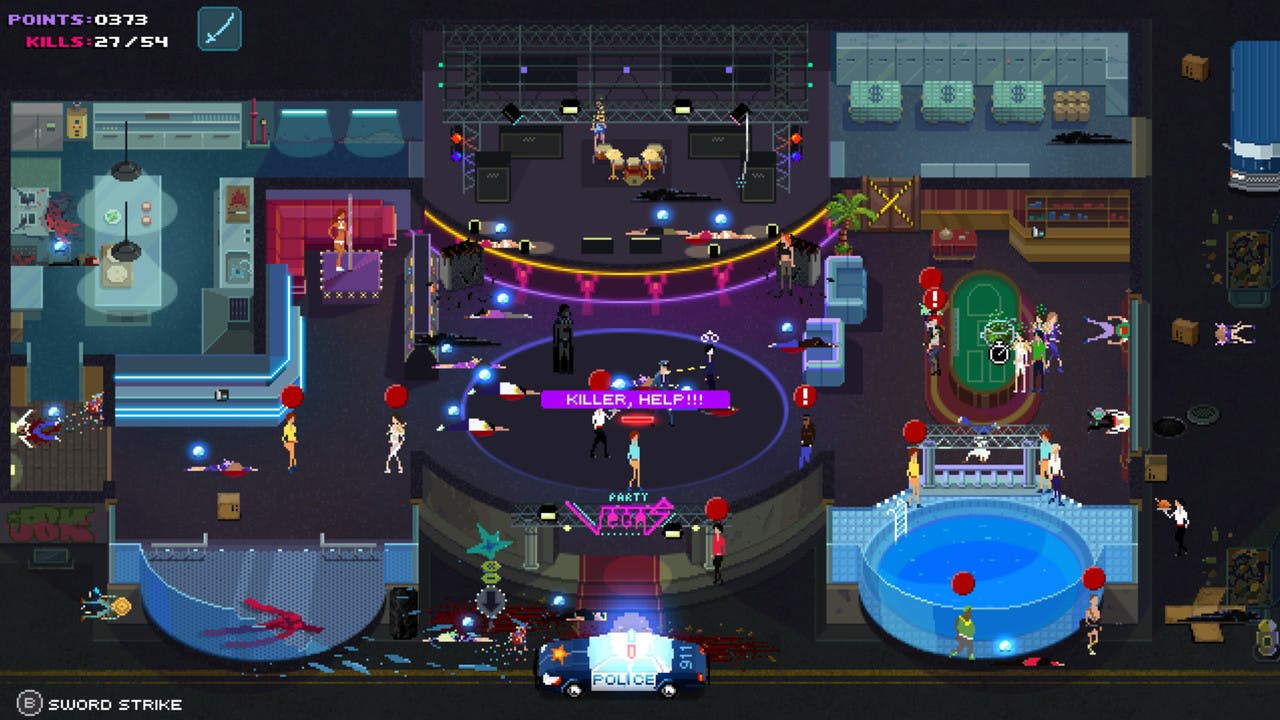 The constant noise of a neighbor's party becomes too much in action strategy Party Hard. Instead of calling the cops, your character decides that it's better to just kill everyone – using your faithful knife and the environment.
Use a tactical approach and follow a series of killings at parties throughout the USA. Be wary of local authorities and guests foiling your plans for mass murder, dancing and blending in during a suspicious situation is a must.
Mr Shifty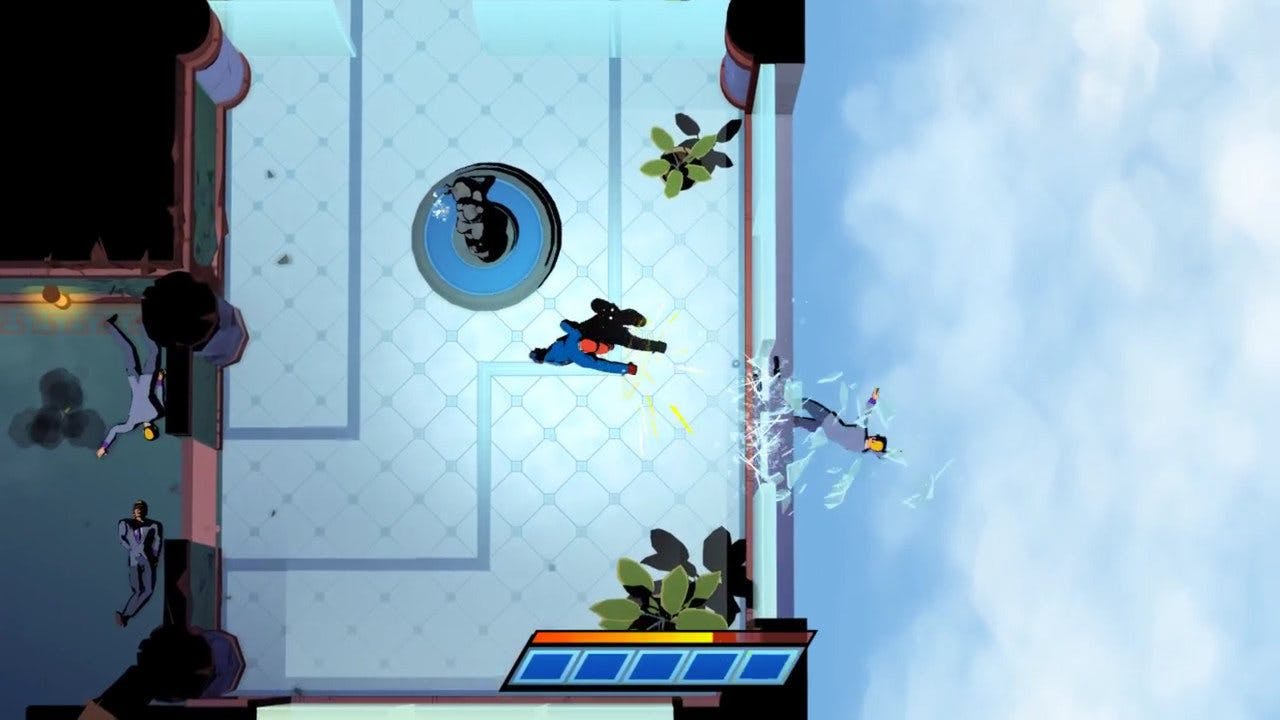 Throw enemies through windows and master lightning-fast takedowns in action adventure Mr Shifty. Enemies will come at you thick and fast, so make use of your ability to shift through walls, bullets, and cover huge distances to avoid taking damage.
Use distraction, trickery, explore what's possible when stealth and action become one!
Phantom Trigger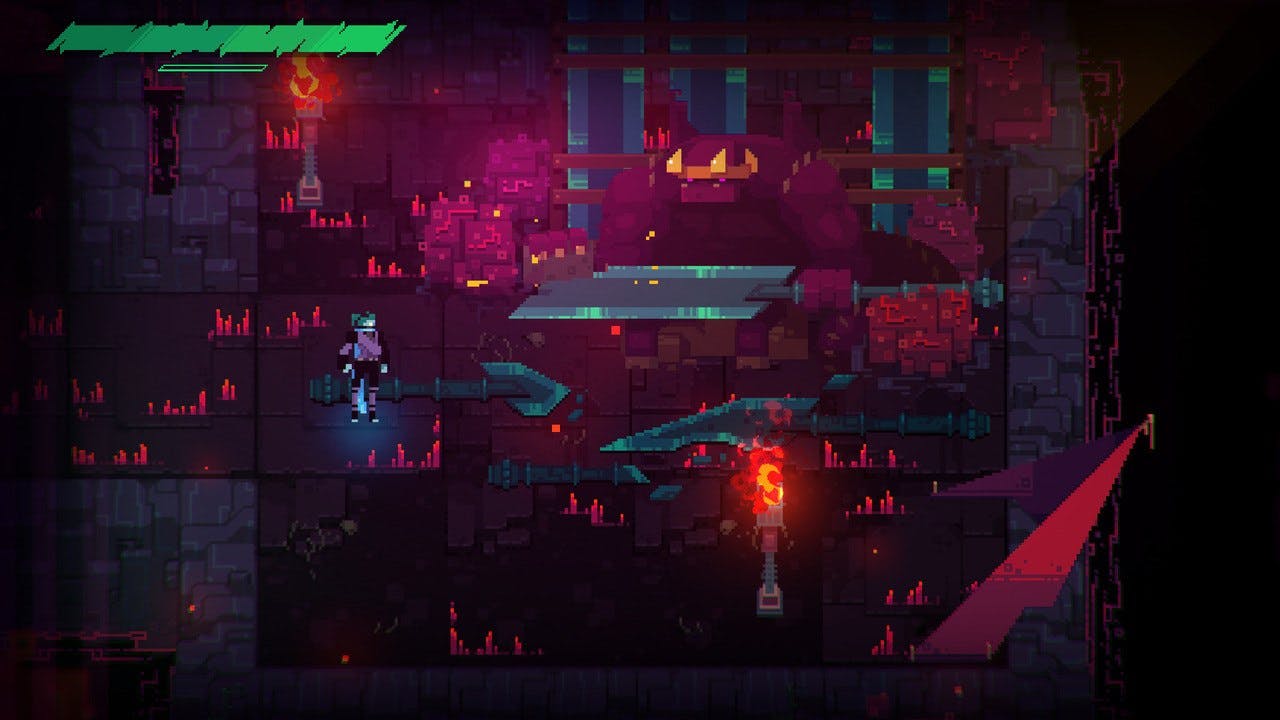 Welcome to a pulsing neon reality where demons roam and fire burn in action adventure Phantom Trigger. Discover a brand new world and connect the dots along a branching story through neon-demonic worlds - with four alternate endings.
With elements of slasher, RPG, and rogue-like genres, the rich combo system makes Phantom Trigger an intense game full of thrills and plenty of (blood) spills.
Community Inc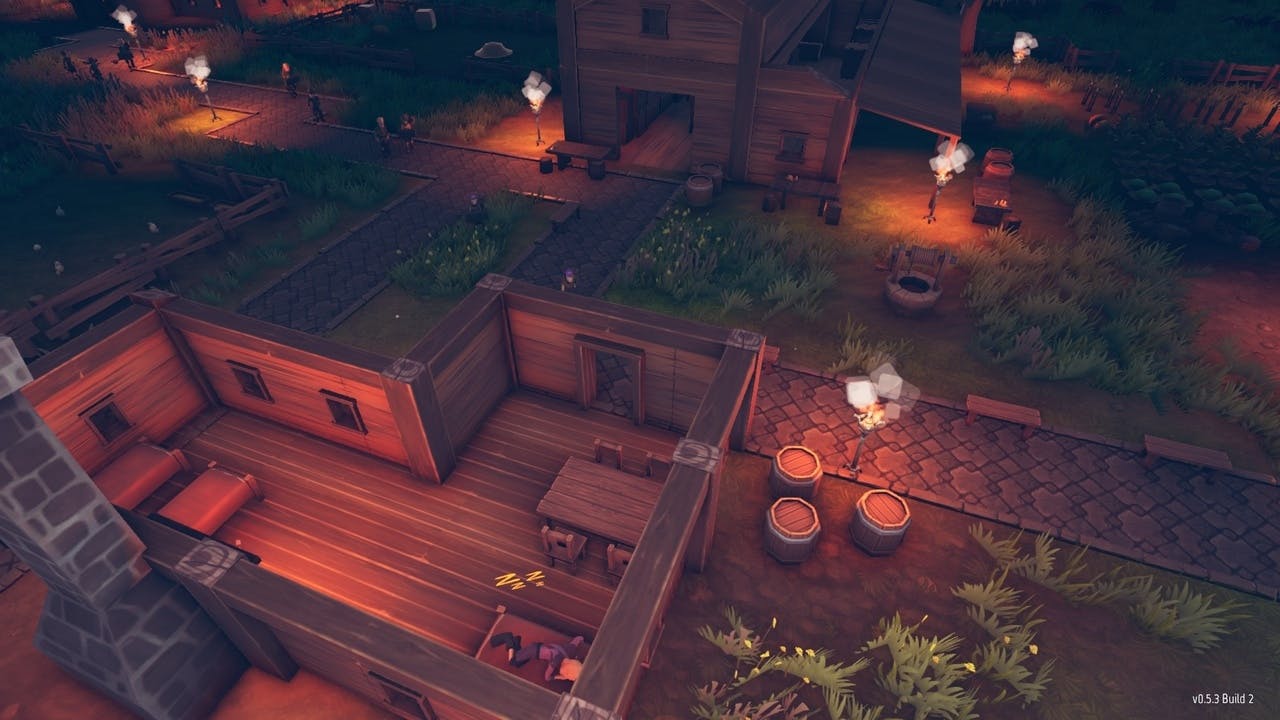 A happy community is a thriving community - command your people, The Lings, to help erect buildings and defenses to keep out pesky creatures in Community Inc. Profit from your citizens' happiness to help power up portals.
The game features sandbox maps with random-generated nature based on your initial profile, as well as custom maps that you can build yourself. Talk, trade or fight with other races to survive.
Party Hard Tycoon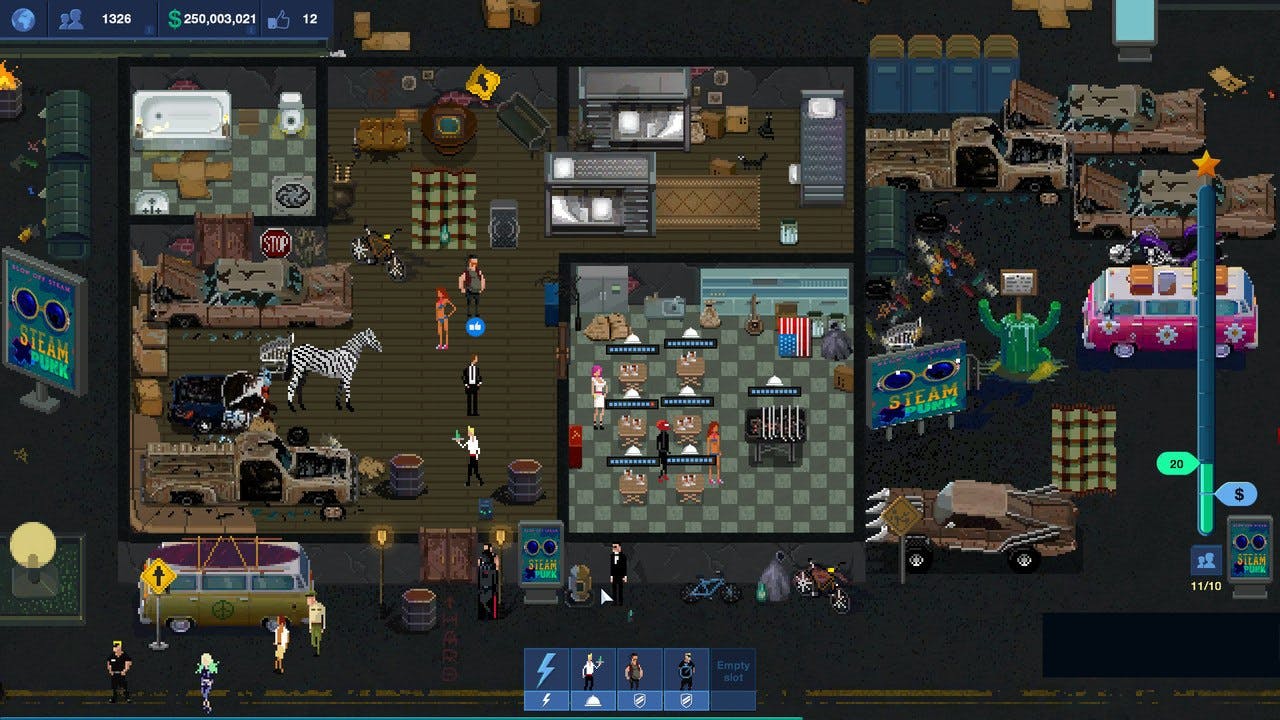 Nope, this isn't an extended version of Party Hard featured in the above list - Party Hard Tycoon is a very different experience... one where you avoid killing people!
This simulation game, you'll need to use your business head as well as your alter-party ego to help run a successful nightclub. Place your club's speakers accurately to help drive your guests crazy, and don't forget to organize security, entertainment and -obviously - booze.
Have you got what it takes to make your joint hip and happening?
Enter the Gungeon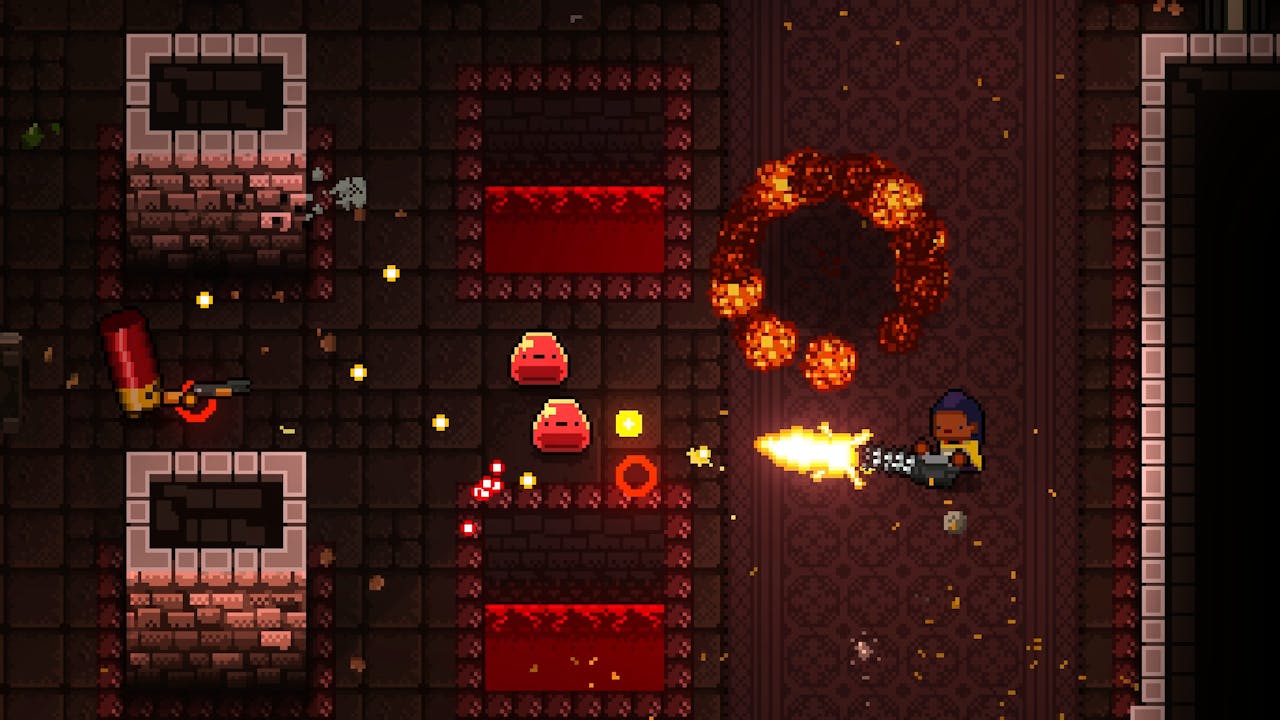 Top-down bullet hell and a dungeon crawler? Blimey!
The 'Overwhelmingly Positive' rated Enter the Gungeon follows a band of misfits seeking to shoot, loot, dodge roll and table-flip their way to personal absolution by reaching the legendary Gungeon's ultimate treasure: the gun that can kill the past. Select a hero, or team up in co-op, and battle your way to the bottom of the Gungeon by surviving a challenging and evolving series of floors.#
Each floor is filled with the dangerously adorable Gundead and fearsome Gungeon bosses armed to the teeth. You'll need to gather precious loot, discover hidden secrets, and chat with opportunistic merchants and shopkeepers to purchase powerful items to gain an edge.
Hades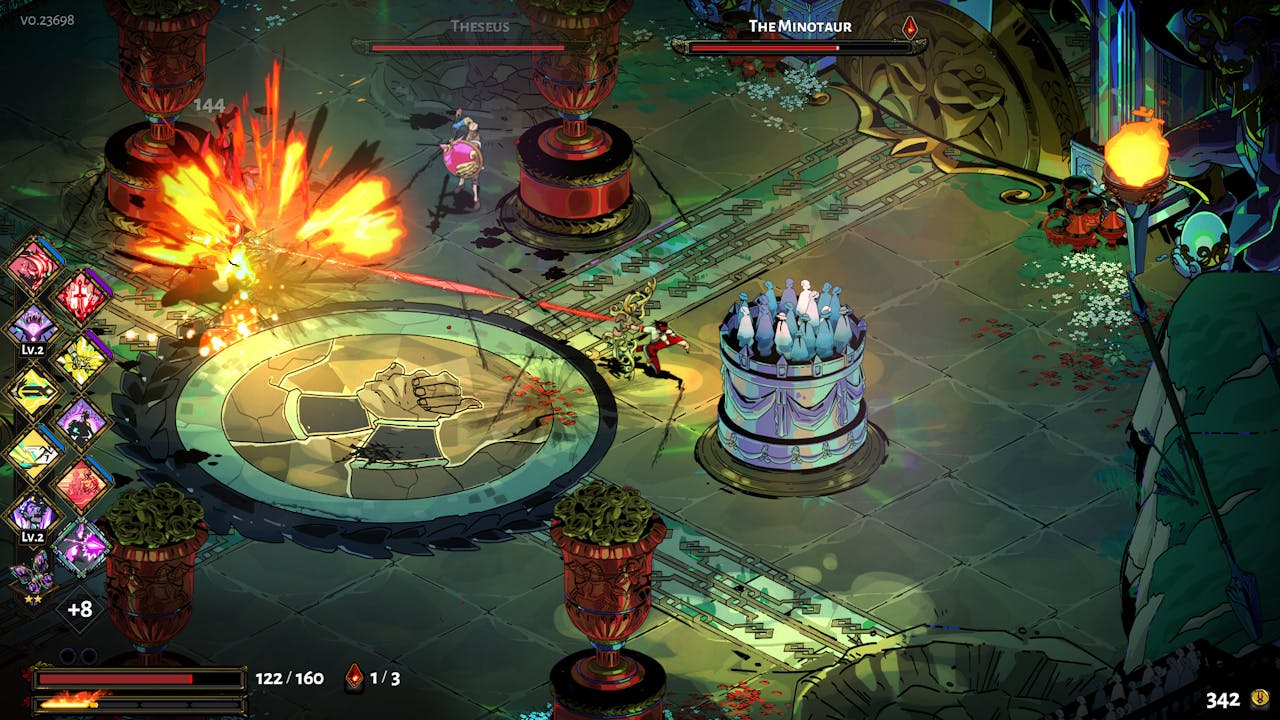 Supergiant Games knocked it out of the park with Bastion and Transistor, and their latest game, Hades, is doing the same for action roguelikes and the top-down genre.
Playing as Zagreus you battle through the Greek pantheon, trying to escape from your terrible dad, the titular Hades. Hades has brilliant characters and atmosphere but it also plays like a dream.
It's impossible to play Hades for just a bit, you'll be sucked into its action roguelike world, fighting through room after room as you defeat bosses, try out new weapons, and destroy your opposition.
It's no wonder the game has been so highly praised by critics, and rated 'Overwhelmingly Positive' by Steam PC gamers.
Geometry Wars 3: Dimensions Evolved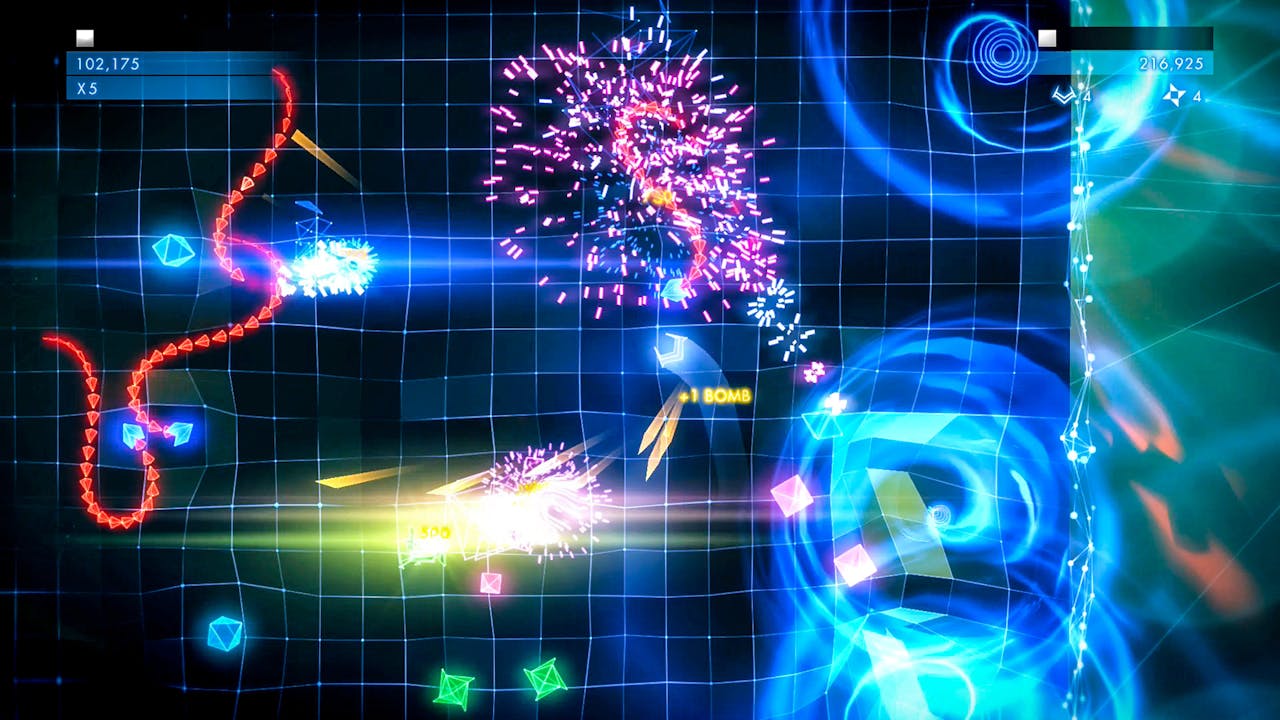 A unique gaming experience compared to others featured in this top picks list. Geometry Wars 3: Dimensions Evolved sees you fly through colorful 3D grids and take on hordes of enemies in arcade shooter action.
This edition, and the third installment of the award-winning Geometry Wars franchise, features all content includes from the Evolved update.
Hold your nerve and soar through 15 3D grid levels, five of which are brand-new, as well as 12 battle modes including Pacifism, King, Claustrophobia and four all-new modes. Ensure that you have the right support with one of six unique companion drones - including Attack, Collect, Ram, Snipe, Defend and the all-new Sweep.
Get your top-down fix and find thousands of other great PC games to play right now on the Fanatical Store!
---
---
Share this post