Our top pick of Dragon Ball games to play on PC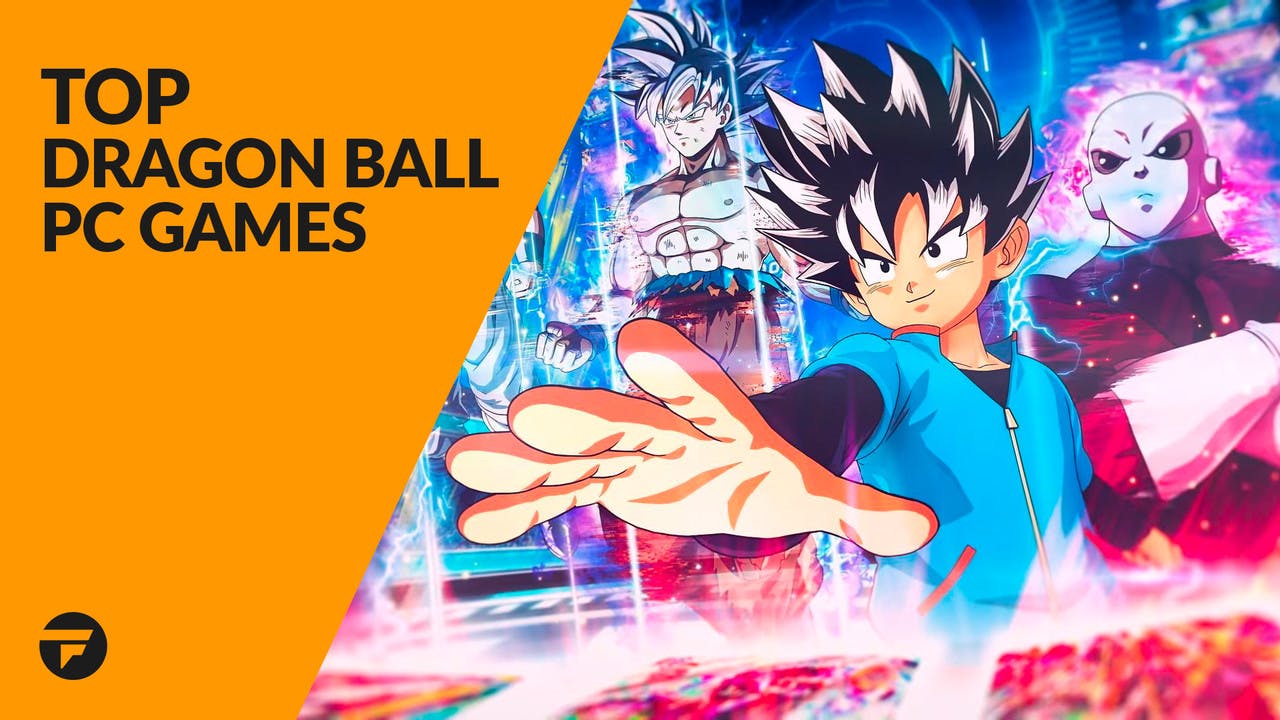 Since the 1980s, Dragon Ball has been a pioneer for manage and anime on a worldwide scale, with Akira Toriyama's creative universe of Super Saiyans, god-like warriors and various colorful quirky characters being brought to life through animated TV shows, movies and video games.
Due to the franchise's nature, the vast amount of games released feature intense, powerful combat between well-known and notorious characters in the Dragon Ball universe - often resulting in adrenaline-pumping action for players.
In recent years, PC gamers have had a great selection of Dragon Ball games to choose from - from close-quarter, arcade-style fighting to an MMORPG experience.
Here, we take a look at top Dragon Ball games available for Steam PC players.
Dragon Ball FighterZ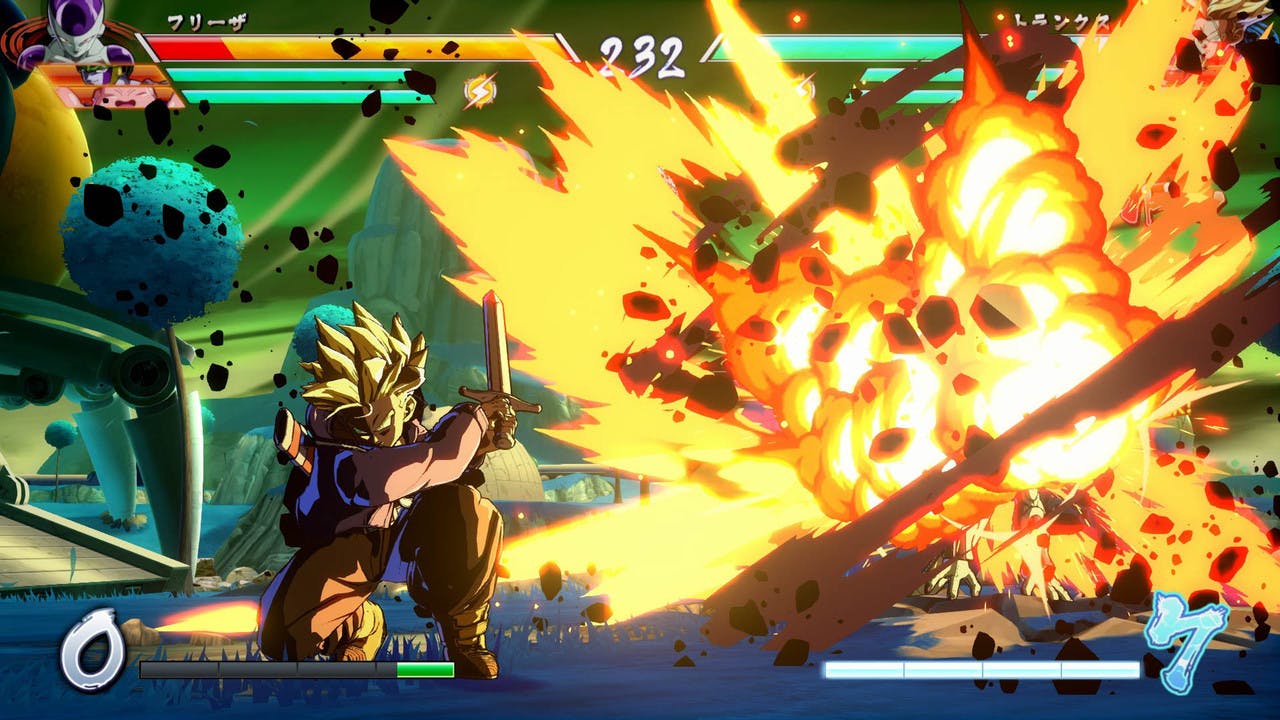 Bandai Namco kick-started January 2018 with the release of arcade-style fighting game Dragon Ball FighterZ, featuring fast-paced 3v3 combat. Playing through three story sagas, you'll help discover the threat behind the clone army and mysterious energy-draining waves.
Using the LINK system, players will be absorbed into the body of some of the world's most powerful and deadliest fighters to help them regain strength and defeat foes. Experience a true Dragon Ball storyline featuring a host of heroes and villains from the popular anime series, with the introduction of a new character – Android 21 – supervised by Dragon Ball anime creator Akira Toriyama himself.
From the Central Hub, where players will be able to customize their own Dragon Ball avatar, you'll be able to access a number of game modes. Battling against AI in the training mode will help you memorize super attacks and combos before heading into the story or arcade modes, as well as prepping you for some tough battles in online multiplayer.
The game received 'Very Positive' reviews on Steam and won 'Best Fighting Game' at The Game Awards 2018. We also wrote about what the game got right too!
---
---
Share this post