Great eBooks aimed at game developers, programmers and many more!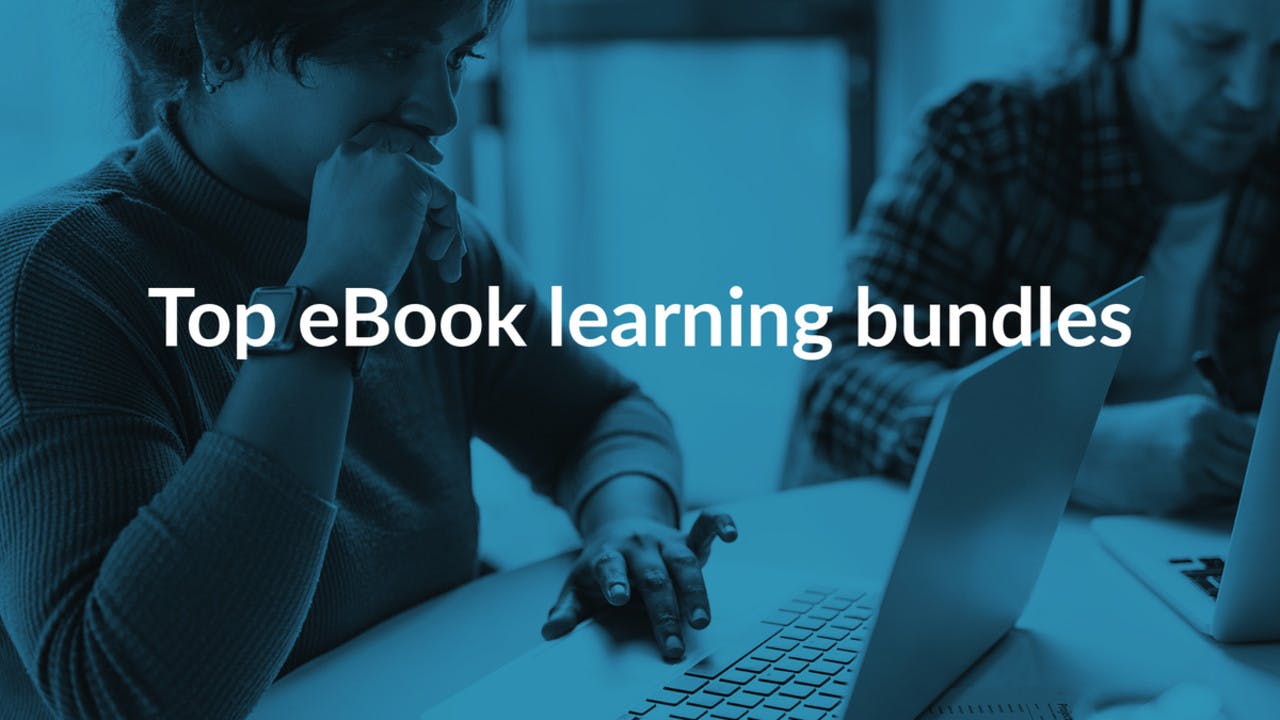 Learning a new skill can be quite daunting, sometimes you don't know where to start or whether you're making the right steps towards improving your skills.
You could be a game developer who is looking to get the most out of Unity or Unreal software, maybe you're a web designer wanting more clarity on how to secure your site and fend off cyber attacks, or perhaps you're new to programming and want to learn how to deal with web applications and digital objectives with ease and precision.
There are a number of great eBook bundles available right now on the Fanatical Store, boasting easy-to-follow guides and thorough instructions on how you can go from newbie beginner to intermediate whizz, or even a full-blown expert!
Here, we've highlighted some of the best and popular collections for learning new skills and adding some very handy tools to your eBook library.
Unity Game Development Bundle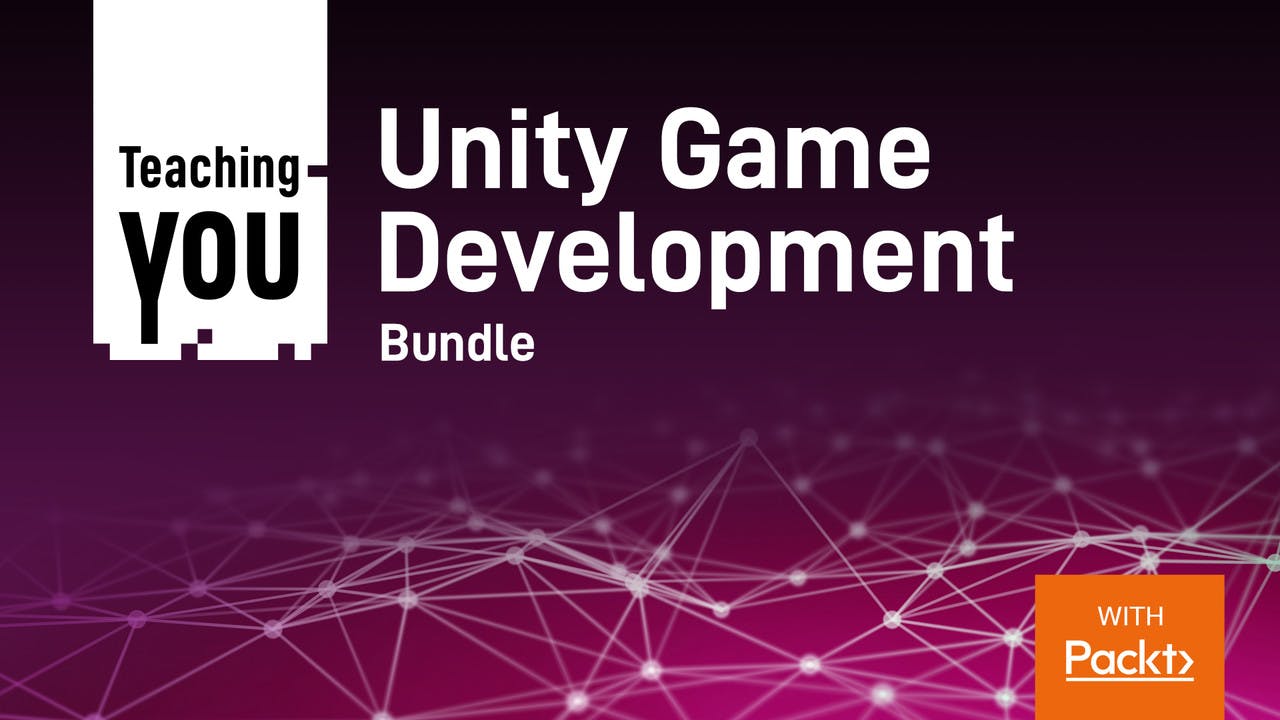 We're Fanatical about games, you know, but we also want to give you the tools and knowledge to create them yourself, fueling the next generation of developers.
With the Unity Game Development Bundle, you'll gain vital skills to create exciting 2D/3D games and virtual reality applications. With 15 eBooks at your disposal, you'll learn how to make games that are non-predictable and dynamic and have a high replayability factor, as well as develop multiplayer features using Unity.
Want to make an RPG? This collection teaches you the core essentials of this game genre and how to construct a framework for the inventory, equipment, characters, enemies, quests, and game events.
Alternatively, you can also pick and choose your own collection of game development eBooks with the Unreal Game Development Build Your Own Bundle, with up to 25 available.
---
---
Share this post