Soar through the skies with these awesome flying games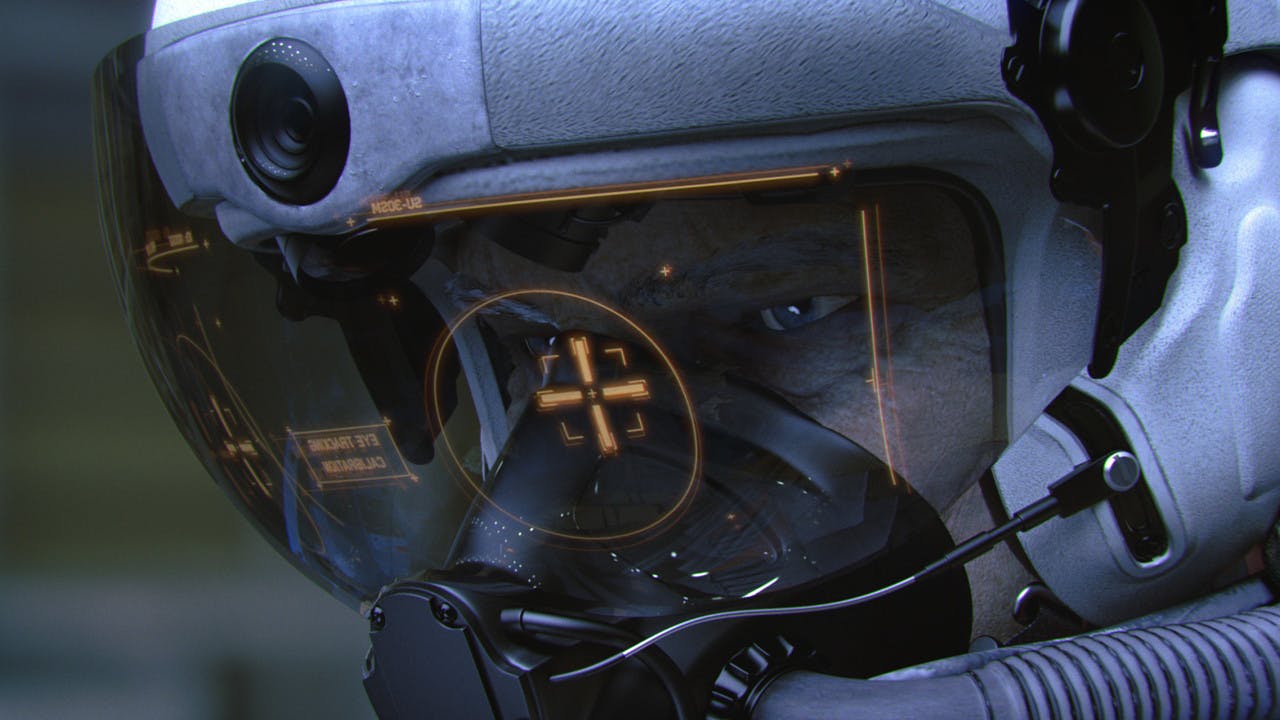 Whether it's experiencing your surroundings from within the cockpit or watching your aircraft travel a great speed from afar, there's something quite addictive and exciting about playing flight games.
Soaring through the skies at high altitude, performing aerial tricks and tricky maneuvers, and mastering take-offs and landings are but a few thrills gamers experience with this particular genre. If you're looking to add some more flight-based titles to your Steam Library, we've got you covered.
Here, we take a look at the top flight simulation and flying Steam PC games that you need to check out.
Superflight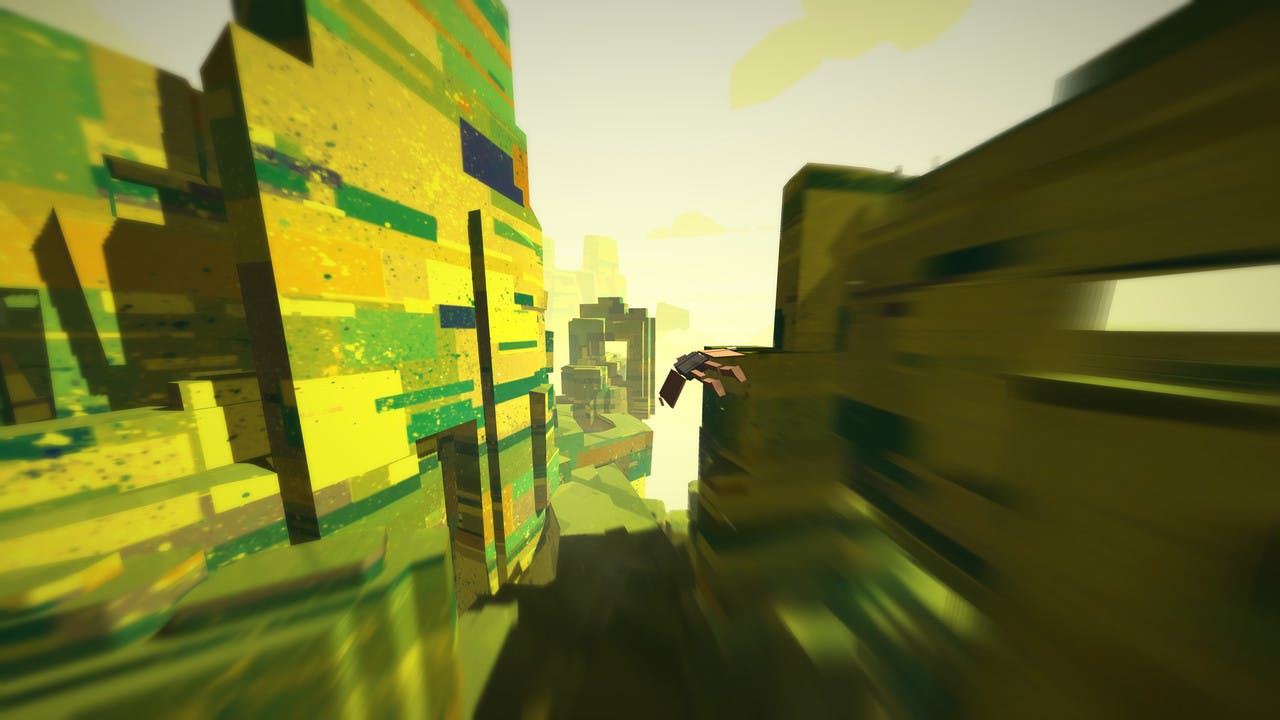 If you enjoyed the wingsuit sessions in games like Just Cause 4, you'll want to check out Superflight. Rated 'Overwhelmingly Positive' on Steam, this games sees players swiftly move through colorful mountainscapes while attempting to score as many points as possible by pulling off risky proximity maneuvers.
With an endless amount of procedurally generated maps for you to explore, Superflight gives you hours of intense speed, high adrenaline moments and beautiful vistas to experience - as well as online leaderboards and a seed system that lets you share maps with other players.
VTOL VR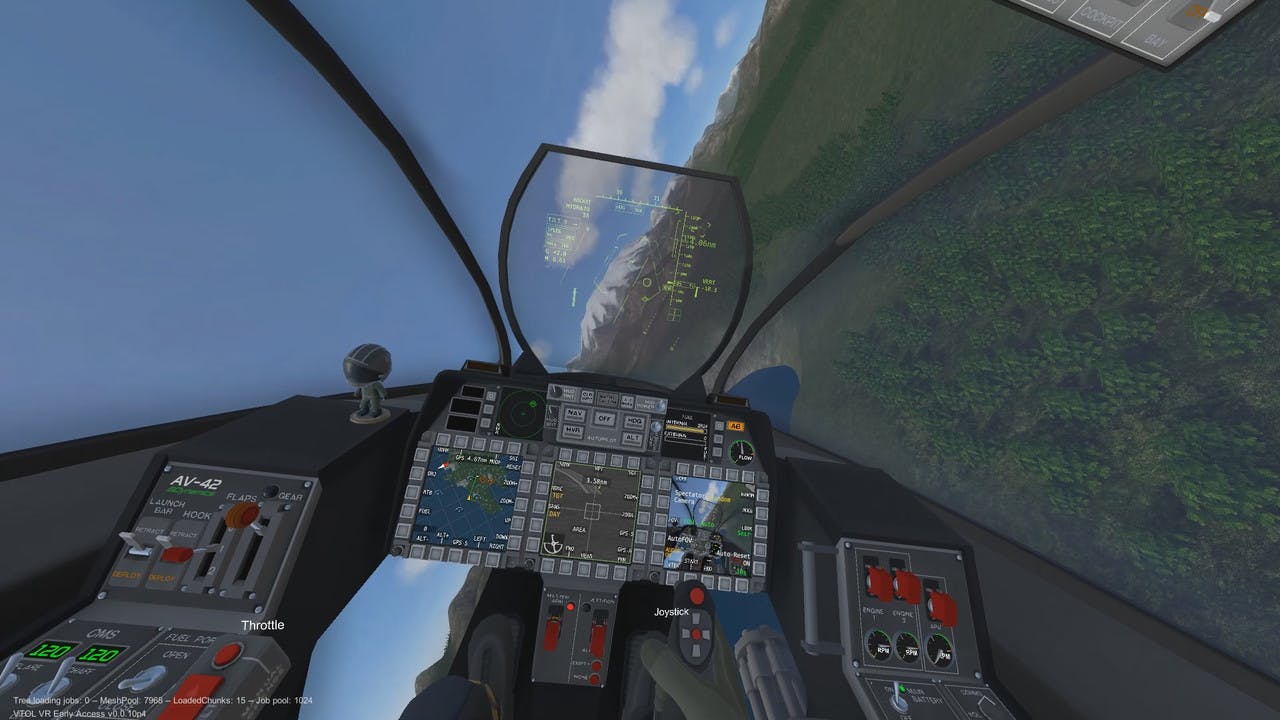 If you're a VR gamer and want to add some more great titles to this specific library of games, this is certainly a must-play. VTOL VR is a flight sim that lets you experience near-futuristic combat, allowing you to perform everything from transport and air to surface to air to air combat roles.
Rated 'Overwhelmingly Positive' on Steam, you'll be able to fly hi-tech fighter jets such as the AV-42C and F/A-26B, and even eject from your cockpit when things don't go to plan. VTOL VR also features a custom mission/campaign editor and a custom map editor, which means that you'll get roam across your own designed levels and make them as unique as you like.
With combat missions, delicate vertical landings, aircraft carrier operations, aerial refueling and more, VTOL VR is jam-packed full of flying goodness and a perfect companion for Virtual Reality.
ACE COMBAT 7: SKIES UNKNOWN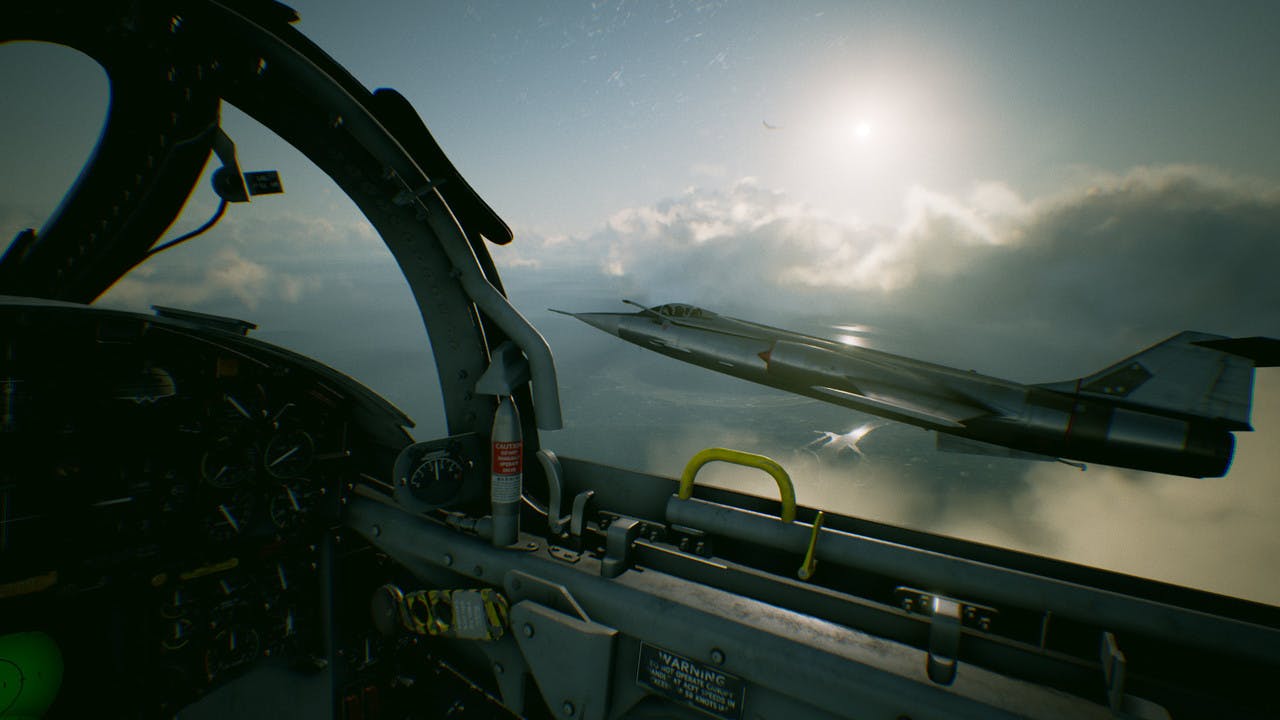 One of the few AC title to arrive on Steam PC, ACE COMBAT 7: SKIES UNKNOWN brings Bandai Namco's formidable flight combat sim franchise to a wider audience. Set in the same universe as Ace Combat 04 and Ace Combat 5, SKIES UNKNOWN launches you into a fragile war between the Osean and Erusean forces.
Join 'Trigger' - an Osean IUPF pilot of the 508th Tactical Fighter Squadron - as he embarks on dangerous aerial missions against some of the most advanced fighter jets known to man, as well as AA gunners, warships and drones. Experience beautifully designed environments from the safety of your cockpit, with fantastic cloud dynamics that alter the audio and lighting for players.
In addition, you can upgrade your aircraft using the 'Aircraft Tree' skill-tree system, via in-game currency earned from missions, which can be used in both single-player and online multiplayer. As a digital-exclusive bonus, you'll also get to use the F-104C: Avril DLC.
SkyDrift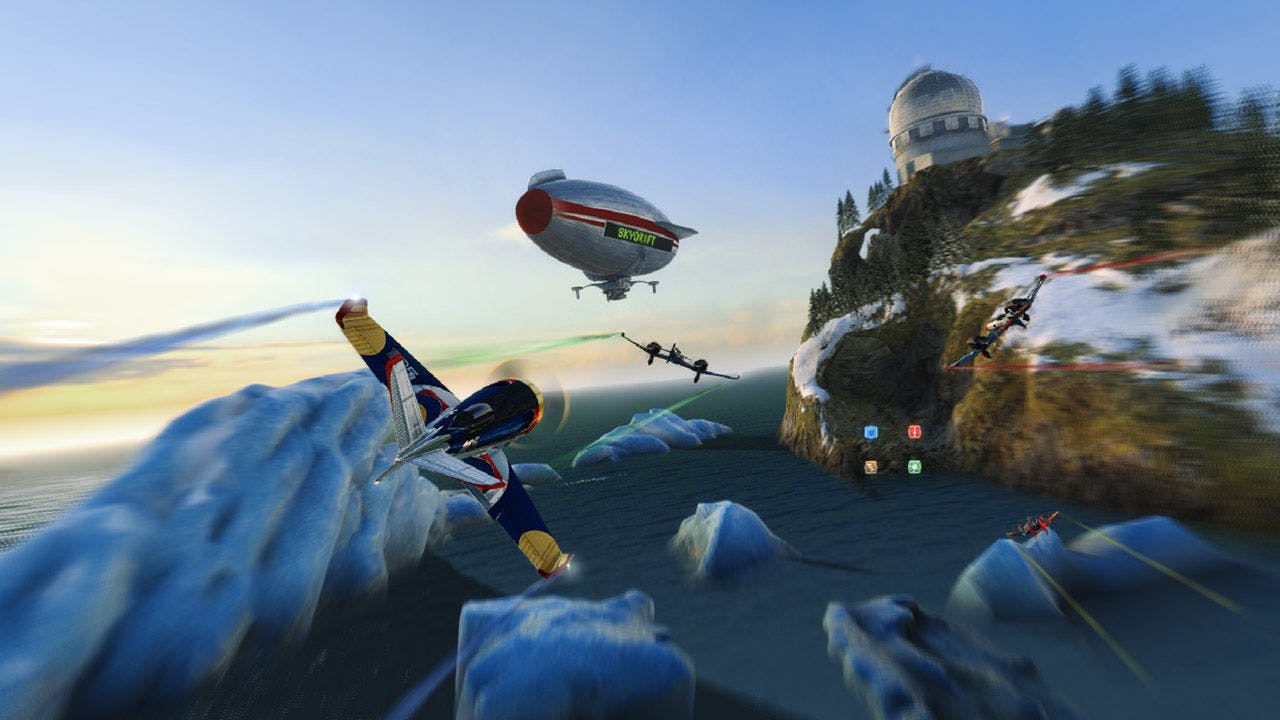 High-intensity racing that will give your adrenaline level a little kick!
SkyDrift will test your flying and combat skills against deadliest opponents, all while soaring through obstacles and beautifully constructed terrains. You can choose from eight state-of-the art airplanes, turned into killing machines, each with four different skins for a total of 32 unique racing skins.
Take your friends down in fast and furious 8-person multiplayer online battles, and use up to six power-ups to help better your chances of taking the lead - these can be upgraded so be sure to decide on which specific upgrades suit your playstyle and which can be used as Boost energy.
---
---
Share this post