Live steam and details on how to attend the US-based gaming tournament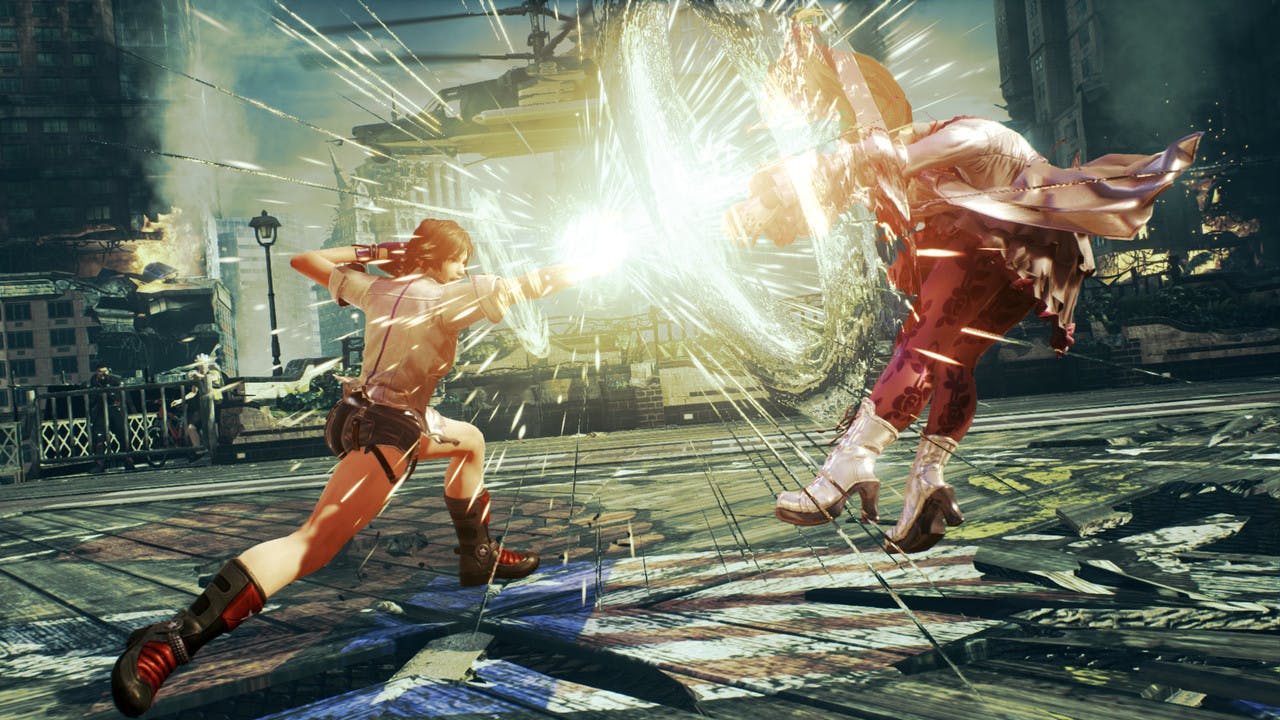 It's almost August, and that means that one of the largest and longest-running fighting game tournaments in the world will be making a welcome return.
This year's Evolution (Evo) Championship Series will be hosted at Mandalay Bay Hotel in Las Vegas, Nevada from August 2nd to August 4th - showcasing some of the best arcade-fighting video games across multiple platforms. The Evo tournament event is open to anyone, with various stations darted around the venue for relaxed free play sessions, as well as unique opportunities to meet gamers from across the globe.
You could be an online table-topping champion or an unknown newcomers but, either way, Evo is open to you all!
What games are featuring at Evo Championship Series 2019?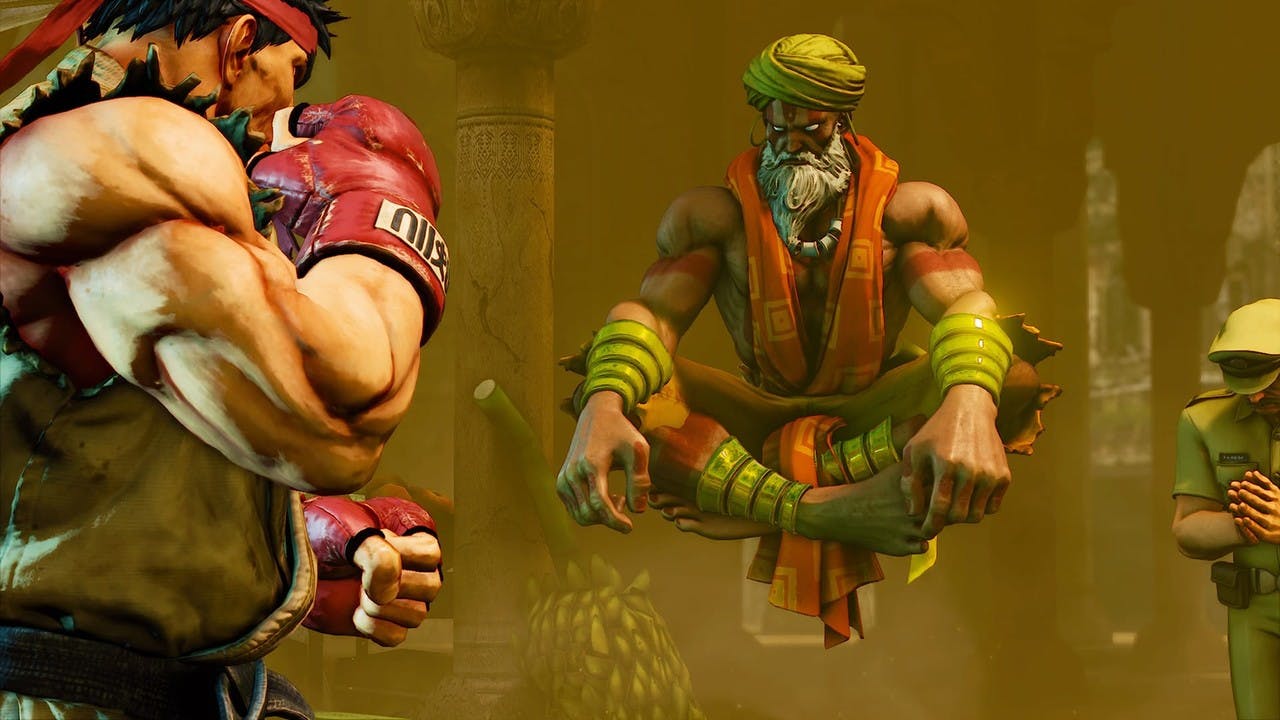 Gamers attending the event or checking out the live stream below will be eager to know what's on show during the four-day event, fortunately we've got the list of games confirmed so that you don't miss any of the action.
FRIDAY, AUGUST 2ND: SOULCALIBUR VI
SATURDAY, AUGUST 3RD: UNDER NIGHT IN-BIRTH Exe:Late[st]; Dragon Ball FighterZ; Samurai Shodown; Mortal Kombat 11
SUNDAY, AUGUST 4TH: BlazBlue Cross Tag Battle; Street Fighter V; TEKKEN 7; Super Smash Bros Ultimate
<iframe src="https://player.twitch.tv/?channel=evo" frameborder="0" allowfullscreen="true" scrolling="no" height="378" width="620"></iframe><a href="https://www.twitch.tv/evo?tt_content=text_link&tt_medium=live_embed" style="padding:2px 0px 4px; display:block; width:345px; font-weight:normal; font-size:10px; text-decoration:underline;">Watch live video from evo on www.twitch.tv</a>
For full details on the tournament's schedules, as well as player guides and even details on staying at the hotel, visit the official Evo website.
---
---
Share this post