Top games of 2019 - Which games stood out amongst the crowd?
These are our favorite 19 games from 2019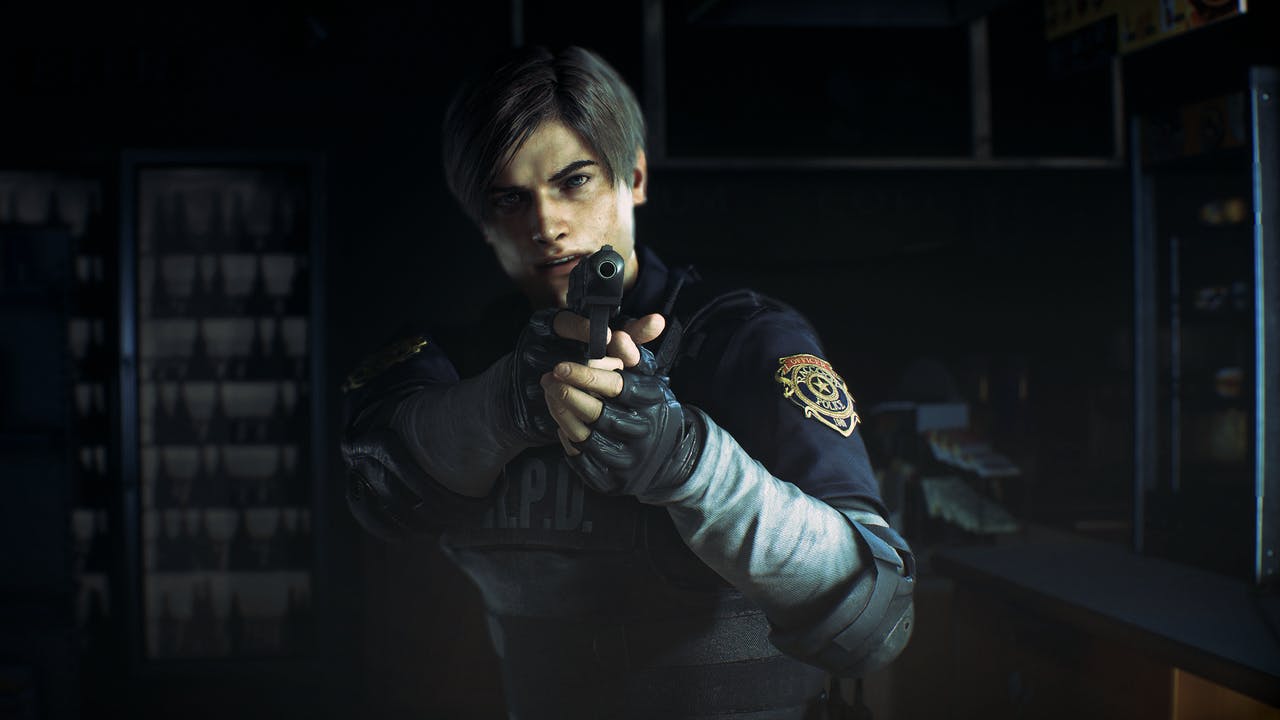 2019 was a pretty good year for gaming with the horror title RESIDENT EVIL 2, hack 'n' slash giant Sekiro: Shadows Die Twice and the meme-tastic Untitled Goose Game being just three noteworthy games. Whichever games you loved, there was something for you that would put a smile on your face in 2019.
Today, we're highlighting our top choices from this year.
Apex Legends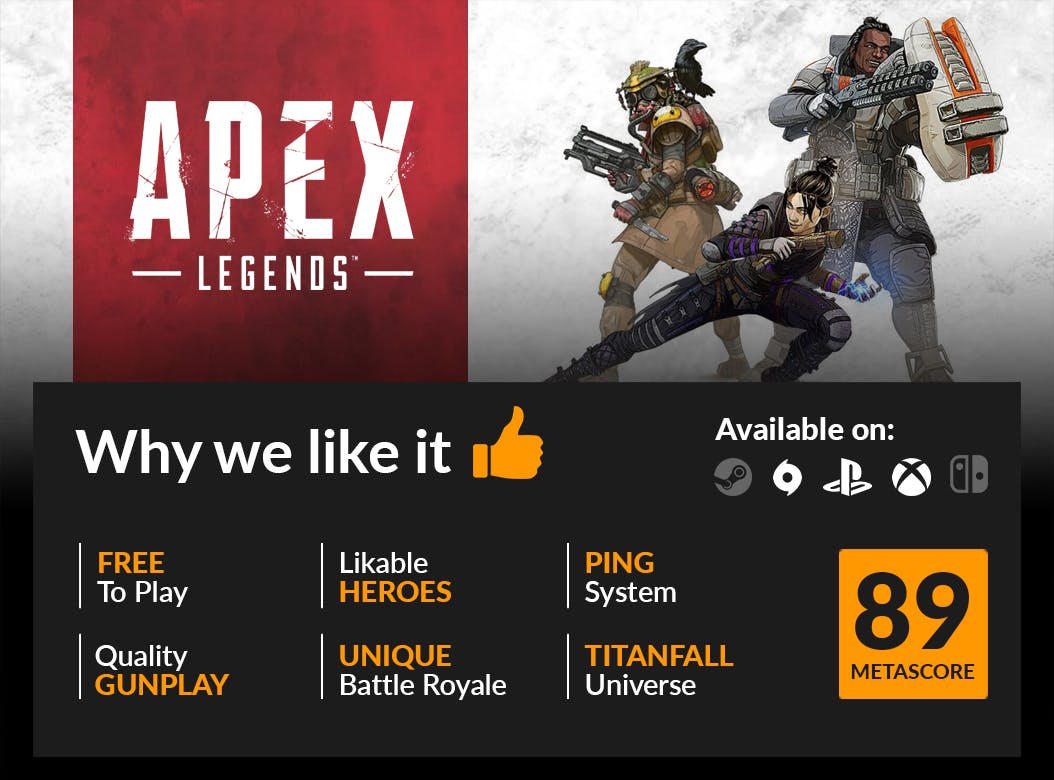 Battle Royale games were the big trend at the start of 2019, and EA's Apex Legends managed to not only compete with kingpins Fortnite and PLAYERUNKNOWN'S BATTLEGROUNDS, but also attract a hardcore fanbase with a unique and polished spin on the genre.
Similar games to Apex Legends
PLAYERUNKNOWN'S BATTLEGROUND
Because… it's the pioneering Battle Royale game that started the trend and is still popular today.
Overwatch
Because… it's a popular hero-based shooter with a passionate fanbase and an eSports league.
Titanfall 2
Because… it's made by Respawn. There are a lot of gameplay similarities between the games.
---
---
Share this post