Top games you can buy in the Platinum Collection: Build your own Bundle
Some of the great games you can choose in our latest exclusive BYOB collection
Build your own Platinum Collection is your dream ticket to superpowered Steam games! Unlock hours of gaming excitement by selecting the games of your choice; all while...
Hey, you, why not live the champagne gamer lifestyle and choose your own line-up of awesome Steam games with the Platinum Collection: Build your own Bundle - one of Fanatical's brand new exclusively curated pick & mix collections launched during Bundle Blast 2020.
Treat yourself to action-adventures, strategy sims and more - with five new-to-bundle games included within the roster. To give you an idea of what you're missing out on, or if you want some tips on what to buy, we've put together a top picks list of Steam games you should check out in the Platinum Collection: Build your own Bundle.
Shadows: Awakening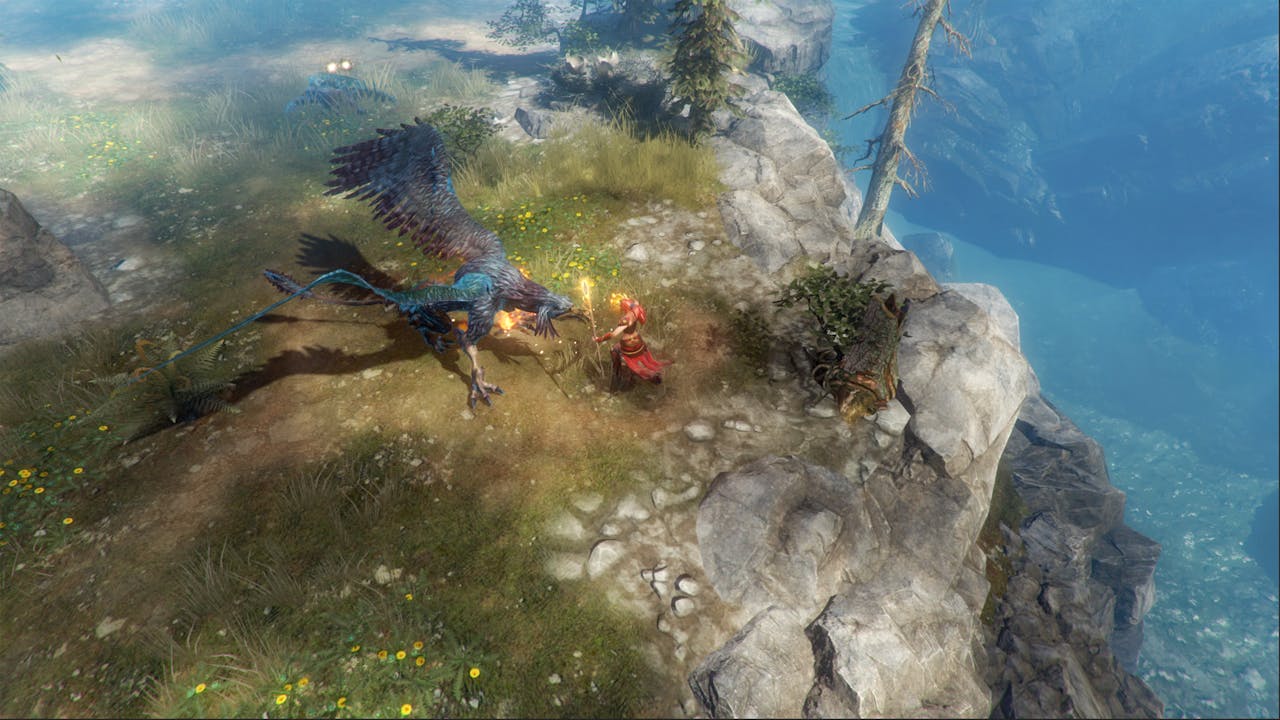 In this unique, isometric single-player RPG with real-time tactical combat, you'll embark on a new epic adventure in the Heretic Kingdoms saga, bringing your party of warriors together as you either thwart a major threat and save the world, or to plunge it into complete disaster.
Shadows: Awakening lets you choose from three heroes, each with their own personal storylines, quests and dialogues - and consume the souls of 14 playable characters, each with their own unique skillsets, like Kalig the Bandit King and Evia, Daughter of Fire.
Combine the skills of your various characters to maximize the effects of your devastating skills and spells. An expanded crafting and looting system lets you use rewards to configure the ultimate adventurer.
---
---
Share this post