A frightfully good batch of games to choose from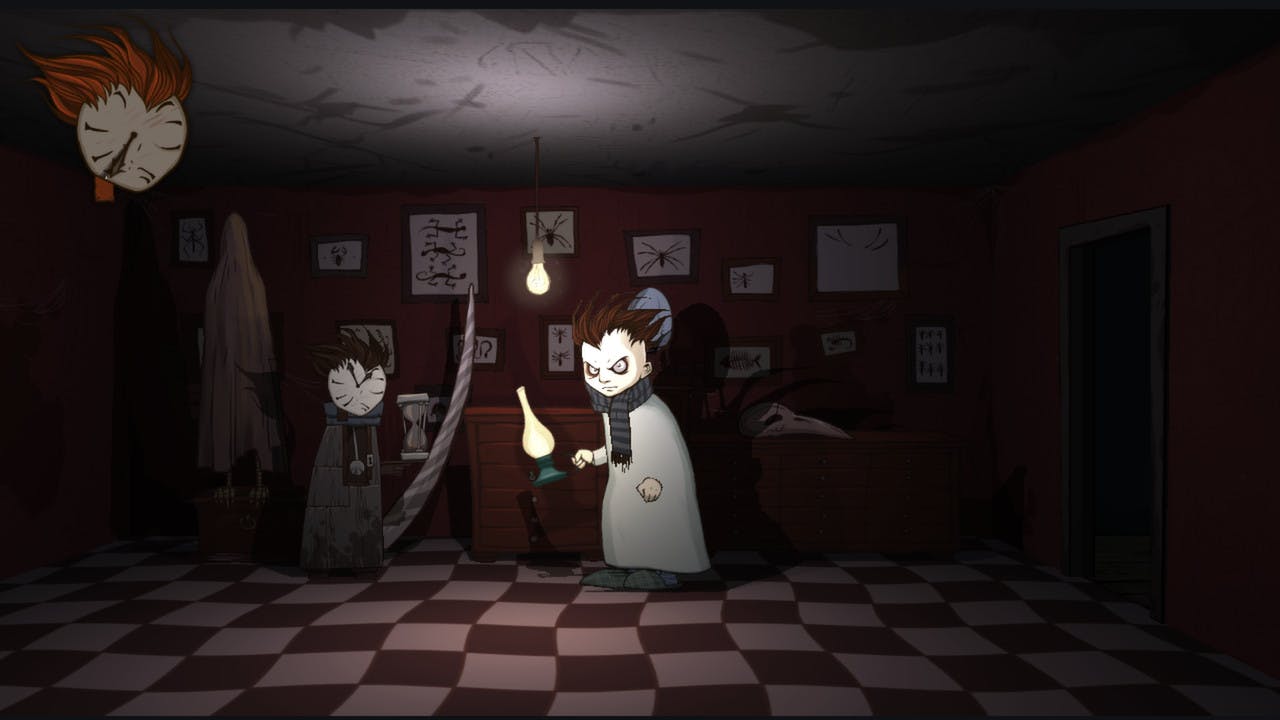 If you're looking for some frightfully good Steam PC games to play this month you'd be a ghoul, sorry, fool for not checking out our brand-new Spooktacular Build Your Own Bundle!
With a roster of 24 titles to choose from, including two new-to-bundle, you'll get to choose up to 10 games featuring spine-chilling classics and highly-rated Indies filled with mysteries, intrigue, horror, and much more.
You can choose between one, five and 10 games from this line-up - and to help you find some cracking spooky hits we've rounded up our top pick of great games available in the Spooktacular Build Your Own Bundle.
Devil Daggers
Rated 'Overwhelmingly Positive' Devil Daggers is a fast-paced shooter that places you in an abyssal arena to face endless legions of demons. Armed with versatile magic daggers and a fluid movement system, fight to survive as long as you can.
You'll compete for precious seconds with Steam Friends or on global leaderboards. Be ready, your spirit and skill will be tested!
Versatile magic daggers can be used as a shot attack or rapid fire, and survive long enough to earn powerful magical homing daggers. With a custom built engine, hand crafted art and sound, Devil Daggers oozes that 90s FPS style that you've been craving.
Citrouille: Sweet Witches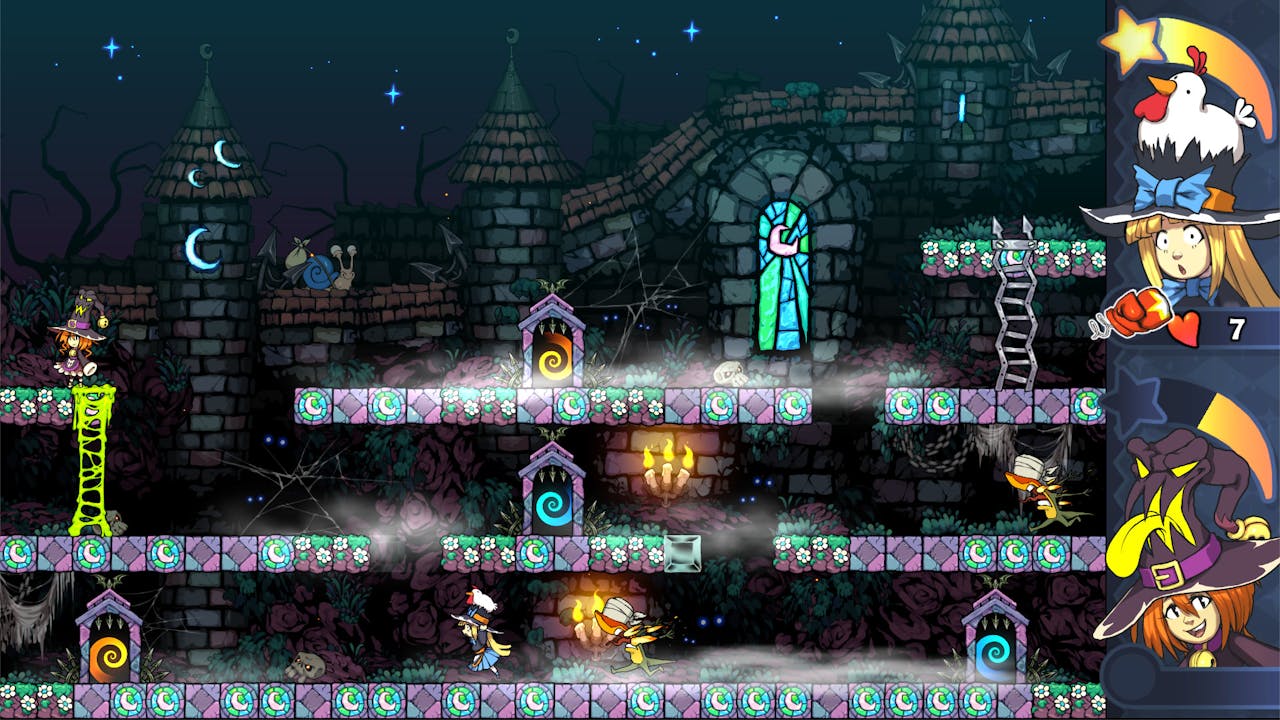 Citrouille: Sweet Witches is an arcade platformer featuring adorable little witches on a quest for candy. Despite the childish appearance, the gameplay is merciless.
There is no jump, you have to rely on your magic ladders, spells and power ups to get through. Brave the danger, face your nemesis, cover the world with flowers and claim the treats you deserve!
Two to four players can face each others on a shared screen. Anis and Reglisse, the two antagonists, are joining the fray to claim their share.
There are two different modes with five unique arenas for each - Death match, where the last one standing wins; and Time limit, where the player with the most flowers on screen when the time is over wins.
The Hex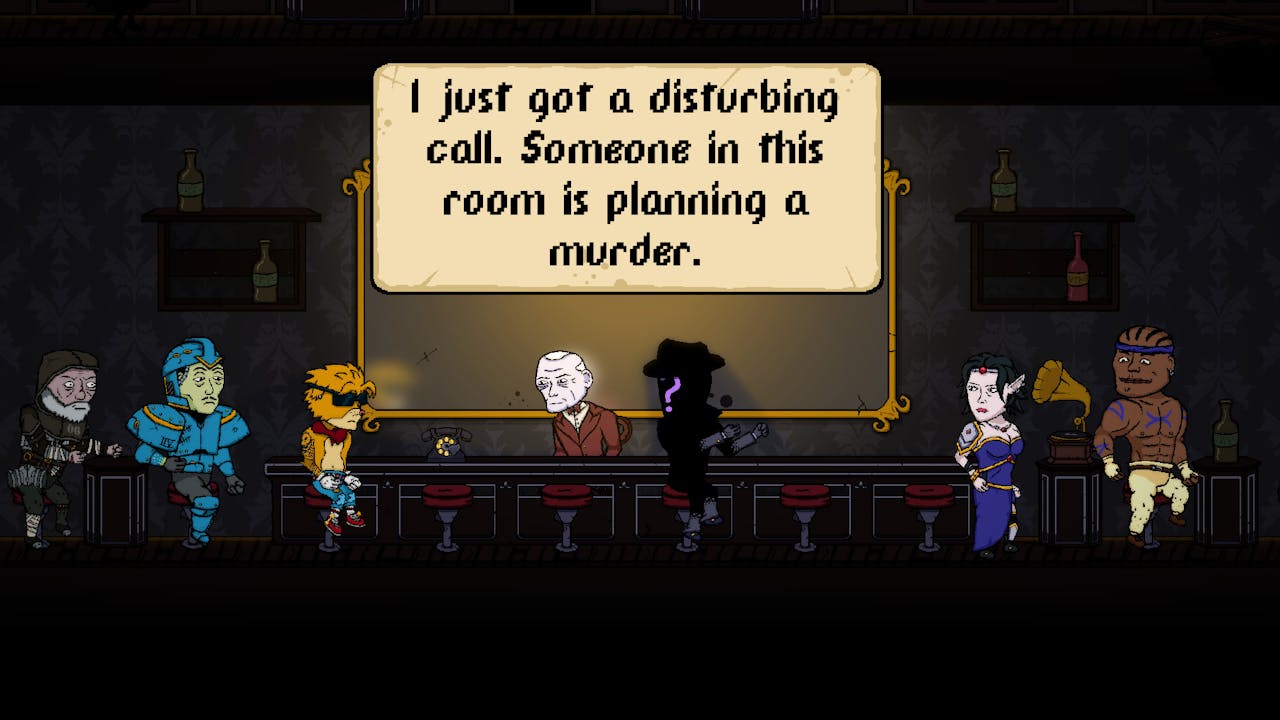 In a creaky old tavern, in a forgotten corner of the video game universe, a storm is raging. The barkeep gets a patchy phone call... it's hard to tell what the caller is saying, but this much is clear: someone in The Six Pint Inn is planning a murder.
In story-rich Indie mystery The Hex, there are six patrons; all of them are video game protagonists trying to escape their past... But The Six Pint Inn has a way of bringing back old memories.
Each flashback plays out in an entirely different genre, sometimes blending multiple. By exploring these memories you may discover the identity of the murderer... or you may learn much darker secrets.
DISTRAINT: Deluxe Edition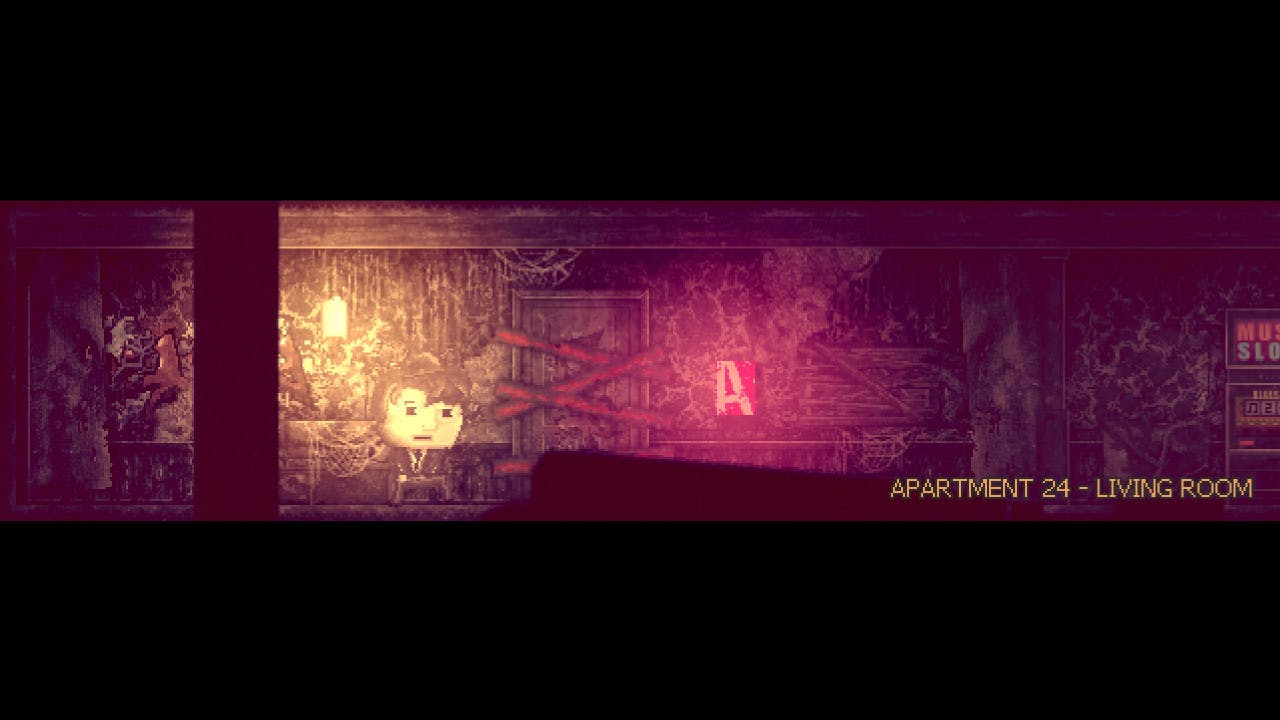 Solo developer Jesse Makkonen has a passion for psychological horrors, no more so than with DISTRAINT: Deluxe Edition. This horror-novel style of game is dark and grim, but also has its share of dark humor.
The story progresses quickly, which allows for several settings and scenarios. You step into the shoes of an ambitious young man named Price.
In order to secure a partnership in a famous company, Price seizes the property of an elderly woman. In that very moment, he finds out the price of his humanity.
This is his story and the tale of his regrets...
As it's the deluxe edition, you'll also experience dynamic coloring, increased environmental lighting, enhanced animations, refined audio and improved user interface.
Lucius Demake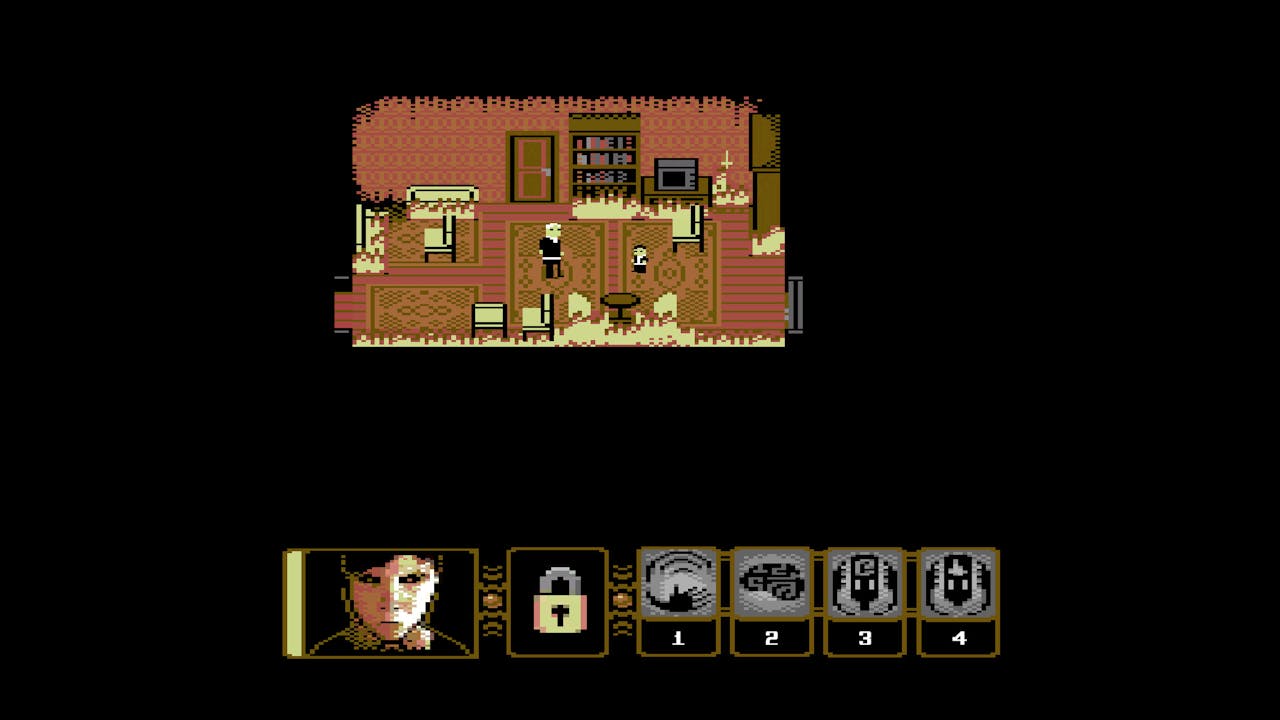 Experience the hit action-adventure horror game in a new light (or lack of light) with the Lucius Demake. Equipped with supernatural powers, you take control of Lucius as he begins his blood filled tour of horror through his own house.
Harness Hell's powers of telekinesis and mind control to orchestrate deadly accidents that will minimize the population of the Dante Manor one by one by one. This Demake takes you back to 80s retro pixel-style era, with a top-down perspective and environmental effects such as complete darkness on screen unless you turn on the lights.
Knock-knock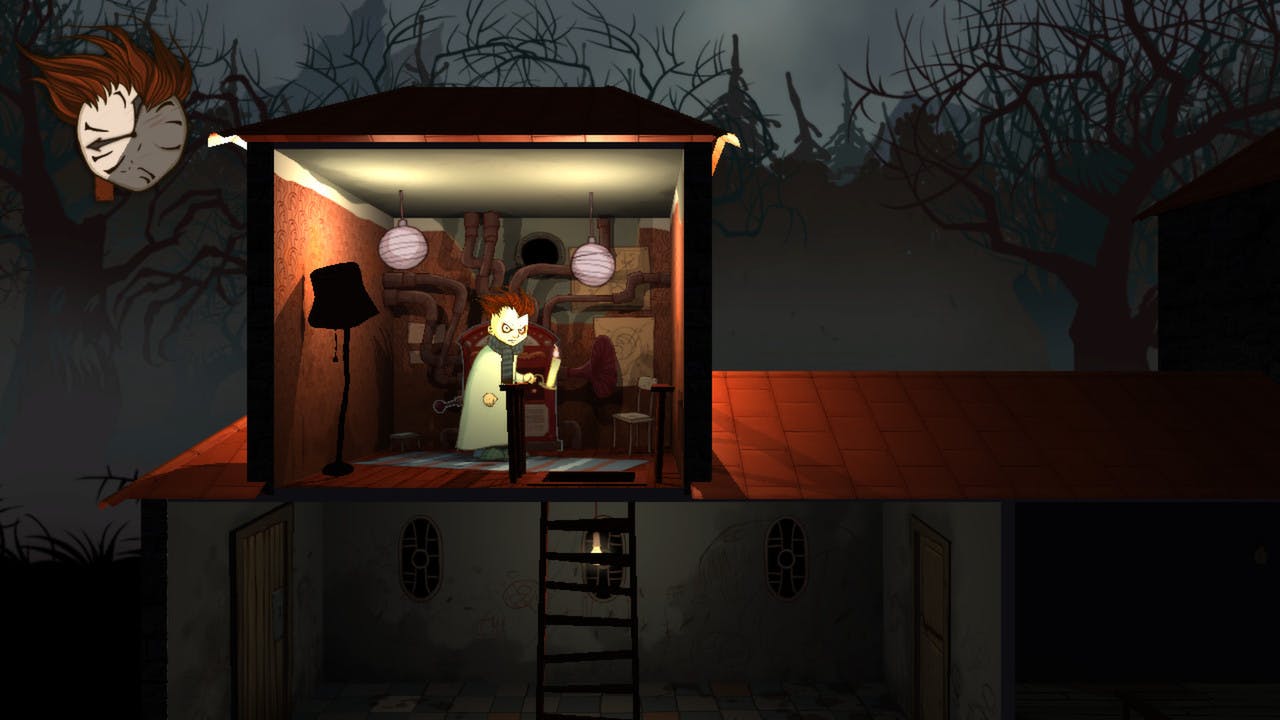 In atmospheric horror Knock-knock, you'll come across an unusual cabin deep in the woods. It had served as a laboratory and a dwelling for three generations of Lodgers.
But as of late the latest Lodger has been noticing weird changes in familiar surroundings; things are missing, noises and rattle heard. Something odd is coming out of the woods.
Come night, it seems like someone's made himself at home in the twilight of rooms, attics, and cellars. You'll play hide-and-seek with denizens of your nightmares, your end goal each night is to reach dawn while still sane.
---
---
Share this post