The best options for those who want to splash out, or grab a bargain!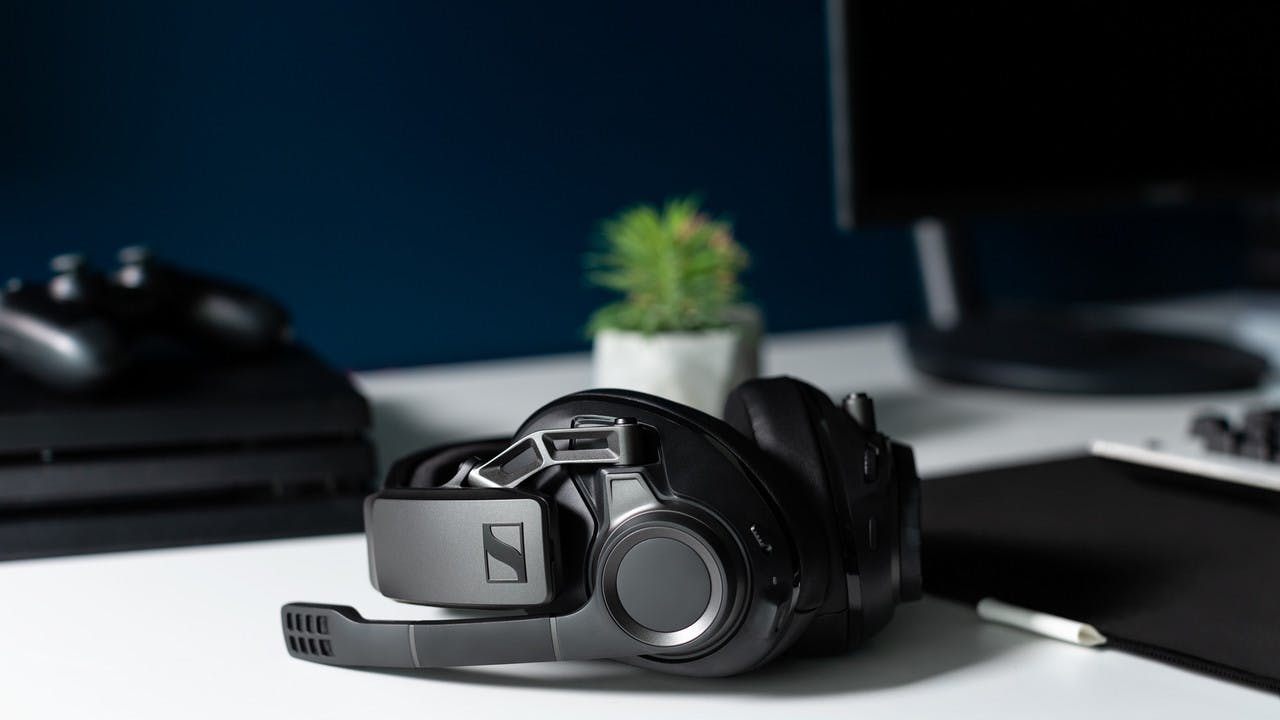 Blasting out audio from a fancy TV or desktop is cool, but nothing beats the immersive experience of a solid gaming headset.
You might be looking to treat yourself - or maybe your friends and family - to a new headset at some point this year for a birthday, special occasion, random purchase of affection or even a Christmas present. Perhaps the one that you currently own hasn't cut the mustard when it comes to your style, maybe you've sat on it by accident, or maybe you're buying your first pair... pretty daunting, right?
If you're wondering which gaming headset is best for you, we've put together our top picks below - all of which have varying price ranges and specs for your gaming requirements. We've also tried some of them first-hand and give you our honest opinion.
SteelSeries Arctis 1 Wireless (XBOX)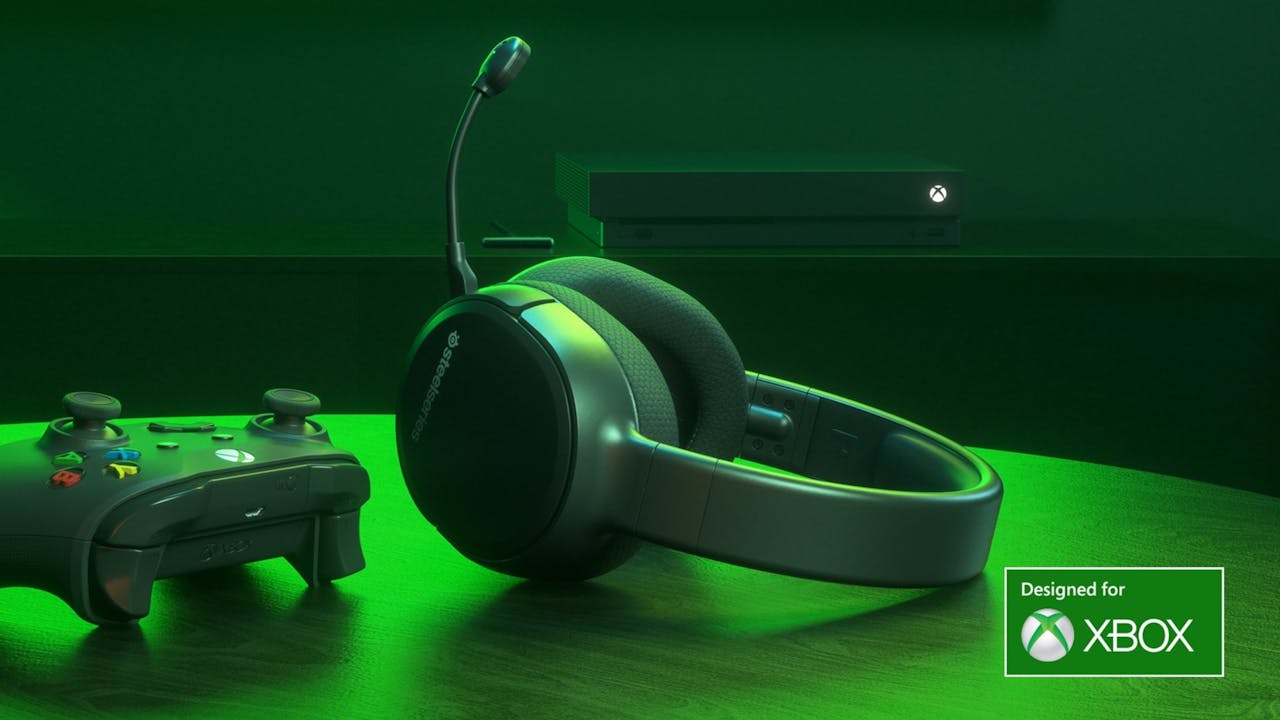 Price: £99.99
Tested on: Xbox One X, Nintendo Switch & ASUS ROG Strix G (NVIDIA GEFORCE GTX).
The key features for the SteelSeries Arctis 1 Wireless are:
- Steel-reinforced headband for a perfect fit and lasting durability.
- Discord-certified ClearCast noise canceling detachable microphone.
- High-performance speaker drivers (same ones used in the award-winning Arctis 9X).
- Ultra-low latency lossless wireless for PC, Xbox One, Nintendo Switch, and Android.
HANDS-ON WITH THE STEELSERIES ARCTIS 1 WIRELESS
For just under the £100 RRP mark, you seriously can't go wrong with headphones that are compatible across four varying devices/platforms and deliver the same fantastic audio experience. The initial reaction when placing the Arctis 1 Wireless headset on is just how ridiculously comfortable it is, with a firm placement over the ears and no hard pressure points for those who need to wear glasses.
The headset itself is agile and does not weigh down on your head, and the adjustable steel-reinforced headband ensures that you can position the headset to your liking. As well as plugging into the Xbox One, Nintendo Switch or PC/laptop audio jack via the 4-pole 3.5mm audio cable, the Arctis 1 Wireless - as the name quite rightly suggests - give you the freedom to roam around your living room without being caught up in a tug of war with any cables.
By simply attaching the USB-C wireless Dongle to the Adapter Cable (USB-C to USB-A), you'll experience crisp lag free 2.4GHz audio with a range of around 30 feet (nine or so metres). On a full charge, you're looking at 20 hours of battery life for wireless fun, but plugging will obviously allow you to enjoy a good standard of audio should your gaming session last a bit longer than expected.
The Xbox edition of the SteelSeries Arctis 1 Wireless also comes with a one-month subscription to Xbox Games Pass Ultimate, which means that you can enjoy a whole of host of awesome AAA & Indie games on the Xbox One and PC.
The comfort alone makes these well worth a purchase, and the accessibility across multiple devices/platforms with the same quality audio means that you'll be able to get the most from your Arctis 1 headset.
With the option to plug into your handheld console, mobile, controller etc as well as go wireless with a decent range and audio quality - and being able to detach the mic for those days where a solo adventure is more your thing - the SteelSeries Arctis 1 Wireless (XBOX) is a fashionable and well put together headset that gamers of all levels and styles would enjoy.
VERDICT
Sound quality: ★★★★★
Comfort: ★★★★★
Style/Appearance: ★★★★
---
---
Share this post