Plenty of hacking...and slashing too!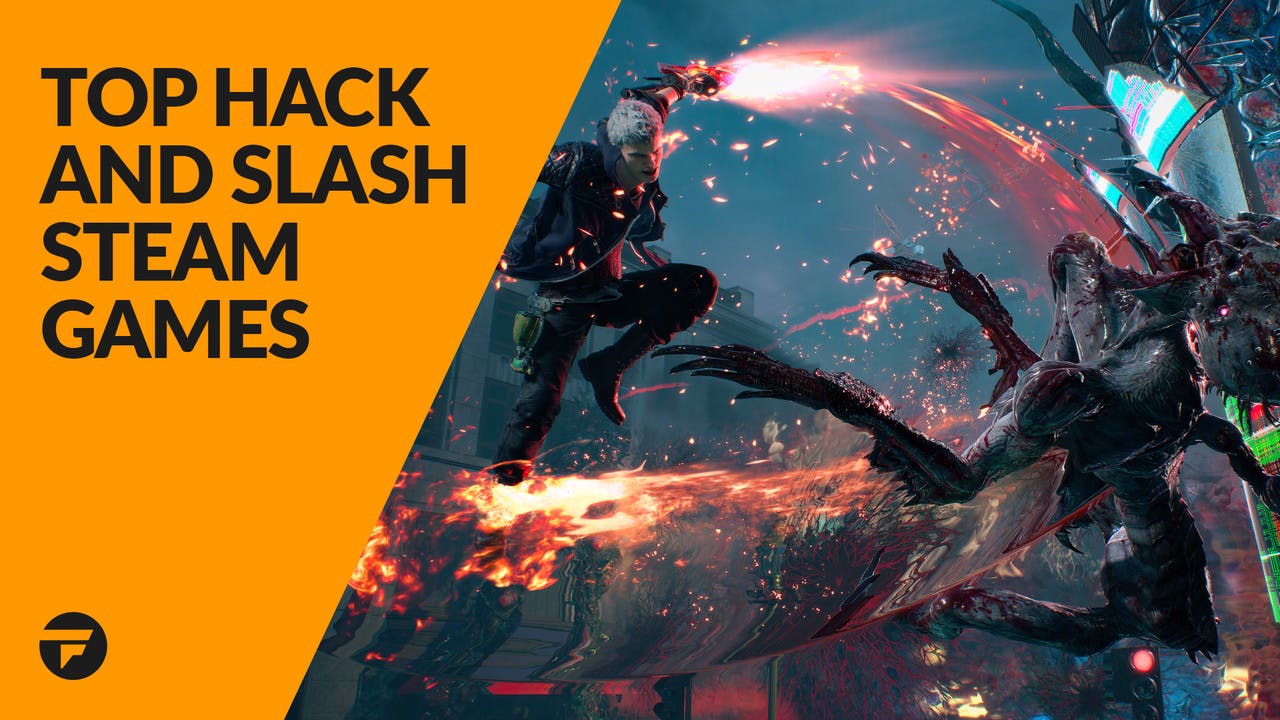 Games that fall into the hack and slash category often guarantee a thrilling experience, with a variety of enemies and plenty of opportunities to cut them down to size.
The first emergence of hack and slash games came in the late 1980s, when critics started using this genre reference for games such as Golden Axe, a beat 'em up with an emphasis on weapon-based combat.
Players are praised for getting their virtual hands dirty, running into danger to slay demonic creatures, robots and other challenging foes with skill and aggression. These type of games are frenzied, furious and pretty addictive once you've mastered a character's abilities - but above all, they're fun to play!
Here, we've highlighted our top pick of hack and slash Steam PC games worth playing.
Devil May Cry 5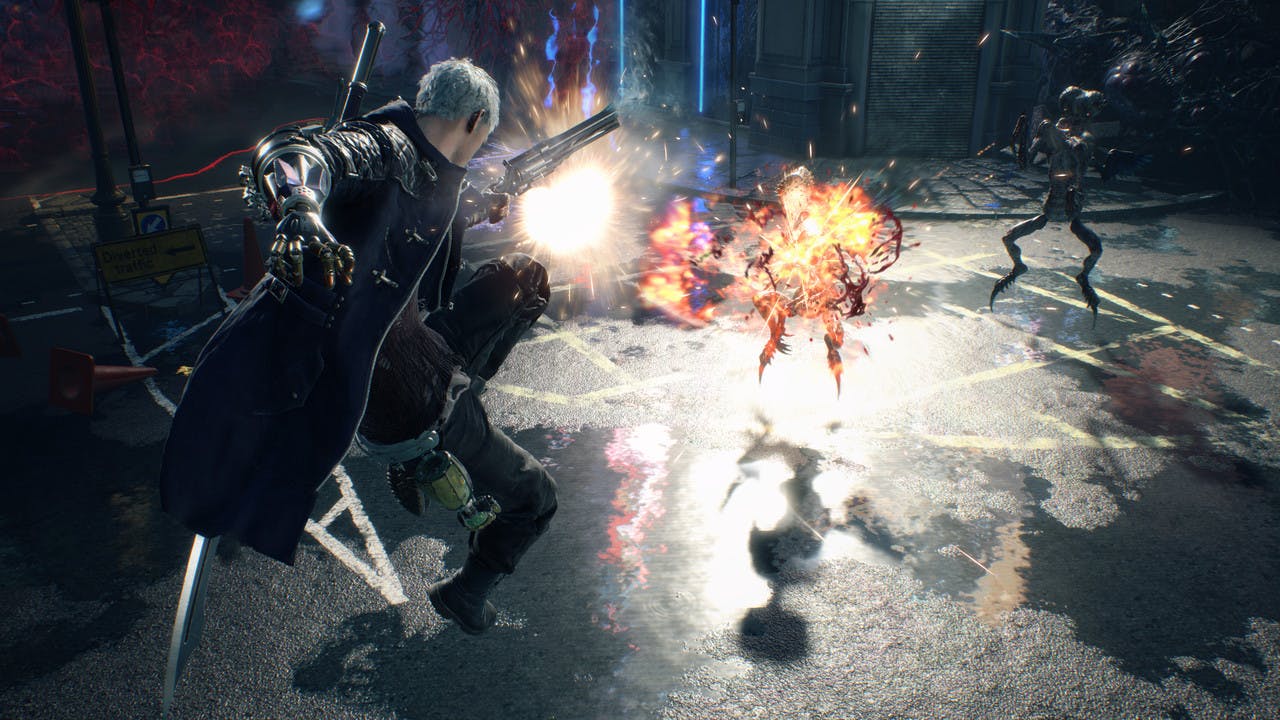 The latest installment in the DMC series, and by far one of the most impressive looking. Boasting photorealistic graphics thanks to the RE Engine, hack and slash action-adventure Devil May Cry 5 brings back the same chaotic demon-slaying action with new and returning heroes.
A strange 'Demon Tree' has emerged in Red Grave City, and with it spawns a new army of devilish creatures. Reprise the role of Devil May Cry 4's Nero, a young demon hunter tasked with slicing and dicing these demonic beasts back to hell. After being violently stripped of his powerful devil arm, Nero must rely on his partner Nico - a self-professed weapons artist - to create powerful mechanical Devil Breaker arms, each with their own unique powers to take down enemies.
Devil May Cry wouldn't be the same without Dante, the original demon hunter of the franchise. Returning with his stylish swagger and white hair, players will get to brutally destroy demons with Dante's trusty sword and dual pistols, Ebony & Ivory, as well as the Cavaliere R - Dante's motorcycle that splits into two chainsaw-esque blades!
In addition, a brand-new protagonist has entered the fray, known as 'V'. With a unique fighting style that blends both offense and defense - V can control spirit-like animals in combat before stepping in to finish his enemies with his majestic cane weapon.
---
---
Share this post