Monsters, no weapon... help me!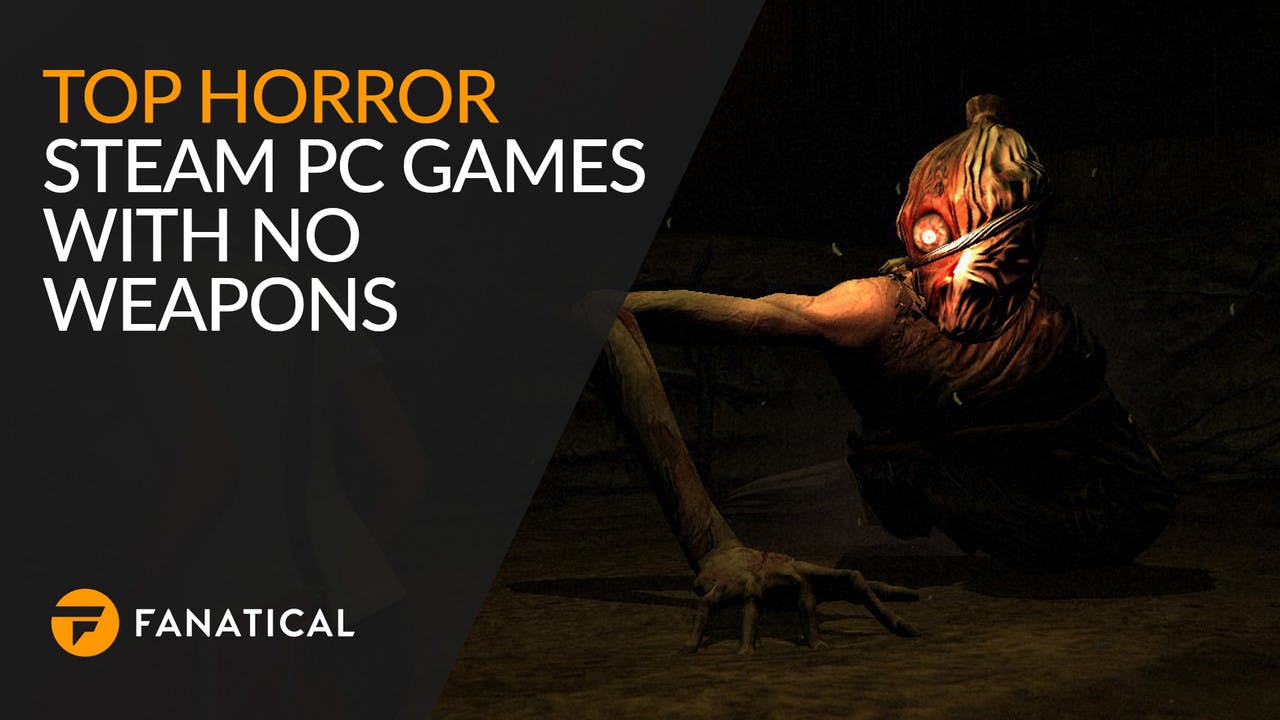 Whether you play them in broad daylight with company or immerse yourself in the darkness alone, horror video games can make us scream and want to hide inside ourselves with a variety of jump scares and eerie creatures.
The majority of games from this particular genre often give players the opportunity to fight back against the supernatural and nightmarish enemies that roam corridors, mansions and other spooky settings - whether that's in the shape of a big ass melee weapon or a powerful gun. But some developers have opted to take gamers on a different journey, removing the choice of weaponry and focusing more on the tension, suspense and vulnerability of being defenseless.
Here, we've picked a few horror Steam PC games that focus on gameplay without the use of weapons.
DreadOut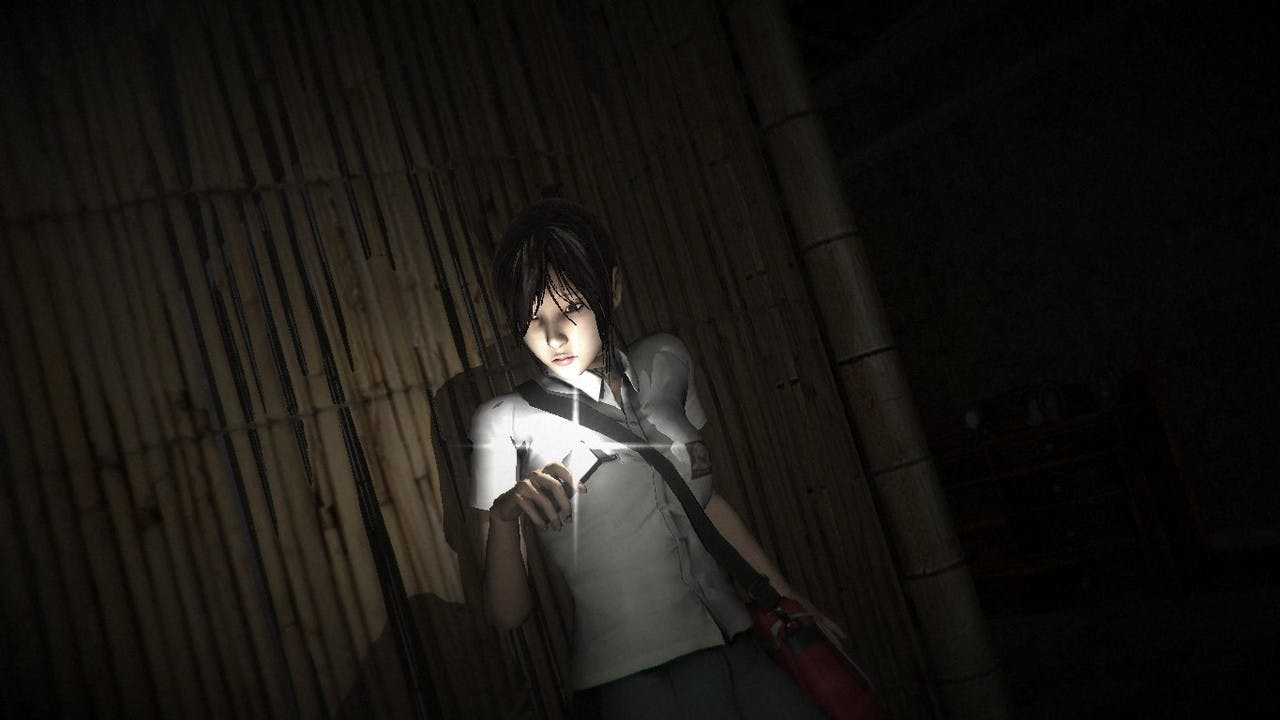 DreadOut is among those horror games that says, hey, you don't need a weapon - just grab your camera and smartphone and everything will be dandy. This first & third-person supernatural horror game follows the journey of Linda, a high school student trapped in an old abandoned town.
Players will witness terrifying encounters with Indonesian mythical ghosts and solve mysterious puzzles which will ultimately determine Linda's fate. Gamers with a keen eye for photography - or just generally bumping into supernatural beings - can record each entry in Linda's 'Ghostpedia' notebook... think of it as a terrifying version of a Pokedex.
Outlast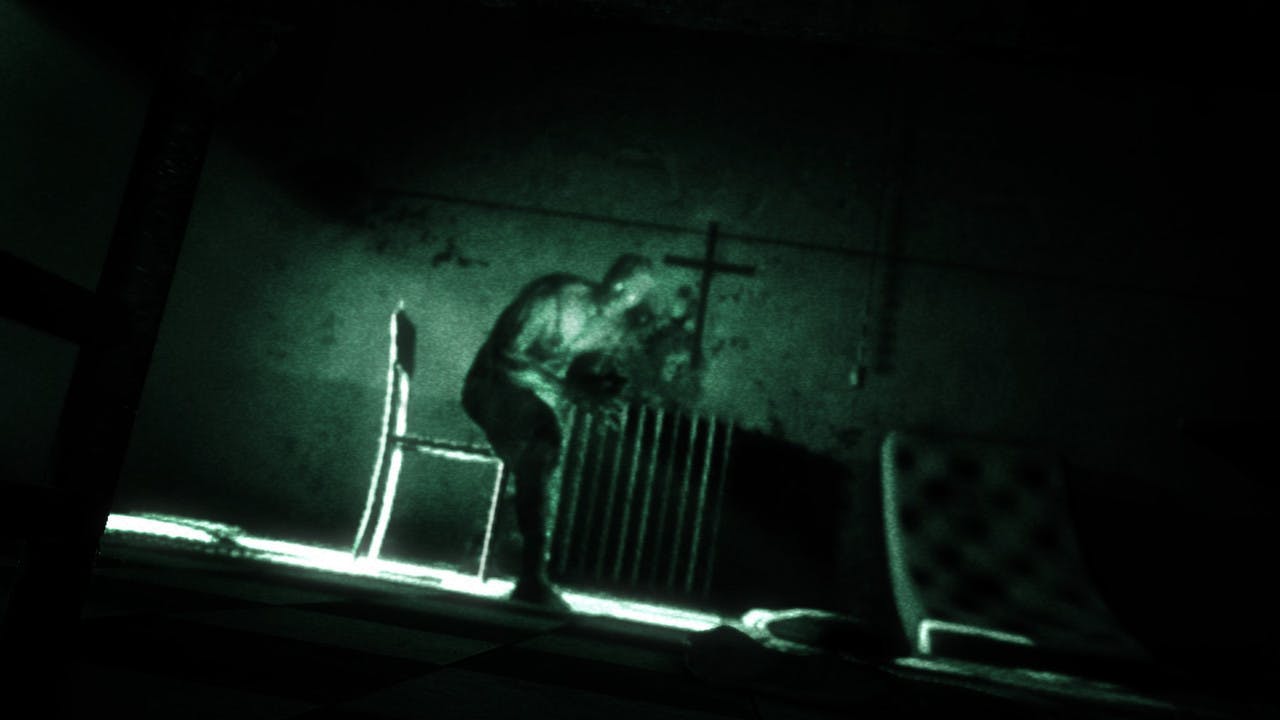 If you can play this on your own, with the lights off and on the hardest difficulty, you're one tough cookie. Outlast is a first-person survival horror game where players must venture through the Mount Massive Asylum as an investigate journalist - who has literally no idea what he's got himself in to.
Your main source of safety is a video camera, which needs to be topped up with batteries in order to see clearly through the dark, and little protection other than beds and lockers to hide in.
Layers of Fear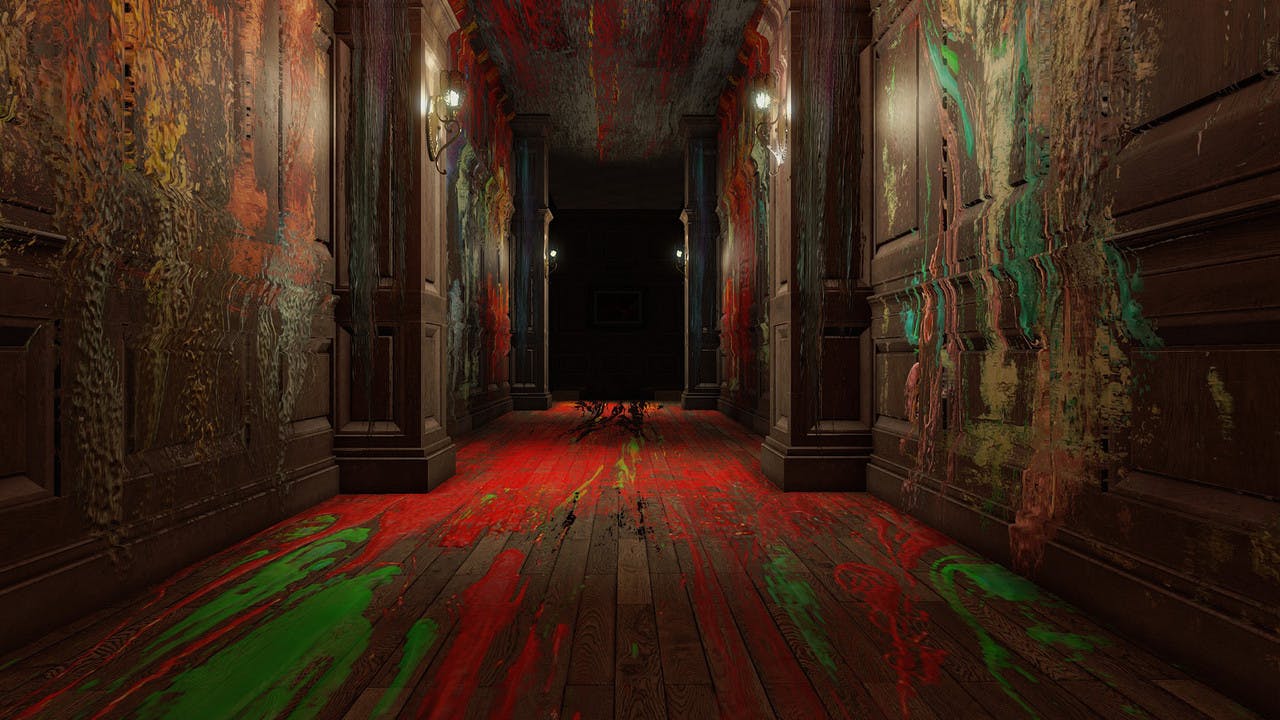 First-person psychedelic horror Layers of Fear focuses on puzzle-solving and good old jump scares as you navigate through a Victorian mansion as a painter, whose sole purpose is to finish his Magnum Opus.
Uncover the visions, fears and horrors that are lurking in the mansion and uncover the details of the painter's dark and tragic past. A piano plays on its own, a noise can be heard down the corridor... is there someone else in the room?
Amnesia: The Dark Descent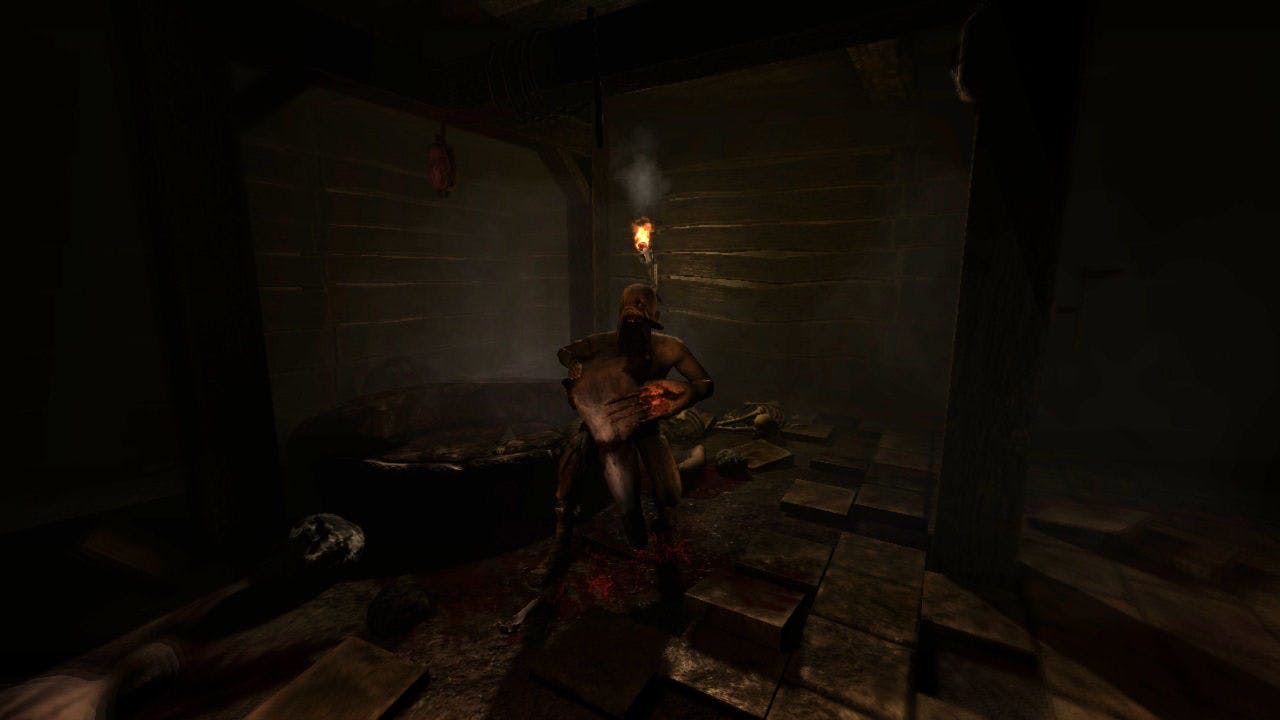 Survival horror Amnesia: The Dark Descent, rated 'Overwhelmingly Positive' on Steam, is about immersion, discovery and living through a nightmare. Featuring some very eerie levels, Amnesia is formidable when it comes to scaring the bejesus out of players will creepy, haunting music - followed by complete silence.
Explore the corridors with you lantern in hand, and prepare to run when you hear the screams!
Penumbra: Black Plague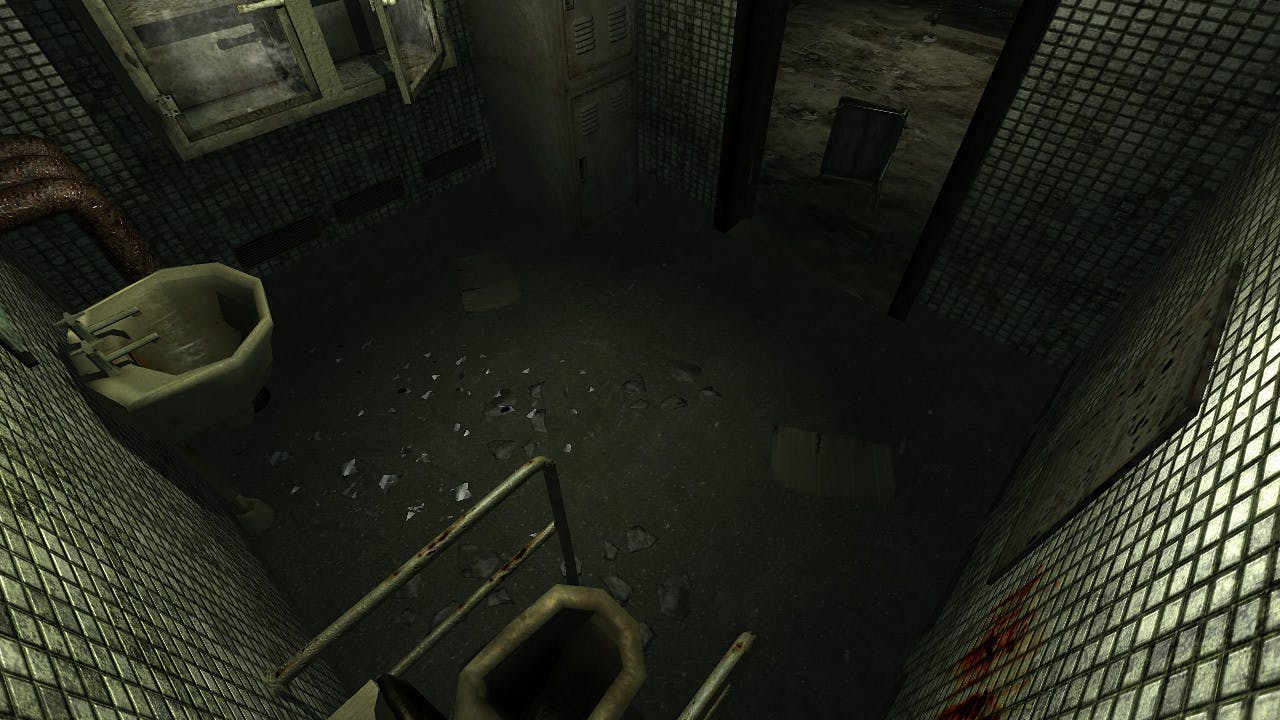 Frictional Games took an unusual but effective turn with Penumbra: Black Plague, the sequel to Penumbra: Overture, by removing the option to use melee or range combat at all.
The result, a gnawing psychological terror that sees players escaping strange torch-bearing monsters in the dark, as well as using items scattered around in physics-based puzzles.
---
---
Share this post