Our pick of games for laughs, shocks and good old-fashioned fun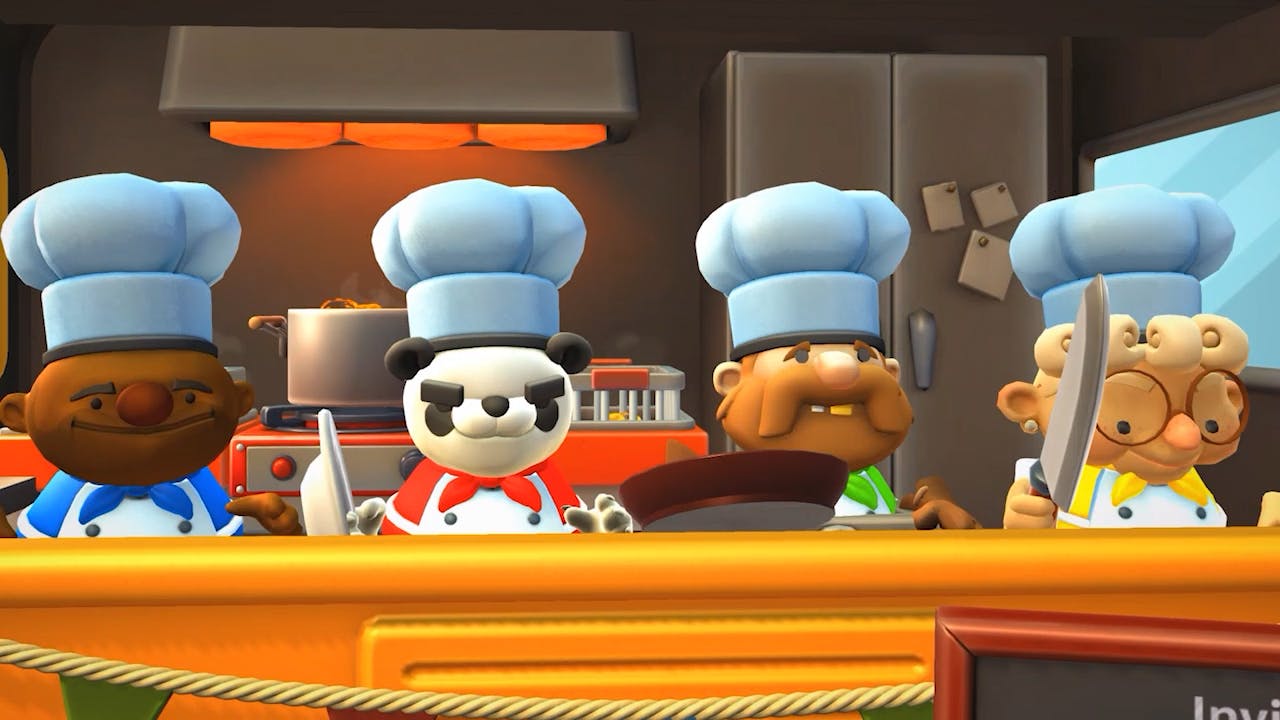 Journey back to the Onion Kingdom with your Overcooked! 2 Steam PC key and assemble your team of chefs in classic couch co-op or online play for up to four players.
Grabbing a take out, getting comfy and enjoying some quality game time with your buddies or family members - there's nothing quite like it.
Playing online with fellow gamers is fun, but you can't beat getting the gang together for an evening of comical mishaps on your favorite PC or console games. You might be planning a get together with friends and wondering what you could play to ensure the day is a success - or perhaps you're used to hosting gaming house parties but need some more games to add to your library.
Well, we might be able to help you there. To get this party started, we've picked some of the top video games that you can play with family and friends - just don't have too much fun, okay?
Overcooked! 2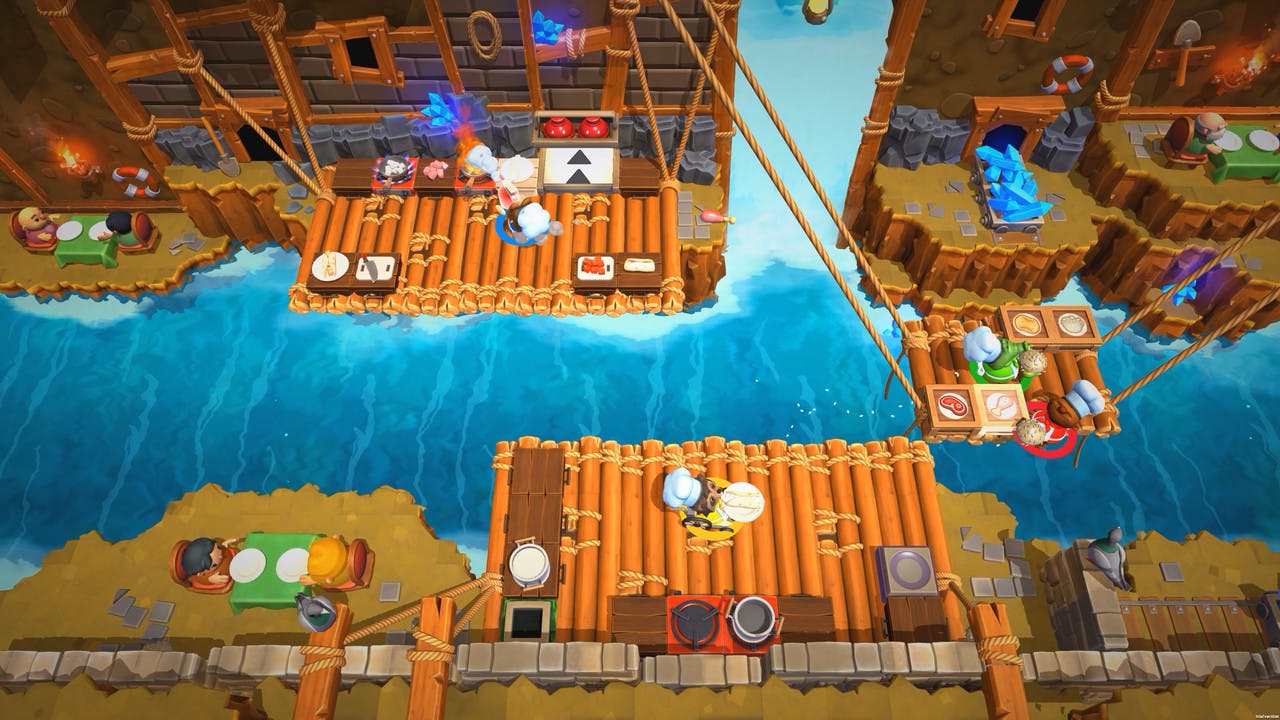 'Too many cooks spoil the broth' - but in Overcooked! 2, it most certainly doesn't spoil the fun!
With both couch co-op and the chance to team up with players online, you can now choose to have fun with friends and family or rely on fellow budding chefs from further afield to throw ingredients across the bustling kitchen, working as a team and get those orders ready.
Travel through teleporters, across moving platforms and dynamic kitchens that shift and evolve. Some kitchens even whisk your chefs away to new locations!
If you played the original Overcooked!, you'll be glad to hear that you can whip up new recipes too.
House Party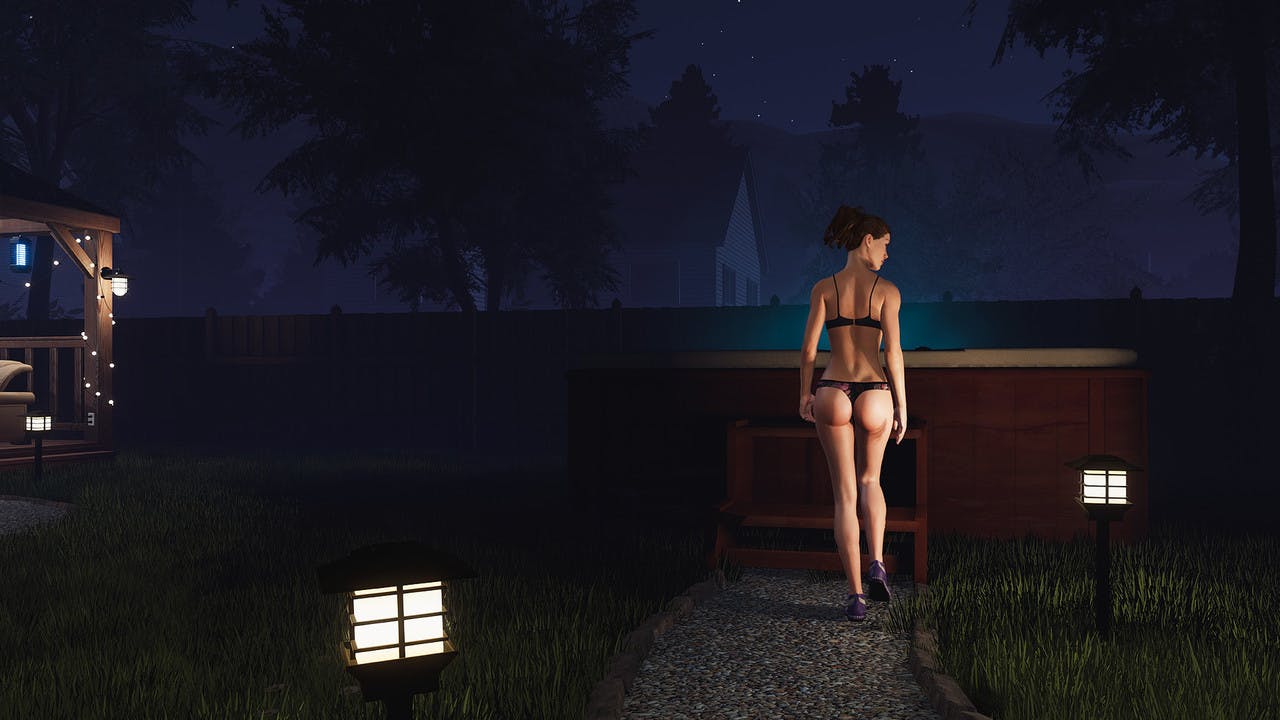 The raunchy dating sim that was temporarily banned from Steam, but made a welcome return. It would be a house party without, you guessed it, House Party - where you control a bachelor looking for romance in a house full of drunk, horny and sometimes aggressive guests.
Your choices will shape the events and outcome to a multitude of possible endings, will you score with a guest or get punched in the face... who knows!
You'll form friendships and relationships with these characters as you progress through the night, all of which is tracked by social gauges.
It's solo play, but with plenty of hilarious outcomes, you and your friends can help choose what to say to guests and how to act. One amigo want you to be a smooth talker with the ladies, the other might want you to be an absolute clown!
The Jackbox Party Pack 8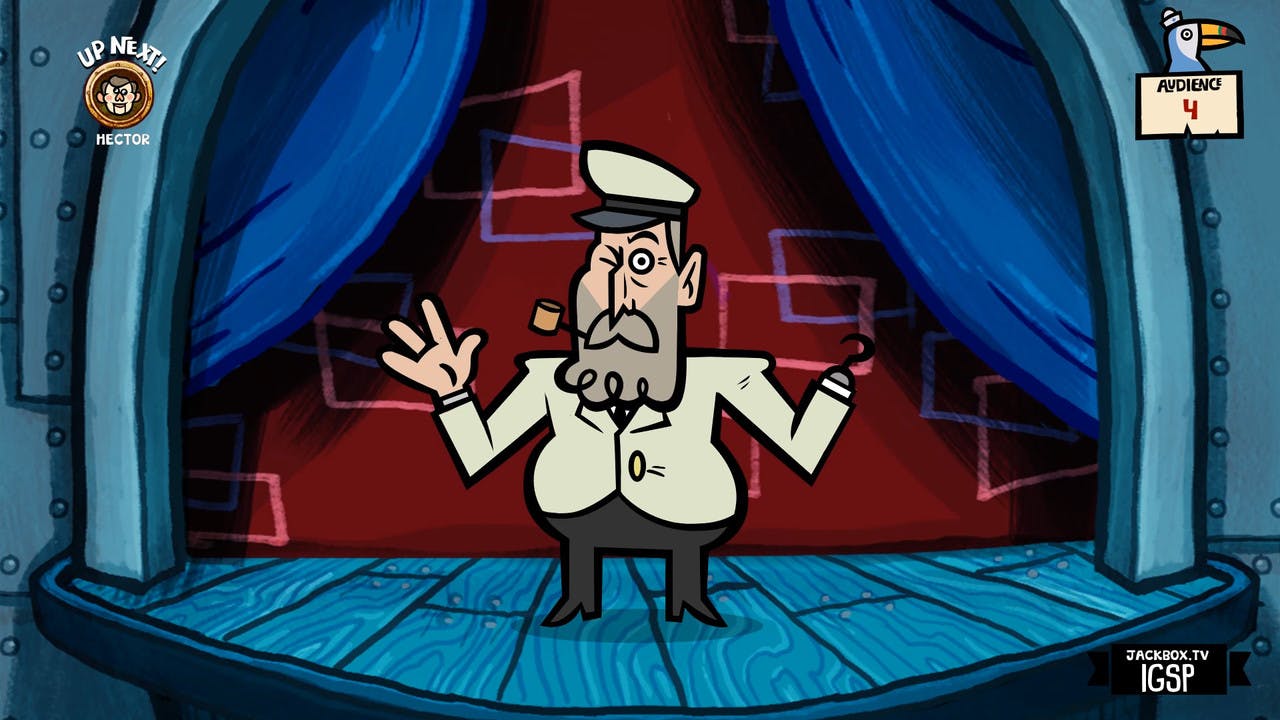 The fun just keeps on coming from the creative team at Jackbox Games as the studio brings us a fresh batch of party-fuelled fun in the shape of The Jackbox Party Pack 8.
With five new hilarious mini-games included, your next house party, game night or video call will entertain family and friends with some weird and wacky modes to enjoy. Plus, you don't need extra controllers, just mobile phones or tablets, and you can stream your game to up to 10,000 audience members online!
The new games include:
- Drawful Animate (3-10 players)
- Job Job (3-10 players)
- The Poll Mine (2-10 players)
- Weapons Drawn (4-8 players)
- The Wheel of Enormous Proportions (2-8 players)
Super Mario Party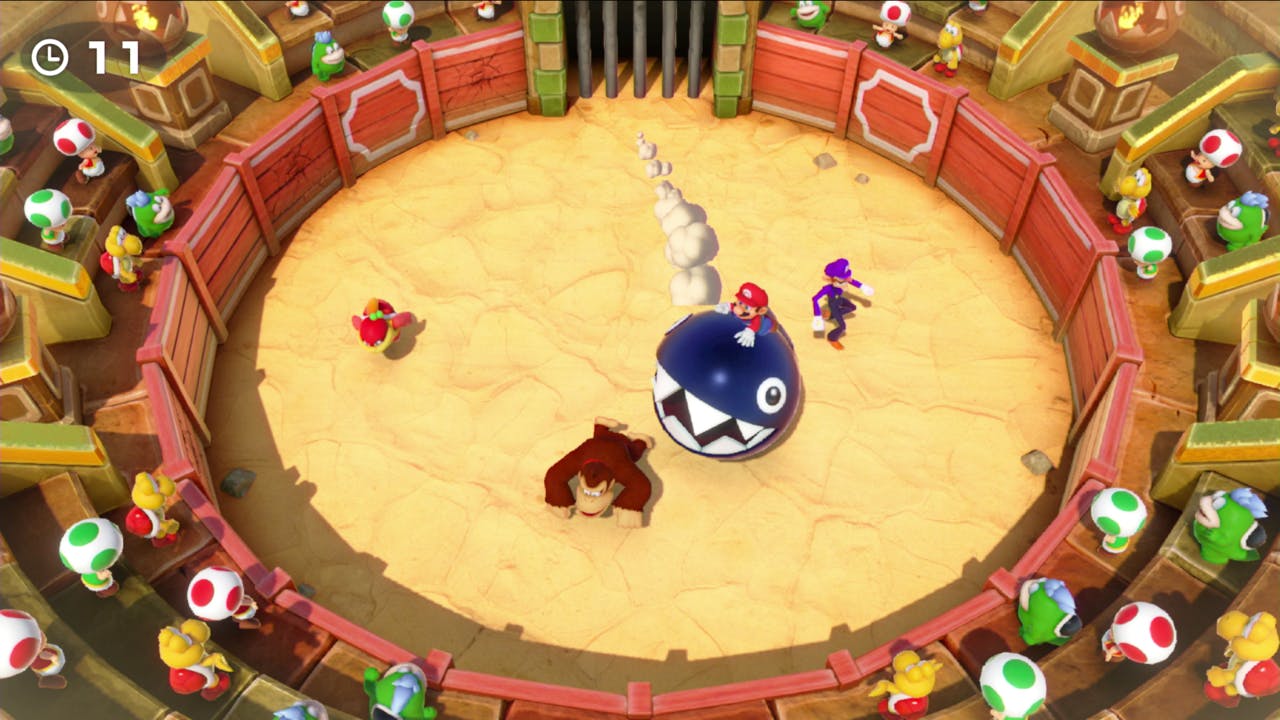 Super Mario Party brings Nintendo's iconic characters back for another round of fun-filled mayhem. For up to four players, you can freely walk the board - choose where to move, which Dice Block to roll, and how to win the most Stars in skill-based mini-games.
You can also jump into the 2v2 mode with grid-based maps, the creative uses of the Nintendo Switch console, and the series' first online mini-game mode. Test your skills in sets of five mini-games with the new mode, Mariothon, and see how you stack up against players across the globe in Online Mariothon.
Genital Jousting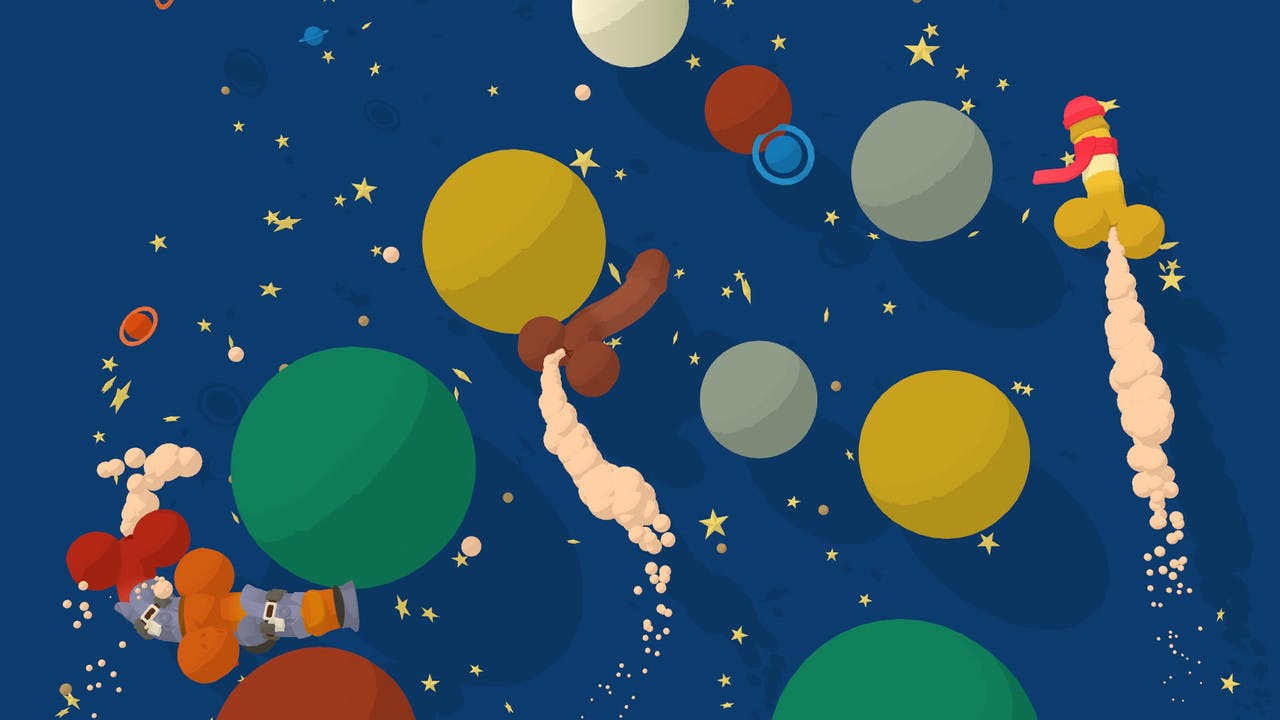 Did you ever think that you and your friends would be huddled around the TV playing a game where you control a penis? Think again!
Genital Jousting features a whole host of online and local multiplayer party games about flaccid penises and wiggly anuses for up to eight players at once. Aside from the solo story of "John" - a penis who needs to find a date for his high school reunion - in Traditional Mode, you can jostle your way through some stiff competition in Party Mode including challenges like Double Delight, Obstacle Intercourse, and Weiner Round Up.
Better still, you can even customize your penis (am I right, guys) with clothes and accessories.
Brawlout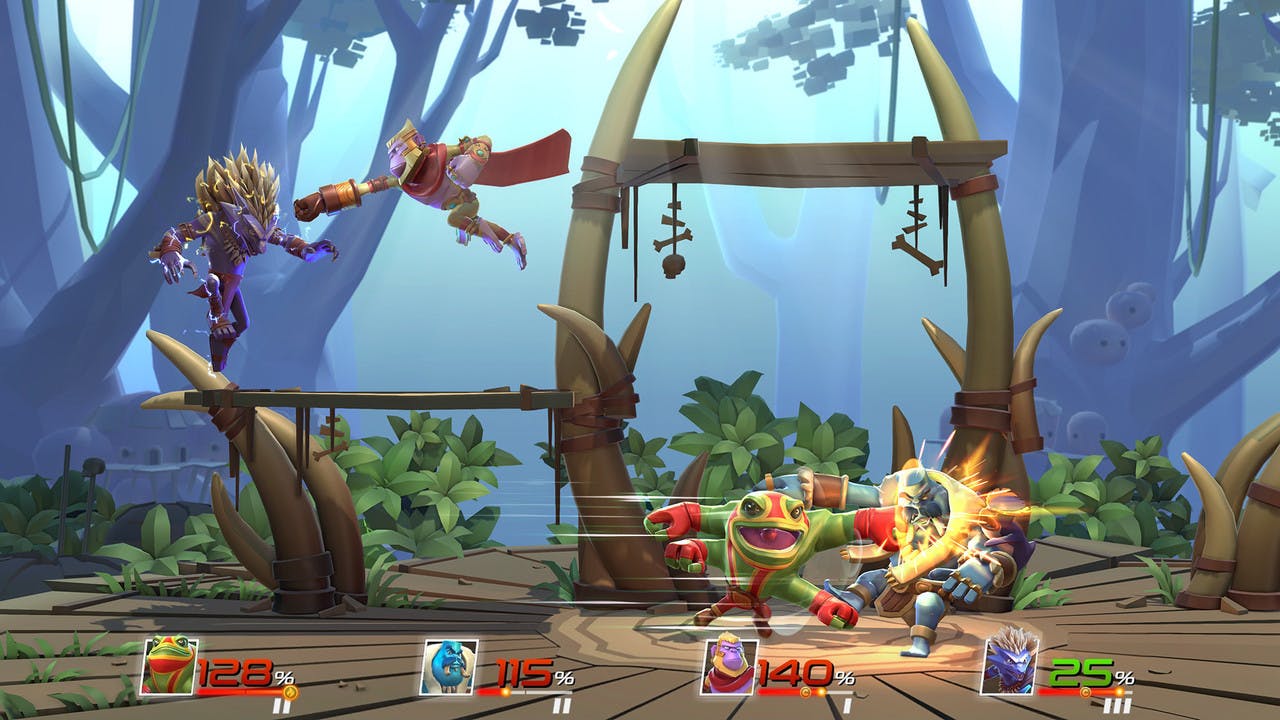 If giving your friends a (virtual) beatdown is more your thing, Brawlout is well worth a try. This game packs a punch with couch and online play modes, blending platform fighter mechanics and traditional fighting game play into a stylish and fluid battle royale.
Rather than slow-paced defensive battles, Brawlout goes all-out with the lightning-fast aerobatics which platform fighters are famous for. Each character has their own unique playstyle, catering to specific character archetypes seen in other fighters.
A number of crossovers means that you get to choose from colorful guest fighters such as the lead character from Dead Cells, Yooka and Laylee from Yooka-Laylee, Drifter from Hyper Light Drifter and Juan Aguacate from Guacamelee.
Build up your Rage Meter by dealing and taking damage, allowing you either break combos with the Rage Burst or unleash hell with the Rage Mode.
Pummel Party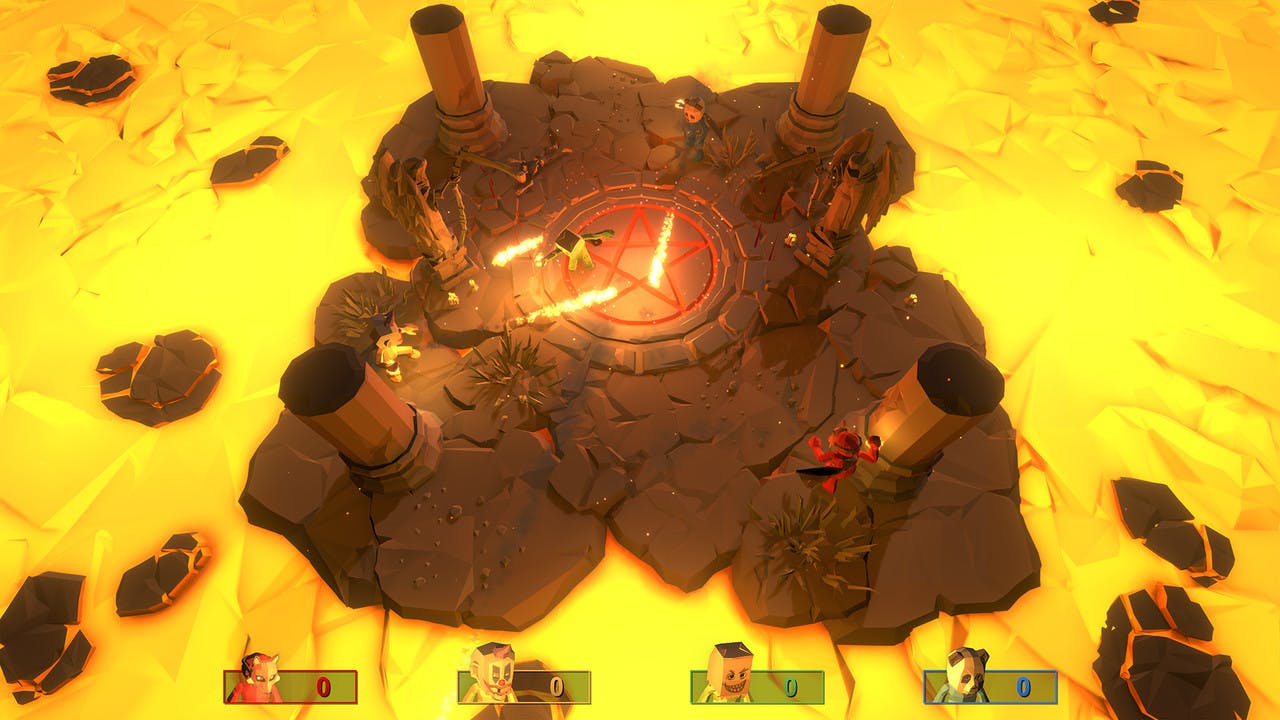 With up to eight players competing both online or locally on the same screen, Pummel Party brings the friendship ruining fun. You'll have to battle through hazardous terrain to acquire an arsenal of weapons and items, and use them however you see fit to reign victorious over your friends.
The Mini-game Mode allows you and your friends to jump straight into the action. Knock your friends in to the abyss in 'Snowy Spin', dig three dimensionally in 'Sandy Search' to be the first to find the treasure, and make sure you're not holding the bomb when it goes off in 'Explosive Exchange'.
UNO Ultimate Edition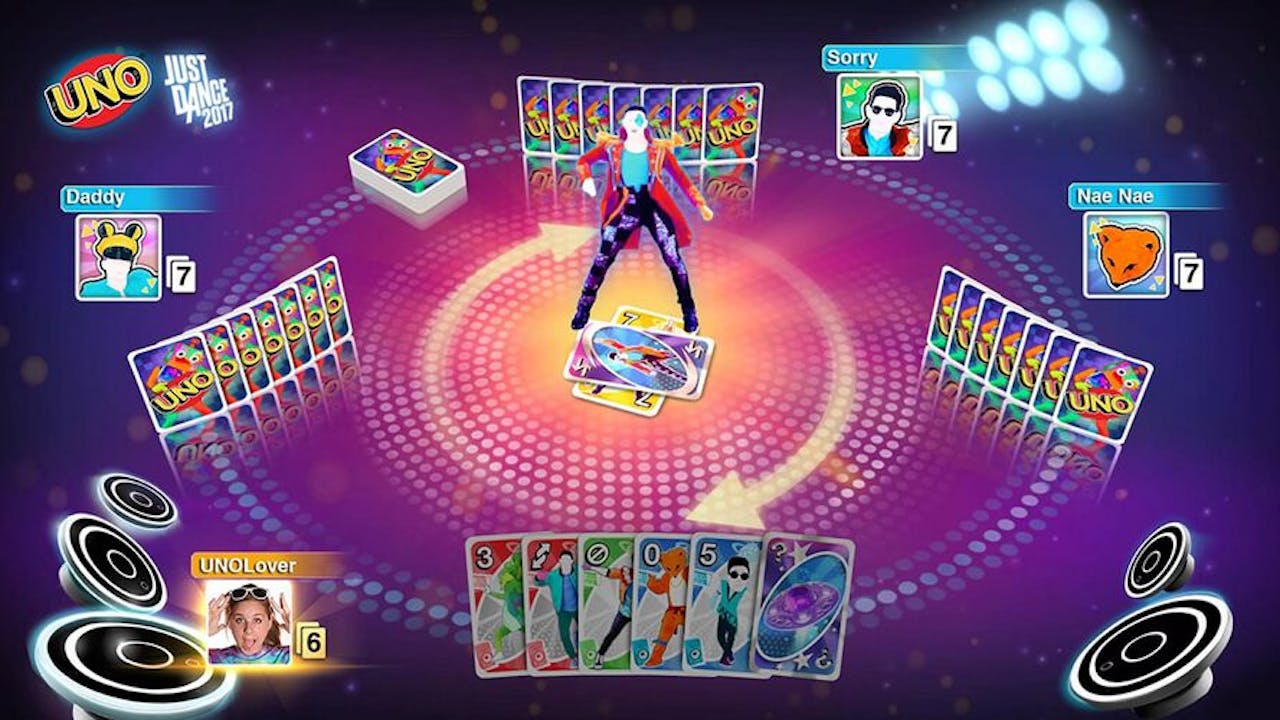 Brace yourself for a new UNO experience with the UNO FLIP! DLC - all included in your UNO Ultimate Edition Uplay PC digital game!
Rediscover the matching game you know with a double-sided deck that gives the classic gameplay an exciting twist. Flip the deck with the special Flip card and spice things up with a new set of numbers, colors and Action cards like Draw Five and Skip Everyone that will bring your UNO matches to the next level!
The Ultimate Edition contains UNO, UNO FLIP!, UNO Fenyx's Quest, plus themed cards featuring Just Dance 2017, Rayman, and more.
---
---
Share this post