Great role-playing game gems that you may or may not have heard of, but definitely need to check out!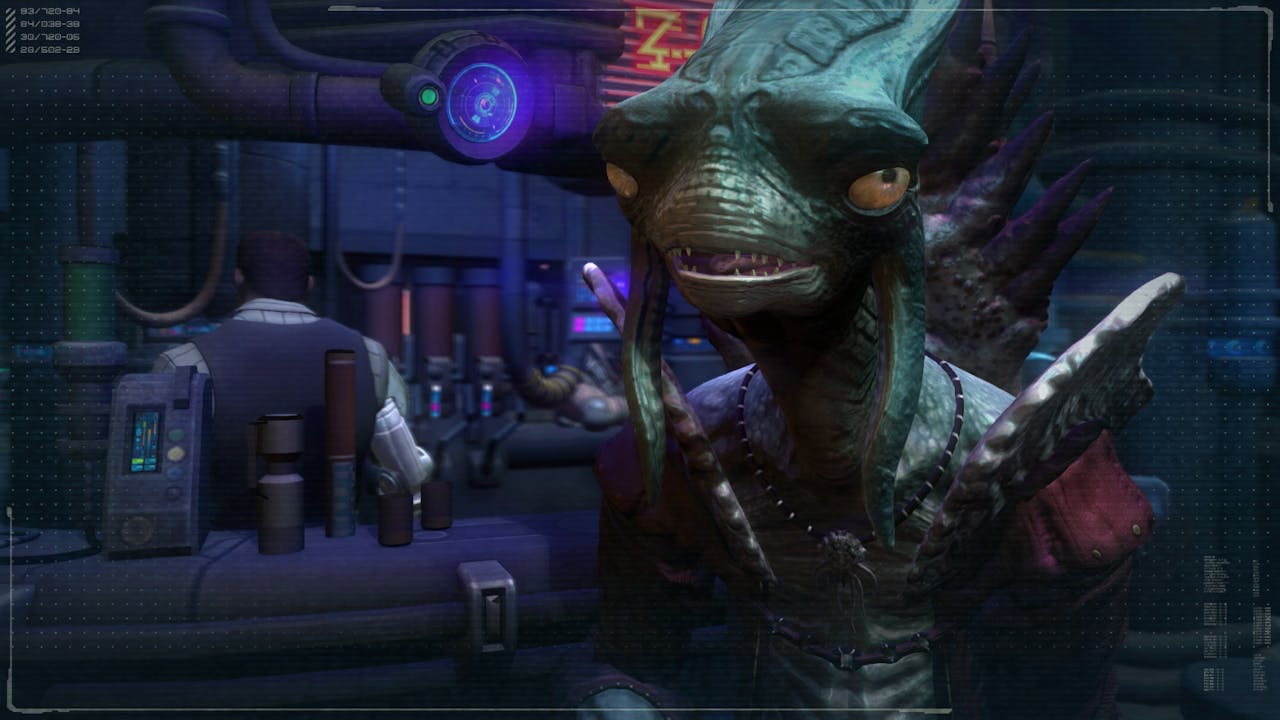 Series such as The Witcher, Fallout and The Elder Scrolls tend to take the limelight when it comes to gamers discussing their favorite role-playing games, but what about the Indie titles out there?
The smaller teams who have unearthed some wonderful mechanics, narrative tales and hours of enjoyable gameplay in Indie RPGs don't always get as much credit as they should - and it's about time that they did!
Here, we've put together our top pick of Indie RPGs on Steam PC that you should check out.
Unexplored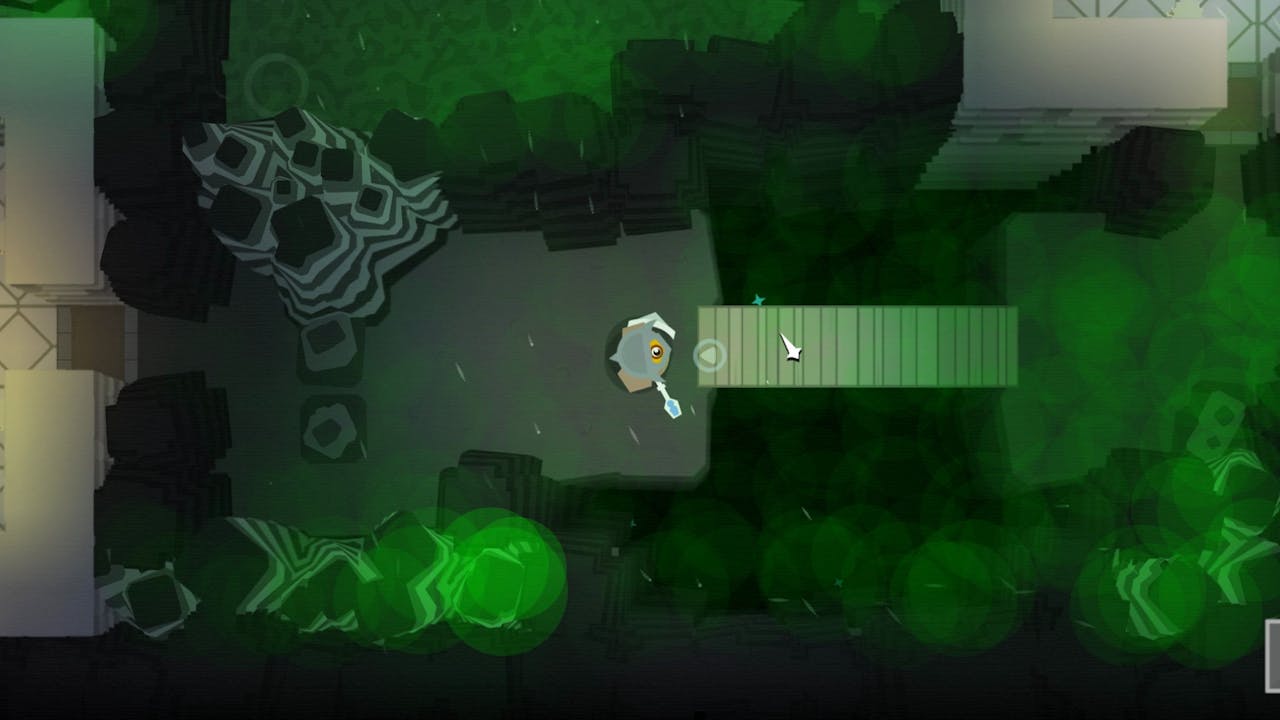 Rated among the 'Best Games of the Year' by PC Gamer and VICE Waypoint, Unexplored is the roguelite that feels like a roguelike. It's an accessible yet challenging action RPG that has been praised for its fantastic level generator, real-time combat and a surprising amount of content and depth.
With over 50 dangerous bosses and challenging, generated puzzles, you'll be able to lose yourself in top-down generated dungeons filled with feisty foes and secrets to uncover.
King's Bounty: The Legend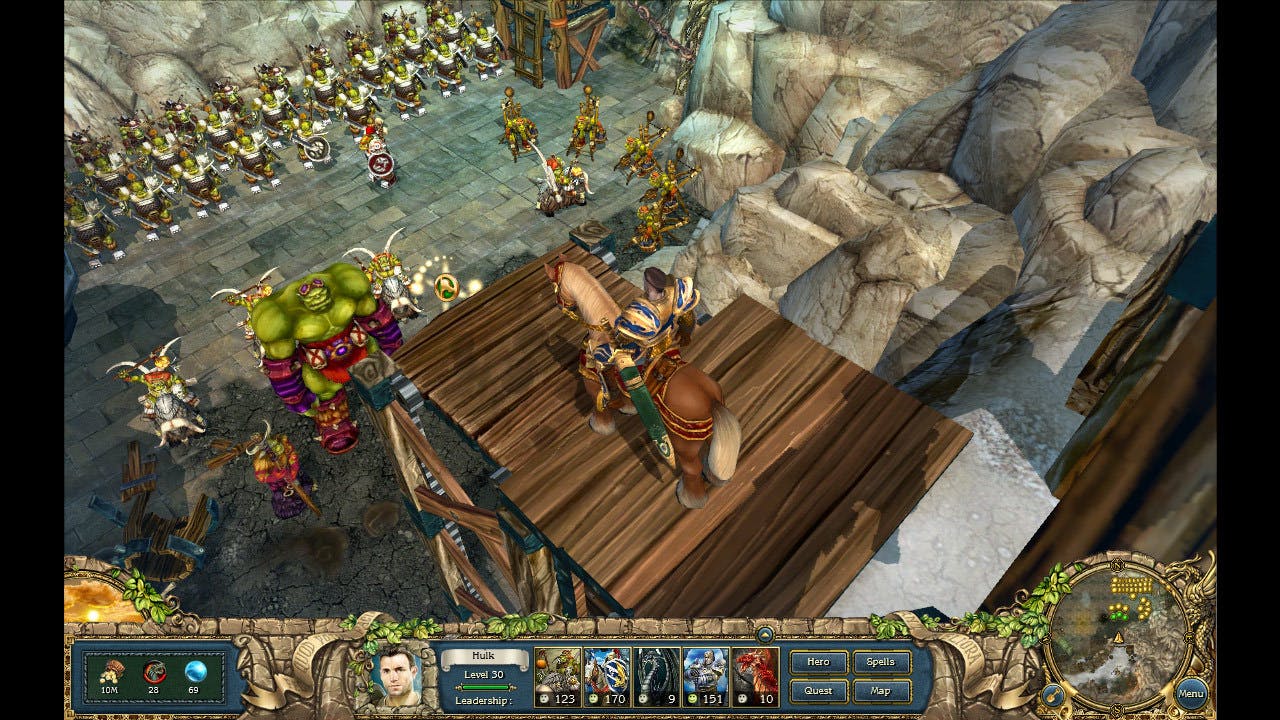 In a fairy tale fantasy world of fearless knights, evil mages, wise kings and beautiful princesses, King's Bounty: The Legend sees you rise up as the hero these lands desperately desire. You'll lead your character through the game world exploring, commanding armies in battle and accomplishing various quests can mean great reward or huge defeats.
Gameplay is divided into two major sections: adventure mode and battle mode. While playing in adventure mode, you'll control your character in real-time.
With several classes available at the start of a new game, you'll move through the adventure map seeking various treasures, fighting monsters and accomplishing quests tasked to him by the local stewards.
Once in battle mode, you'll assume the role of a war chief, leading his troops in tactical turn-based combat. Battles take place on land or sea, in dungeons or castles or even in some items. Your hero doesn't participate in the combat, but can assist his troops by casting spells or summoning different creatures.
Rebel Galaxy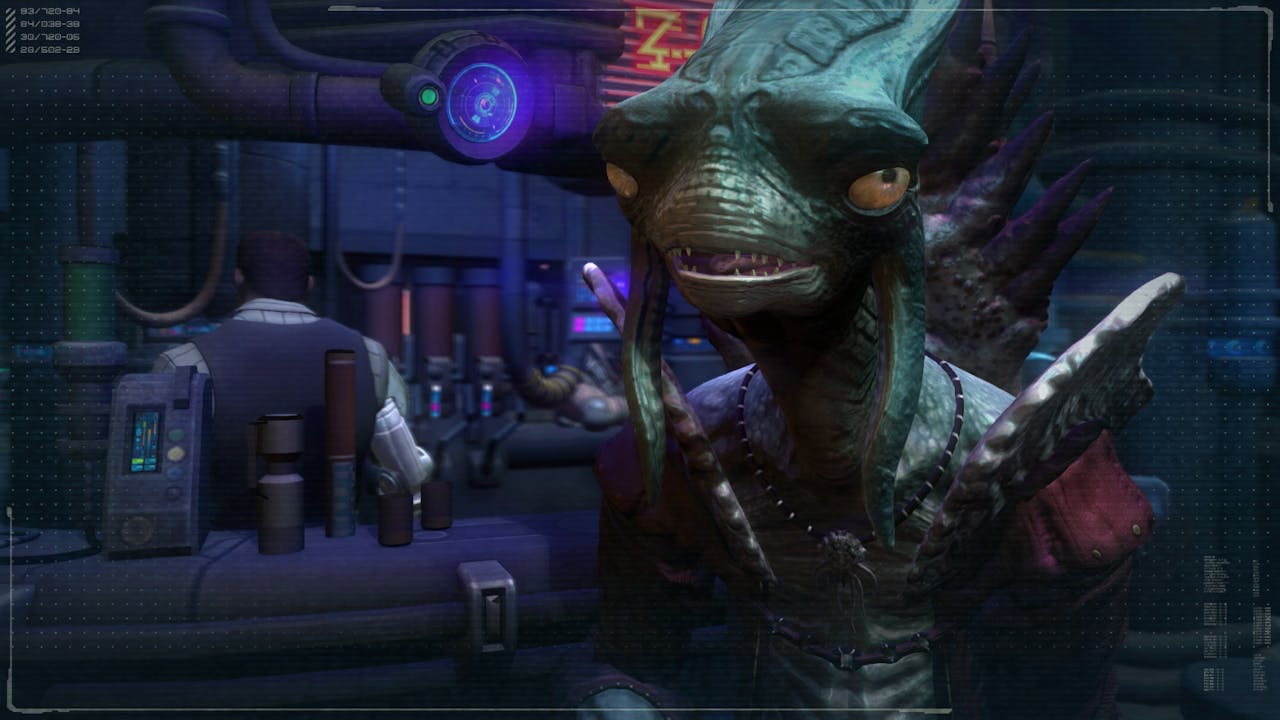 A swashbuckling space adventure awaits in Rebel Galaxy, where you'll experience action-packed combat, discovery, trade and 'negotiation' with the outlandish denizens at the edge of the known universe.
As the commander of an immensely powerful star destroyer, you'll battle pirates, explore anomalies, befriend aliens, scavenge battle wreckage, mine asteroids, and discover artifacts. Choose your path as a roguish do-gooder, crafty space-trader or power-hungry privateer – or maybe a little of each!
Buy larger and more powerful craft with your hard-earned credits, and outfit them with a variety of wicked weapons and defenses. Set in a galaxy of fantastic sights, and secrets to be found, Rebel Galaxy is above all a space epic of adventure, exploration, and combat.
The Age of Decadence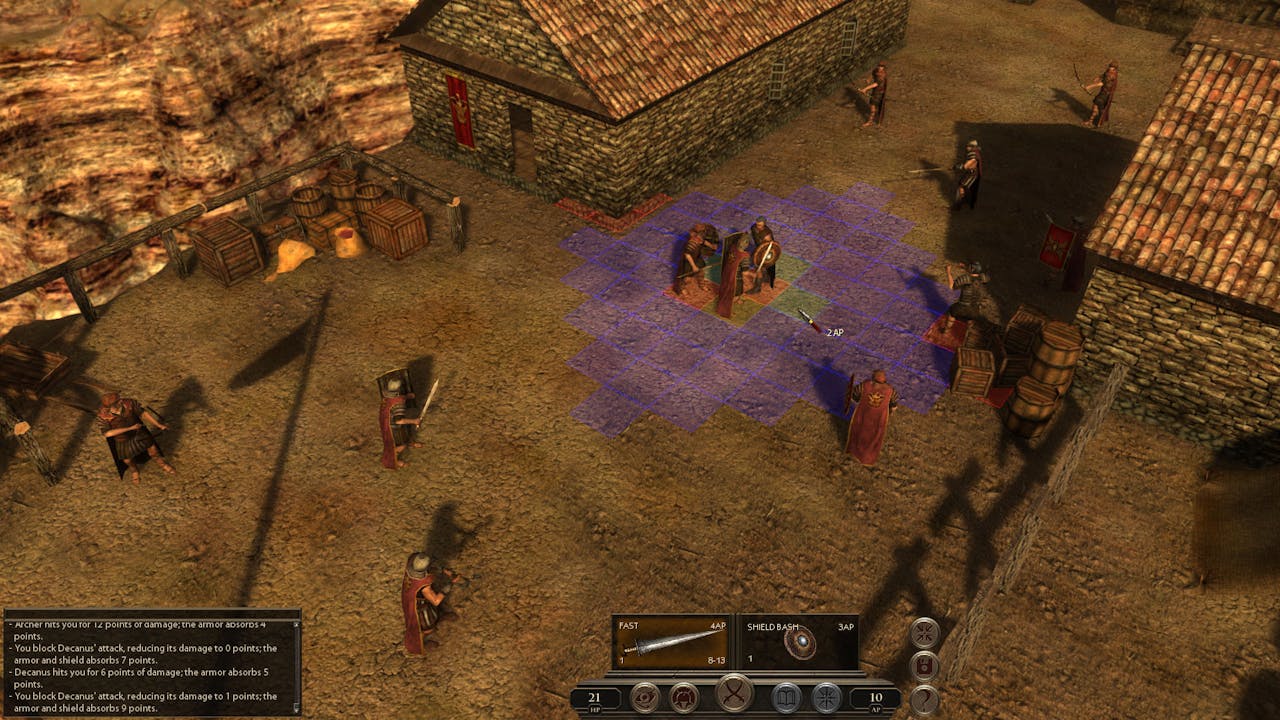 The Age of Decadence is not a game about killing monsters or exploring mystical lands - but rather, surviving amid the greed and brutality of your fellow humans and carving out a name for yourself. Good and bad are purely relative.
It's a world of scheming and backstabbing in which your words and actions have the potential to forge alliances and sow discord, and your path is never certain.
Starting the game as a mercenary and joining the Imperial Guards will give a completely different experience, different quests, different content and points of view than, say, playing the game as a merchant (less buying low and selling high, more scheming and plotting to gain advantages for the guild), a praetor serving a Noble House, or an assassin.
The questlines are interwoven, forming a large, overarching story, so playing the game only once will be like witnessing events from a single perspective, which is limited by default. You will have to play the game several times to better understand what's going on, piece everything together, and see the full effect of the choices you make.
bit Dungeon II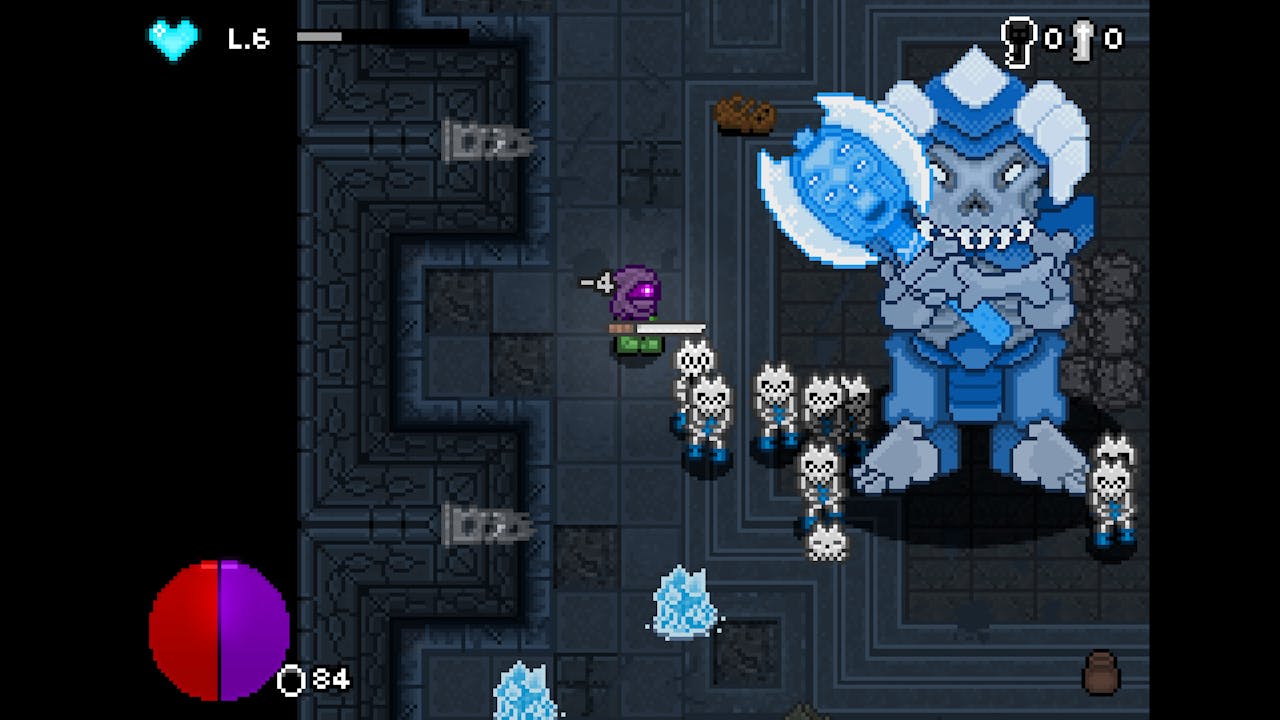 bit Dungeon II is fast action roguelike game with a giant overworld to explore, inspired by some of the team's favorite games such as Zelda, Diablo, and Dark Souls.
You are a spirit in an undead world of demons. Your "loved one's " grave has been desecrated. Fight through these corrupted lands, and bring peace to her soul.
The dungeons are randomly placed in the overworld, changing your experience each play through. Each weapon type has a unique power attack including ranged, and magic weapons, and you'll level up based on the weapon that you select.
With giant difficult dungeon bosses and Permadeath, you'll find plenty of challenges down in these dark dungeons.
Hades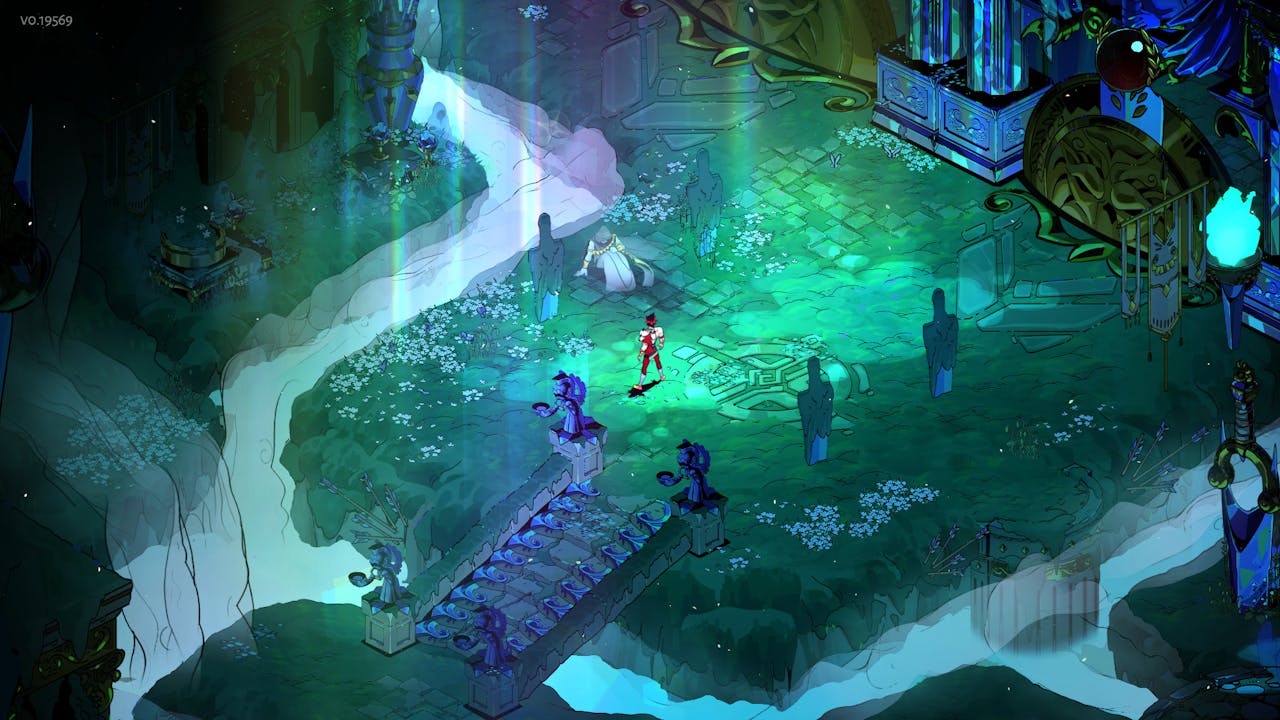 Rated 'Overwhelmingly Positive' on Steam, Hades sees you defy the god of the dead as you hack and slash out of the Underworld in a rogue-like dungeon crawler from the creators of Bastion, Transistor, and Pyre. As the immortal Prince of the Underworld, you'll wield the powers and mythic weapons of Olympus to break free from the deadly god's clutches, while growing stronger and unravelling more of the story with each unique escape attempt.
Meet Zeus, Athena, Poseidon, and many more, and choose from their dozens of powerful Boons that enhance your abilities. There are thousands of viable character builds to discover as you go.
Permanent upgrades mean you don't have to be a god yourself to experience the exciting combat and gripping story. Though, if you happen to be one, crank up the challenge and get ready for some white-knuckle action that will put your well-practised skills to the test.
---
---
Share this post