Top Bandai Namco PC games with great discounts - don't miss out!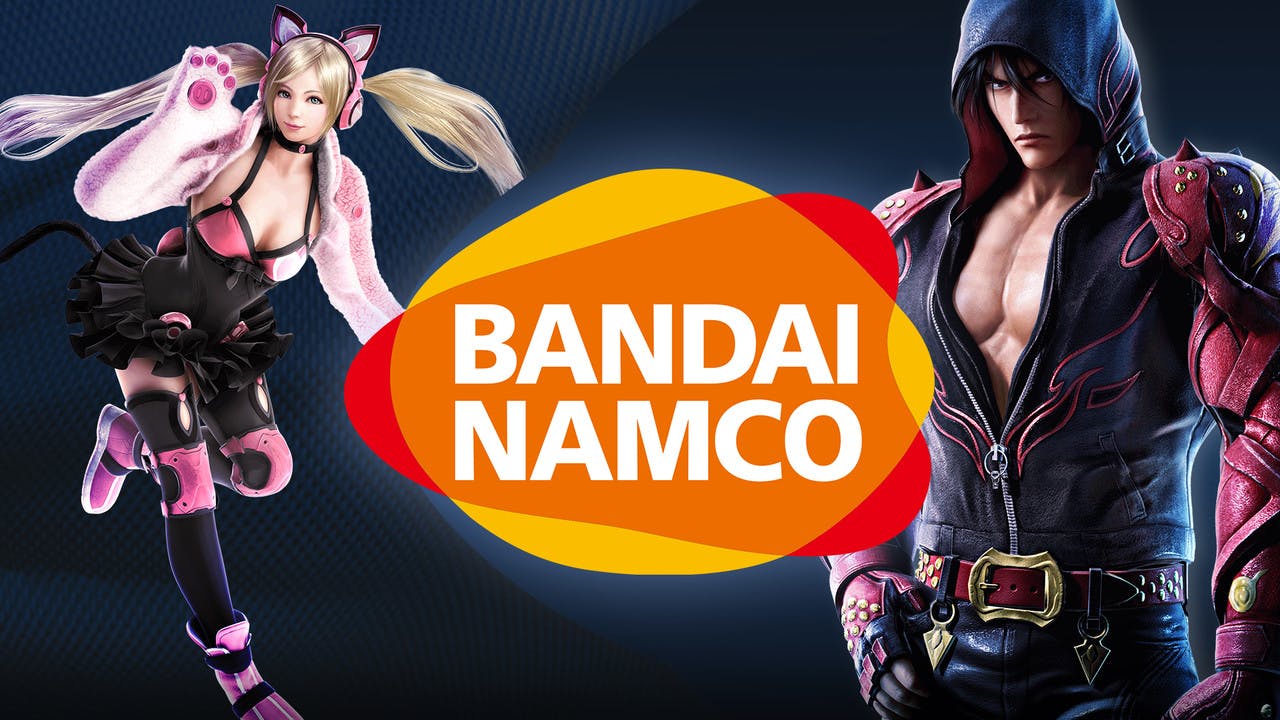 Christmas has come and gone, and so the January blues begin - but fear not, as we have some great deals to brighten up your month when it comes to gaming.
Up until January 11th 2018, we've got a variety of Bandai Namco Steam games on sale, with up to 75% off!
Here, we take a look at a few of the big titles included in the sale and how much you can save.
TEKKEN 7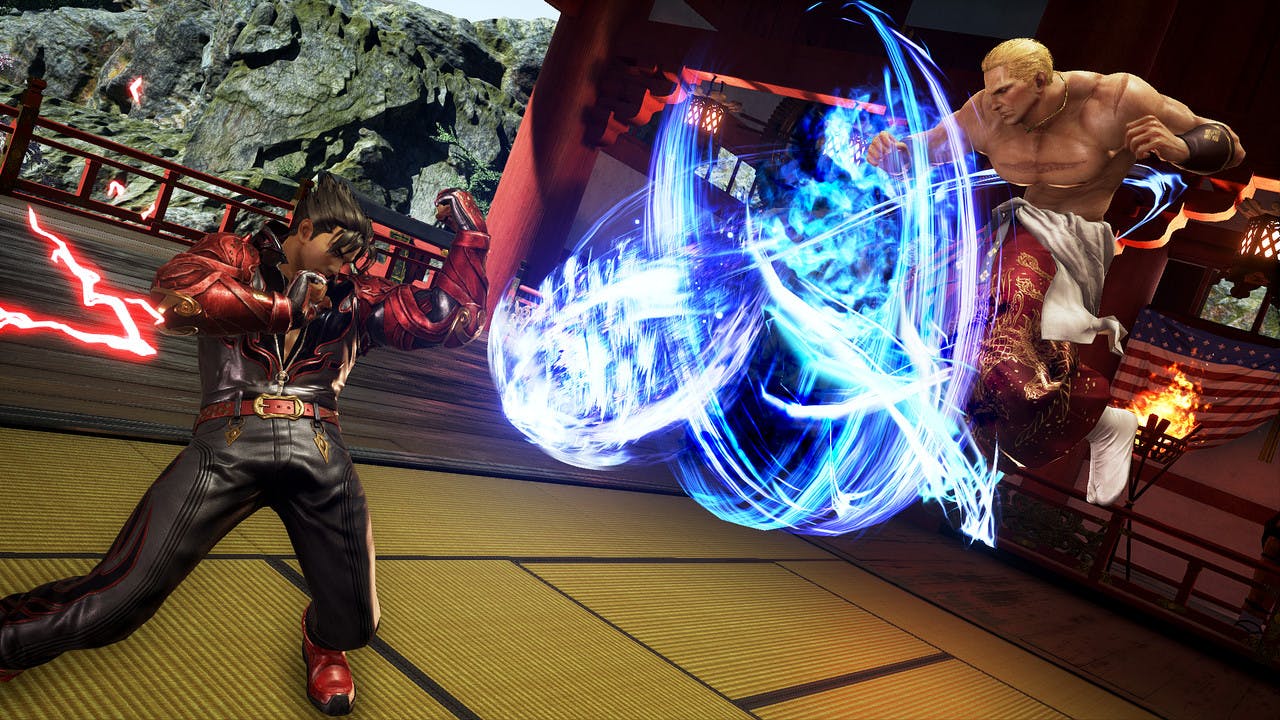 Unleash critical 'Rage Art' attacks and smash your opponent through interactive fighting arenas in TEKKEN 7, the latest installment in the TEKKEN franchise. The war between the Mishima Zaibatsu and the G Corporation continues as well-known characters in the series return in a brand new story mode, as well as classic arcade multiplayer both online and local.
With unique customizable characters, TEKKEN 7 stands out among the best in the arcade fighting game genre.
FANATICAL DEAL: Get 45% off the TEKKEN 7 Deluxe Edition and 55% off the standard edition.
---
---
Share this post