'Build' a great line-up of games in your library with our top picks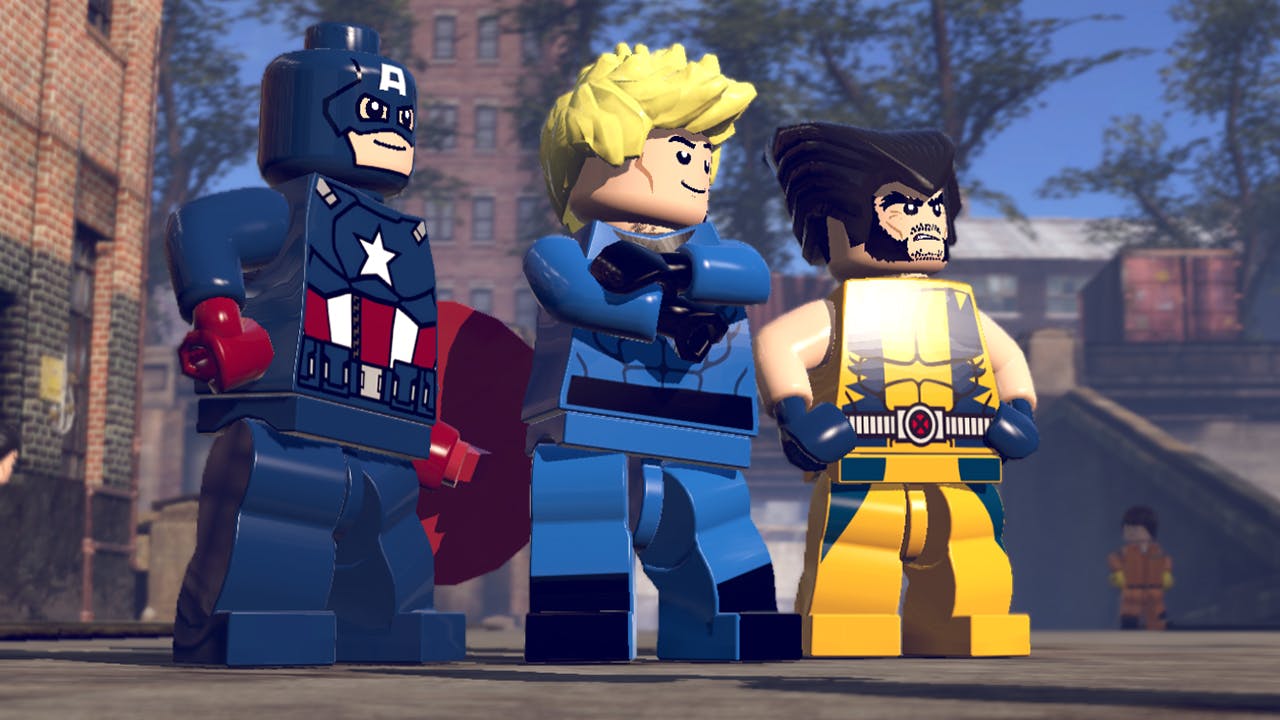 It's good to be bad… Get the Deluxe Edition now and gain access to the main game and season pass content. Embark on an all-new DC/LEGO® adventure by becoming the best villain...
Since 1949, LEGO has been brightening up our lives with its brick-building antics for people of all ages - becoming the world's 'most powerful brand' three years ago.
Taking the world by storm in physical form, LEGO went down a different avenue in the mid 1990s, as the brand moved into video games. Since then, over 60 LEGO video games have been released across multiple platforms.
Many huge franchises have teamed up with the LEGO brand and various developers and publishers to create some entertaining games, carrying the same comical presence throughout, which has resulted in a large number of LEGO games being well received.
We've put together our top pick of LEGO Steam PC games that you need to check out, all of which have been positively rated by gamers on Steam. You can also check out the full range of LEGO games on the Fanatical store.
LEGO Marvel Super Heroes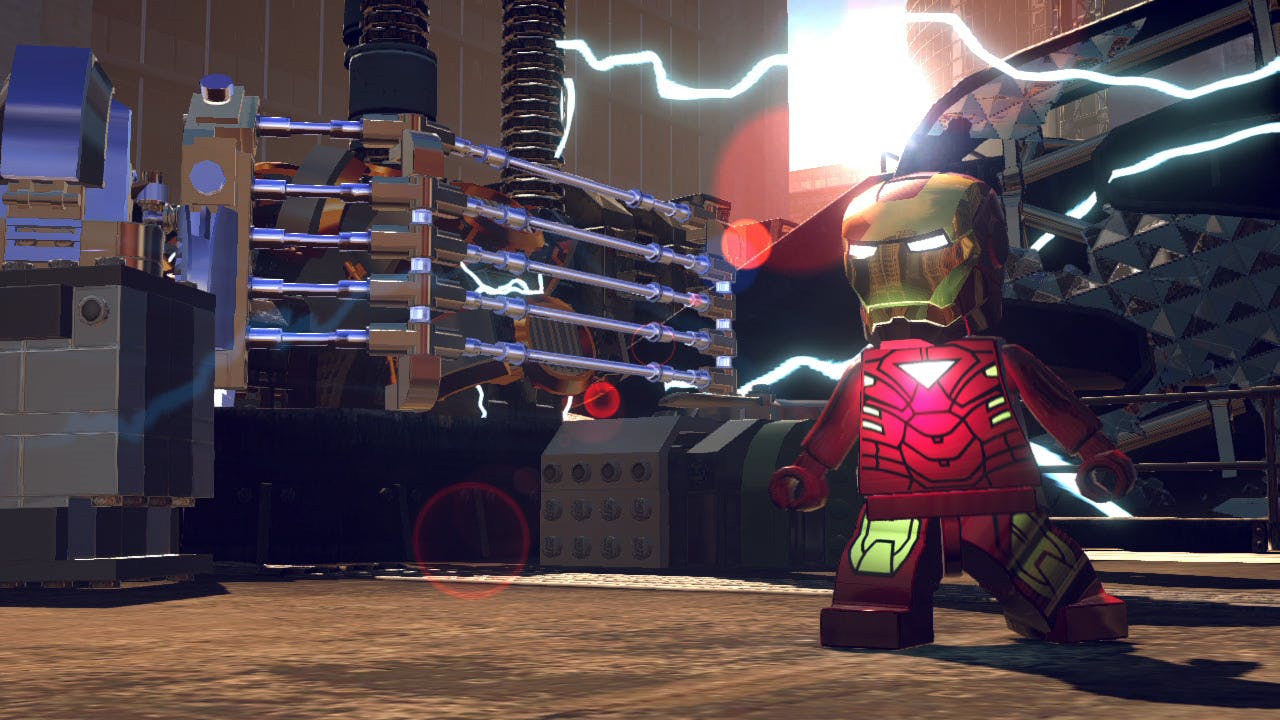 Featuring an original story across the entire Marvel Universe, LEGO Marvel Super Heroes lets players take on the role of Iron Man, Thor, Spider-Man, Hulk, Captain America, Wolverine and many more of the 180+ Marvel characters as they unite to stop Loki - and a host of other villains - from assembling a super-weapon capable of destroying the world.
The main objective is to collect Cosmic Bricks that have broken away from the Silver Surfer's board - after Doctor Doom knocks him out of the sky. Players will travel across LEGO Manhattan and visit key locations from the Marvel Universe, such as Stark Tower, Asteroid M, Hydra base and the X-Mansion.
Steam rating: Very Positive
Played LEGO Marvel Super Heroes? Why not try the sequel - LEGO Marvel Super Heroes 2
---
---
Share this post