Top Marvel Steam PC games to check out
By Sam Jones
- 30th Apr 2019
Games
Marvelous must-have PC games for superhero fans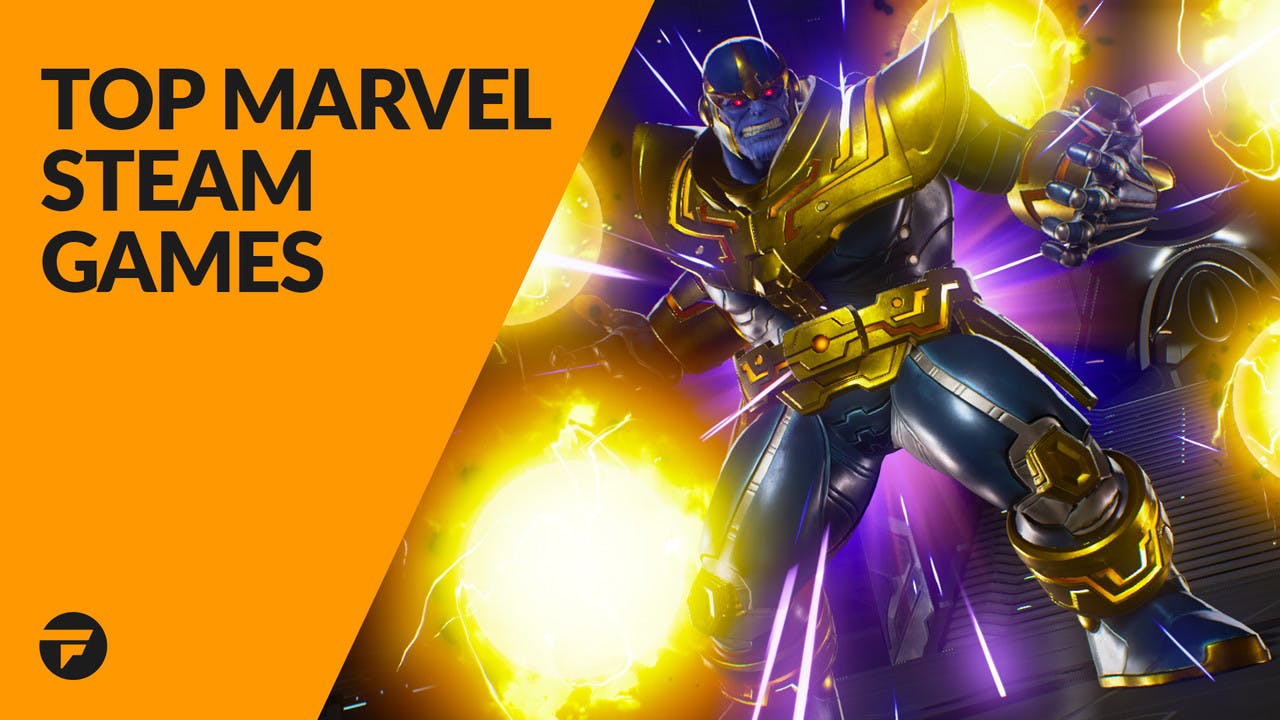 Avengers Endgame smashed box office records and left us captivated by the sure brilliance of the Russo brothers... as well as the sad realization that the 'original' superhero crew are, much like a beloved band, going their separate ways.
Over the past 11 years, the Marvel cinematic universe has given us hours of entertainment both at the movies and from the comfort of our own home - so too has the variety of video games released that have proudly boasted the Marvel tag.
If the hype of Endgame and Spider-Man: Far From Home has got you in a superhero spin, and you need some extra comic book inspired action in your life, we've put together a list of our top pick of Marvel Steam games worth checking out!
ULTIMATE MARVEL VS. CAPCOM 3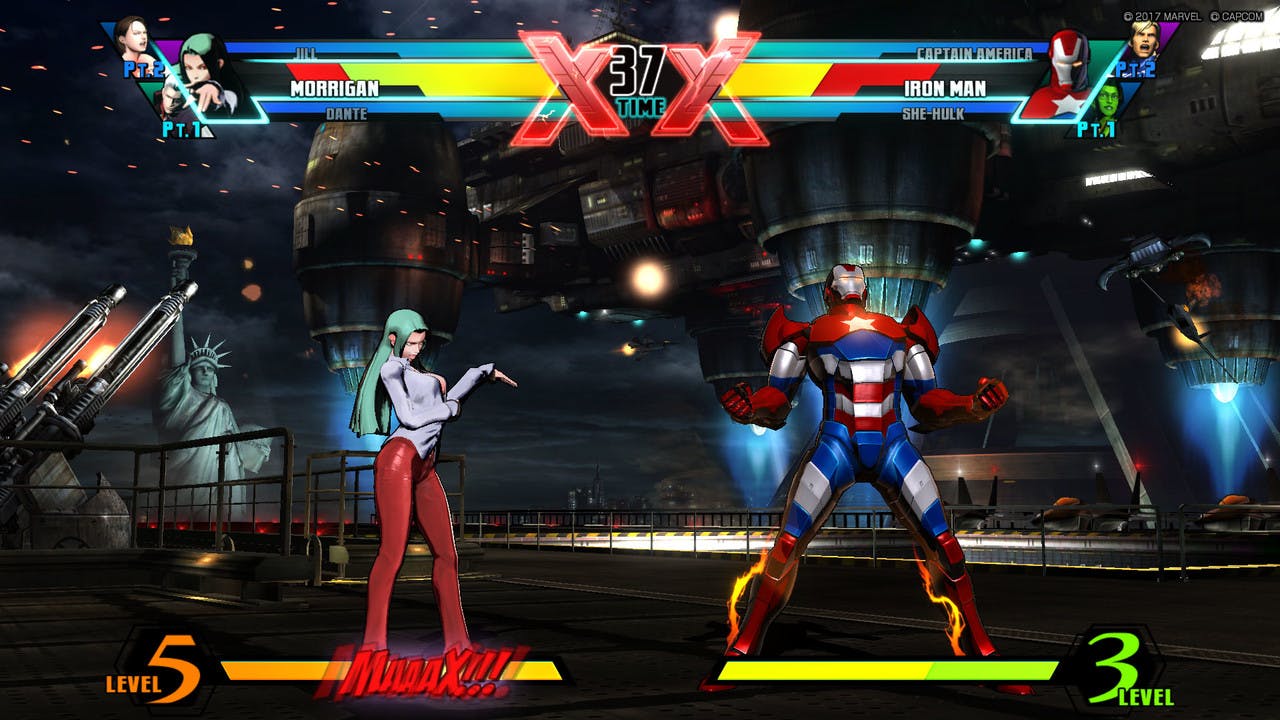 ULTIMATE MARVEL VS. CAPCOM 3 sees two iconic franchises join forces to deliver action packed 3v3 arcade tag battles. Featuring all previous DLC, and the Marvel vs. Capcom: Official Complete Works, players can choose from a great roster of Marvel and Capcom characters, as well as customizing your team in the 'Heroes and Heralds' mode.
Once you've honed your skills, hop online and go head-to-head against players from around the world to see who is the strongest in the universe. UMvC3 has received 'Very Positive' reviews on Steam and is an essential game for your Steam Library if you enjoy arcade-style fighters.
---
Share this post