Venture through the Middle Ages with these great games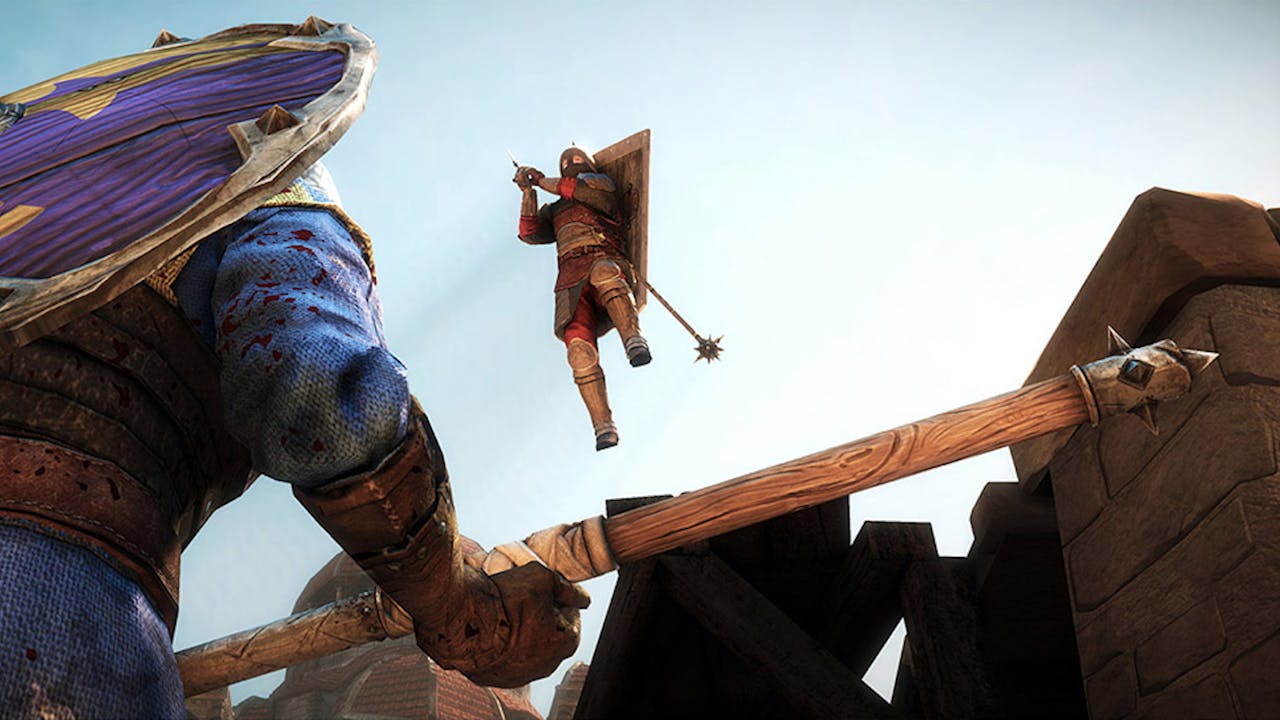 Enjoy the complete medieval experience with your The Stronghold Collection Steam PC key, featuring five real-time strategy games.
The Middle Ages (medieval times) has been portrayed in a variety of ways of the past few decades when it comes to gaming.
While most developers follow suit with a strong simulation strategy focusing on large-scale battles and obtaining territory, others have ventured down the action-adventure or RPG route, opting to tell a more niche and direct narrative. Either way, there are a great number of medieval-based Steam PC games to play, whether it's classics that have had an HD upgrade or brand-new releases with advanced gameplay systems and awe-inspiring detail.
Here, we've put together a selection of top medieval Steam PC games that you need to check out.
Stronghold Crusader HD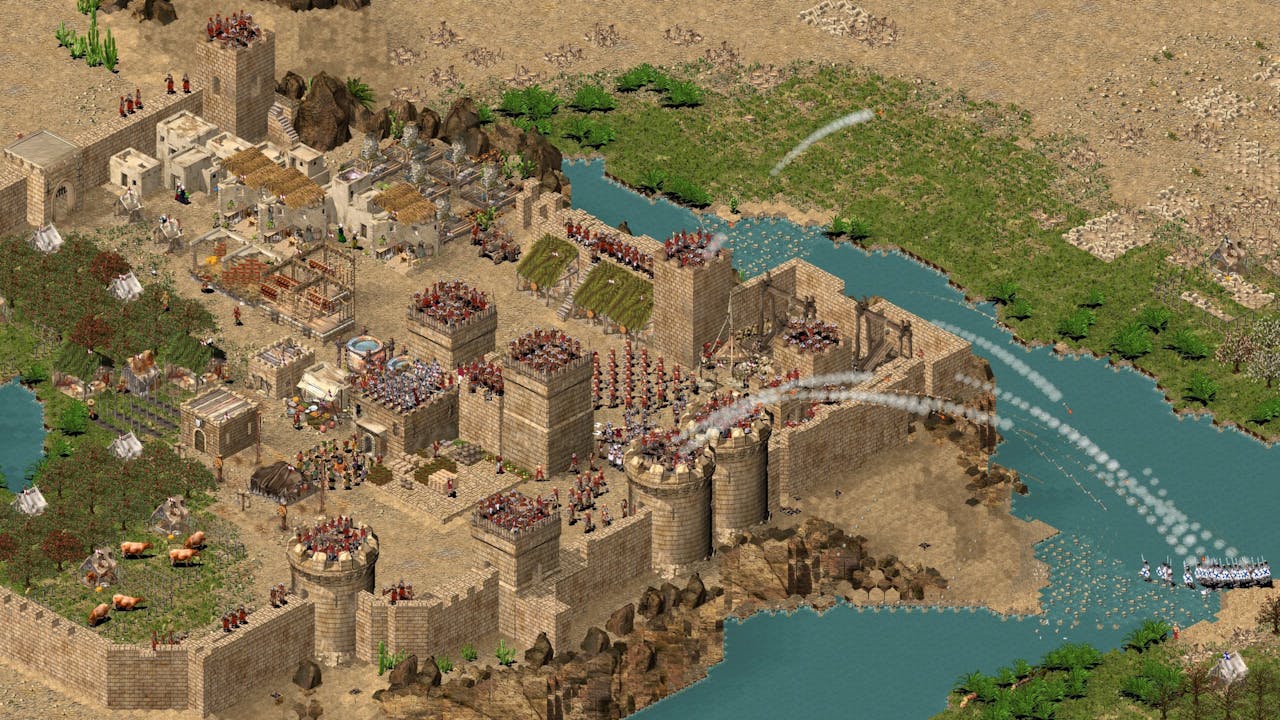 Steam rating: 'Overwhelmingly Positive'
The highly-anticipated sequel to the best-selling Stronghold, Crusader HD throws you into historic battles from the Crusades with brutal AI opponents, new units, four historical campaigns and over 100 unique skirmish missions. You'll build an army of brave warriors and journey to distant Arabian lands to do battle in real-time strategy combat.
The game features several campaigns documenting the First, Second and Third Crusades, as well as conflicts within the individual Crusader states. Experience battles such as Nicea, Heraclea, siege of Antioch, Krak des Chevaliers and the Siege of Jerusalem, as well as the Crusader Trails from the Stronghold Warchest and Stronghold Crusader Extreme.
Advance on the castle gates while flanking the enemy from behind, feign retreat and lead your foe into a deadly trap – or just sit back and watch the destruction unfold!
---
---
Share this post