Missing the crazy outdoor courses during lockdown? Pass the time with these gems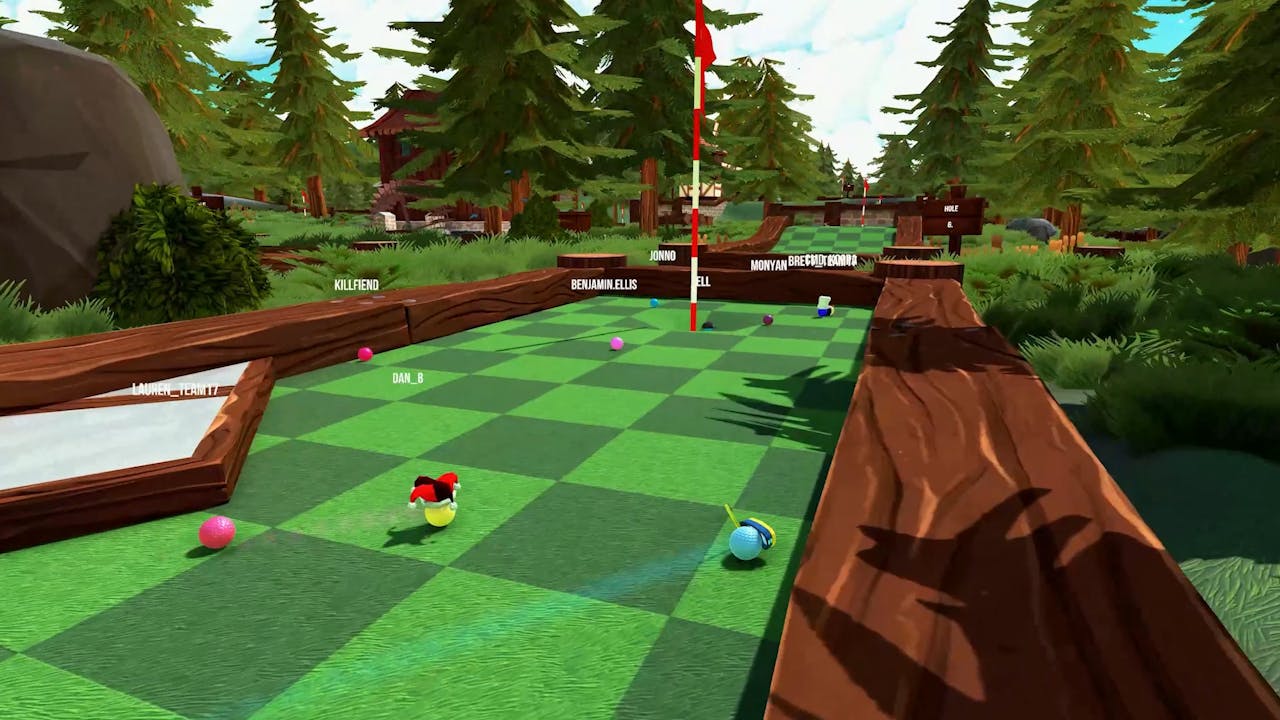 Welcome Golf With Your Friends — a charming sim that allows you to play minigolf with friends without even leaving your house!
The weather's warming up, yet due to the pandemic we're still pretty much stuck inside eagerly awaiting news that life is somewhat back to normal.
We're missing our friends and family, as well as hanging out and keeping ourselves occupied with entertainment and activities in the fresh air. Aside from going to restaurants or the movies, a great way to blow off some steam and see who is the most competitive member of your friendship group is playing a spot of mini-golf.
But, alas, we can't even enjoy the delights of the miniature golfing world right now - unless we venture into the virtual world. Here, we've put together our top pick of awesome mini-golf Steam PC games worth playing while you're stuck indoors.
Golf It!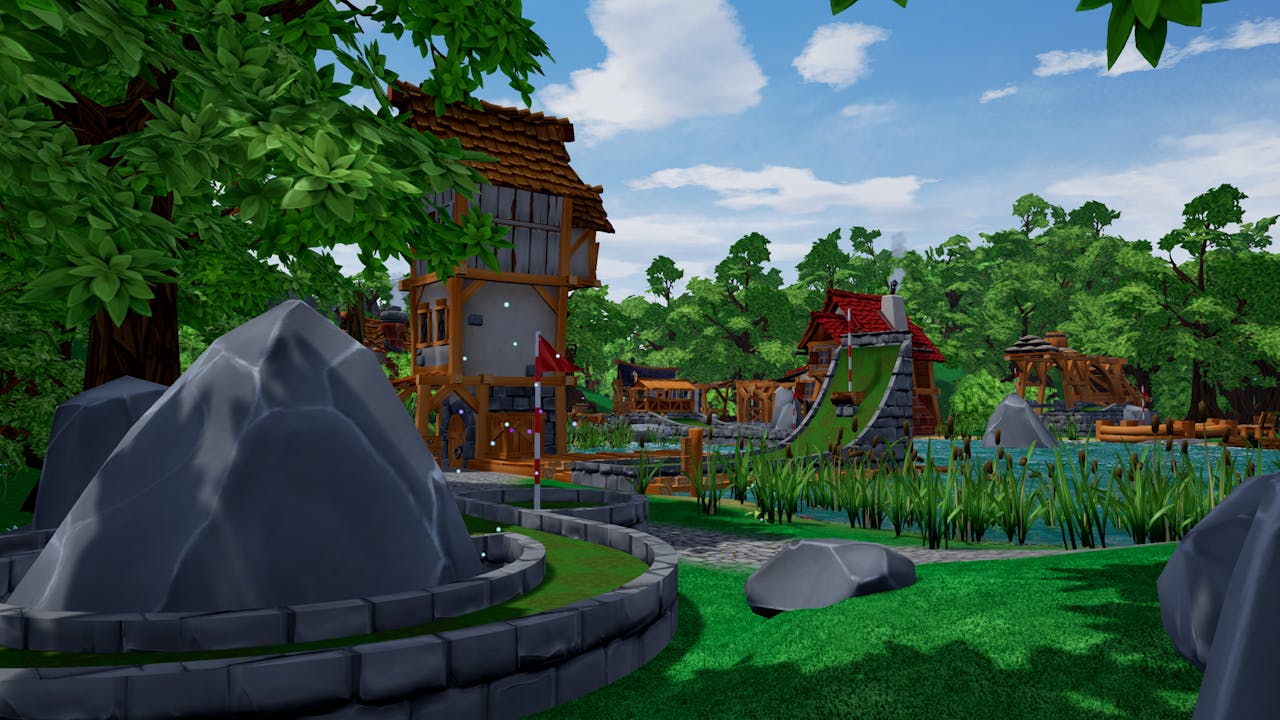 Featuring dynamic, fun and creative multiplayer experience, Golf It! sees you and your pals take on at least six different maps with 18 holes each - including Grassland, Winterland, Graveyard, Mines, Pirates Cove and Jade Temple.
The game features a Multiplayer Editor, where you can build and play custom maps together with your friends, as well as over 1.800 placeable objects. The way in which you hit the ball is based on the speed of the mouse.
The faster you swing your mouse the harder you will hit the ball. It takes more experience and practice to hit that precious hole in one every time!
Golf With Your Friends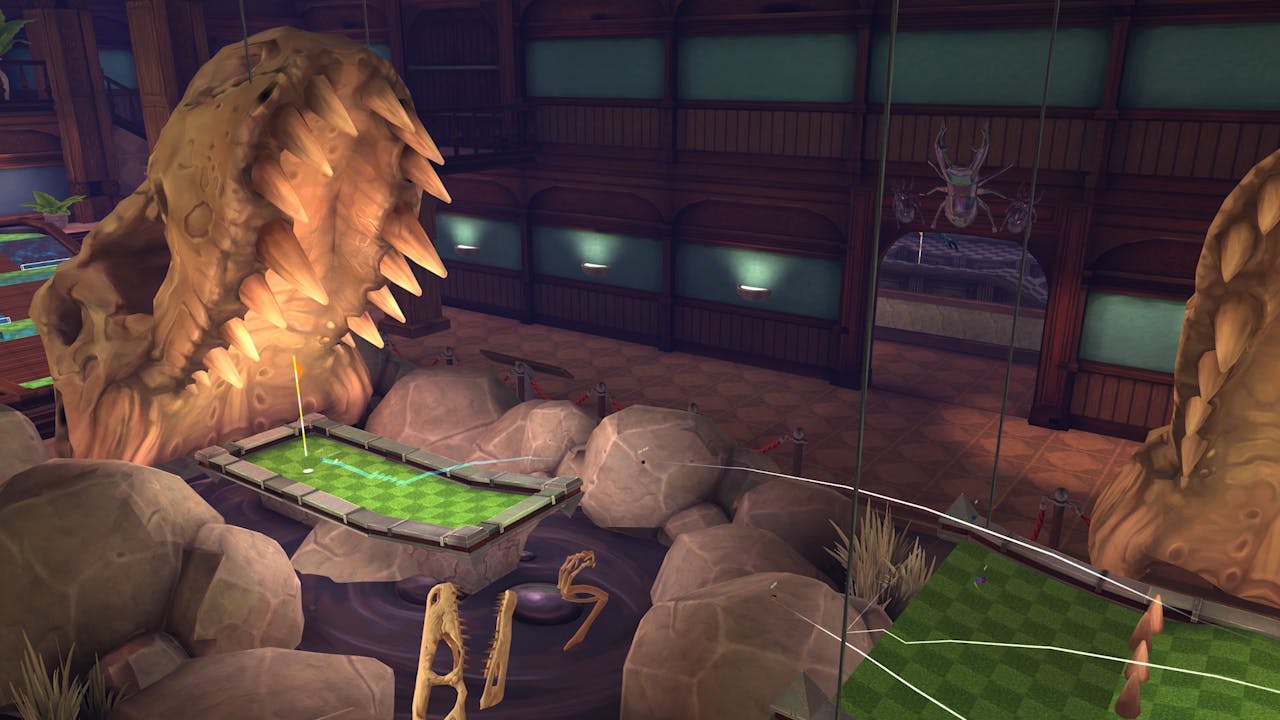 Nothing is out of bounds in Golf With Your Friends, as you and up to 11 other players take on 11 courses filled with fast paced, exciting, simultaneous mini golf!
The 'Par-Tee' doesn't stop there as you can expect additional courses and content throughout early access. Become a pro in the pirate course or aim for an albatross in the ancient theme.
Drive a wedge between your friends as you trap their ball in honey, freeze it or turn it into a square. Hop, soar and bounce your way to the hole and beat your rivals.
There are three game modes to choose from - tee off in classic mini golf, shoot for the pars in hoops or swap the hole for a goal in hockey. Plus, with the customization tools and Level Editor, you'll be able to putt your own spin on the game by creating, sharing and playing your own courses.
Cloudlands : VR Minigolf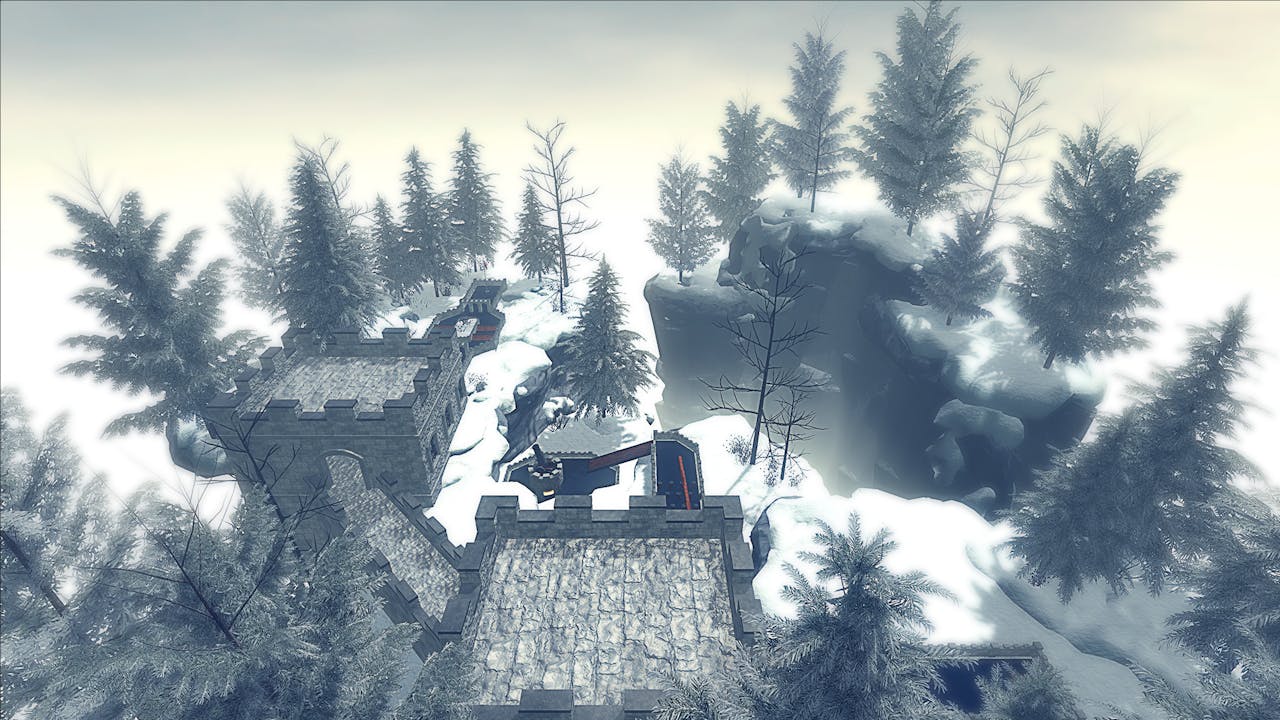 If you're really missing mini-golf in the great outdoors, you can immerse yourself in Virtual Reality with friends in Cloudlands : VR Minigolf. You'll be transported to a beautifully landscaped island archipelago above the clouds with full support for both HTC Vive and Oculus Touch.
Cloudlands uses an intuitive 1:1 control mapping between the virtual putter and your Vive/Oculus Touch controller. Expect your real-life skills to translate into the virtual world - but don't worry though, it's mini golf, so everyone can have fun and play!
The game offers 4-player online multiplayer for mini-golf sessions over the network with other players with fully integrated voice chat, as well as cross platform so Vive players can have fun with Oculus players.
In addition, you can also set up a local multiplayer match with up to four players, using a single VR headset - so keep passing it around when it's someone else's turn.
Super Inefficient Golf
Drop your silly golf stick and start using exploding mines to guide your ball in Super Inefficient Golf. Master the art of carefully placing your mines, detonating them with expert timing, and BOOM - Birdie!
The game is divided into two phases: setup your golf ball with mines, then blast it into space (or better, into the hole) by detonating them. You have full control on which mines explode and when, which gives you complete power over your rocket ball trajectory... golf clubs will feel so basic after this!
Experience unbelievable views, slow motion and acrobatic aerial turns, and general explosive action.
---
---
Share this post