Don't let self-isolation stop you and your online friends from having fun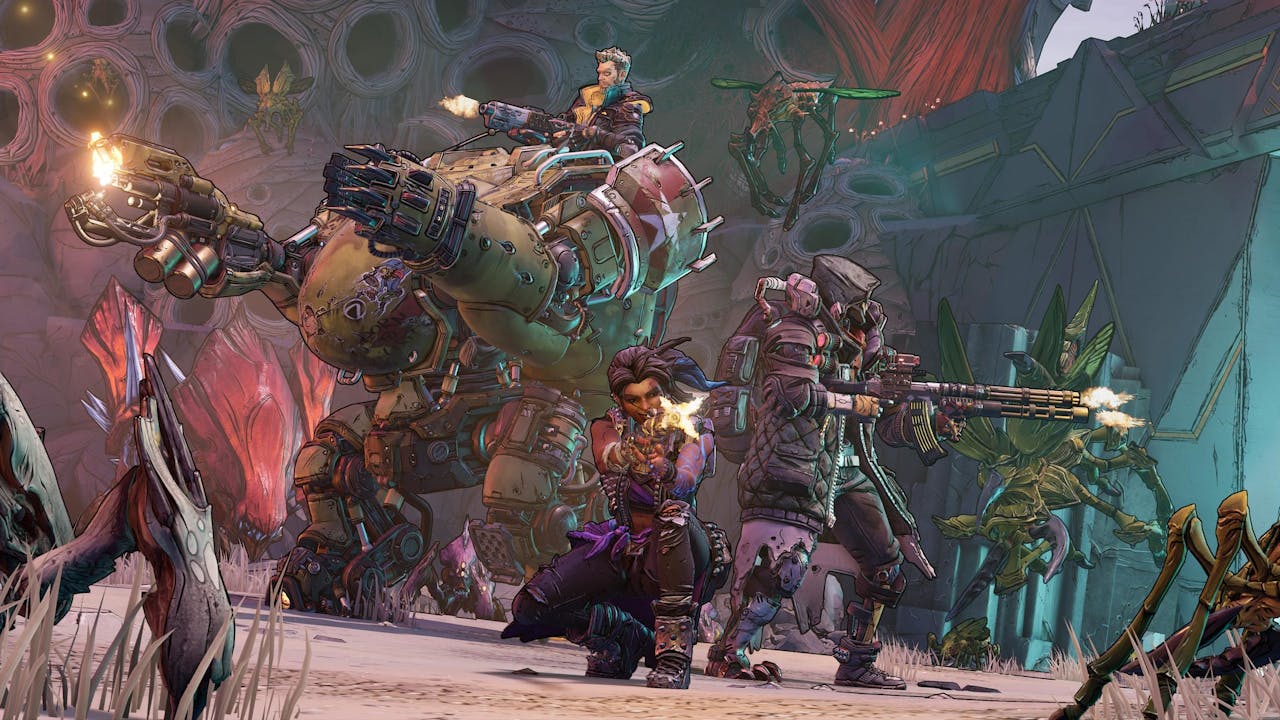 The art of table tops is here for all to see in Tabletop Simulator, a Virtual Reality strategy game that was built for Saturday nights. The perfect party game!
With current self-isolation rules, it's fair to say that you and your friends aren't getting as many local co-op or multiplayer gaming sessions in as you'd like - fortunately, there's always the world of online multiplayer!
To battle the potential boredom of not playing games with your besties, we've put together a special Multiplayer Weekend sale with loads of AAA and Indie titles to choose from, specifically aimed at teaming up to battle each other, or alongside one another.
As part of our Multiplayer Weekend where you can save on awesome Steam PC games, we've handpicked some top multiplayer games for you to play.
Wreckfest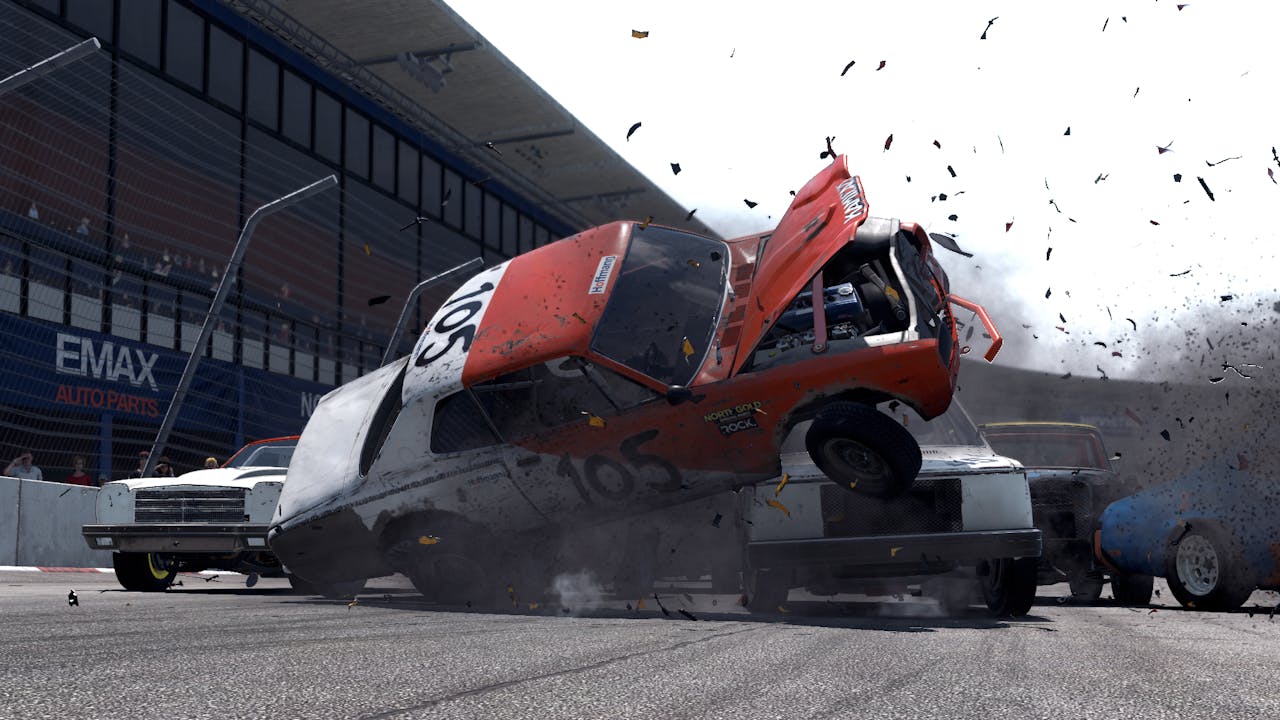 Great for: Racing and car-smashing carnage with your buddies.
Expect epic crashes, neck-to-neck fights over the finish line and brand-new ways for metal to bend – These are the once-in-a-lifetime moments that can only be achieved in Wreckfest, with its true-to-life physics simulation crafted by legendary developer Bugbear, who also brought you FlatOut 1 & 2!
Change not only the look of your cars but also upgrade their body armor. Reinforce them with heavy iron that protects you from damage, but also adds weight, which impacts the cars handling.
Modify your car to make a robust tank or a fragile but lightning-fast rocket, or anything in between. Wreck your friends online and take racing to the limit while chasing for demolition dominance!
---
---
Share this post