A new year. A new batch of great games to play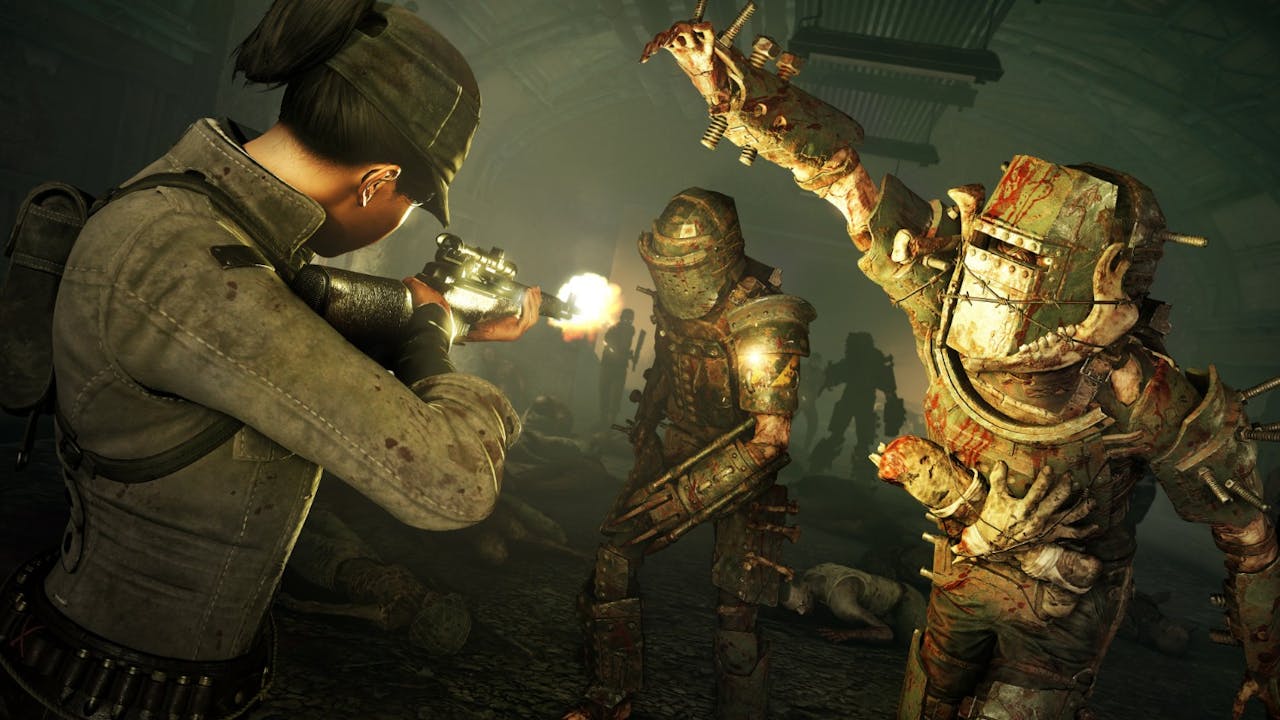 Relive iconic moments as one of the world's most powerful Saiyan warriors with your Dragon Ball Z: Kakarot Steam PC key. Grab this exciting action RPG now!
A new year, a new decade even, and with it comes another exciting 12 months of game releases and news about future projects from the big developers and publishers from across the industry.
With a number of key titles already confirmed for a 2020 release, gamers are itching to get their hands on some promising AAA and Indie games. Both console and PC players can look forward to some fantastic additions to their Steam Library, with jam-packed RPGs, action-adventures, survival horrors and much more!
Here, we take a look at some of the major PC releases of 2020 that we're looking forward to playing.
Zombie Army 4: Dead War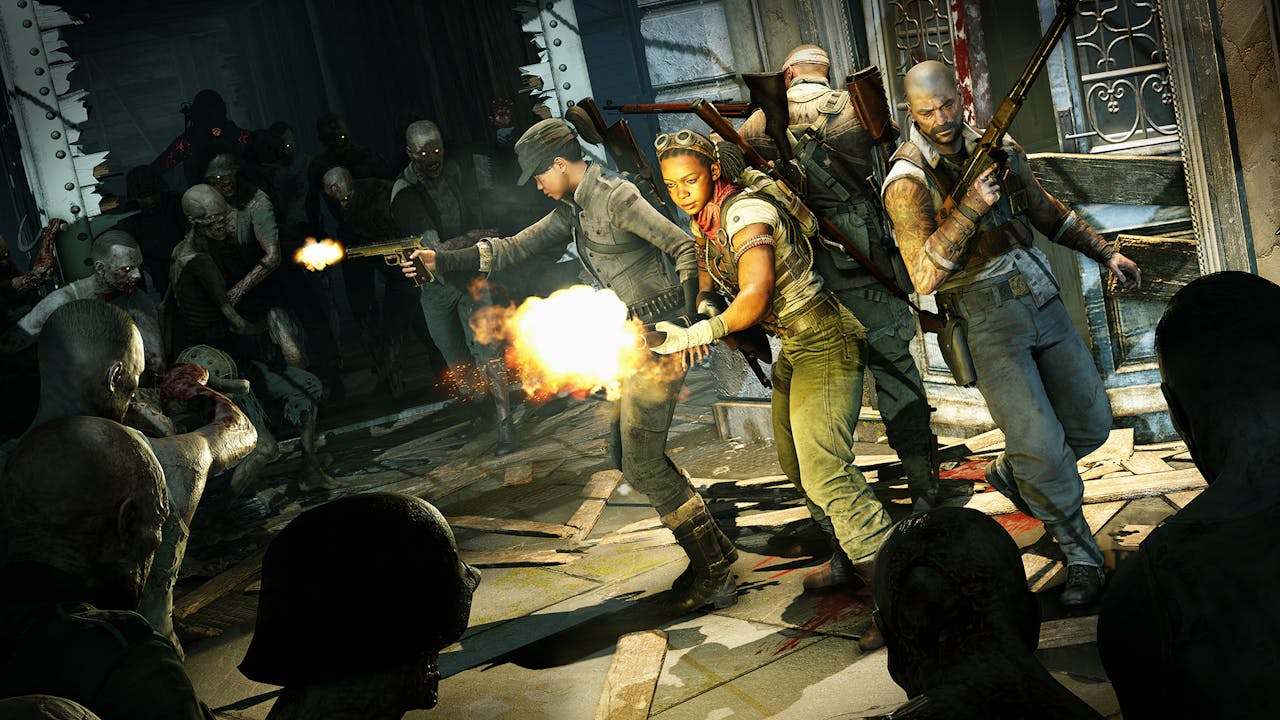 Release: February 4th, 2020
In co-op action shooter Zombie Army 4: Dead War, the resistance have defeated Zombie Hitler and cast him into Hell – but the dead rise once again with greater hunger than before. You'll continue the alternate history of Zombie Army Trilogy in huge new levels, and uncover a sinister plan that takes the Survivor Brigade across Italy and beyond!
Fight the forces of darkness in corpse-riddled canals, survive a Zombie Zoo, and journey to dark, inexplicable places no person has been before… and lived to tell the tale. There's also a bigger, badder Horde Mode which will put your survival and teamwork skills to the test.
The X-ray Kill Camera from the original trilogy and Sniper Elite series makes a welcome, gory return. Watch as your well-placed bullet pierces zombie skulls and rotting organs!
If you also enjoyed Strange Brigade, you'll want to jump into this 4-player shooter.
Dragon Ball Z: Kakarot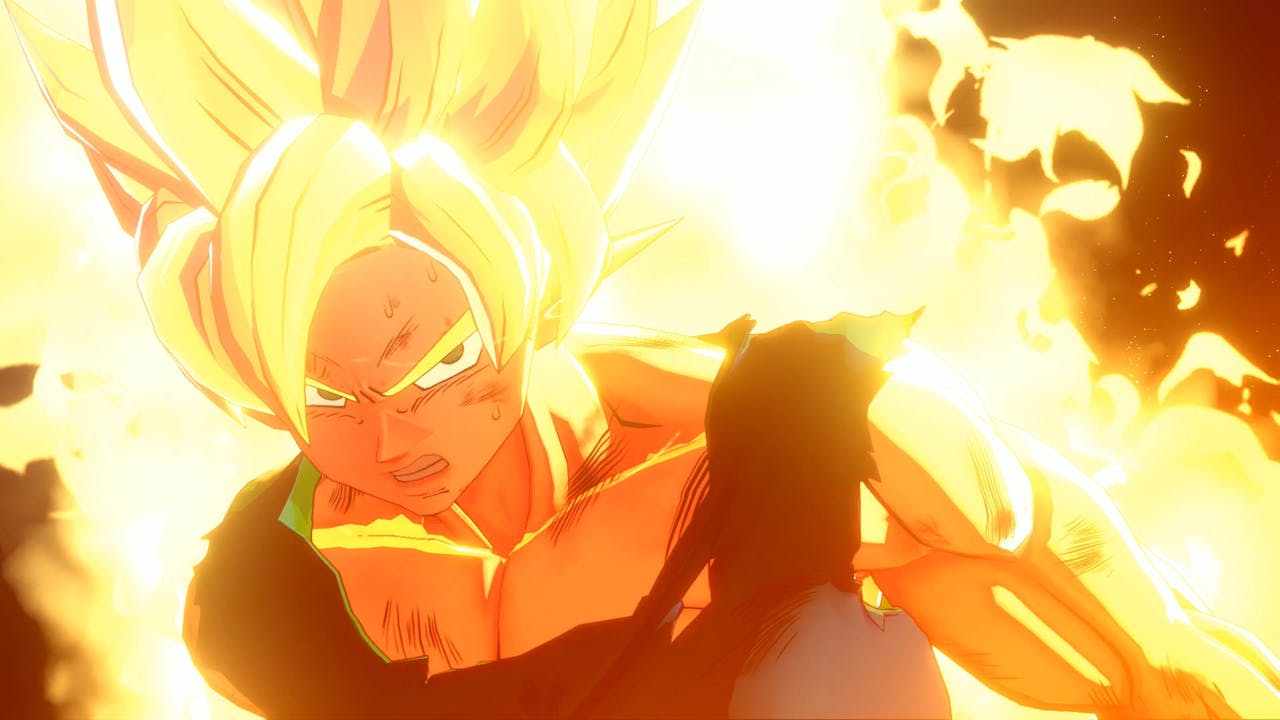 Release: January 16th, 2020
Everyone's favorite Saiyan makes a return as Dragon Ball Z: Kakarot takes you on an adventure through Goku's iconic moments in the Dragon Ball Universe. Unlike Dragon Ball FighterZ, Kakarot is not solely based on arcade-style fighting arenas.
Instead, the game has more RPG elements and open-world-type exploration, where players can choose main and side missions as they please. You'll also get to take part in various training sessions with other famous DB characters in order to level up and unlock new abilities - as well as attach a tail to your backside and do a spot of fishing to catch your next meal!
Kakarot also lets you control a small selection of other well-known characters and play through some of their big moments in the Manga series including Piccolo, Gohan and Vegeta. In addition to these classic moments, the game also features never-before-seen scenarios and character interactions that will hopefully answer a few questions about backstories and how these fighters came to meet.
Also, a brand-new character will be introduced. Bonyu, of the Brench-Seijin race, is a newly appointed member of the Frieza Force, having previously joined the elite Ginyu Force as its sixth member.
Cyberpunk 2077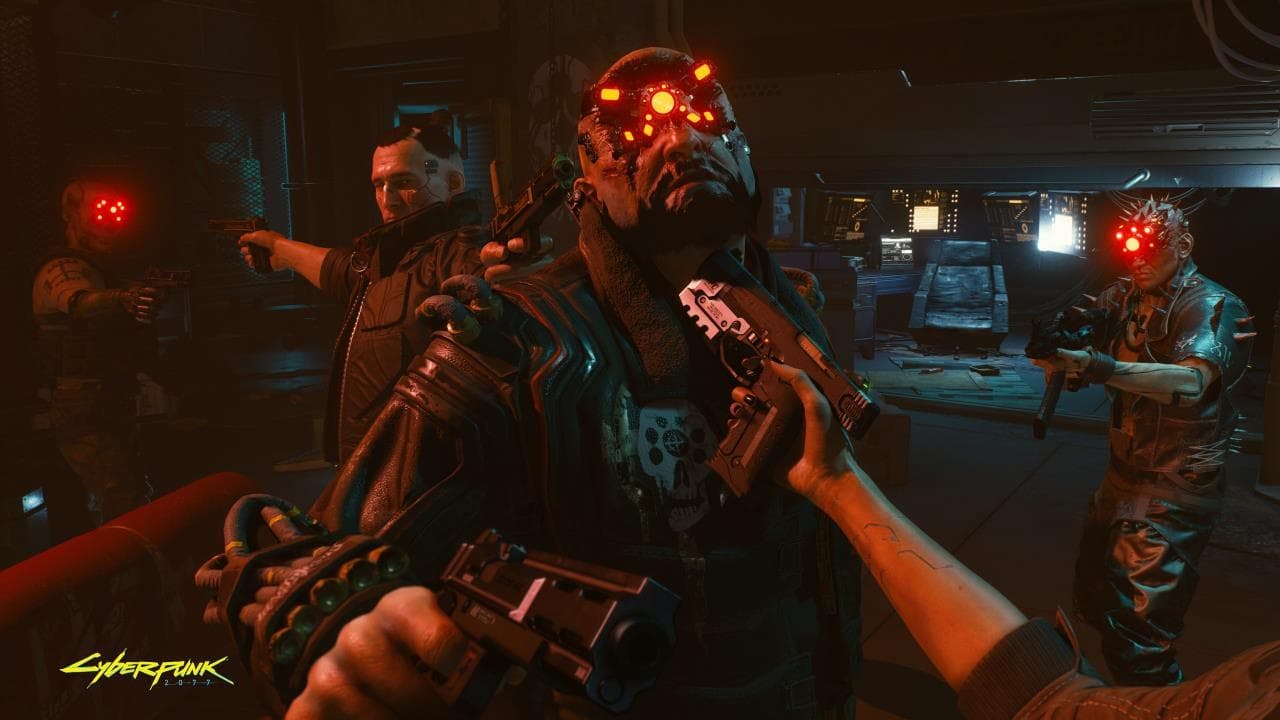 Release: April 16th, 2020
It has Keanu Reeves in it... enough said!
Cyberpunk 2077 is the highly anticipated action RPG from the makers of The Witcher game series, in which you play as V, a mercenary outlaw going after a one-of-a-kind implant that is the key to immortality.
You can customize your character's cyberware, skillset and playstyle, and explore a vast vibrant city. Trust one character and betray another, the choices you make shape missions, the overall story and the world around you.
The game features branching dialog and various upgrades and implants will even help you persuade or basically understand NPCs that you interact with. Cyberpunk 2077 scooped Most Anticipated Game at both the 2019 Golden Joystick Awards and Titanium Awards - and given the success of The Witcher 3: Wild Hunt in particular, we're expecting great things from CD Projekt RED's new title.
Resident Evil 3 Remake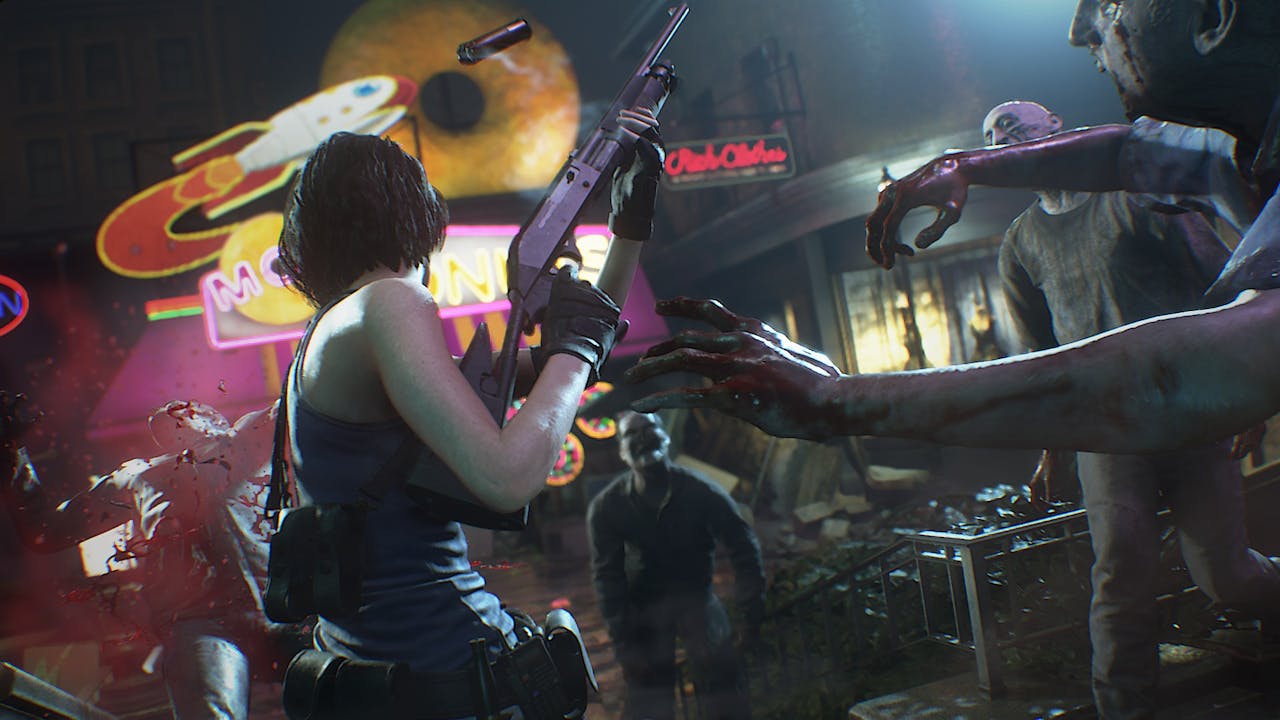 Release: April 3rd, 2020
Given the popularity of the Resident Evil 2 Remake, we're assumed that Capcom would work its magic on the sequel that was originally released in 1999. Thankfully, we can now look forward to the Resident Evil 3 Remake in April this year.
This remastered survival horror experience sees you attempting to escape the zombie-infested streets of Raccoon City as Jill Valentine, one of the last remaining S.T.A.R.S. members to witness the atrocities that Umbrella has caused. In attempt to silent the whispers, Umbrella is sending its elite mutated soldier after you... the Nemesis!
In addition, the remake will also feature Resident Evil [Project] Resistance, a new 1v4 online multiplayer game set in the Resident Evil universe. You play as one of four survivors and face-off against a sinister Mastermind - or take control of the enemy yourself and try to eliminate these brave heroes before they escape.
Dying Light 2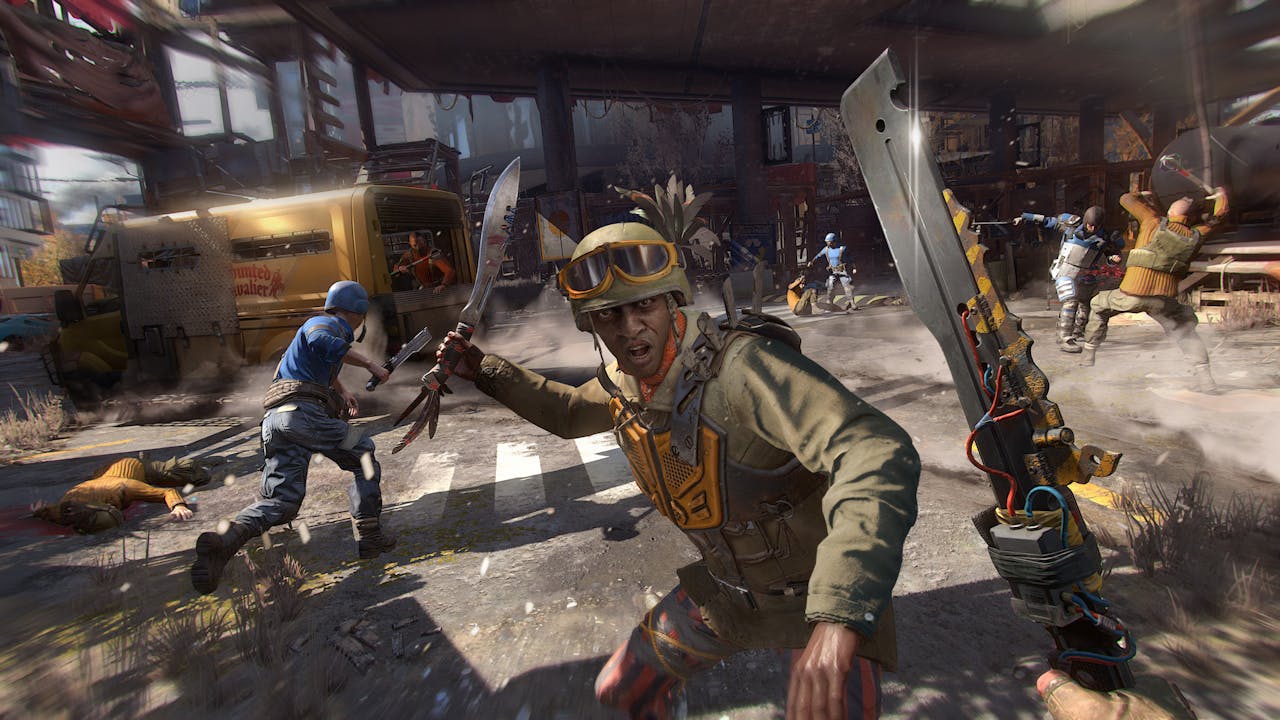 Release: 'Spring 2020'
The horrors of Harran was only the beginning in post-apocalyptic RPG Dying Light 2. Set 15 years after the original Dying Light game, players will immerse themselves in a rich city environment that molds to your playstyle and how react with citizens. The game features over 100 action-consequences that evolve the city for the better, or send it spiralling into chaos.
Join the Peacekeepers and other factions on missions to gather supplies and vital resources for the city – make the key decision in a negotiation for water with a rival gang by either killing them or trading, and see how the world changes around you.
Climb, jump and swing through a decaying city full to the brim with undead monsters and armed gangs – parkour is not only a great method to escape danger, but it's also useful for stealthy kills and during combat.
Streets of Rage 4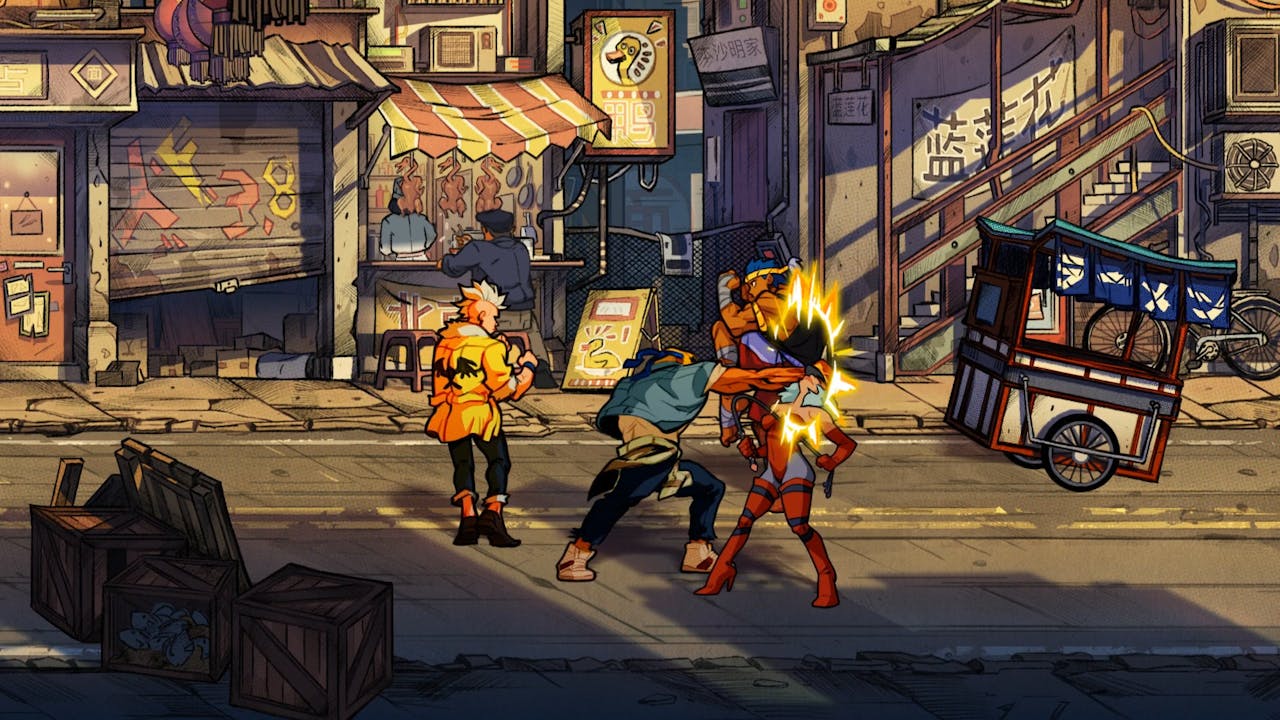 Release: 2020
The awesome side-scrolling Streets of Rage franchise has a new leash of life after developers DotEmu, Lizardcube and Guard Crush Games decided to team up to create Streets of Rage 4. The fresh graphics upgrade from the retro pixel days of the SEGA Genesis/Mega-Drive originals, as well as new and returning characters, will certainly go down well with those looking for a nostalgic trip, or their first trip in fact.
The game lets you control one of (currently) four fighters, who are tasked with taking down street thugs and their bosses through a series of levels. Axel Stone, Blaze Fielding, Adam Hunter and Cherry Hunter (Adam's daughter) all have unique playstyles and abilities that can help create some breathing space between you and your enemies.
There are also a variety of weapons that can be found, and the odd piece of food lying around to give you a health boost... don't ask where it came from!
Ahead of the game's release, you can check out our Streets of Rage 4 EGX 2019 interview with LizardCube's Art Director Ben Fiquet right here.
Little Nightmares 2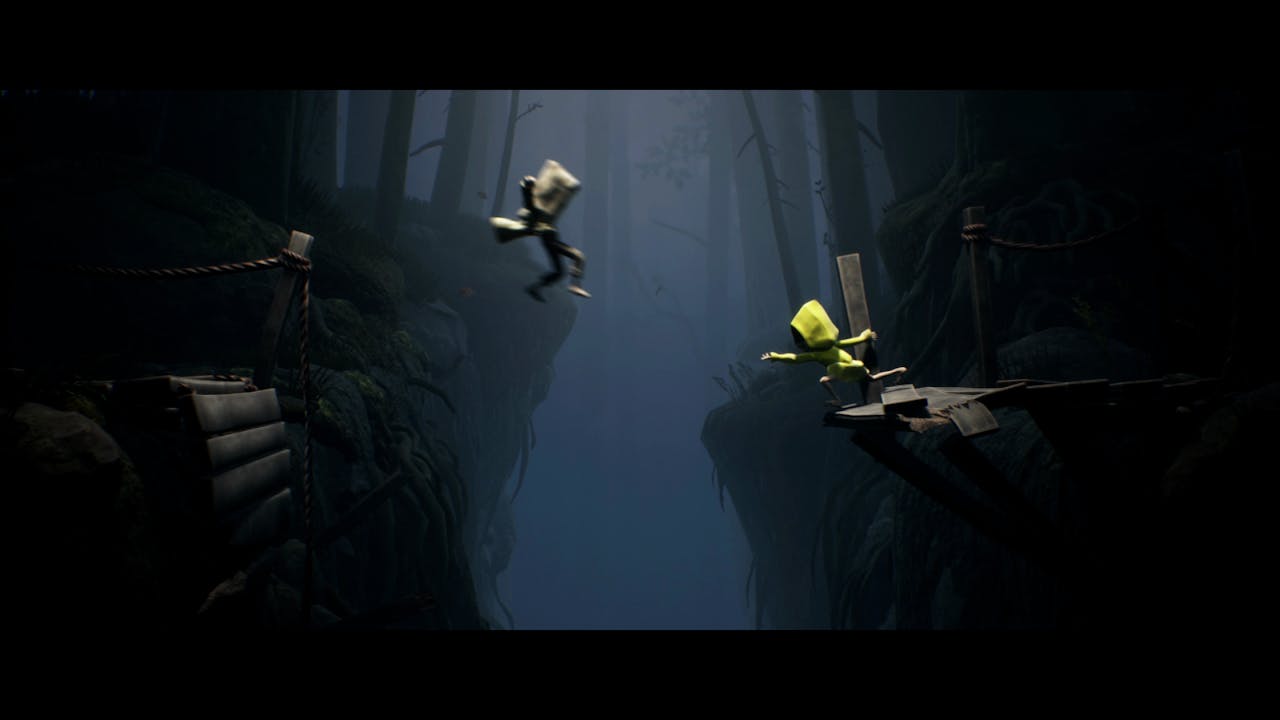 Release: 2020
The enchanting Tim Burton-esque world of Little Nightmares captured the imagination of many gamers back in 2017, scoring 'Very Positive' reviews on Steam. Now, Bandai Namco is bringing Six back for another adventure, only this time she's not alone!
In Tarsier Studios' upcoming puzzle-platformer horror adventure, we meet a new protagonist named Mono who meets Six (now an NPC) after she's washed ashore from her surreal journey aboard The Maw. The duo must work together to reach the Black Tower, which is controlled by a mysterious character known as the 'Broadcaster'.
The gameplay will evolve slightly from its predecessor with you needing to work with Six to overcome obstacles and solve puzzles together. There's no indication of a co-op mode at present, but it would be great to see players control one both of the two young adventurers.
---
---
Share this post