Top pick of fun local co-op Steam games to play during COVID-19 lockdown
Stay safe and have fun with family and friends with these great games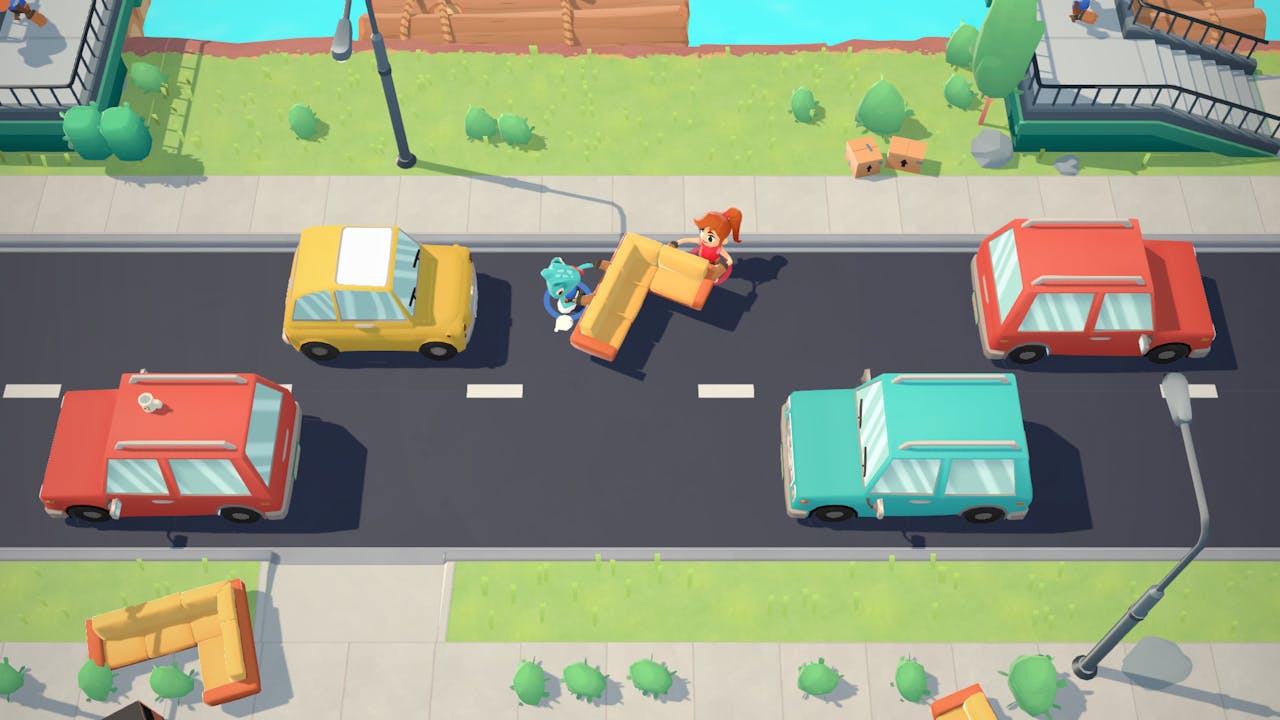 Moving Out is a ridiculous physics-based moving simulator that brings new meaning to couch co-op!
Playing through hours of a single-player campaign is cool, but wouldn't you love to team up with your family, flatmates or that strange random guy you keep inviting round to play some co-op games?
Jumping on a game with your mum, dad, siblings or amigos is a great way to test your communication and teamwork skills, as well as show who deserves the 'I'm better than you' trophy. Here, we've rounded up our top pick of fun local co-op Steam PC games to enjoy during (and after) lockdown!
The Jackbox Party Pack 6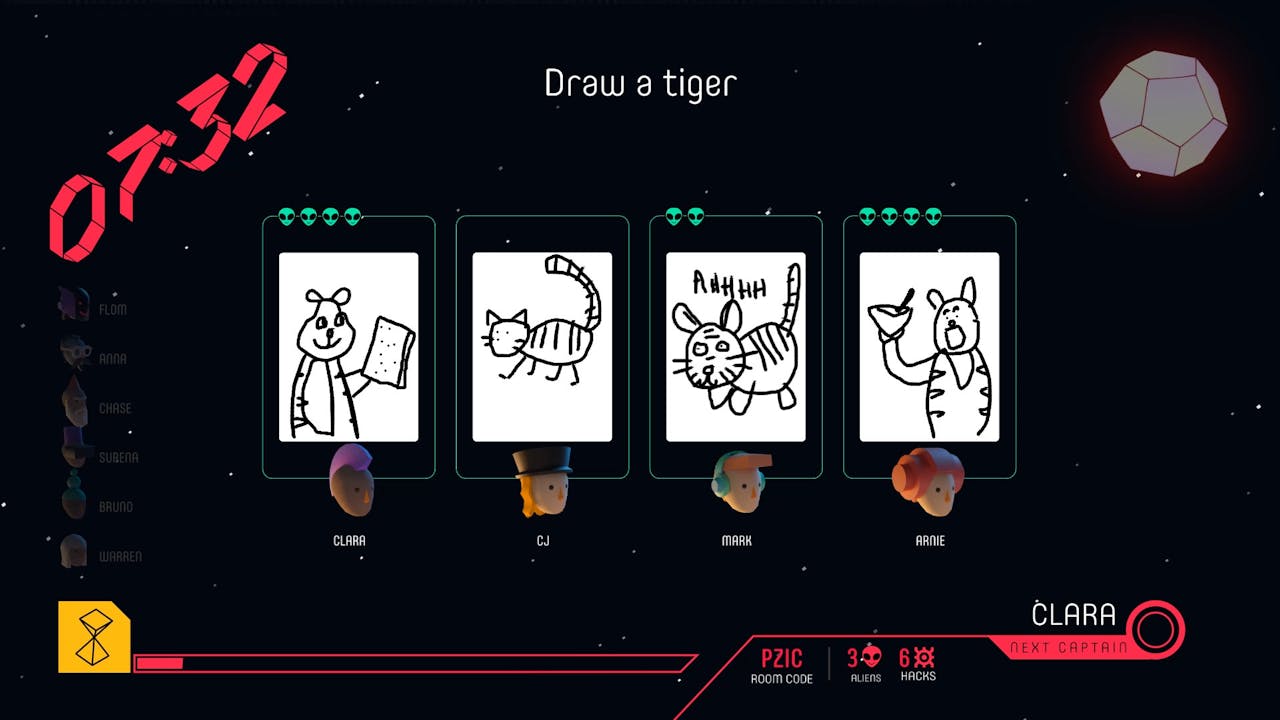 They've been around for decades, yet Jackbox Games always seems to pull it out of the bag with each of The Jackbox Party Pack that it releases. These packs allow you and friends to play through a series of crazy, hilarious mini-games - pitting you against each other in quiz-like contests and often testing your creativity and drawing skills.
The latest release, The Jackbox Party Pack 6, arrived in October 2019 and is already rated 'Very Positive' on Steam. Attempt to survive a trivia deathmatch in Trivia Murder Party 2; let the funniest definition win in weird word circus Dictionarium; and craft one-liners for a cruise ship talent show in Joke Boat.
You and up to eight players can take part and you can use your phones, tablets or computers - no controllers needed!
---
---
Share this post