Gaze your Eagle Vision over these awesome adventure games from Ubisoft's popular franchise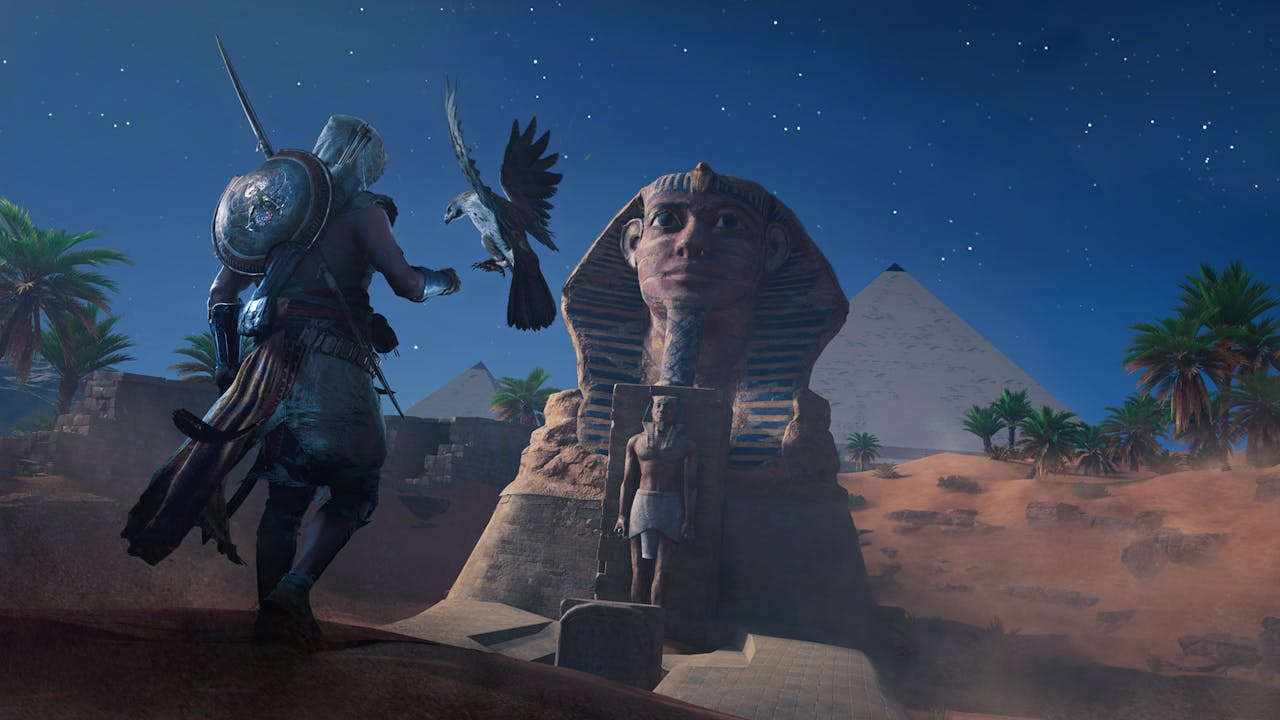 Whether it's taking a Leap of Faith from the tallest building into the most conveniently placed haystack, or infiltrating enemy camps to stealthily eliminate your targets, the Assassin's Creed franchise has taken us on many, many fantastic adventures along its 13-year journey. Although the games have progressed from stealth action-adventures to more open-world RPGs in recent years, players can still be found enjoying the series' trademark attributes to this day, including the advanced parkour system, intense melee combat and epic naval exploration.
Here, we take a look across one of Ubisoft's beloved franchises and round up some of the top Assassin's Creed games that you need to play.
Assassin's Creed Odyssey
From outcast to living legend, Assassin's Creed Odyssey sees you embark on a journey to uncover the secrets of your past and change the fate of Ancient Greece. The game features many different paths for the player to choose from with a heavy emphasis on action-consequence, as well as the ever-popular RPG elements and enthralling combat mechanics that turns every conflict into an exciting one.
As either Alexios or Kassandra, you'll head across the Ancient Greek world in search of answers to your past, confronting evil cultists and mythological creatures along the way. Equipped with the broken spear of Leonidas, you'll infiltrate camps and engage in epic large-scale battles to turn the tide of war between Athens and Sparta.
From outcast to Legendary Spartan, how will your story unfold?
---
---
Share this post