Popular Sonic games as rated by gamers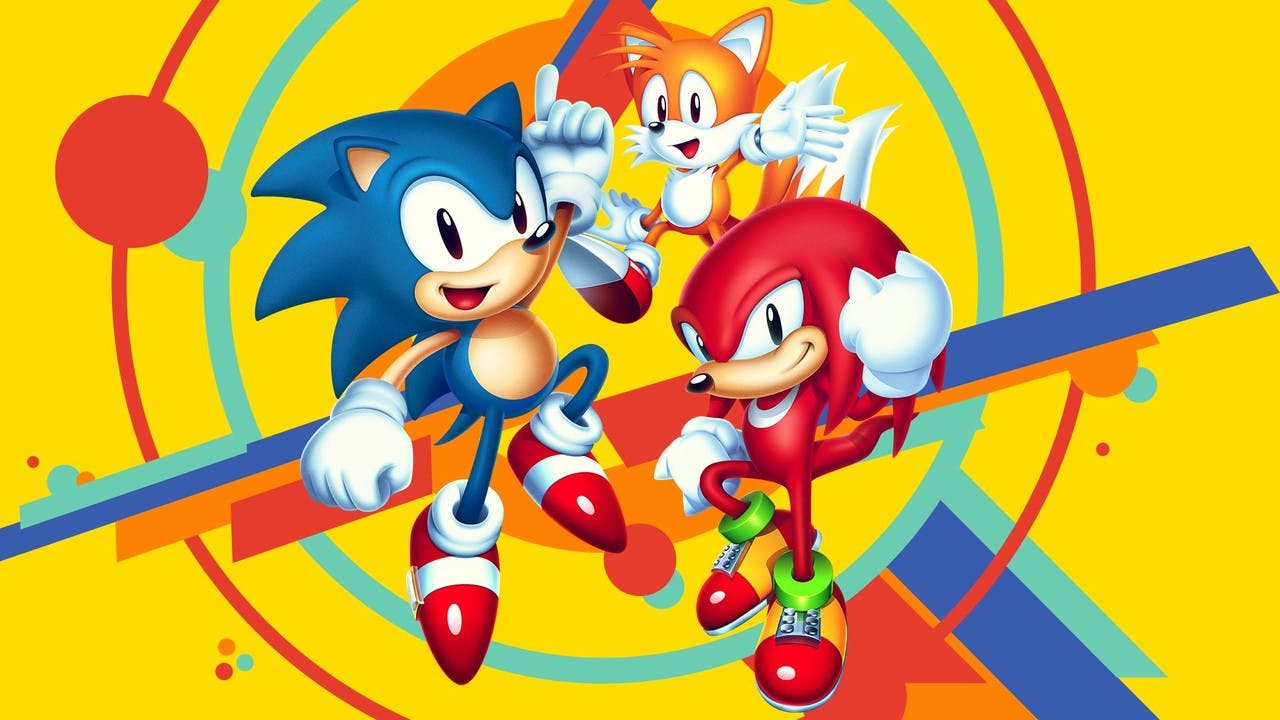 Sonic the Hedgehog has been on quite the adventure since racing onto the scene in 1991, with 70 game releases and various appearances in comics, TV shows - and an upcoming live action movie.
It goes without saying that the blue speedster is one of SEGA's biggest franchises to date, and stands among one of the most popular fictional characters of all time. As part of our SEGA Sale week, we're looking back at the top rated Sonic the Hedgehog Steam PC games based on the love received from you, the gamers.
If fancy a trip down nostalgia lane, or just want to play a Sonic game, these are well worth checking out!
Sonic & All-Star Racing Transformed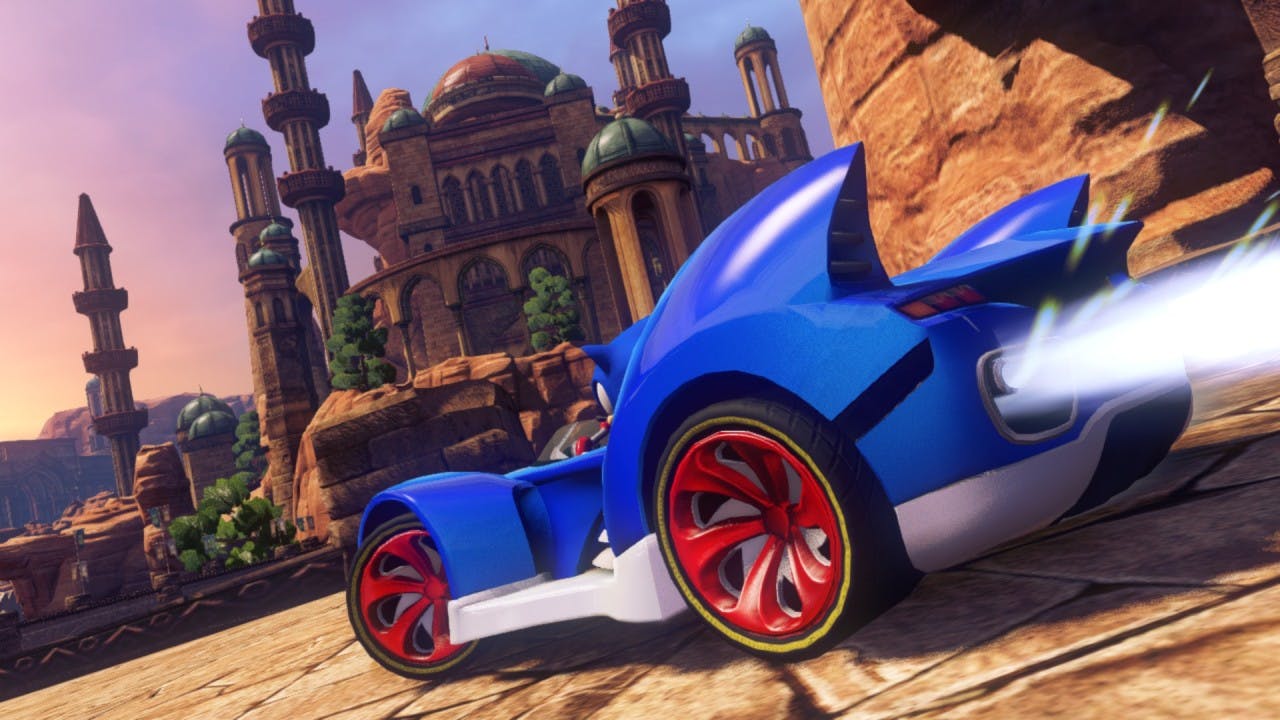 Over 20 characters across the SEGA franchise come together once again - as well as new mechanics and improvements - for some action-packed racing on land, sea and air in Sonic & All-Star Racing Transformed. Players will get to race across 25 tracks and arenas in a series of modes including World Tour, Grand Prix, Battle Arenas, and more.
Each character can unleash ingenious weapons or use their own unique All-Star Move to gain an advantage in the race.
Steam rating: Overwhelmingly Positive
Sonic Generations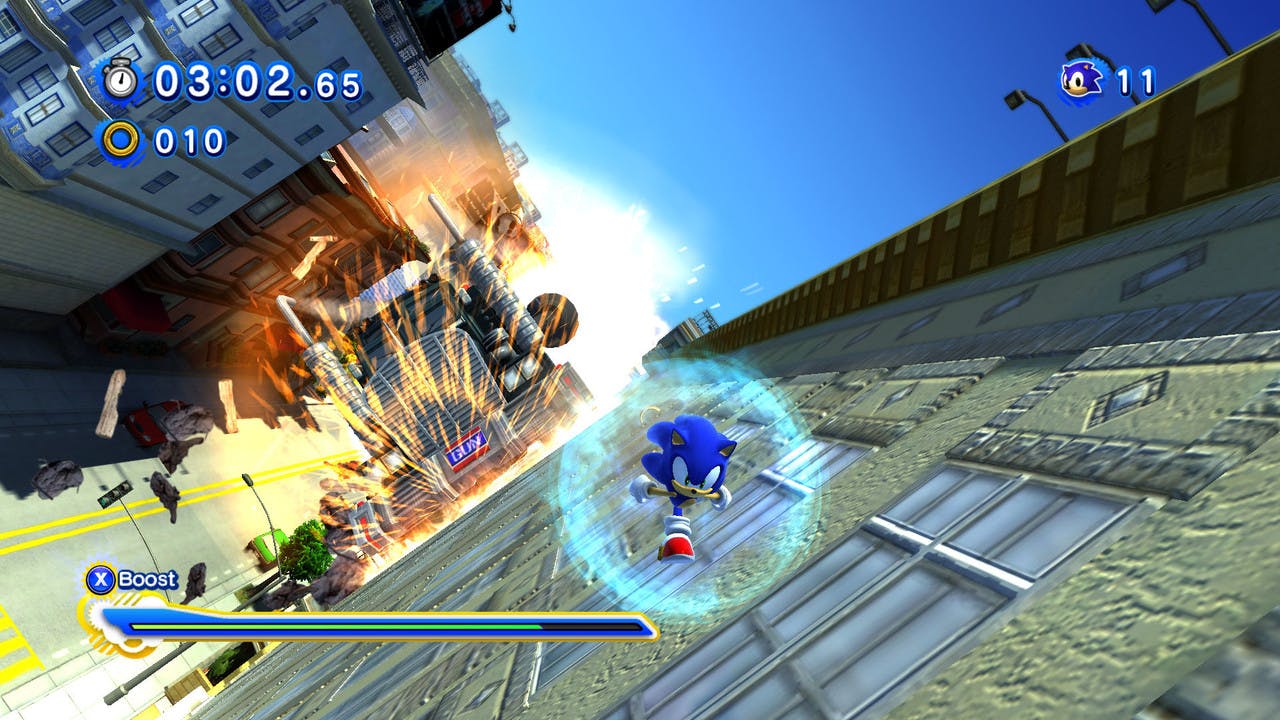 When big Sonic met little Sonic. In Sonic Generations, our blue spiky friend's universe is thrown into chaos when a mysterious new power comes into force, creating 'time holes' which take Sonic and his friends back in time.
Whilst there, Sonic runs into some very familiar characters from his past including a younger version of himself. The two fastest hedgehogs alive must team up to defeat their enemies, save their friends, and find out who is behind this diabolical deed.
Combining the 2.5D style levels, which are reminiscent of the retro Sonic games, with the more modern-theme 3D designs - players will have a blast.
Steam rating: Very Positive
Sonic Adventure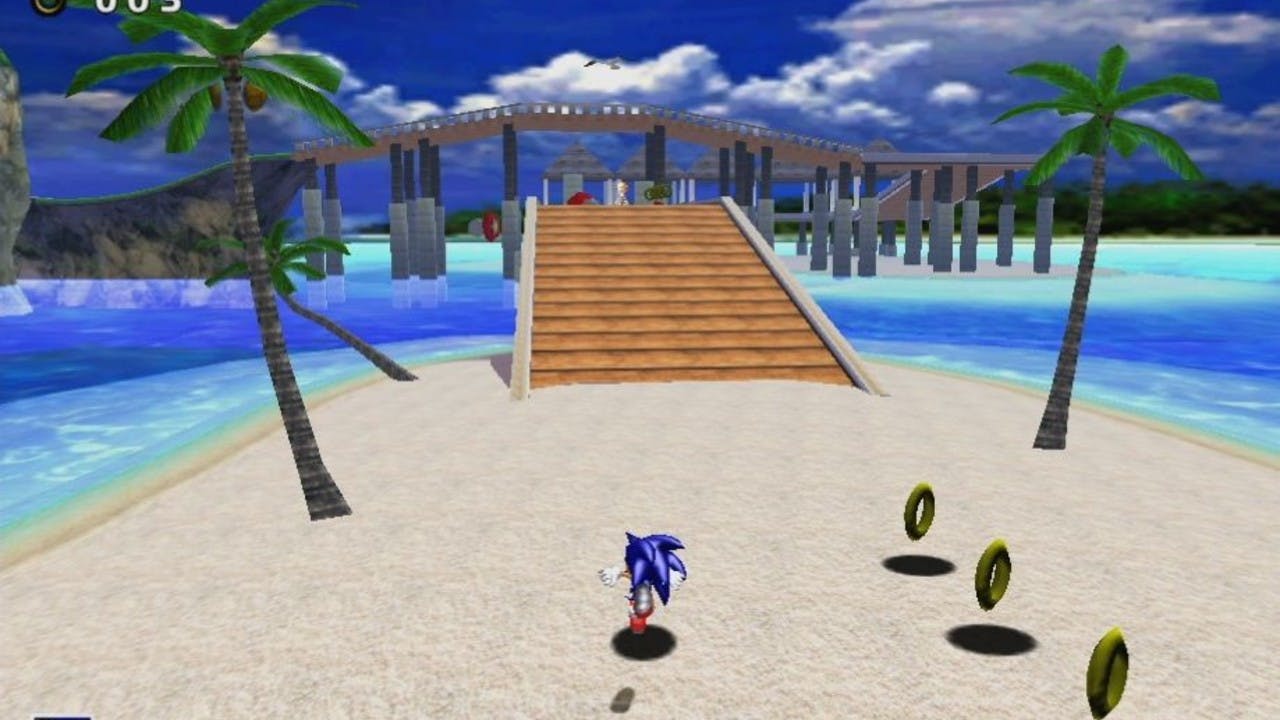 It was one of Sonic's biggest 'adventures' of the late 90s and saw players travelling freely across a open-world setting as well as embarking on mission-led levels. Sonic Adventure gave players access to six playable characters, each with their own perspective on the overall story.
Dr Eggman has summoned an evil creature, Chaos, which he feeds with the chaos emeralds in order to grow stronger - intending to collect all seven emeralds to make Chaos invincible. As with any plans conjured up by Eggman, Chaos goes against his 'master' and threatens the entire existence of the planet.
In the early 2000s, the game was re-released as Sonic Adventure DX - boasting updated graphics which included higher-resolution textures and more detailed character models, as well as a redesigned Chao-raising system and Metal Sonic as a playable character.
Steam rating: Very Positive
Only Sonic and his friends are heroic enough to put a stop to Dr. Eggman and his evil minions. Hit the ground running in this classic epic adventure!
Sonic Mania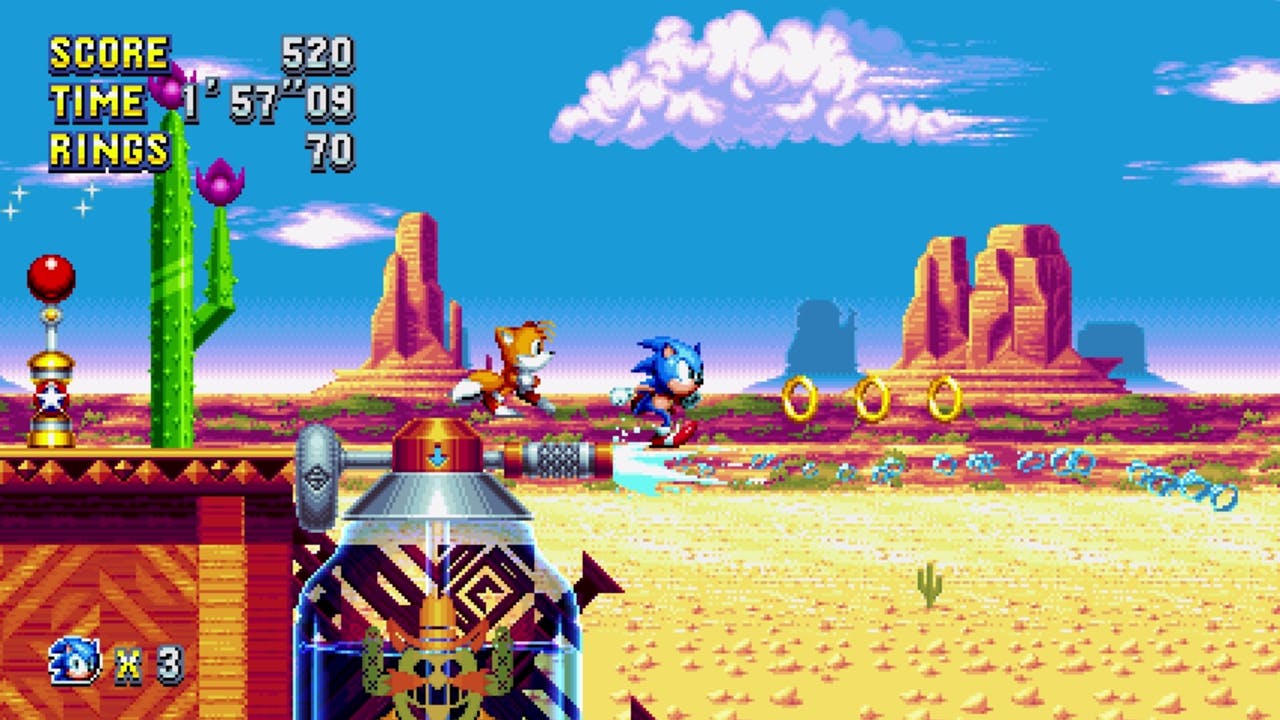 Sonic Mania was announced as part of SEGA's twenty-fifth anniversary celebrations for Sonic the Hedgehog and it came as no surprise that gamers loved jumping back into some good old-fashioned side-scrolling gameplay.
Running at a crisp 60FPS with stunning HD retro-style graphics, the game features unlockable gameplay modifiers, including the option to use Sonic's abilities from Sonic CD and Sonic the Hedgehog 3 in place of the drop dash - and "& Knuckles" mode, which allows the character Knuckles to be played simultaneously with Sonic.
Steam rating: Very Positive
Gotta go fast! Enjoy retro platforming in Sonic Mania, with stunning lush levels to navigate as speedily as you like with this fan favorite.
Sonic Adventure 2
Another open-world adventure and new faces joined the playable roster in Sonic Adventure 2. In a battle between Hero and Dark, players have the chance to reprise the role of Sonic, Tails and Knuckles - whilst also following the story of Dr Eggman, Rouge the Bat and the 'Ultimate life-form' known as Shadow the Hedgehog.
The game features two-player kart racing and other competitive modes, as well as the return of the little cute Chao's and the Chao Garden - in which players can raise and evolve their Chao with animals parts, turning them into Hero (white) or Dark (black) depending on the playable character and how they treat each Chao.
Steam rating: Very Positive
Join the world's favorite blue hedgehog as he teams up with heroes and villains to save the world in Sonic Adventure 2. Be quick and grab your Steam PC key now!
Sonic the Hedgehog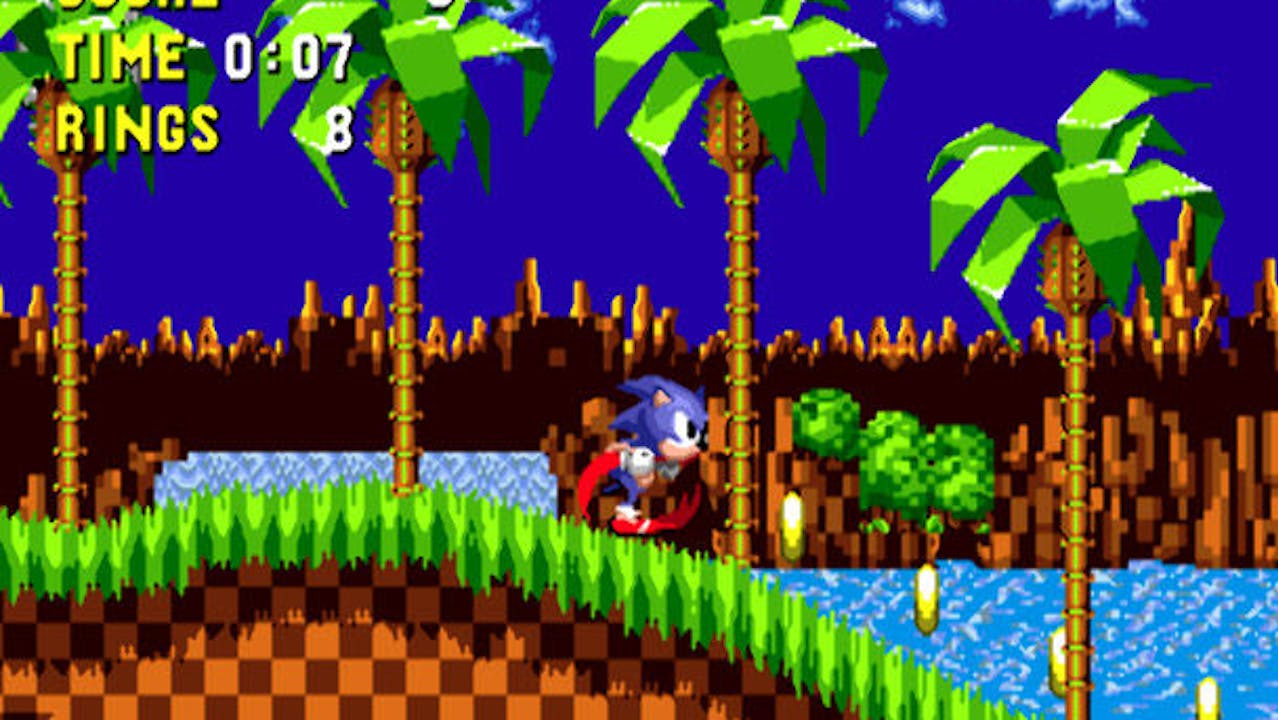 It'd be a crime not to include the game where it all began back in 1991, now available on multiple platforms for new generations to enjoy. Evil scientist Dr Eggman has captured South Island's cutest animals and has turned them into raging robots.
Of course, there's only one hero can teach Eggman some manners and rescue the animals from his vile clutches – it's the super-cool hedgehog with the blue spiky hair, Sonic!
The retro platformer features some iconic locations, catchy soundtracks and plenty of fast-paced traversing as you take a spin, quite literally, as one of the fastest video game characters around.
Steam rating: Positive
---
---
Share this post