Highly-rated adventures with Lara Croft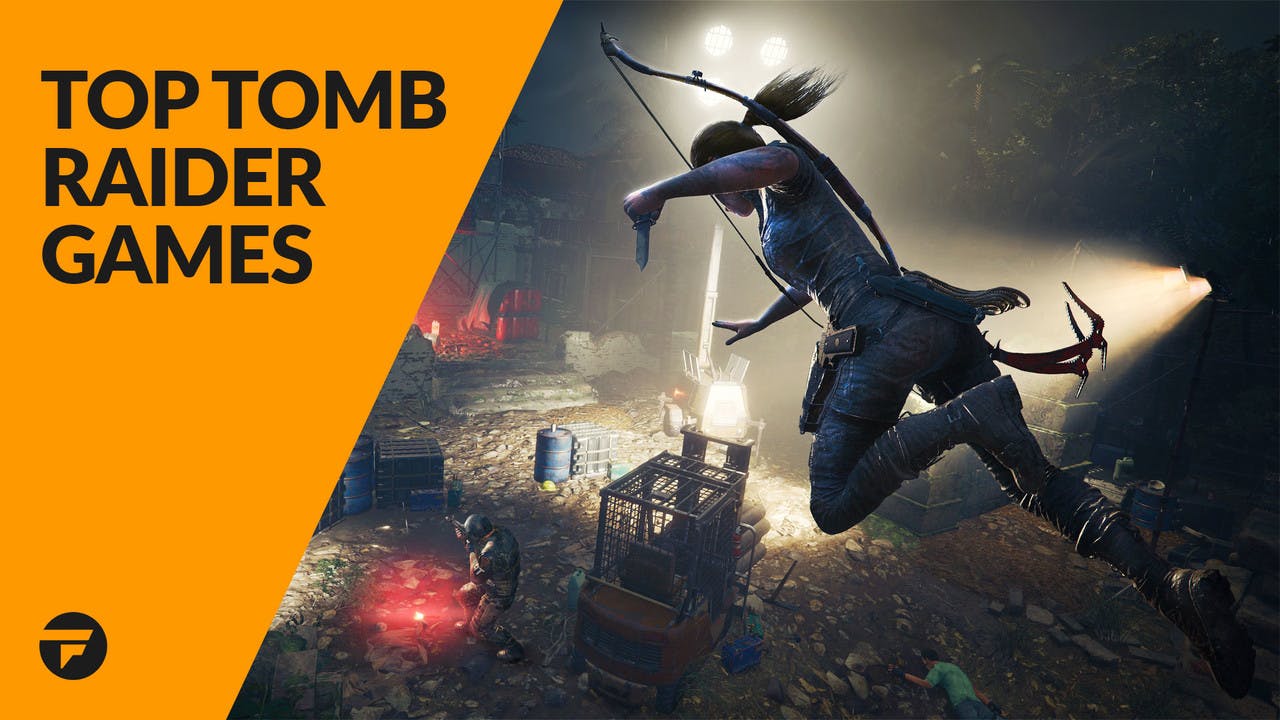 Tomb Raider is an extremely prestigious action-adventure game series that spans over fifteen games, and that's not even taking into account spin offs and mobile entries in the franchise.
However, with so many options to choose from, it can be difficult to decide which ones you should invest your time and money into.
So, for your convenience we've created a list of the most highly rated Tomb Raider games on Steam that you should give a try if you're craving some classic puzzle-solving adventures.
Tomb Raider II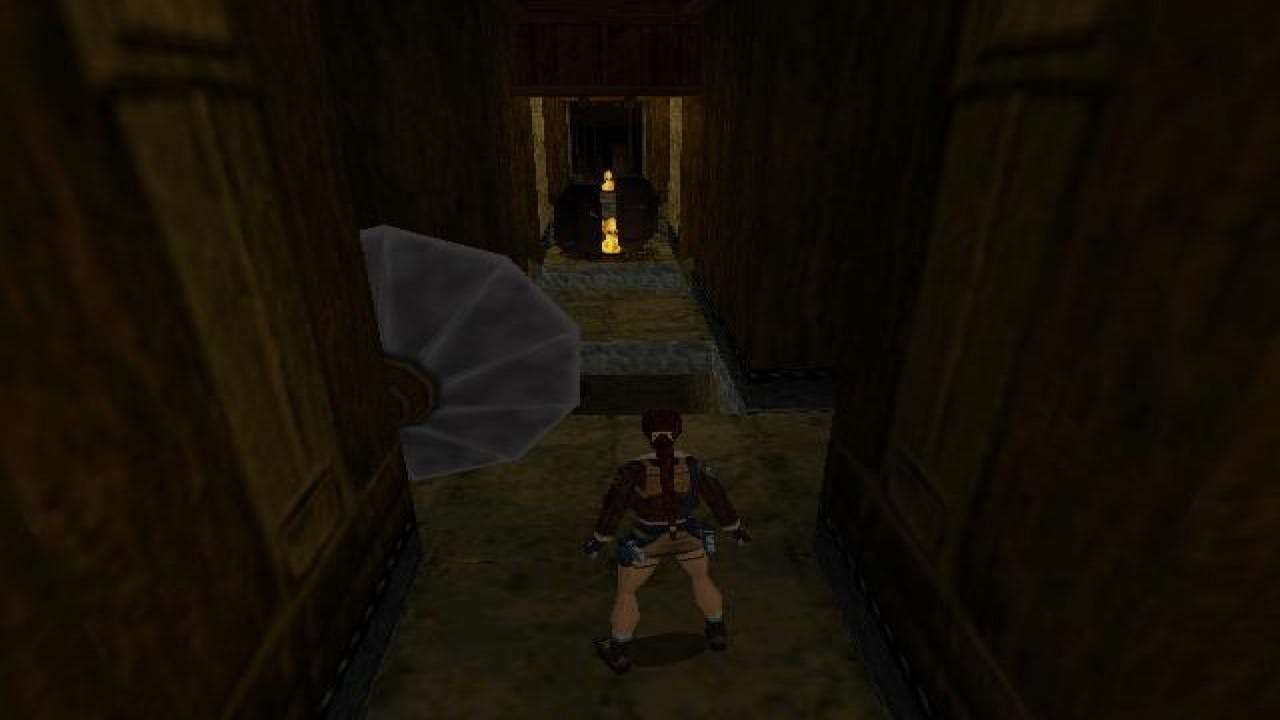 In the second entry into the Tomb raider franchise, Tomb Raider II sees players takes control of Lara as she traverses the globe in search of a legendary artifact known as the Dagger of Xian, before it falls into the clutches of evil. According to legend, the dagger grants its holder control of a fearsome fire breathing dragon.
Tomb Raider II has many positive attributes, such as a vast array of locations, fantastic level design that captures the imagination – as well as a great soundtrack to enrich your experience and many challenging yet well-made puzzles that make this game fun and rewarding.
Regarded as a golden oldie, we highly recommend Tomb Raider II if you're looking for an all-round challenging and well-made game.
Tomb Raider IV: The Last Revelation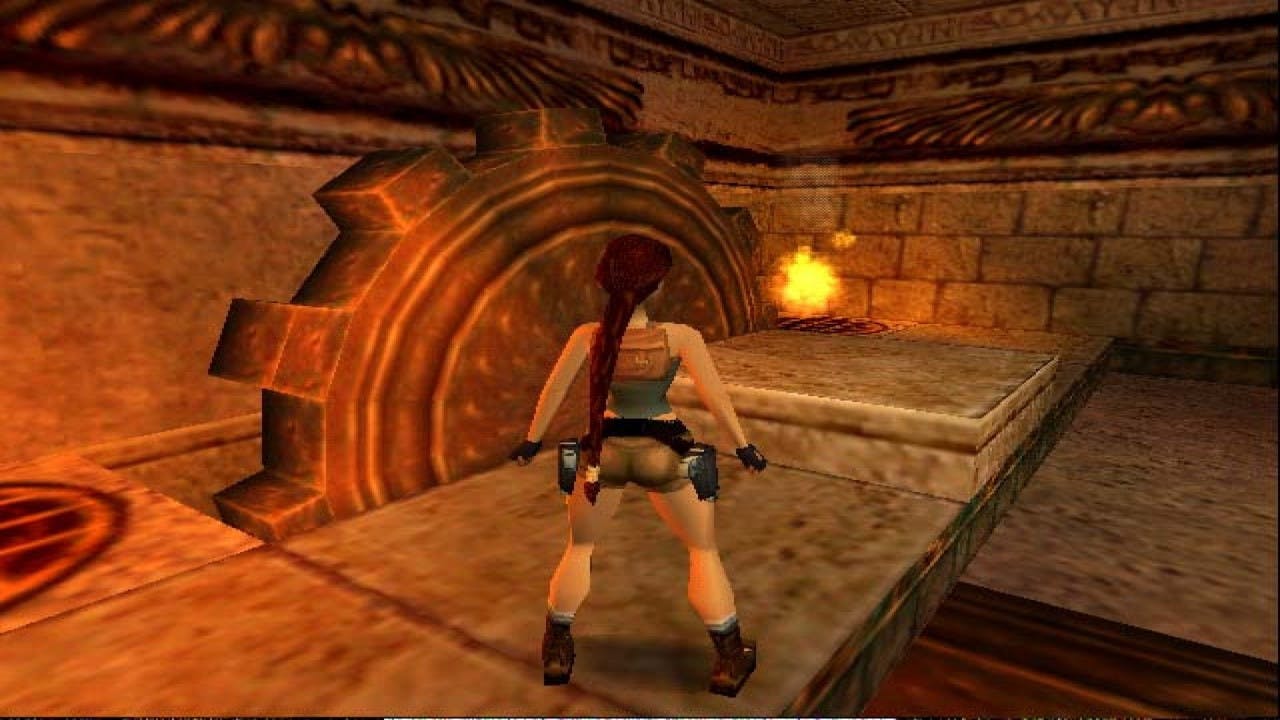 Next up is Tomb Raider IV: The Last Revelation, which revolves around the story of an evil God named Set who was outsmarted and imprisoned by Horus in a tomb, at least according to the ancient Egyptian legend. Five thousand years later, Lara unknowingly sets the evil God free, fulfilling a prophecy which states Set would return to engulf mankind in darkness.
Tomb Raider IV: The Last Revelation is a game which focuses more on the puzzles and less on the combat, with a lot of the combat being skippable if that isn't your thing. There is a feeling of isolation in this installment, which helps build a tense and engaging atmosphere, with a lot of the puzzles that provide a real challenge.
All in all, if you love challenging puzzles that push you further than some of the other games and an intense atmosphere that sucks you right into the action, we suggest you try Tomb Raider IV: The Last Revelation.
Tomb Raider (2013)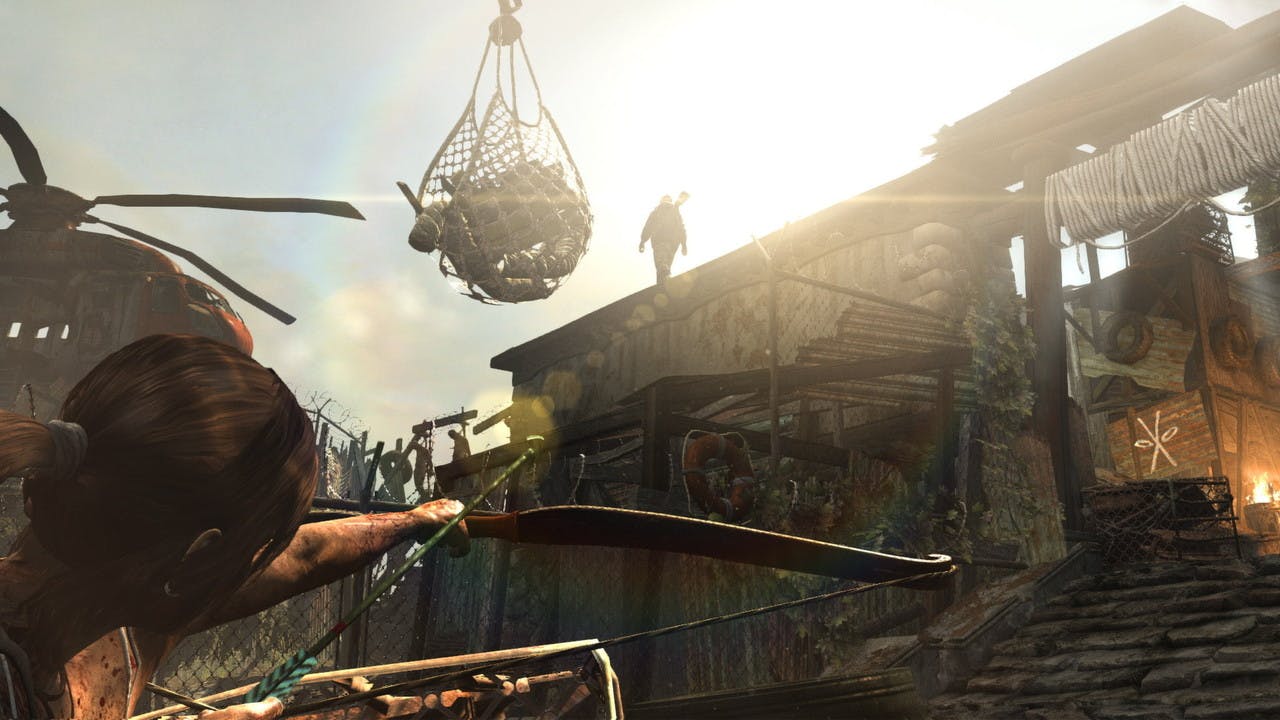 Possibly the most critically-acclaimed game on this list, the Tomb Raider reboot follows the origin story of protagonist Lara as she transitions from a young woman into a fearless adventurer.
With a 9.1/10 rating from IGN, Tomb Raider is a fantastic entry into the AAA scene. A fascinating story, thrilling combat that doesn't overstay its welcome, simple and intuitive game style and graphics that still hold up to this day, it is well deserving of its almost perfect ratings.
We implore you play this game, its widely considered one of, if not, the best game in the franchise. If you love adventure and action with an intriguing story, you'll love this one!
Tomb Raider: Legend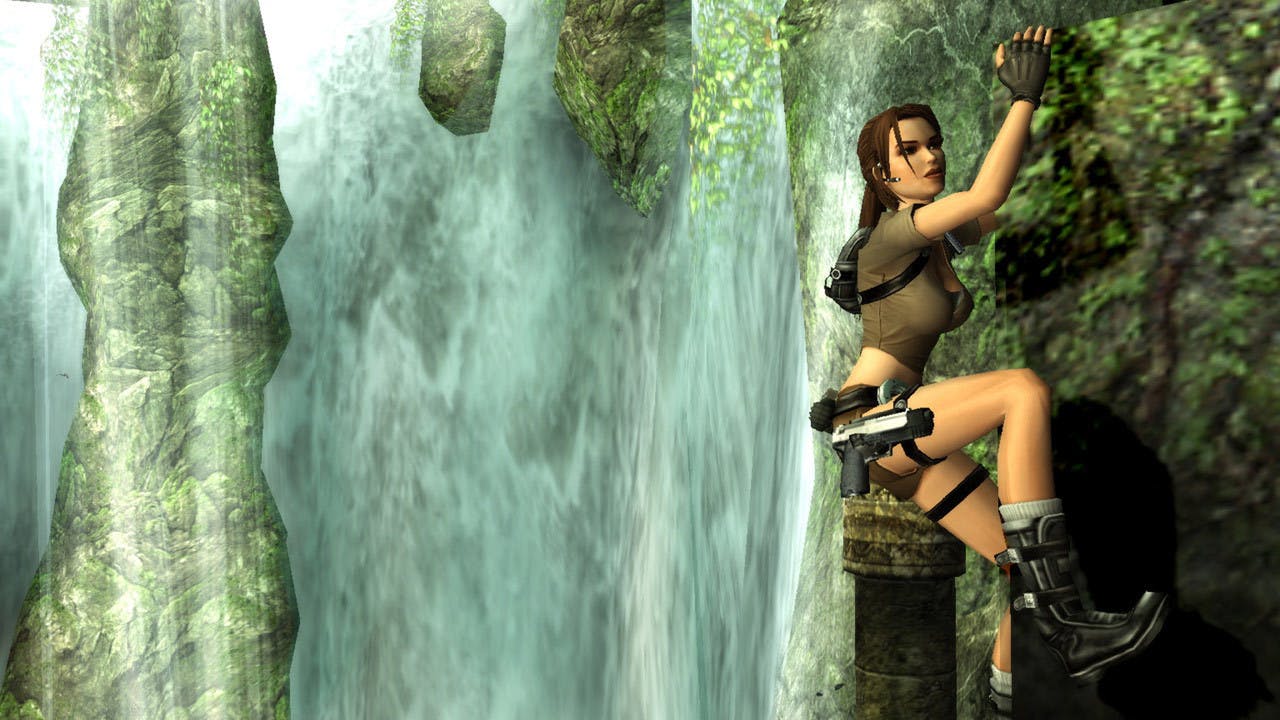 Tomb Raider: Legend, you've guessed it, follows Lara Croft on a new journey as she trots the globe to find an ancient artifact, which releases fearsome figures from Lara's mystifying past. With an 82 rating on Metacritic, Legend has an interesting storyline, along with exciting platforming gameplay, intense quick time event segments and a range of environments, this game never bores!
If you want a Tomb Raider game with more forgiving puzzles, lots of action and a great story, we recommend Tomb Raider: Legend.
Rise of the Tomb Raider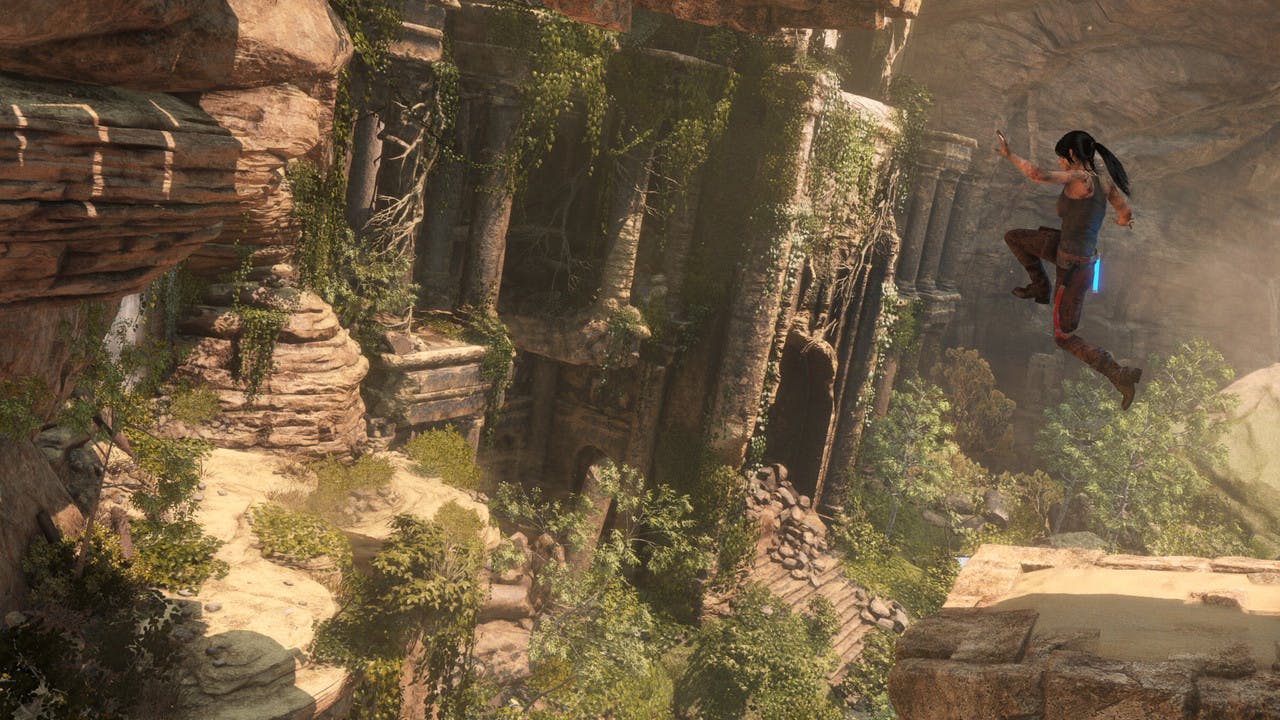 Last but far from least, we recommend Rise of the Tomb Raider, one of the most recent installments into the franchise being released in 2016. In this game, Lara crosses paths with a ruthless organization called Trinity, as she races to find the Lost City of Kitezh before them, which according to legends hides many secrets.
Rise of the Tomb Raider boasts plenty of positive qualities, including satisfying and engaging combat, fantastic graphics, fun exploration - as well as a well written story, a plethora of good puzzles, sound design that brings you right into the action and online co-op survival along with many other game modes.
We can hardly recommend this game highly enough, if you want great graphics, good story, puzzles, well-made gunplay and more, Rise of the Tomb raider is the game for you!
Check out our full range of Tomb Raider Steam games on the Fanatical Store.
Article by Jamie Morgon-Shaw
---
---
Share this post