Top Releases of July
By
William Brett
- 3rd Aug 2023
Games
Can we just say, "All of them"?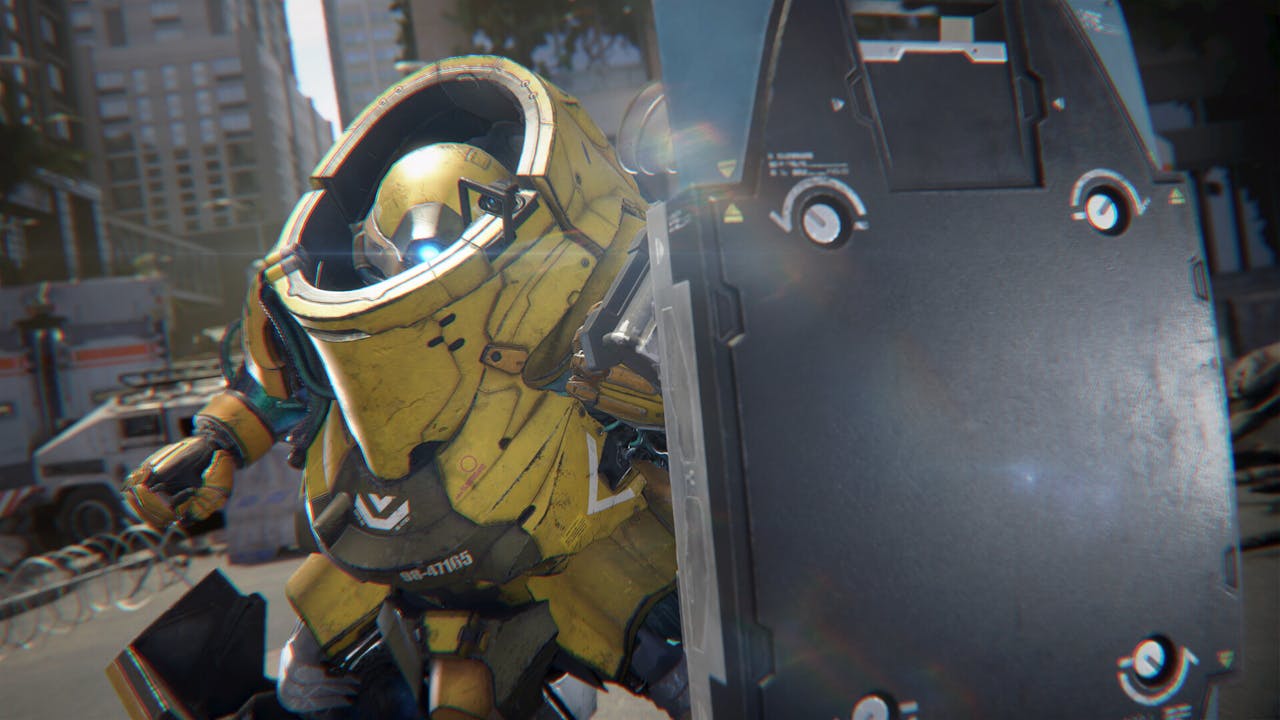 Now that we're heading out of July, we wanted to compile a list of the very best releases for you! So check out some of our favourite titles from July 2023! Starting with…
#1 — Remnant II
Fans of soulslike titles will surely recognise the name, as the prequel — Remnant: From the Ashes — got tons of love and praise! Well, it turns out the sequel just built on all the fantasticness of the original entry and created yet another masterpiece!
For those who haven't had the pleasure of hearing about this franchise, it's a first-person shooter soulslike title that lets you jump into co-op with up to two friends as you explore many worlds, defeat tons of bosses, and acquire cool, creative weapons!
Check out what the critics had to say, our hands-on impression, tips & tricks and the edition differences if you need any help choosing!
Remnant II is the sequel to the best-selling game Remnant: From the Ashes that pits survivors of humanity against new deadly creatures and god-like bosses across terrifying...
---
---
Share this post