Add some intergalactic wonder to your Steam Library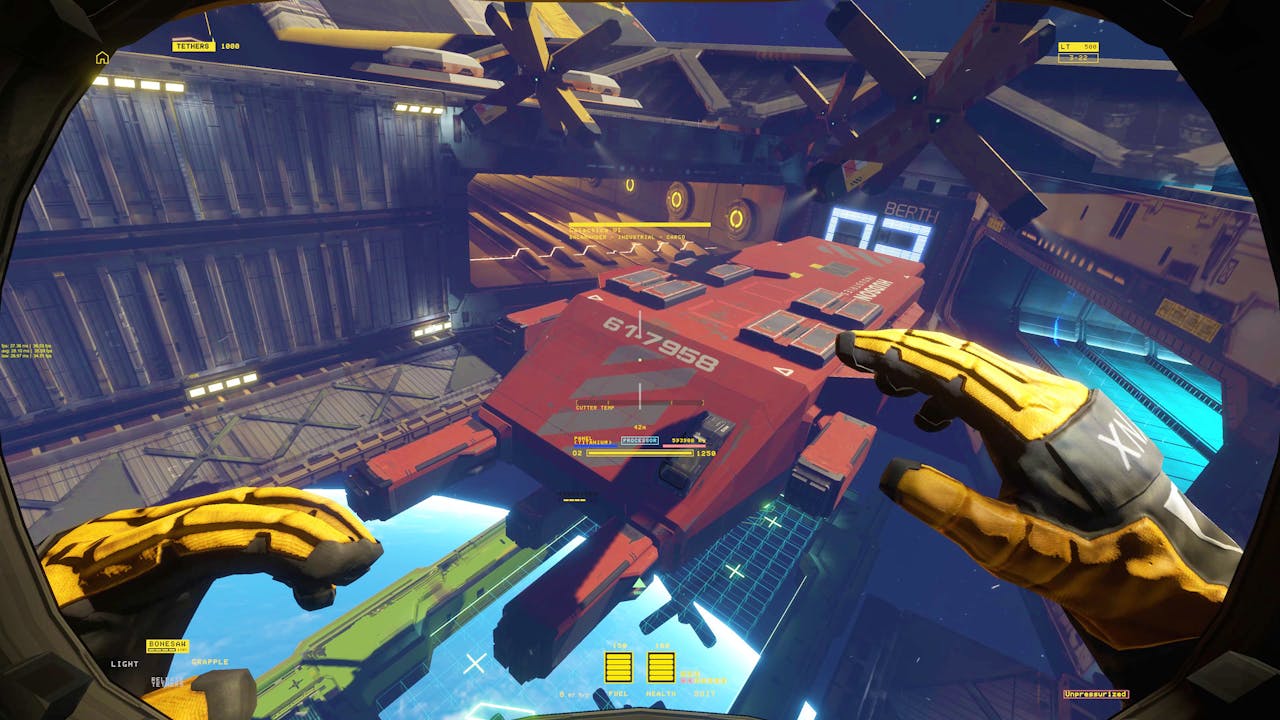 Equipped with cutting-edge salvaging tech, carve & slice spaceships to recover valuable materials. Upgrade your gear to take on more lucrative contracts and pay your billion...
When you're looking to venture out into a video game world of unknown, taking a trip to the deep dark corners of space is surely a go-to option.
Developers have the opportunity to build huge, vast environments to explore, allowing you to jump in your spaceship and travel among the stars, searching for new life, treasures and enemies to blow up!
Space and sci-fi genre games offer a wide variety of content at your fingertips, and here, we're blasting off with our top pick of sci-fi space sim Steam games that you need to play.
Elite Dangerous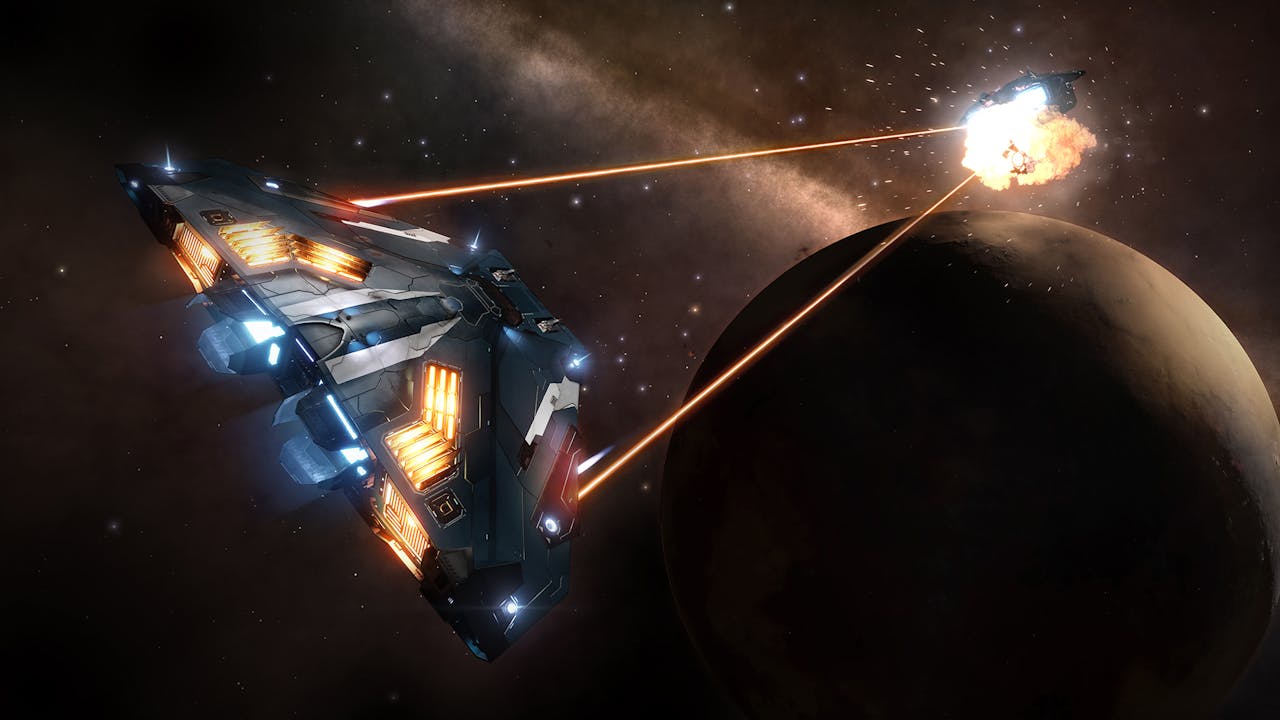 In the popular space sim Elite Dangerous, you take control of your own starship in a cutthroat galaxy. Bringing gaming's original open world adventure into the modern generation, join a connected galaxy and experience evolving narrative and the entirety of the Milky Way re-created at its full galactic proportions.
You'll be able to upgrade your ship and customize every component as you hunt, explore, fight, mine, smuggle, trade and survive in the cutthroat galaxy of the year 3301. Do whatever it takes to earn the skill, knowledge, wealth and power to stand among the ranks of the Elite.
The 400 billion star systems of the Milky Way are the stage for Elite Dangerous' open-ended gameplay. The real stars, planets, moons, asteroid fields and black holes of our own galaxy are built to their true epic proportions in the largest designed playspace in video game history!
Kerbal Space Program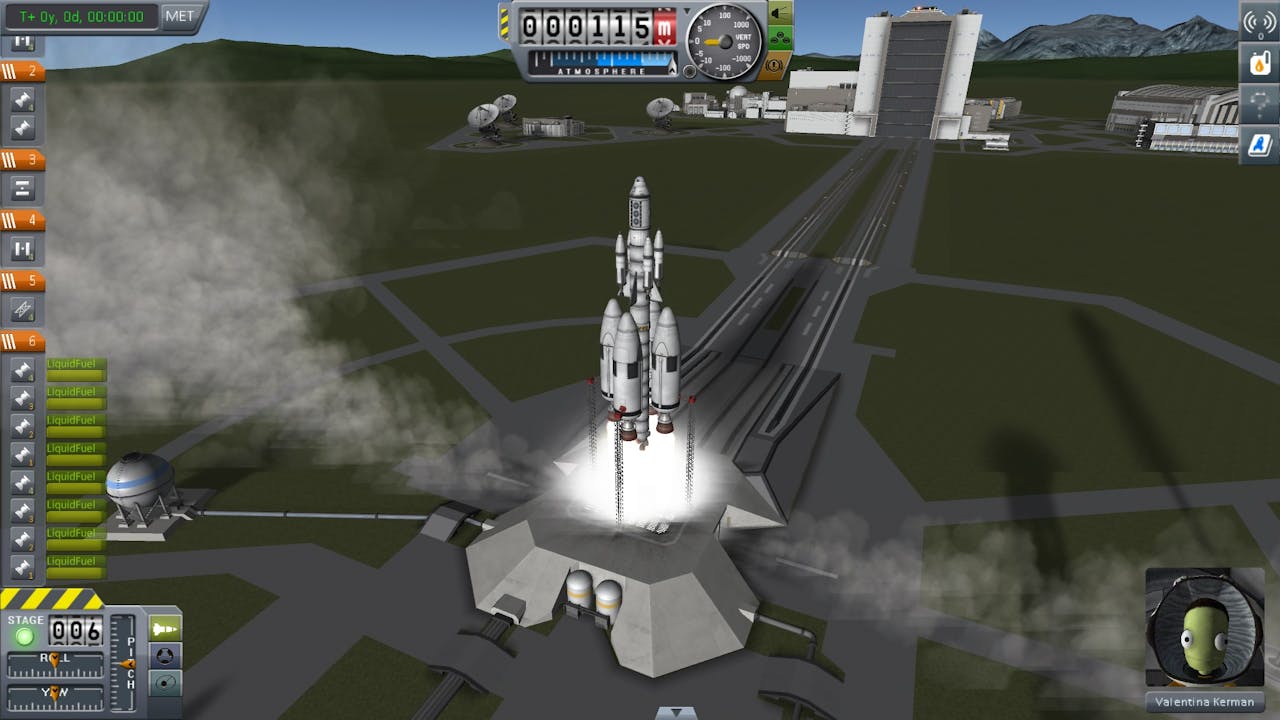 In the hilarious Kerbal Space Program, you'll take charge of a hi-tech, over the top space program for the alien race known as the Kerbals. You have access to an array of parts to assemble fully-functional spacecraft that flies (or more than often doesn't) based on realistic aerodynamic and orbital physics.
Start off by managing your Kerbal crew members including hiring, training and sending them into space to become heroes. Build spaceships, rockets and vehicles using any imaginable combination of parts, each with their own function that will affect the way your spacecraft behaves.
If successful (i.e if you can leave the Earth's atmosphere at least) you'll get to discover a whole star system with unique moons and planets, exploring detailed terrain at a vast scale. Research and develop new technologies to extract valuable information and resources from all over the solar system, and much more!
Hardspace: Shipbreaker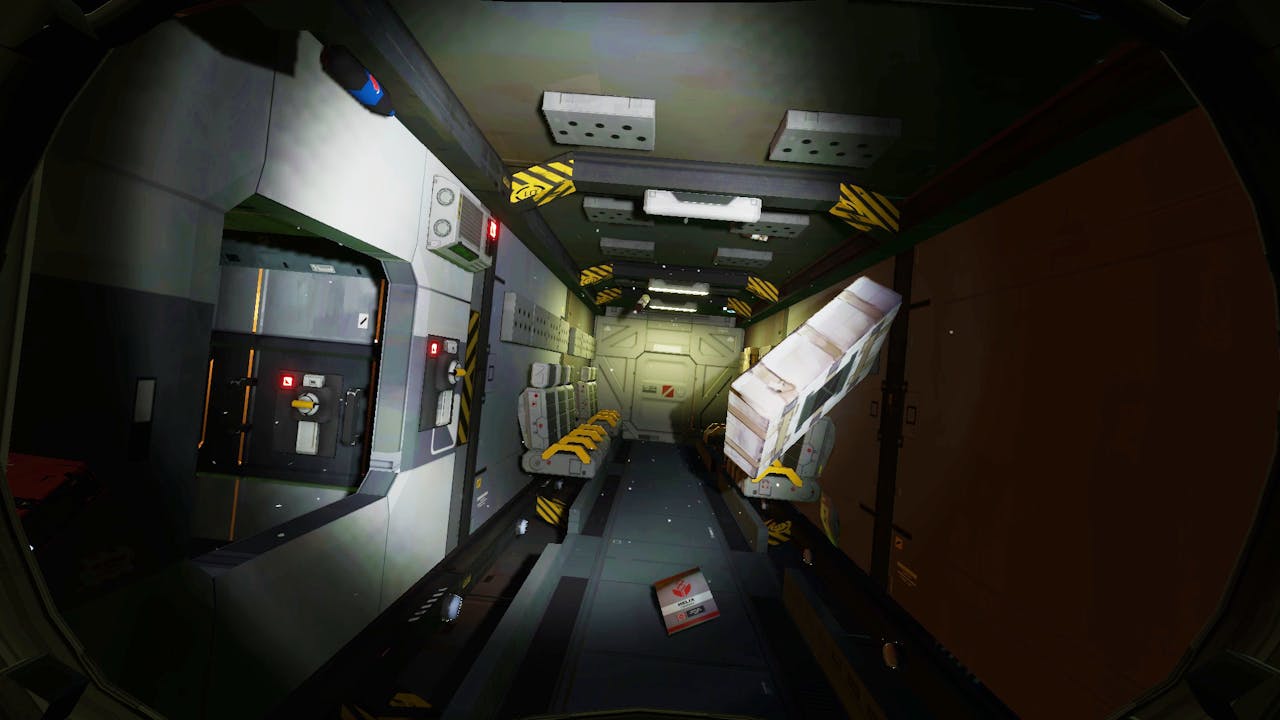 Equipped with cutting-edge salvaging tech, Hardspace: Shipbreaker sees you carve and slice apart spaceships to recover valuable materials, as well as upgrading your gear to take on more lucrative contracts and pay your billion credits debt to LYNX Corp!
Across your career, you'll have the 'privilege' of paying your debt by purchasing salvaging rights to increasingly large and valuable ships. Your LYNX tech will be your most trusted ally in these space age times as you can slice scrap metal at any angle into a million pieces - the possibilities are near endless!
PULSAR: Lost Colony
In PULSAR: Lost Colony, you'll have to team up to operate an advanced starship and explore a randomized galaxy falling into chaos.
With up to five players exploring space together, each player must take on a unique role and must work together in order to find the Lost Colony. Embark on missions, investigate abandoned stations and scavenge for components that could aid you in your voyage.
Teleport down to the surfaces of alien planets, where you may face extreme environments and dangerous creatures. Trek across the galaxy, and discover what lies on its fringes!
With fast-paced and tactical ship-to-ship space combat, online drop-in / drop-out multiplayer and much more, this space voyage will be one heck of a ride.
Surviving Mars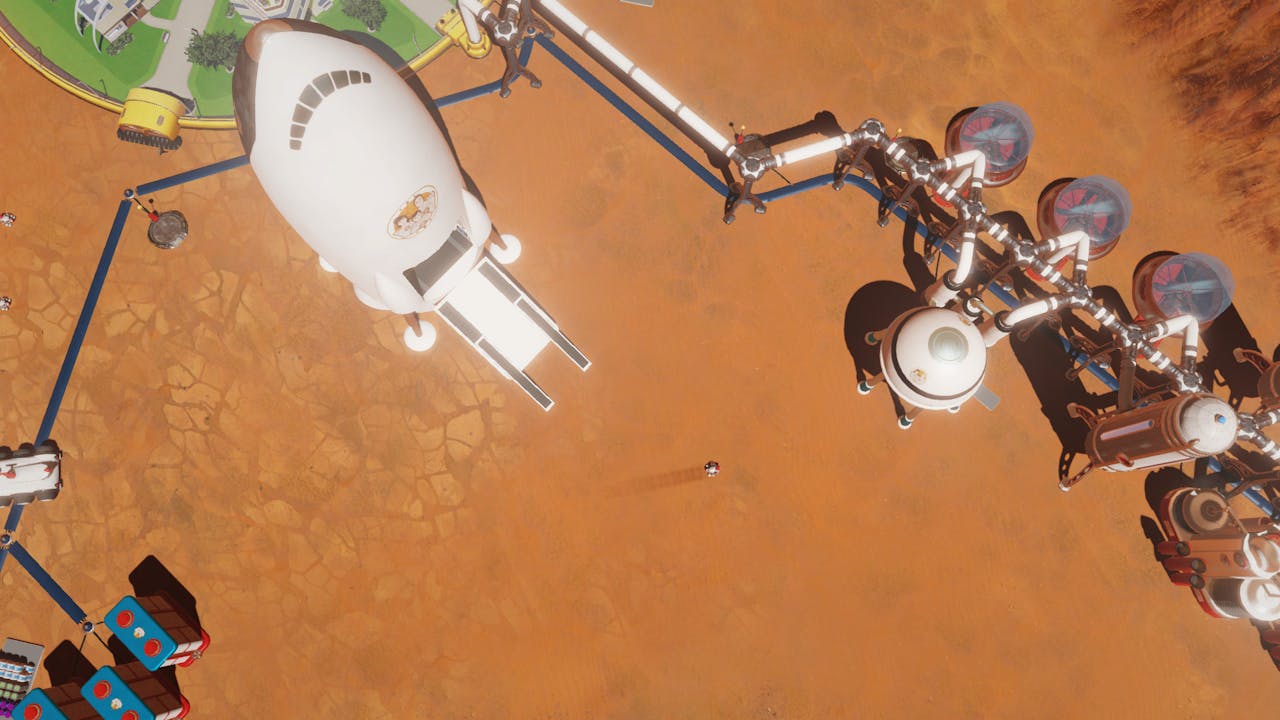 If living on Earth was tough, you ain't seen nothing yet. In Surviving Mars, you'll need to execute your strategy and improve your colony's chances of survival while unlocking the mysteries of this alien world.
You'll need to choose a space agency for resources and financial support before determining a location for your colony. Build domes and infrastructure, research new possibilities and utilize drones to unlock more elaborate ways to shape and expand your settlement.
Cultivate your own food, mine minerals or just relax by the bar after a hard day's work. Most important of all, though, is keeping your colonists alive. Building on a planet not fit for human life challenges you to build a smart, functional colony.
Bad planning isn't about traffic jams, it's about survival of your colonists. You really don't want rolling blackouts in a city constructed in a place without oxygen.
---
---
Share this post