Top pick from over 160 SEGA Steam deals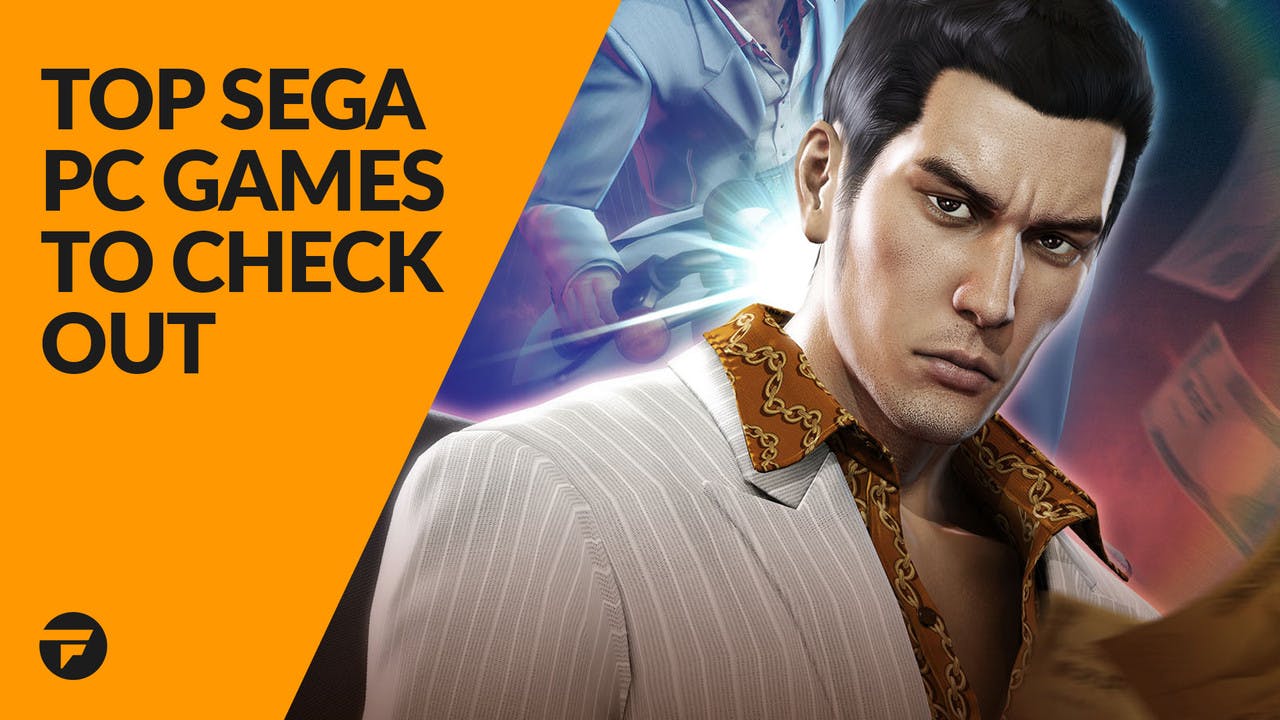 Fanatical kicked off its latest sale over the weekend, bringing gamers over 160 deals on Steam games from top publisher SEGA.
Known for some of the most iconic video game franchises in the last 20-odd years, you're sure to find a game on sale that's just too irresistible to grab - especially at these prices!
Here, we've highlighted some of the awesome deals currently available on SEGA Steam PC games - but hurry, these deals end on February 8th 2019.
Alien: Isolation Collection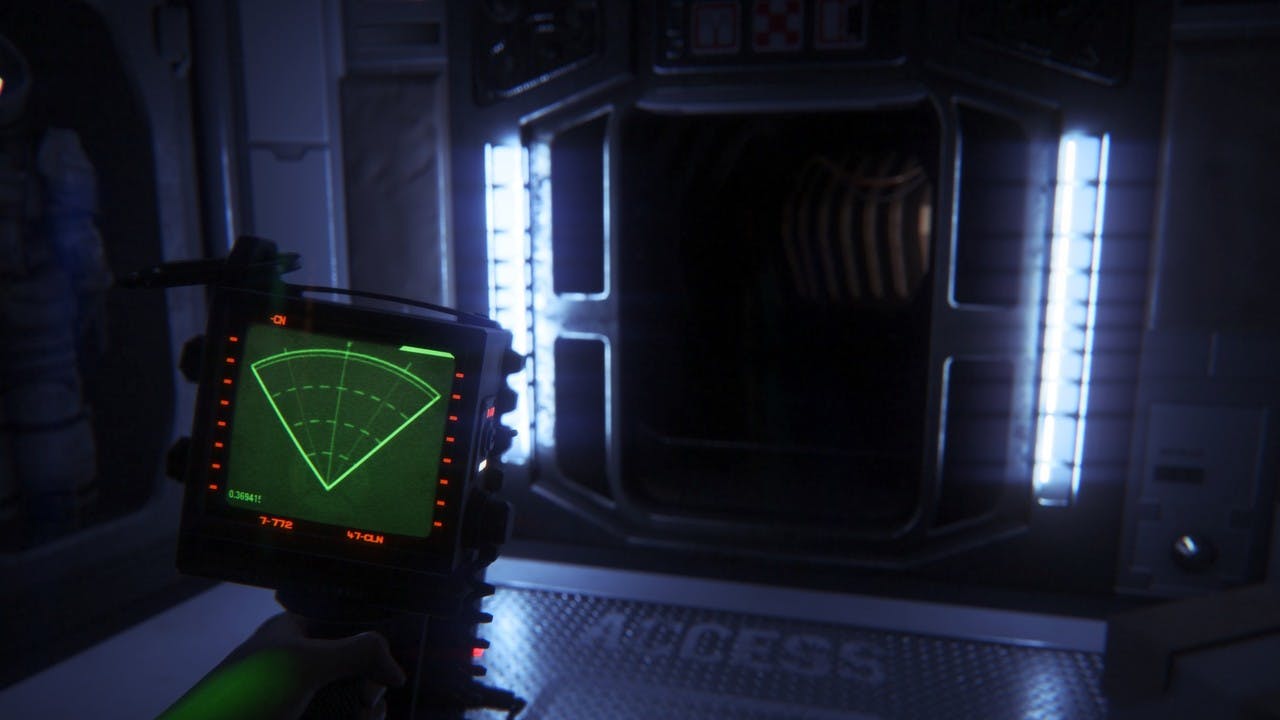 Become Amanda Ripley, daughter of Ellen Ripley, and find out what became of her mother fifteen years prior in the hit stealth action FPS Alien: Isolation Collection. Players must your way through a space station filled with terror and mystery as you're hunted down by the ghastly Alien.
Witness an AI which adapts to your methods of evasion in order to kill you in several brutal ways. Take shelter in various locations including ventilation shafts, lockers and in dark corners to stand the slightest chance of escaping this space-age threat.
This collection also includes a huge array of extra DLC content that will add hours of frightening Xenomorph encounters!
FANATICAL DEAL: SAVE 77% NOW
---
---
Share this post